Looking for the best swaddle blankets for your baby? We've got you covered. In this guide we've rounded up some of Gugu Guru's favorite swaddle blankets. So without further ado, here's a list of the best tortillas…er best swaddle blankets for your baby burrito.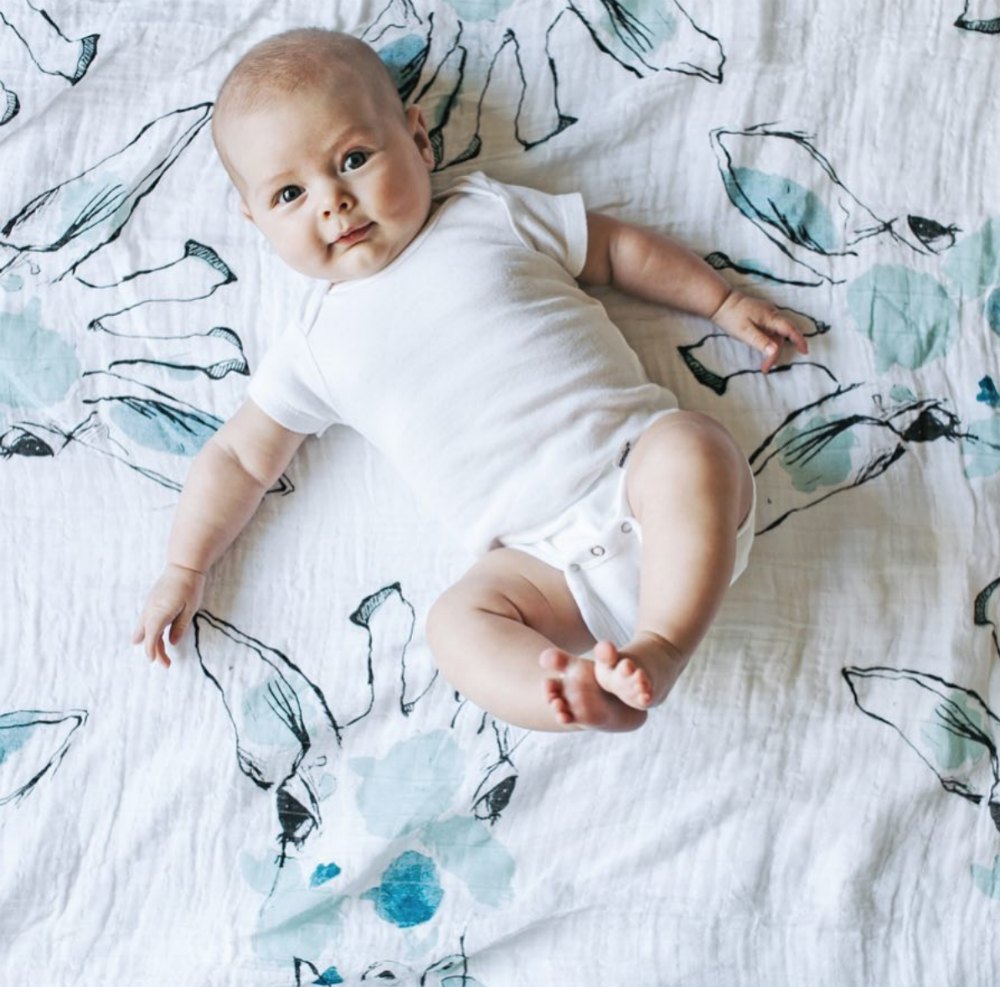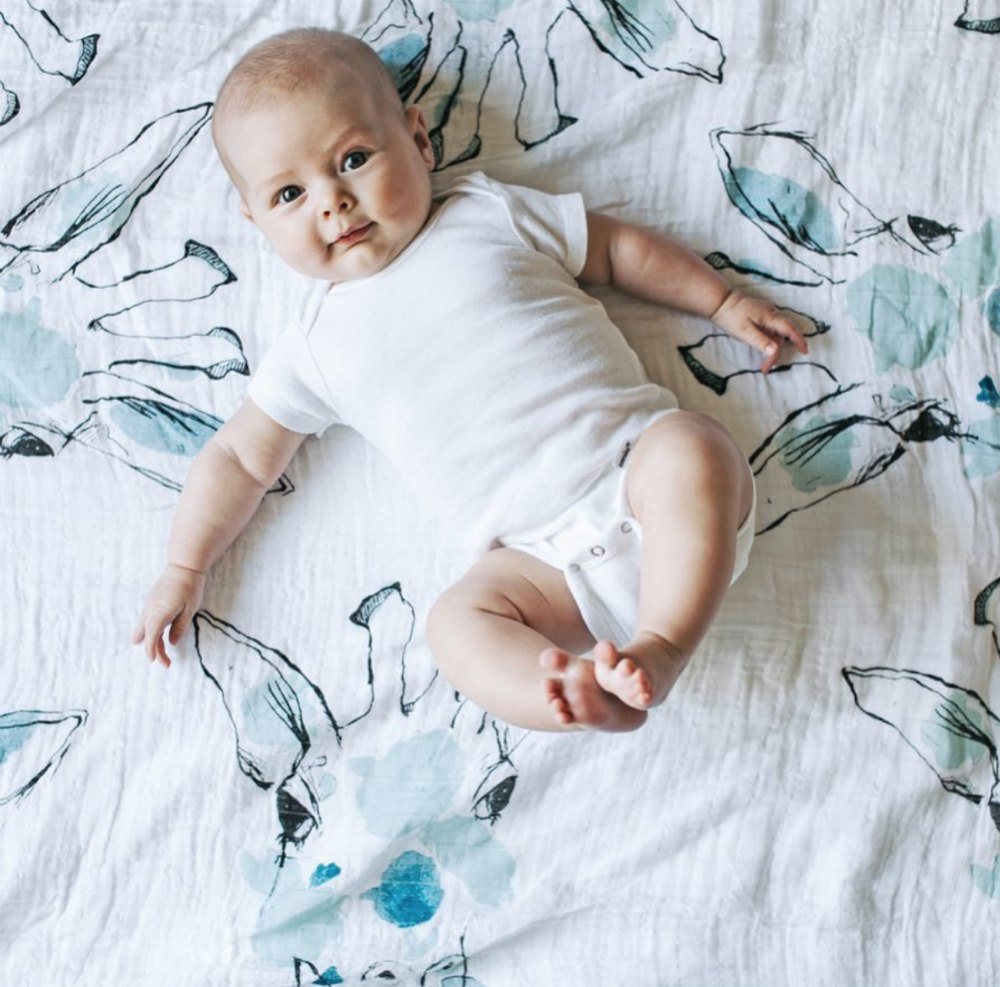 1. aden + anais Swaddle Blankets: aden + anais muslin swaddles are breathable to help reduce the risk of baby overheating and super soft to keep baby comfy. aden + anais swaddles are available in a classic 100% cotton, silky soft viscose or organic cotton muslin and a wide variety of designs to fit into any design. Each of the designs is a large, versatile 47" by 47" square making them great for multiple uses.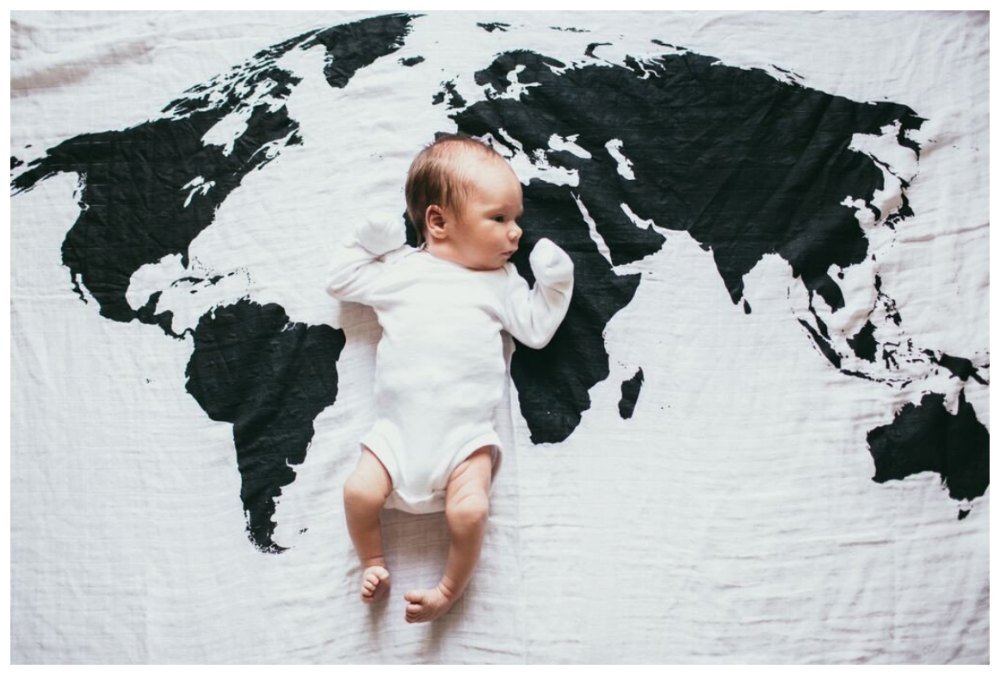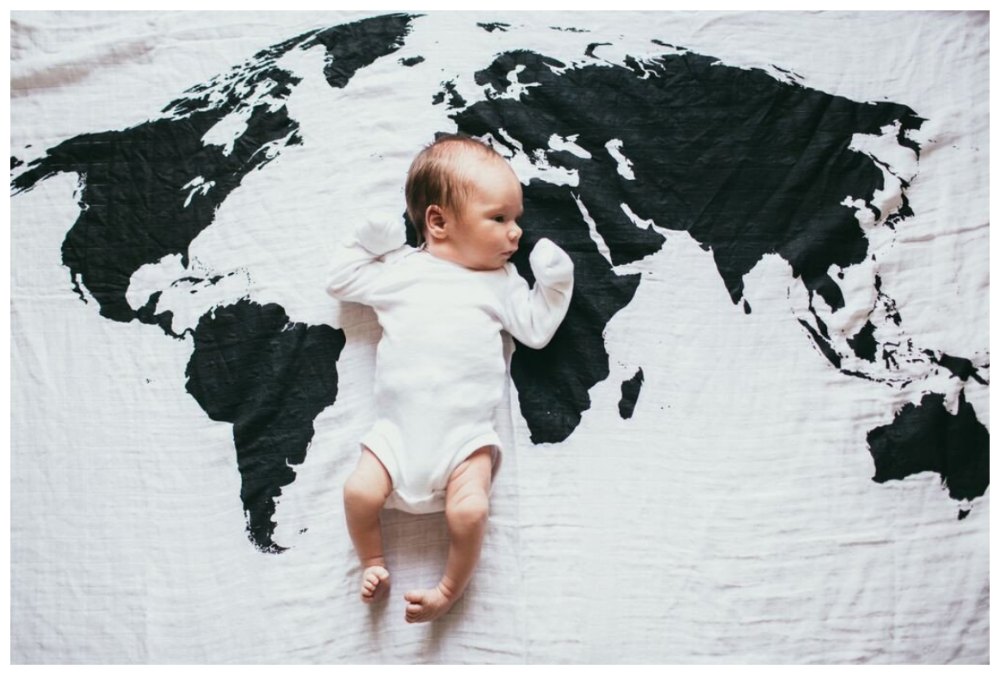 2. Modern Burlap Swaddle Blankets: The organic cotton muslin swaddles by Modern Burlap are available in a wide variety of black and white designs. Black and white is not only on trend but the high-contrast, black and white patterns enhance baby's vision and stimulate development. Modern Burlap swaddles are all pre-washed, breathable, ultra soft and a generous 47" by 47" size.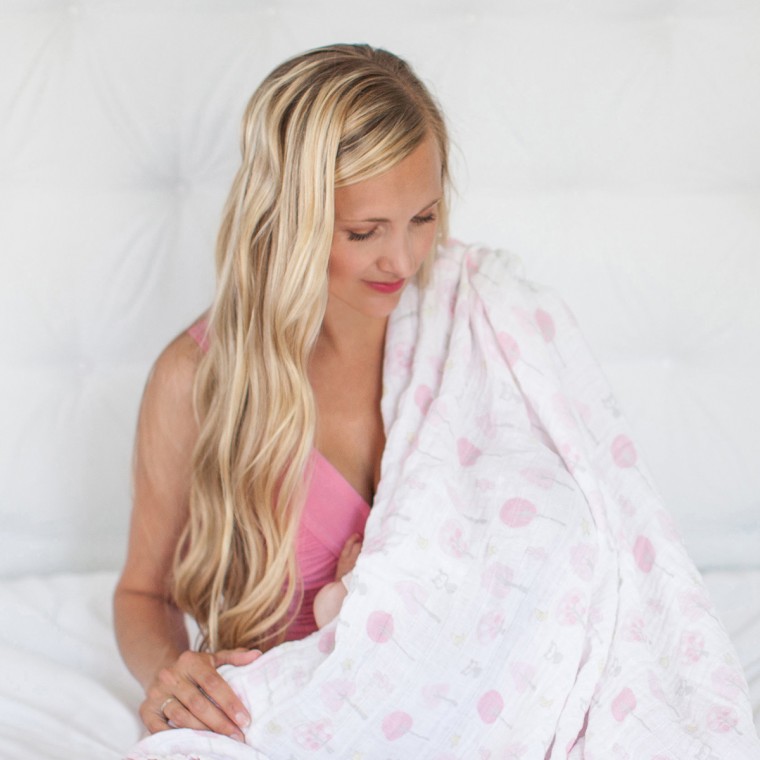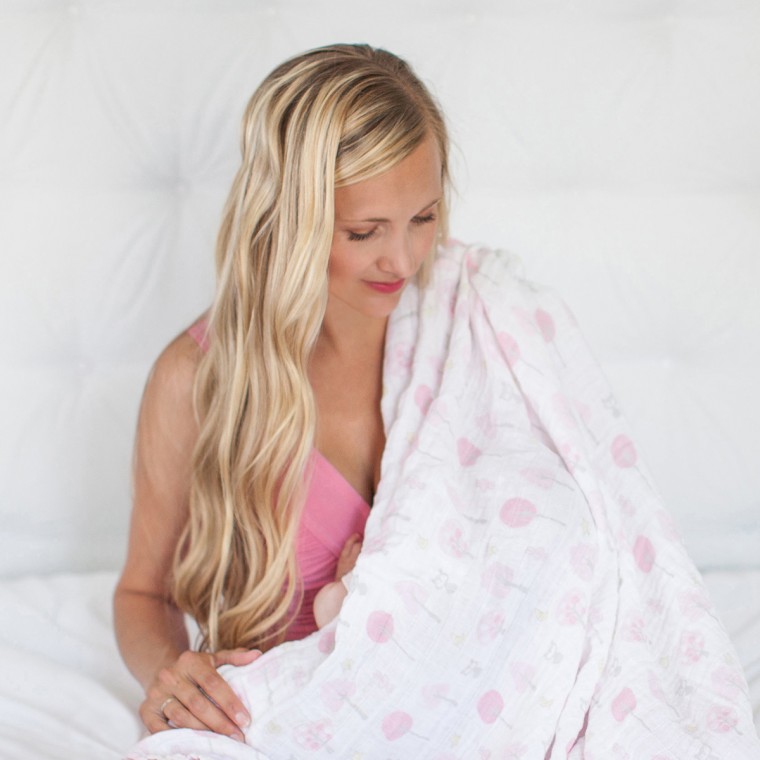 3. Swaddle Designs Swaddle Blankets: Swaddle Designs 100% cotton muslin swaddles are super soft and get softer with each wash. The generous square size makes these not only great for swaddling but also for a tummy time mat or privacy throw. Swaddle Designs labels are a dream for a tired parent with their step by step reminder instructions on how to swaddle and a QR code that gives you access to white noise, baby care info videos and safe sleep tips for parents.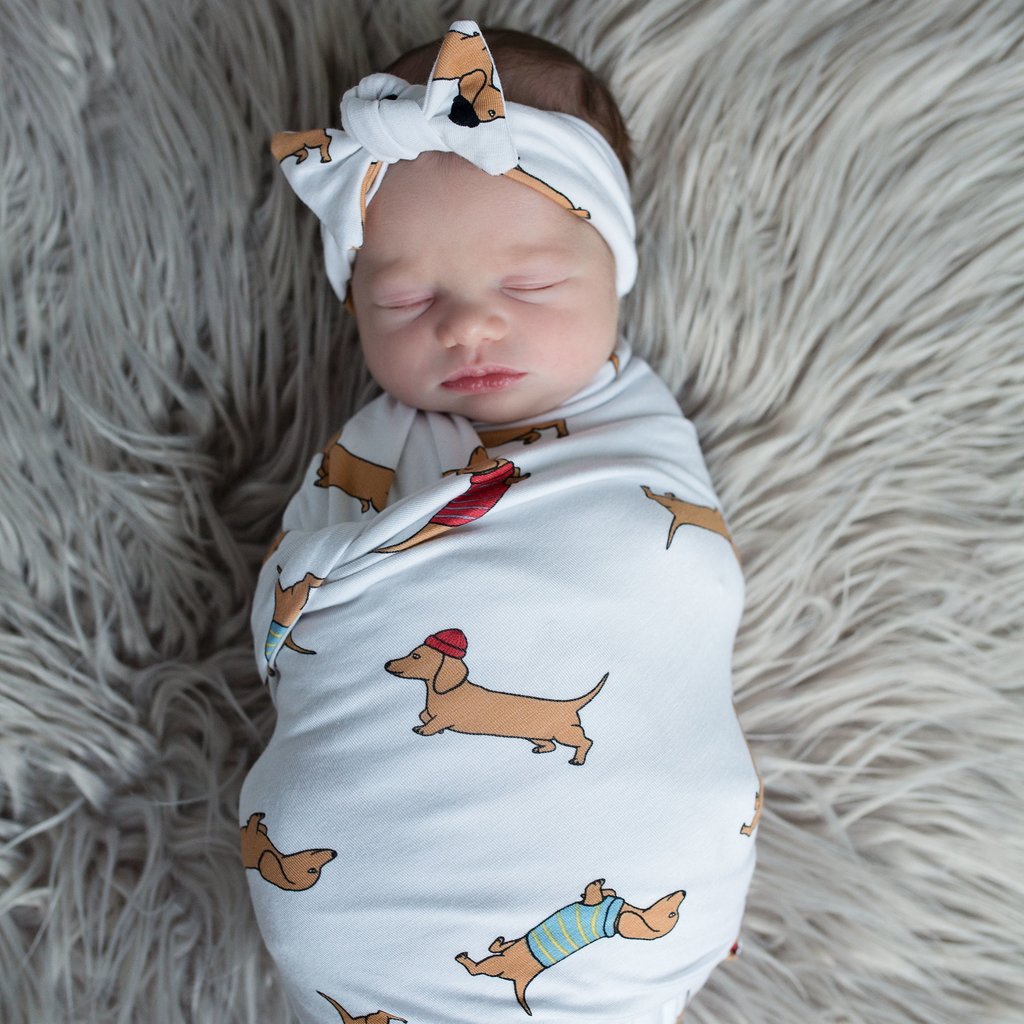 4. Milkmaid Swaddle Blankets: Milkmaid swaddles are a super soft and stretchy swaddles that are great for swaddling baby for sleep but also great for photography. Each swaddle comes with a coordinating hat that will work for baby from birth up to 3 months. If you really love coordinating, Milkmaid even makes stretchy nursing ponchos and robes for moms to match the swaddles sets.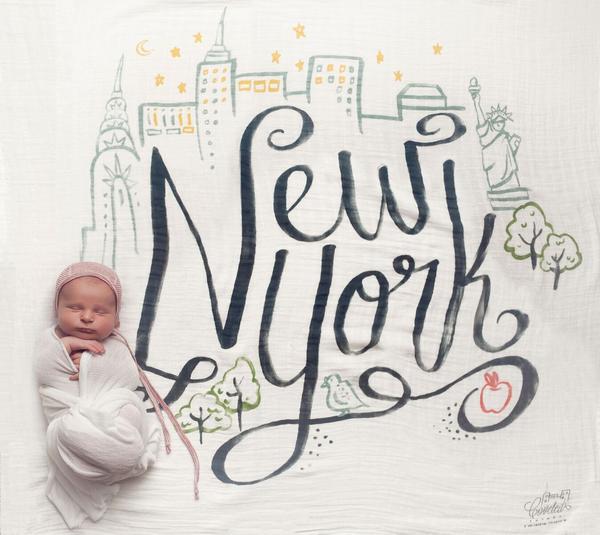 5. Coveted Things Swaddle Blankets: If you are looking for a modern swaddle with a unique design you won't find elsewhere then Coveted Things is a great place to start. Each of these soft, lightweight, organic cotton swaddles are printed with non-toxic inks and comes in its own drawstring bag. Coveted Things swaddles come pre-washed and puff up and get softer with each wash.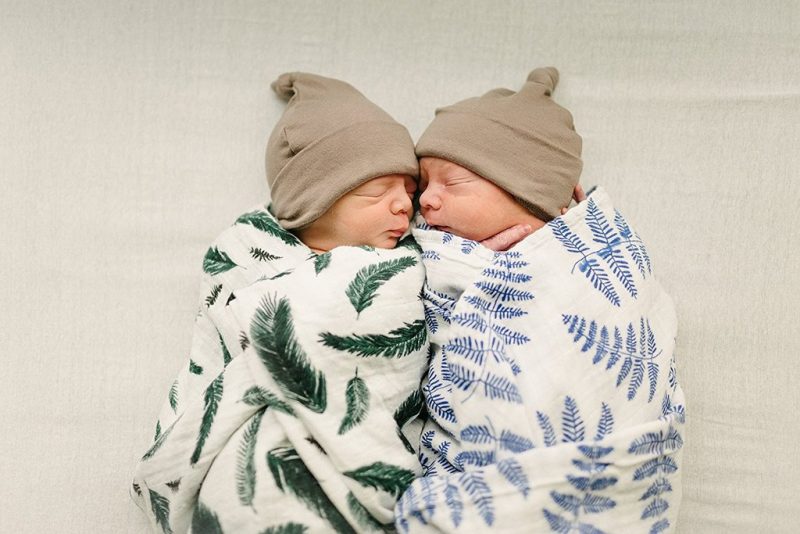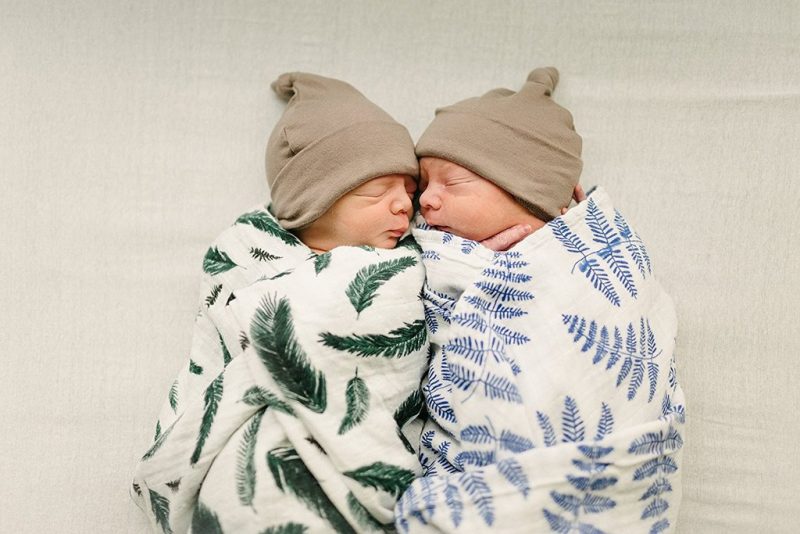 6. Margaux & May: – the ultra soft 100% organic swaddles from Margaux & May are so gorgeous. The prints are almost like pieces of art – and that's because they are. The company teams up with artists from around the world to create the gorgeous designs that are all made using heirloom quality fabrics.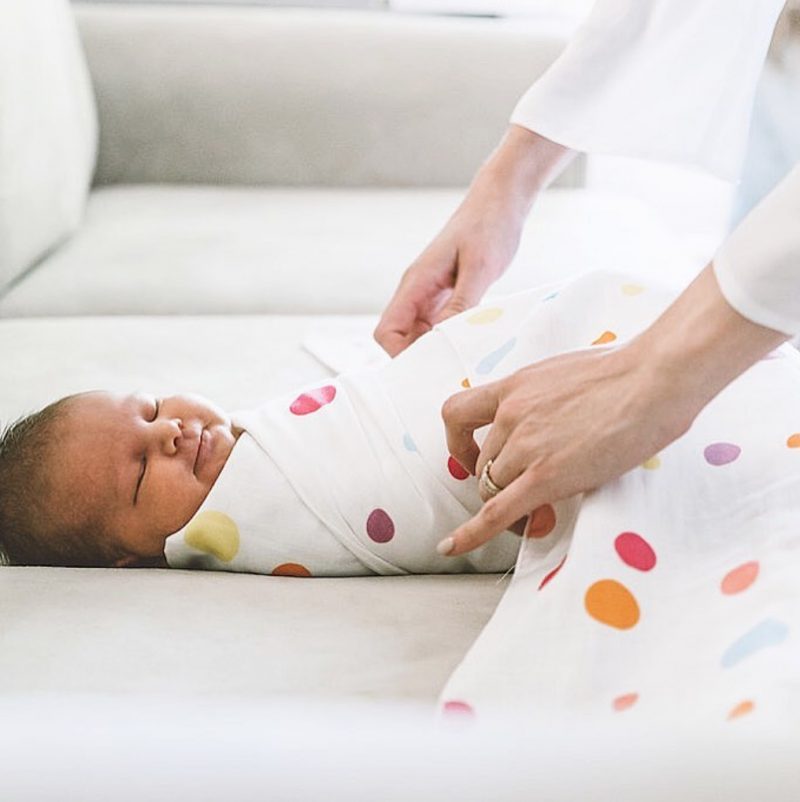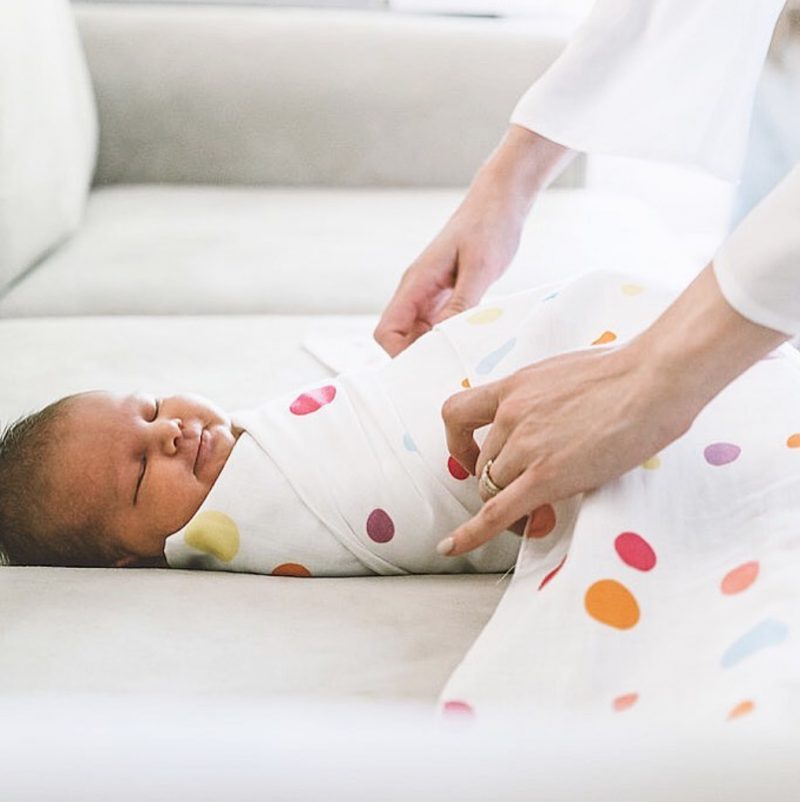 7. Babies4Babies: We covered Babies4Babies in our Cause Driven Registry. Aside from the absolutely gorgeous designs of these swaddle blankets, one purchase of a Babies4Babies blanket equals one donated kit of birth and newborn essentials to a refugee mother.
Check out more top picks: