Do you spend your weekends running, hiking, or biking? Perhaps all three? Are you wondering what gear would make bringing baby along on all of your adventures easier and more enjoyable? We've got you covered! From strollers to baby carriers to baby hiking boots, we've put together a fun list full of things for active families to start your little one off on the right outdoorsy foot.
Strollers and Wagons
Bumbleride Speed – Jogging Stroller – $629.00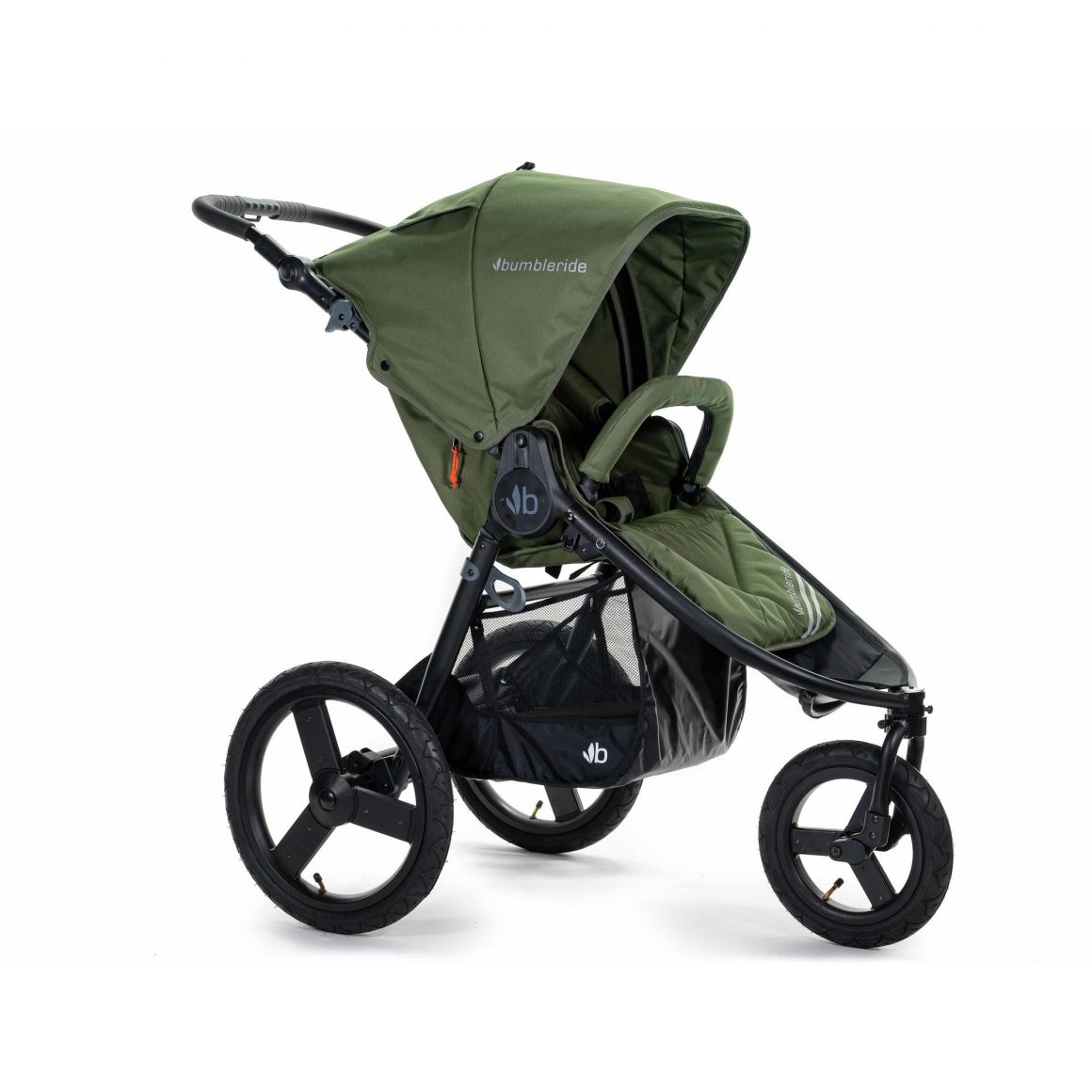 If you're a runner, you'll definitely want to invest in a good quality jogging stroller. The Bumbleride Speed combines the performance you require with the sustainability you love. It features three different modes—run, jog, and walk—to match the speed of your workout. For safety, it boasts reflective elements to keep you visible pre-dawn and after dusk, allowing you to get your run in with your baby at any time of day.
Larktale caravan™ Stroller/Wagon – $479.99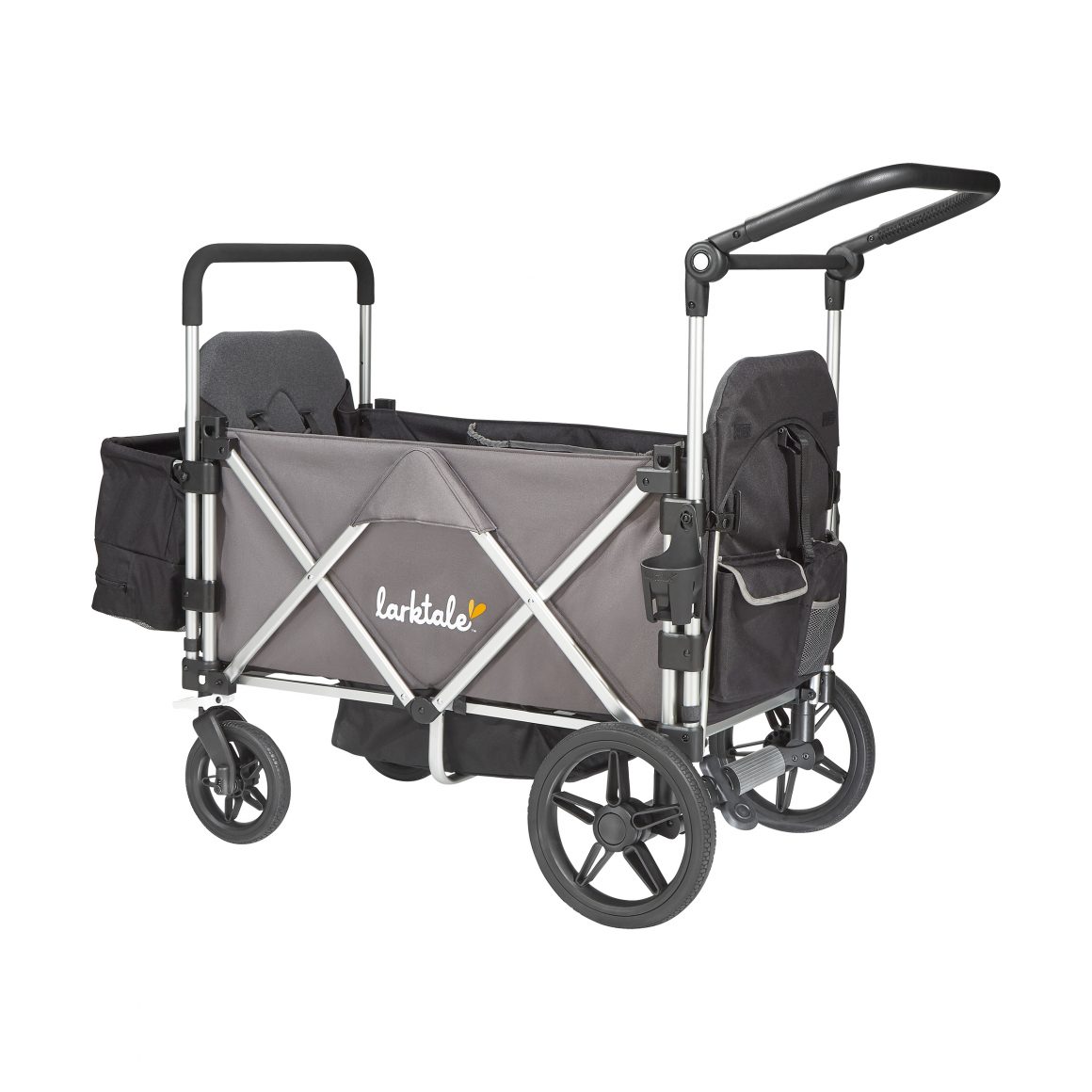 If you're hauling around more than one kiddo, you'll definitely want the Larktale caravan. It's roomy enough to haul around two kids and some extra gear, making it a perfect pick to walk to your local park or anywhere else you need to go. You can also equip it with a UPF50+ canopy or a rain and wind cover, both sold separately. No matter the weather, you can get out and get going together.
Baby Carriers
JP Outdoor Co. Co-Pilot Day Pack, Baby Carrier and Parenting Bag – $189.00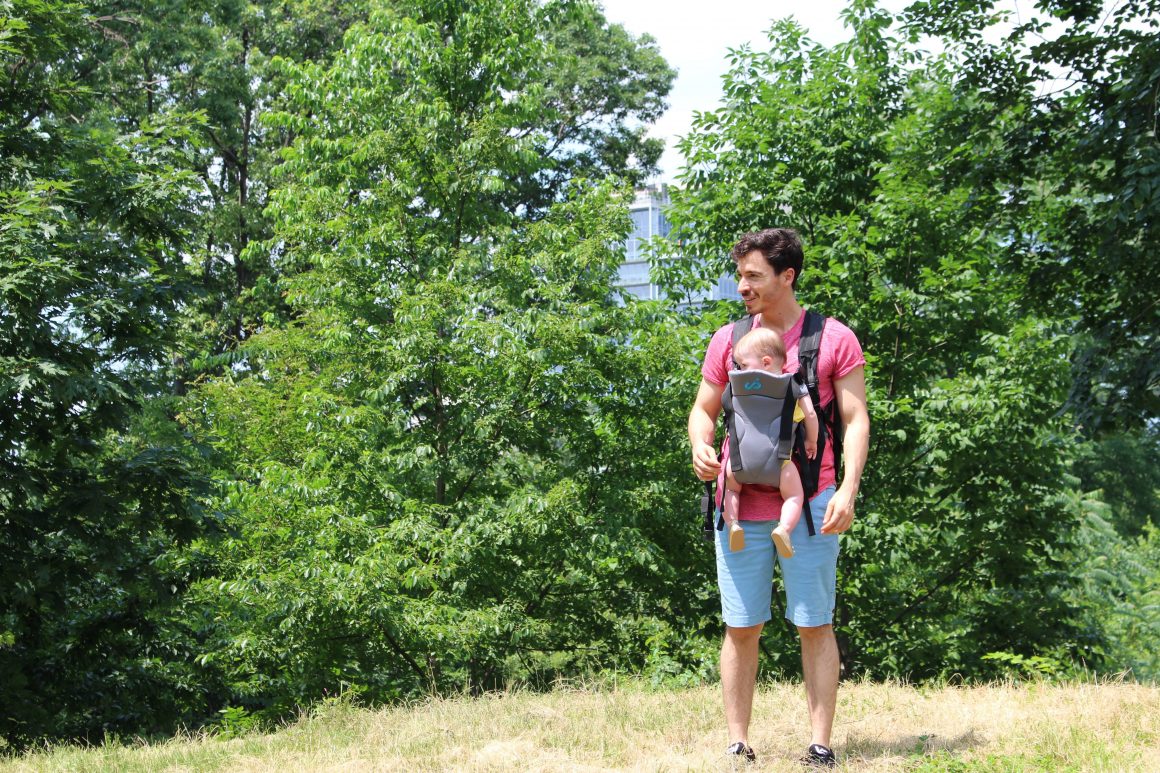 If hiking is your game, this combo checks off all the boxes you need for your next day hike with baby. It comes with a comfortable front-carrier as well as backpack parenting bag for you. The bag has an integrated changing station as well as a 2-in-1 cooler system that can be used separately from the backpack. The baby carrier is weighted for babies between 8 and 30 pounds, giving you lots of time to get out on the trails.
Baby K'tan Active Oasis Baby Carrier – $69.95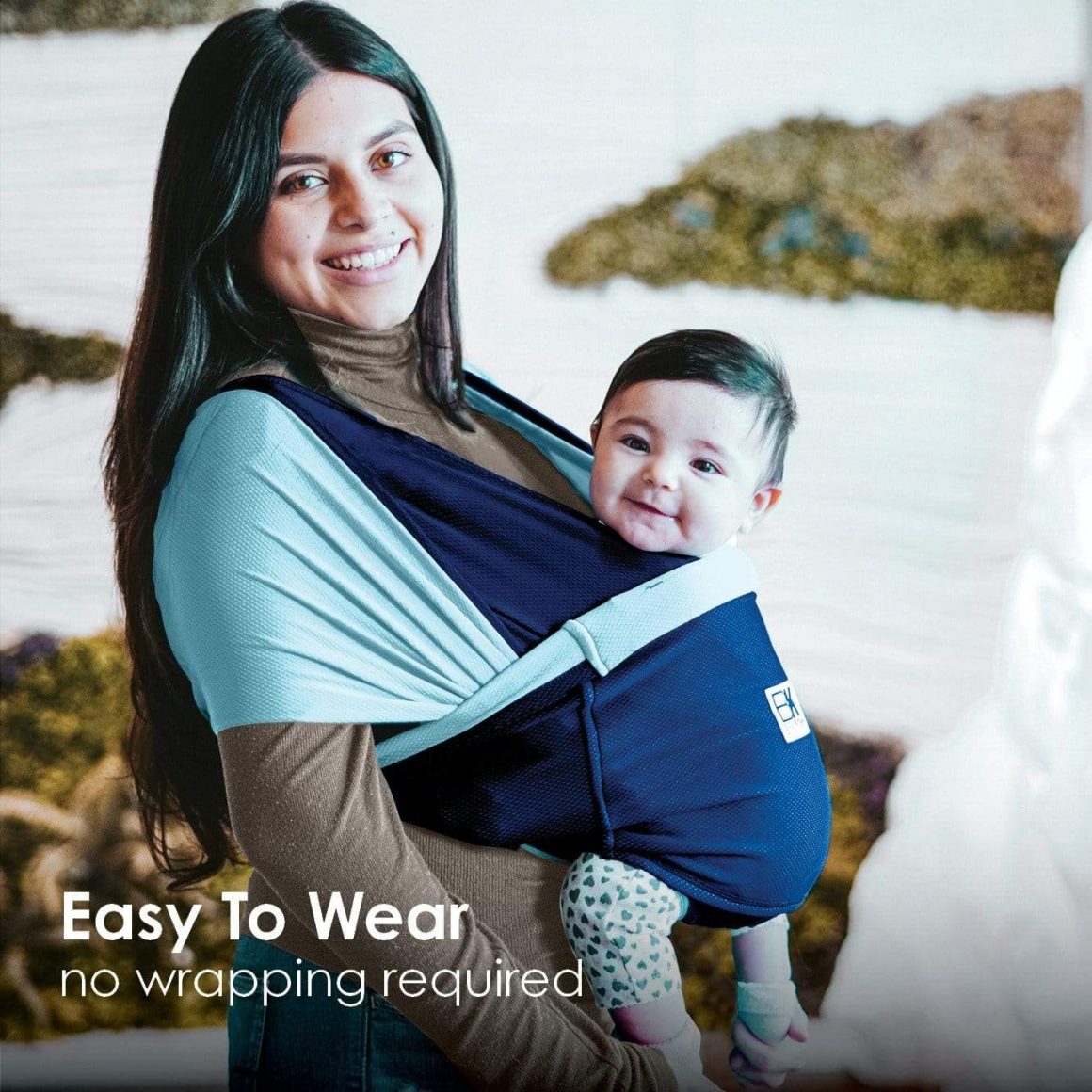 Perhaps your baby prefers the feel of a wrap-style baby carrier but you're not quite sure how a wrap would do on a hike. The Baby K'Tan pulls on like a t-shirt so you don't have to worry about anything coming undone while you're hiking your favorite trail. The Active Oasis carrier wicks away moisture, protects baby from 90% of UVA and UVB rays, and features quick-dry fabric, perfect for all weather.
Baby Gear Suitable for Camping
Babymoov Naos Crib & Playard – $199.99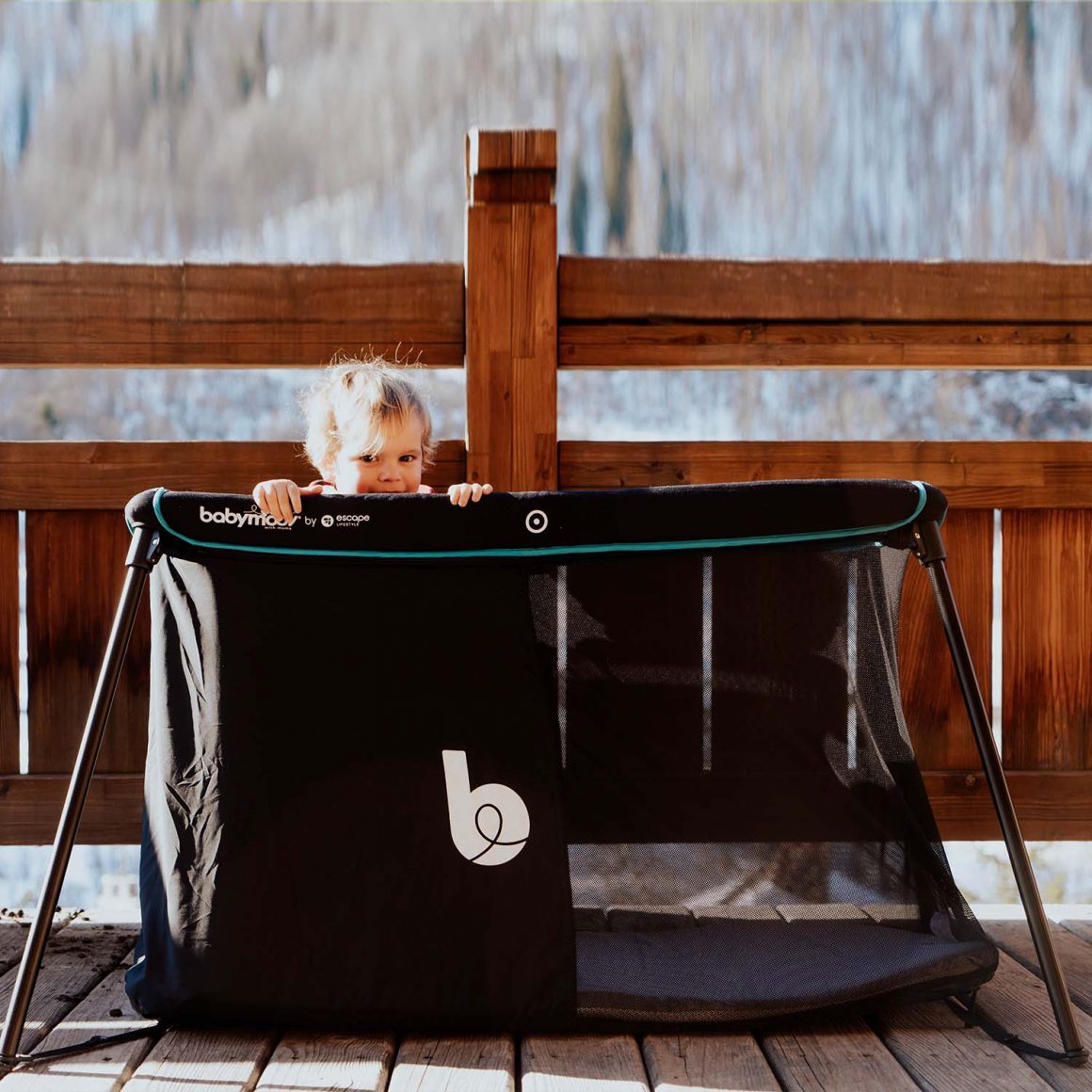 If you're camping, your baby will need somewhere to sleep. The Babymoov Naos Crib & Playard is the perfect option. It's actually the lightest travel playard on the market and can be set up in under a minute. It stores in a travel duffel and weighs under nine pounds. Your littlest camper will enjoy the memory foam mattress to boot!
Babymoov Anti-UV Marine Tent – $49.99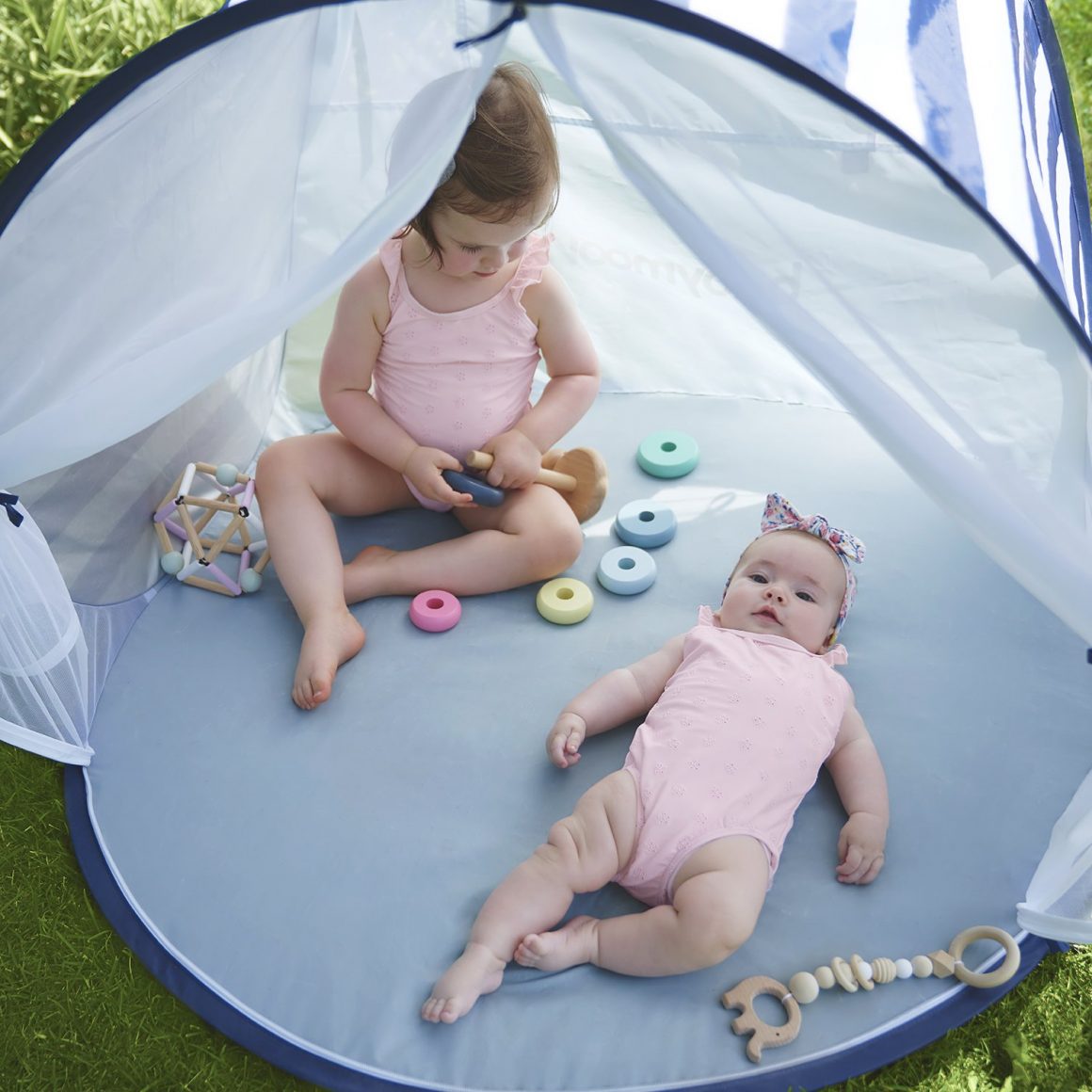 During the day at your campsite, you may want to keep your baby out of the sun's rays. Pop up this Bamboo Tent and you'll be good to go. It features anti-UV UPF 50+ fabric and allows for air flow. It also folds down rather flat, making it easy to transport on your next camping trip.
Bike Gear
Encore X Bike Trailer – $599.99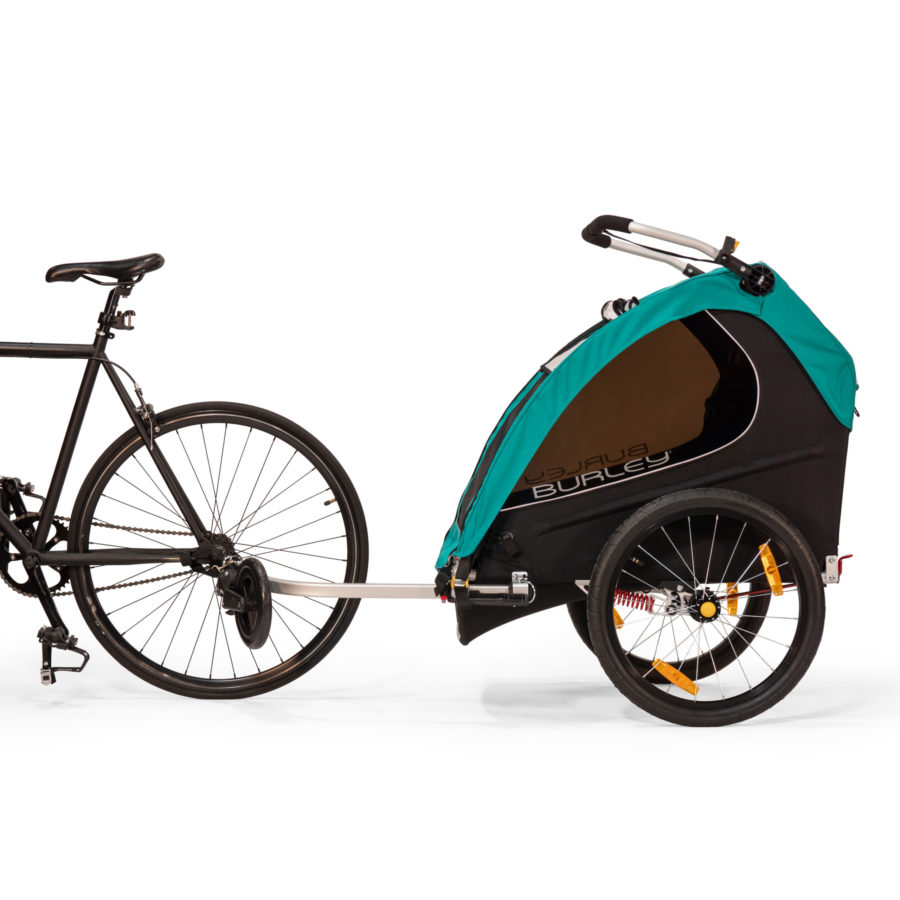 The Encore X is a versatile bike trailer that can also transform into a stroller, making it the perfect choice for your next biking-and-camping-trip. Additionally, the stroller conversion kit is actually included. Complete with tinted side and rear windows to block UV rays, your little ones will ride in style.
Clothing for Active Babies
Toddlers' Kootenay III Boot from Keen – $70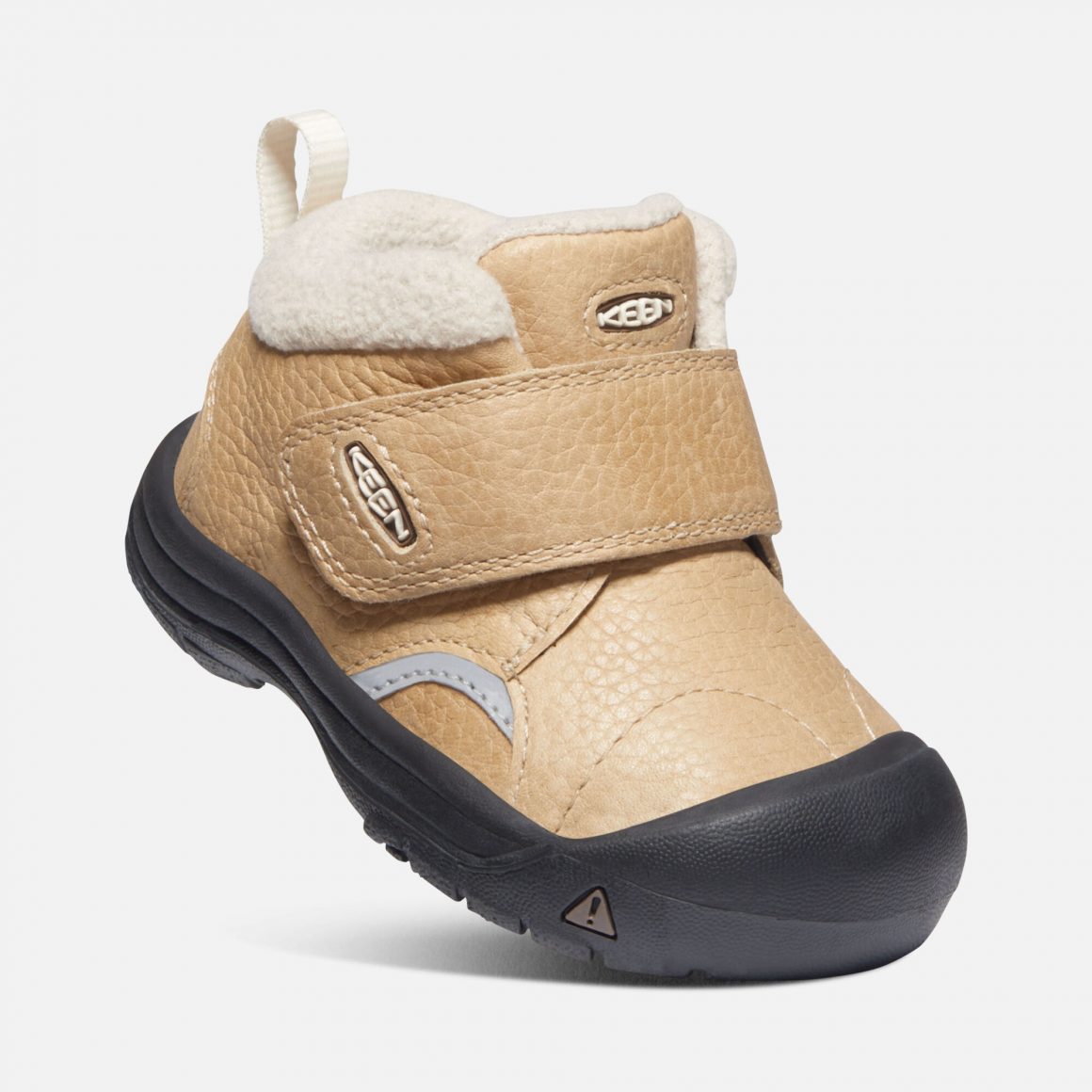 These adorable boots feature a Thermal Heat Shield Footbed to keep your baby's feet warm, high traction for the trails, and, well, did we mention that they're adorable? Also, they're water repellent, making them perfect for year-round splashing in the puddles on your hikes.
Baby Puffer Snowsuit from Target – $25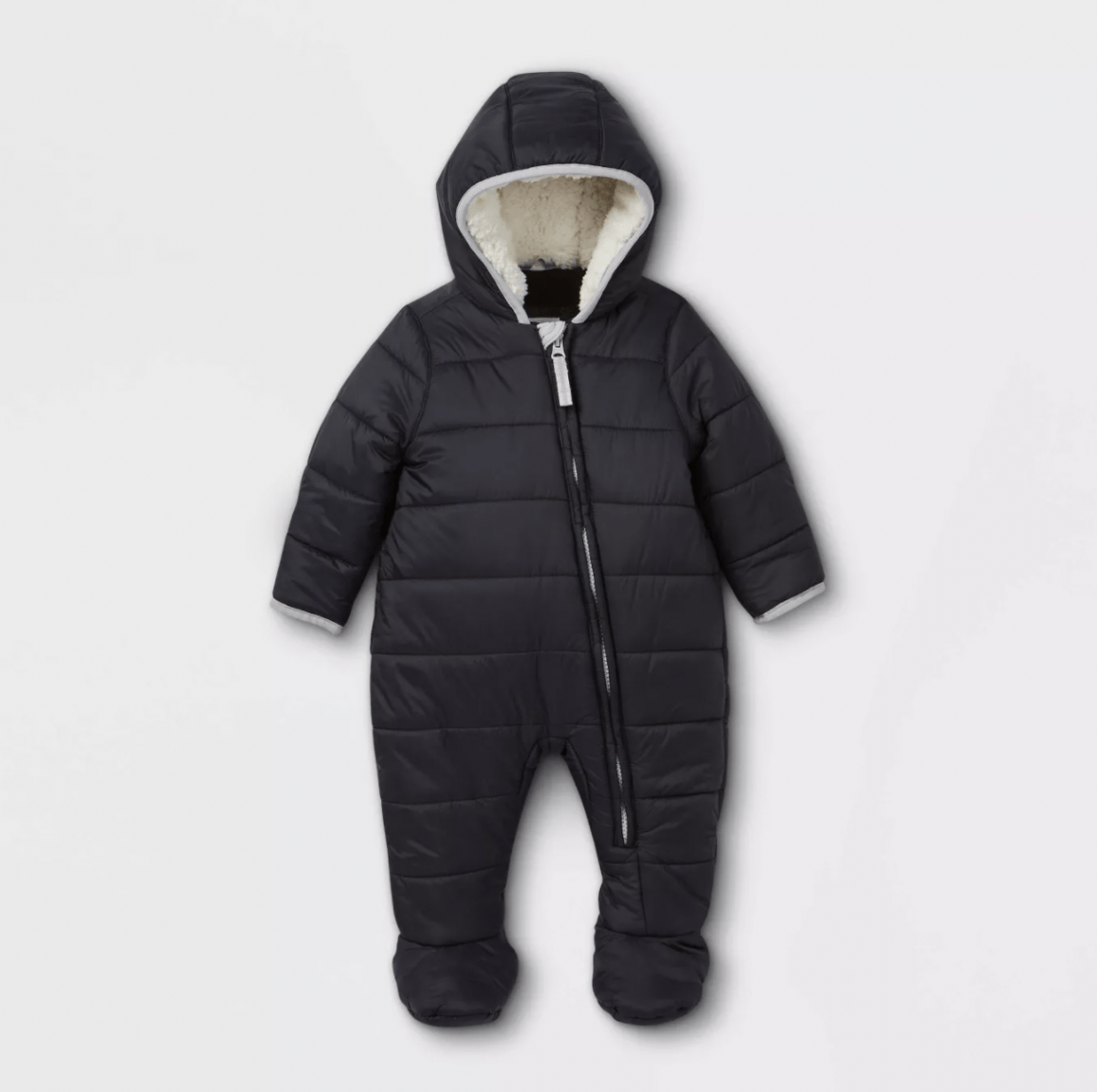 We know that you don't let the weather keep you indoors. Your baby can join you on all of your cold-weather activities if they're dressed appropriately. This baby puffer snowsuit will keep them warm and cozy on your next winter hike.
Sunday Afternoons SunSprout Hat from REI – $22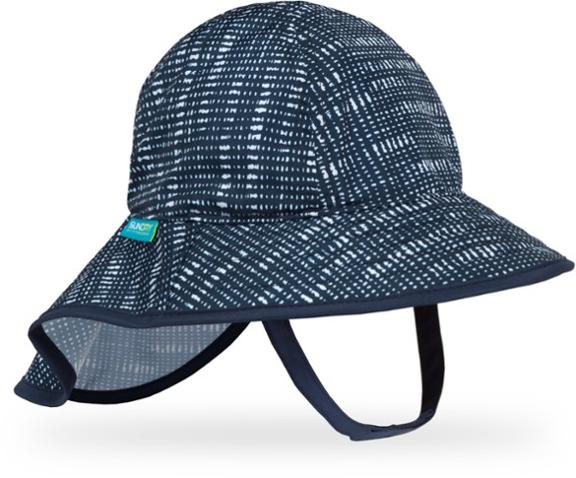 Last but not least, keep your little hiker's head out of the sun with this adorable hat. The UPF 50+ sun protection will keep your mind off the sun's rays and on having fun outdoors with your family.
No matter what outdoor activity you love to do with your family, there's definitely gear to make it feel easy to bring baby along. What outdoor plans do you have with your family?
Check out more must haves for active families:
Newborn Must Haves for Active Families
Best Registry Items for a Summer Baby
Your Get Outdoors Guide from Summer™