About fifty percent of Millennials have at least one side-gig. Do you? For side-hustle moms, factors like flexibility, income potential, community, and even fun (it should be fun!) can make working in the gig economy truly rewarding. But what's the best side-gig for moms?
One side gig all of us at Gugu Guru love is BabyQuip.  Do this gig to make money renting out your baby gear to traveling families. You load it up in your car and deliver it to a family's hotel, vacation rental, or sometimes to a grandparent's home. It's a happy gig. Imagine a toddler's face when you show up at her hotel room with a giant bin of toys.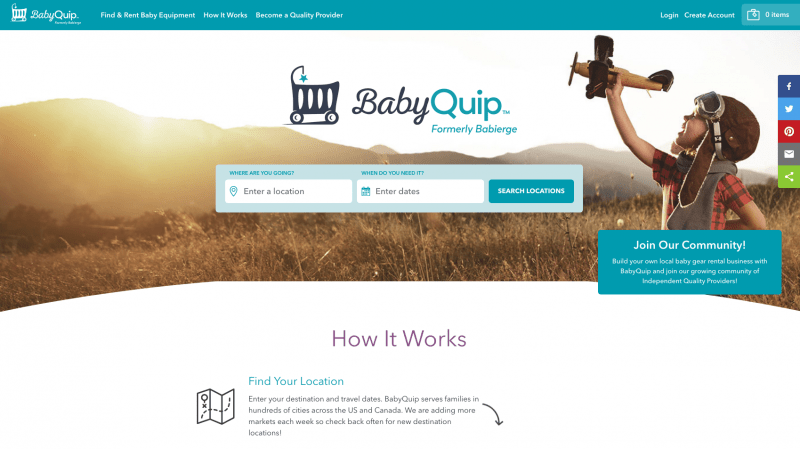 BabyQuip is a baby gear service marketplace that turns moms into baby gear entrepreneurs.  Think Airbnb, but for baby equipment. BabyQuip builds your website, sets up your insurance, drives online traffic to you and then trains you about gear safety, local marketing and delivering exceptional customer service.   Their mission is to delight traveling families.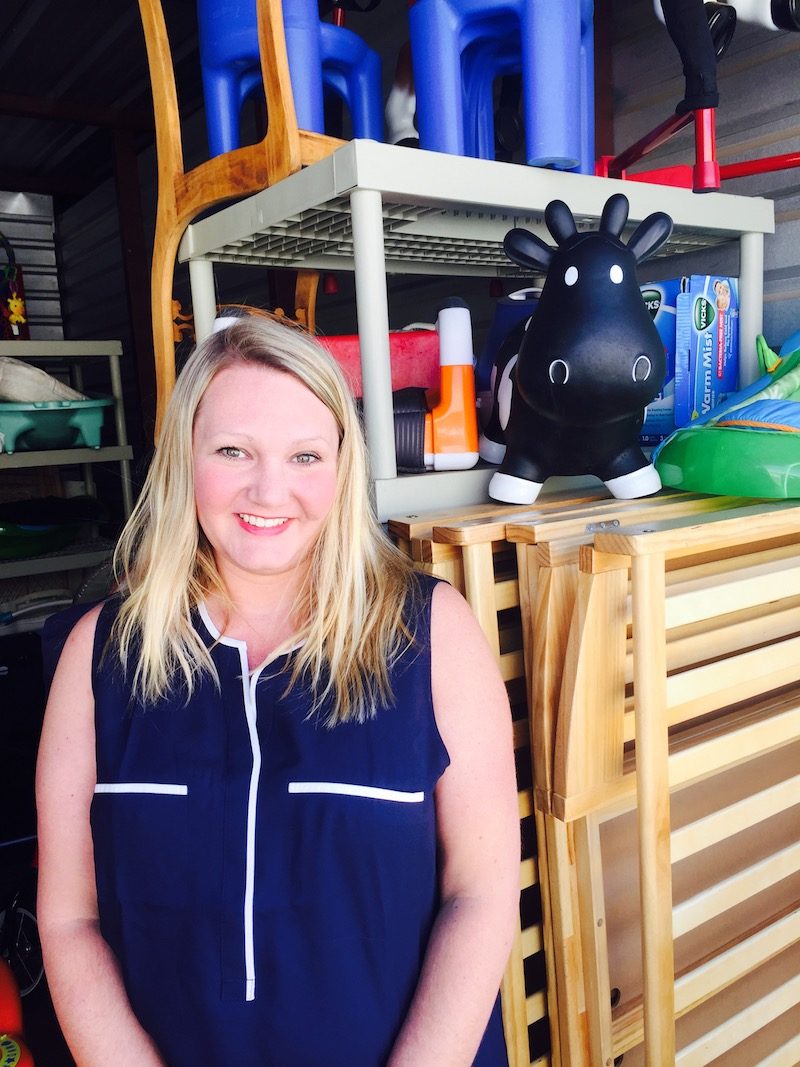 Best of all is that BabyQuip is super baby friendly, which you have to be when you're powered by moms. You'll always see babies in their weekly video conference calls. They also connect you to a friendly and supportive community of baby gear entrepreneurs who help you get launched and quickly learn how to grow your business.  And did we mention the monthly money you take-home is above average for gig economy work?
So much to love.  Get started by letting BabyQuip know you're interested.  Tell them Gugu Guru sent you!