Looking for the best wrap carriers for your baby? We've got you covered. From the budget parent to the minimalist and more, in this guide we've rounded up the best wrap carriers in 2018 for all types of parents according to Gugu Guru's gear expert and Chief Baby Planner Julie McCaffrey.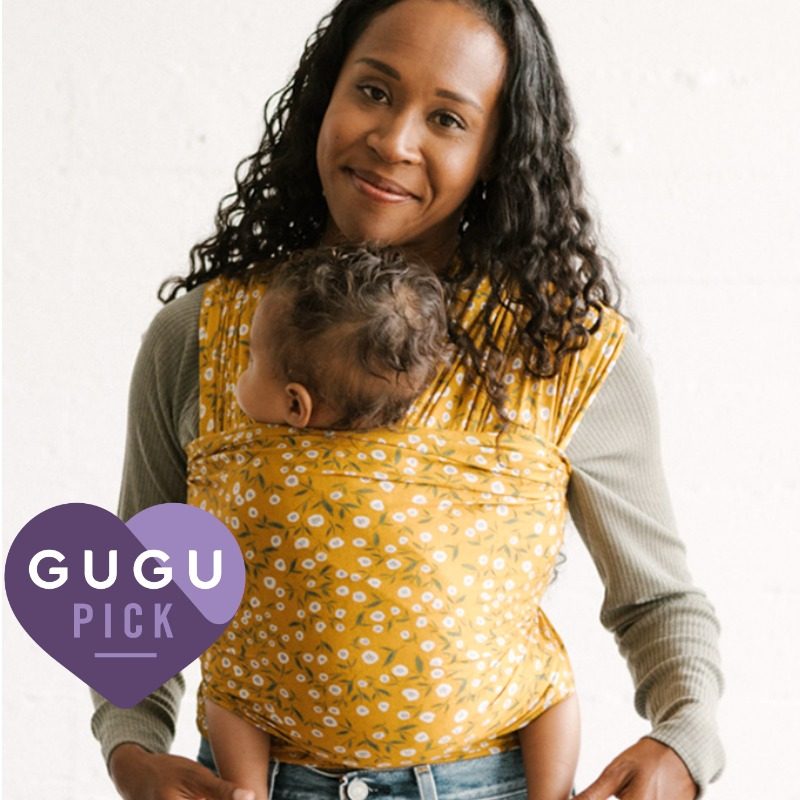 Best Wrap Carriers Gugu Pick for Best All Around: Solly Baby 
The Solly Baby Wrap is made in the USA from Austrian beechwood trees. This silky soft, lightweight, luxurious wrap is cool to touch and will get softer with each wash. The Solly Baby Wrap works for babies from birth up to 25 lbs.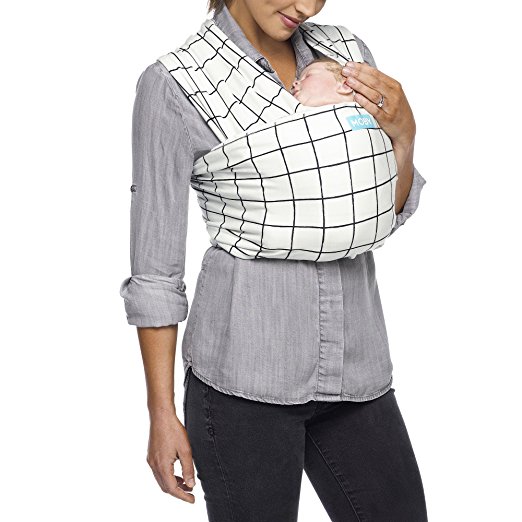 Best Wrap Carriers Minimalist Pick: MOBY Wrap Evolution
The MOBY Wrap Evolution is made of a breathable, lightweight blend of viscose and cotton ensuring you  can enjoy this in all climates. This wrap will work with newborns up to 30 pounds and allows for three different carry positions as your child grows.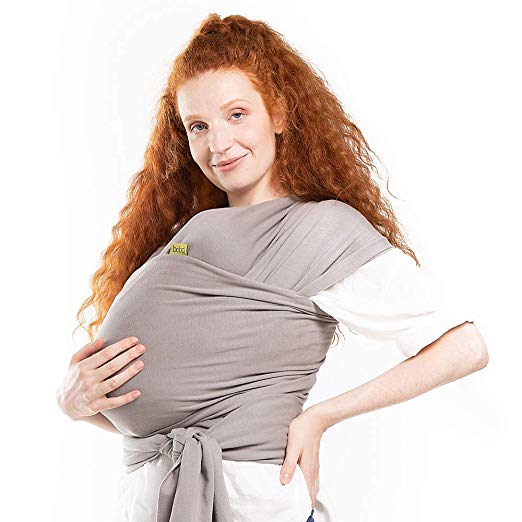 Best Wrap Carriers Budget Pick: Boba
The Boba wrap is made with 95% French terry and a touch of spandex that provides flexibility and real support. This wrap offers two carry positions and will comfortably support your baby from birth up to 35 pounds.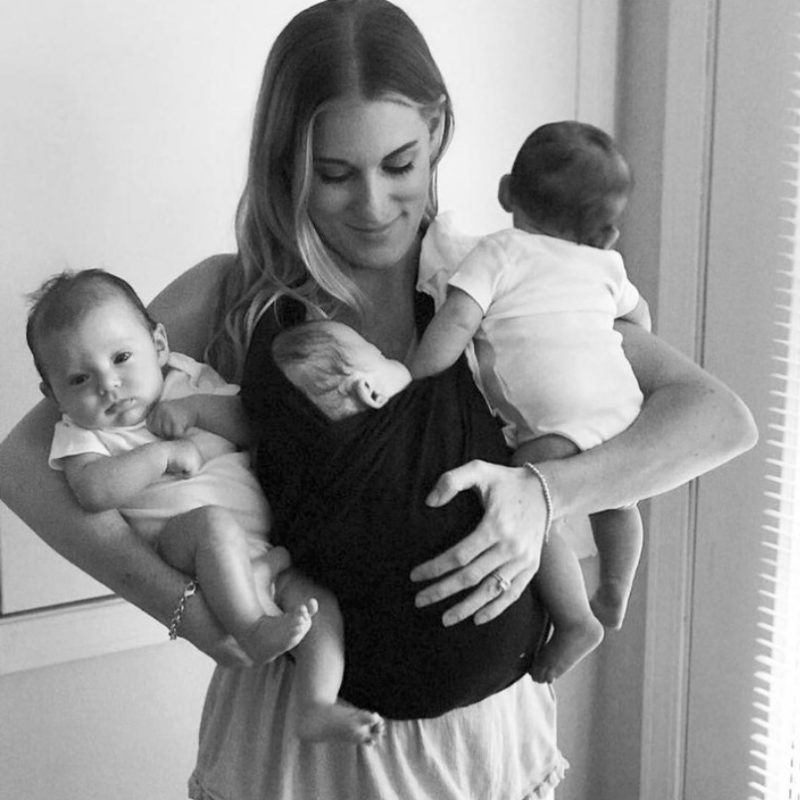 Best Wrap Carriers Parents of Multiples Pick: Baby K'tan 
For parents who want the benefits of a wrap carrier without all the wrapping the Baby K'tan is a great option. The Baby K'tan is a sized product that easily slips on like a t-shirt and allows for five different wearing positions with newborns up to 35 pounds.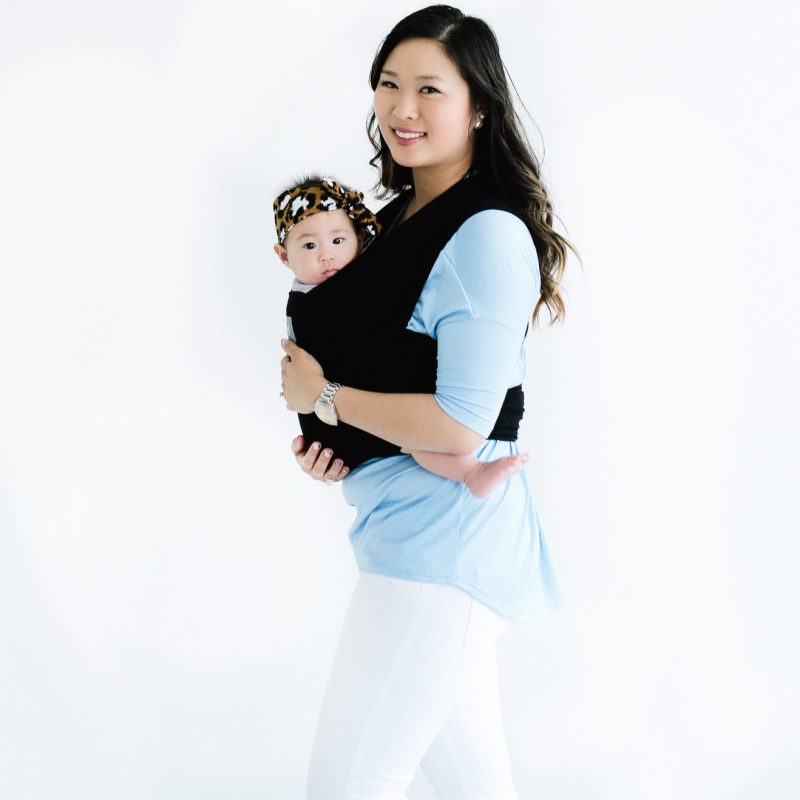 Best Wrap Carriers Eco-friendly Pick: Happy! Baby
The Happy Baby Wrap is lightweight and breathable making it ideal if you live in a warm climate. This organic wrap is made with a combo of 70% organic bamboo and 30% organic cotton ensuring that material is safe and supportive. This luxuriously soft wrap is made in the USA and works with your baby up to 25 pounds.