Continuing our Cause-Driven Registry with Nicole Ryan, today we feature DockATot, the portable infant lounger designed with baby's safety and comfort in mind. 
Originally created in Europe, the DockATot is a completely unique, versatile and chicly designed product for babies to lounge, snuggle, or play in. What makes DockATot stand out from the crowd is the careful consideration the founder (a mom of two young boys) has given to the overall design, functionality and safety of the dock.  The unique shape and design allow babies to comfortably lounge, play, snuggle and log in some tummy time. The idea is that your little one feels snuggled in a safe haven that feels a lot like the womb. The bumpers are made with a special air-permeable fabric that makes DockATot particularly worry-free. The DockATot is very lightweight and perfect for families who travel!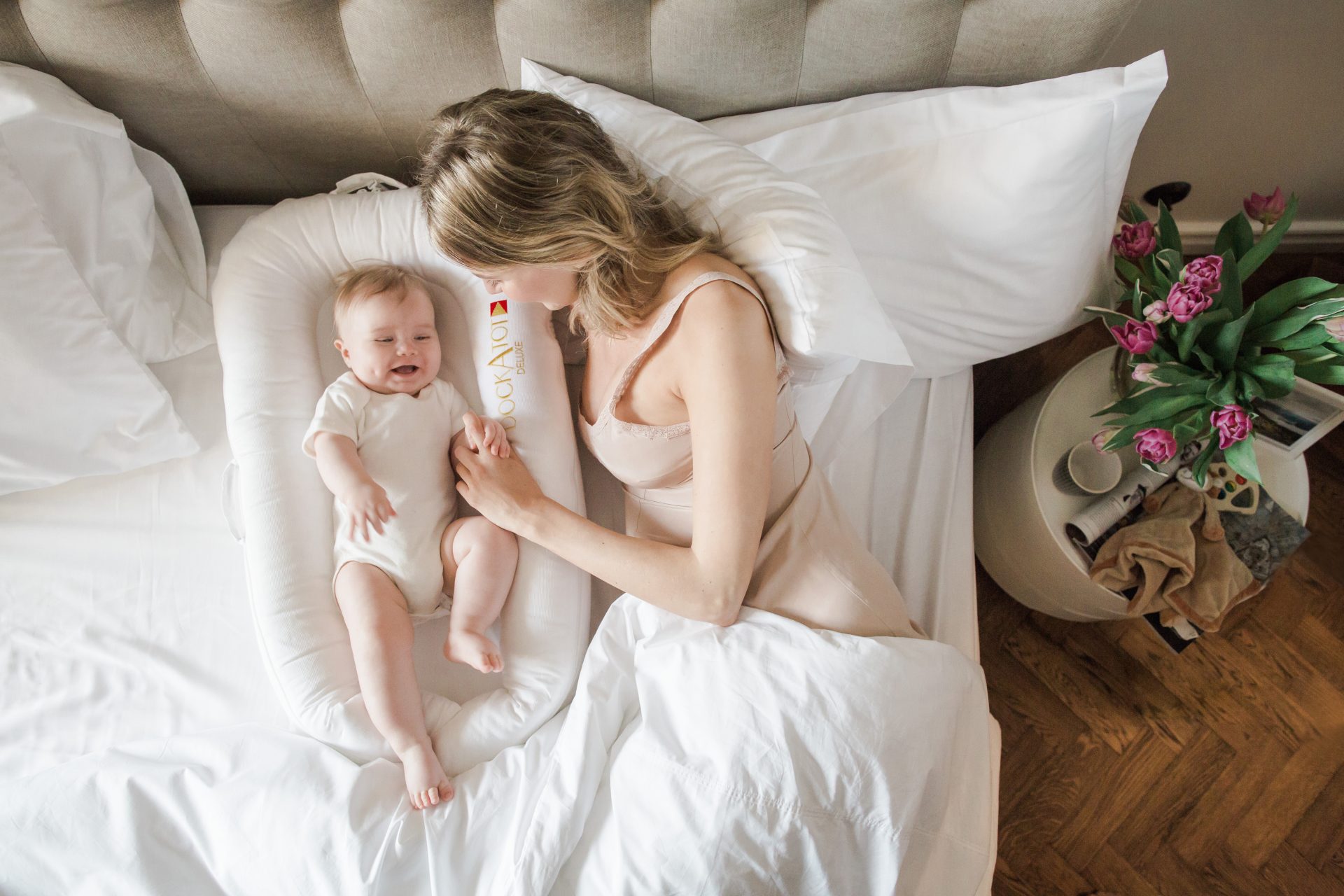 For the duration of June and July, DockATot has donated $1 for each DockATot sold to Project Night Night, an organization that helps homeless children (ages 0-12). Project Night Night donates over 25,000 Night Night Packages each year to homeless children 12 and under who need our childhood essentials to have a concrete and predictable source of security and an increased exposure to high-quality literacy materials during their time of upheaval.
Like what you see here? Enter to win a DockATot below!
a Rafflecopter giveaway