The following is a guest review on Mommy2Me colic relief drink from a Gugu Village member, Amandine. Amandine received a pack of Mommy2Me in exchange for an honest review of the product. All opinions are her own.
I have a 6 month old daughter who has struggled with acid reflux/colic since the very beginning. She's breastfed (I exclusively pump) and as a result, I've cut nearly everything out of my diet that could possibly bother her (dairy, caffeine, anything spicy) to provide colic relief. Nada. 
She is on medication for acid reflux and while it helps, it doesn't take her reflux away fully. She had a hard time napping and sleeping at night. In the past, the remedy would have been to have her sleep slightly inclined. However, with all of the recent recalls there isn't a way to do this safely. Our only option was mildly propping her crib mattress up with a doctor-approved crib wedge. Even then, it wasn't approved for long-term use. I was one exhausted and drained mama.  
My older daughter slept through the night from day one and I was woefully underprepared for life with a colicky baby. I was shocked to learn that 50-60% of all babies struggle with some severity of acid reflux and colic.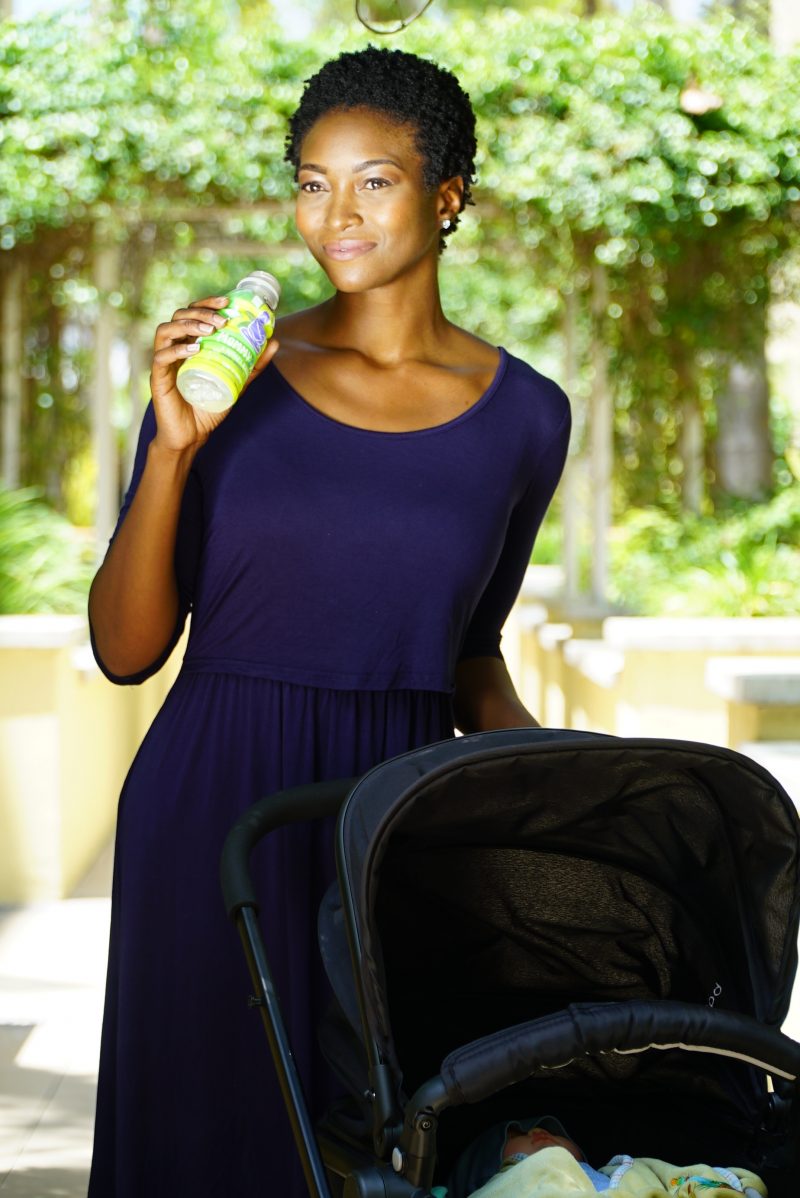 Granola Moms was kind enough to send me a case of Mommy2Me natural colic remedy to test and it really helped. This is a drink for adults, not for baby. Thankfully, my daughter's acid reflux became considerably better around 4 months old. She is now sleeping mostly through the night.  It's a massive challenge to work and live with very little sleep as a mom, but I also really worried about my daughter getting enough rest to develop properly. It was heartbreaking watching her be in so much pain and struggling throughout the night to get the rest she so desperately needs.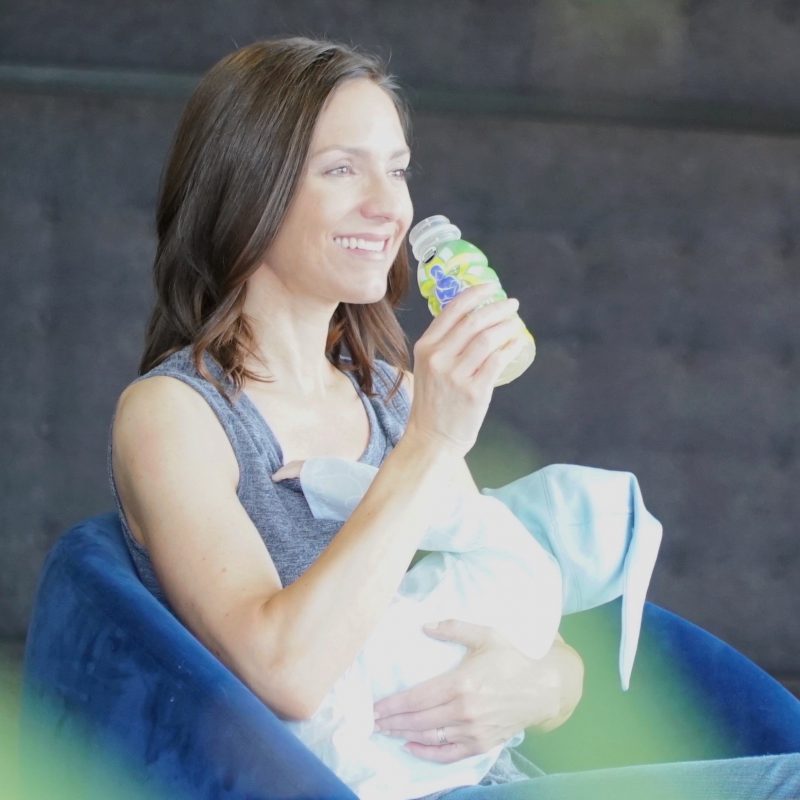 As for the Mommy2Me colic remedy drink itself, it is tangy and tastes lime-ish. I'm not typically a huge fan of lime flavor so it was a bit strong for my liking. However, if I mixed it with a little seltzer and drank it cold, it was delightful. It does stand to be noted that it could taste like NYC hot dog water and I would have drunk it if it meant it would help my daughter and I could get some sleep, haha! The bottle was small, which I liked. I could see where it would be easy to throw into a diaper bag or a purse to take on the go. It is made with all-natural, organic, and plant-based ingredients.
Thank you GranolaMoms for creating this one-of-a-kind colic remedy beverage that naturally supports colic relief through breast milk.
Learn more about GranolaMoms Mommy2Me and order here.