One of the most commonly asked questions in our Gugu Village is, "What is the most comfortable nursing bra?" We decided to team up with our girl, celeb new mama Shenae Grimes-Beech, to test out some of the leading bras and try to get to an answer. Here Shenae shares with us her pros and cons for each of the bras she tried.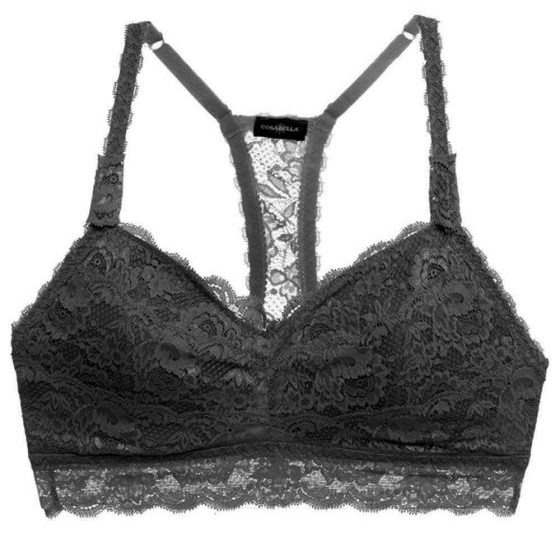 Cosabella Womens' "Never Say Never" Mommie Soft Bra
Pro: So far these are my favorite nursing bras for feeling like yourself because they are sexy and lacy but still serve their purpose.
Con: This is hardly a con but you will likely have to remove the tags because I found them to be scratchy.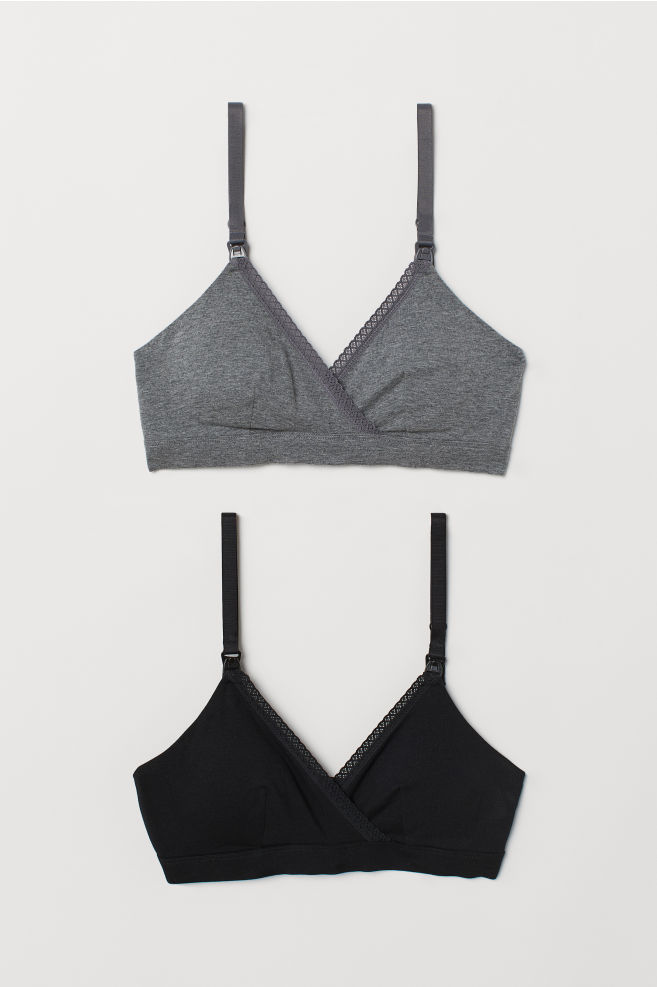 Pro: The H&M lace trimmed bras were my Cosabella bras before I had my Cosabella bras. They come in multi packs so they're very affordable and they're cute. The v neck sleep nursing bras were the first ones I bought and I still love them. Again, you can buy multipacks that are affordable and the stretchy fit feels almost like workout wear so everything is held in place really nicely. They're comfy enough to sleep in because they don't have a back clasp and the v neck cut makes feeding super easy with no nursing clasps to deal with!
Con: They're quite size-specific so as your boobs fluctuate throughout the day with milk production, they may feel too small to contain yourself and because they're quite limited in material, they don't fit breast pads as well as the Cosabella bras.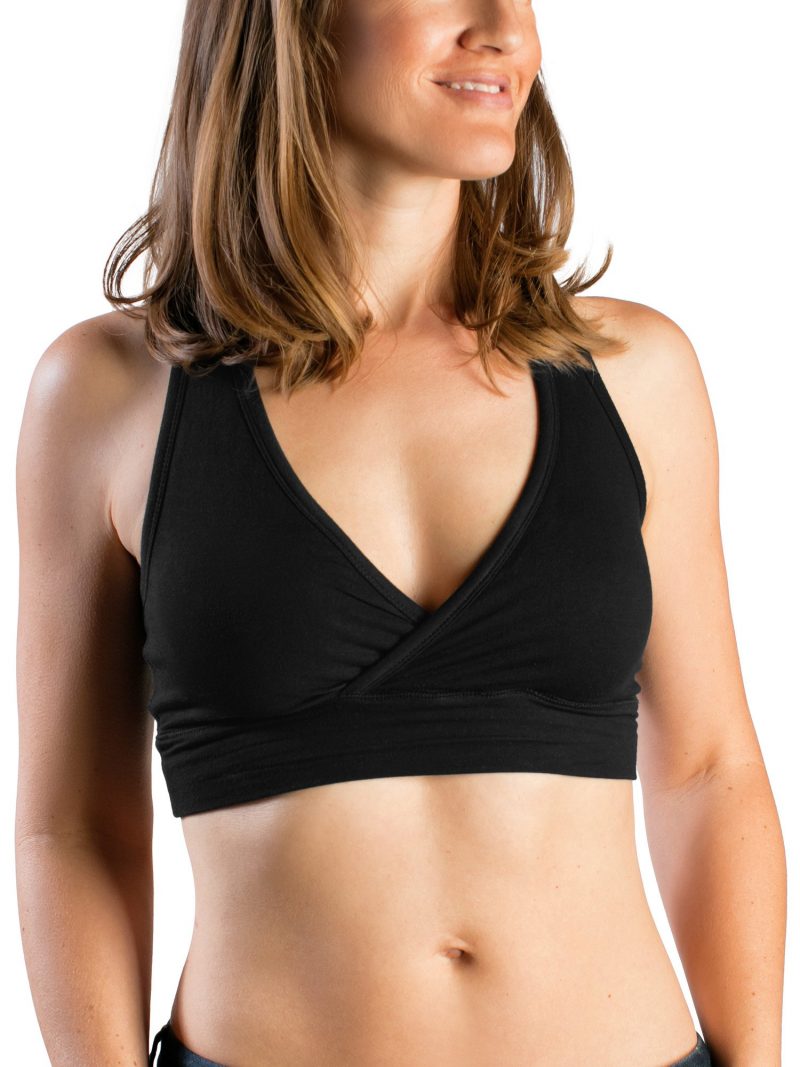 Kindred Bravely French Terry Racerback Nursing Sleep Bra for Maternity/Breastfeeding 
Pro: The bra with slight padding and a clasp is VERY comfy. I also love their racerback, v neck sleeping bra because it is so comfortable. It is probably the most comfortable nursing bra I have so it's perfect for sleeping and the v neck is my preferred way to nurse anyway. (I very rarely use the nursing clasps on any of my bras because it's just easier and quicker to slide it to the side and get feeding than fumbling with the clasps.)
Con: I found the Kindred Bravely bra to be a bit oversized for me in terms of fit. It also has slight padding, which I find can create an awkward shape of my boobs. (My nursing boobs are better than ever so I don't feel like any padding is necessary anyway – lol!)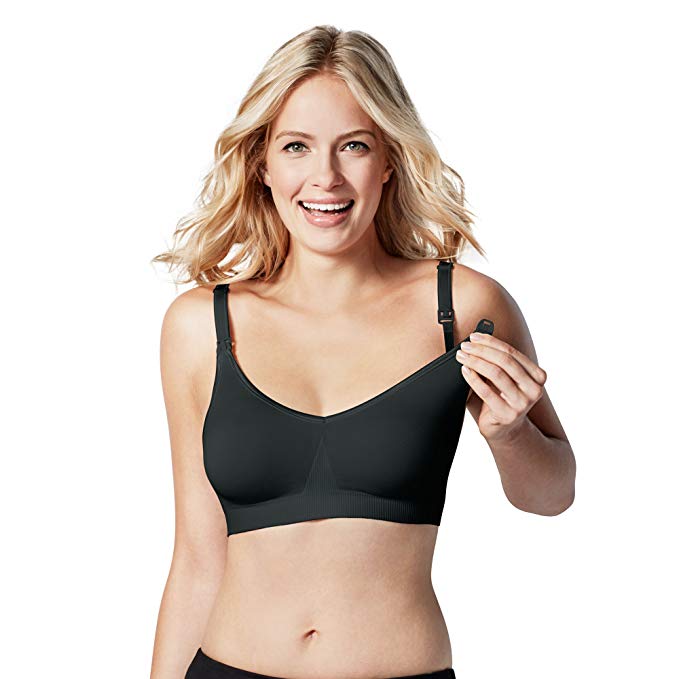 BRAVADO! DESIGNS Women's Body Silk Seamless Nursing Bra and Maternity Bra
Pro: The BRAVADO! DESIGNS line is extremely comfortable and very cute.
Con: Similar to the Kindred Bravely bra, I find the cut and slight padding to create an awkward shape.
Pro: This one is cute AND, more importantly, comfortable.
Con: It's not my favorite to sleep in because of the clasp at the back.