There's nothing yummier than snuggling up with your little bundle on a cold winter night (or really anytime of the year). By finding the softest baby clothes and accessories to layer your little one in, you can take the snuggle factor up to the next level of adorable. We found the 7 of the softest baby clothes and goodies around. Happy snuggling!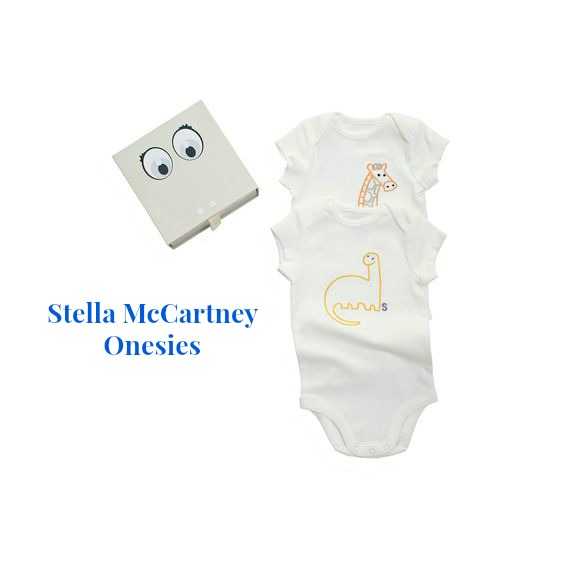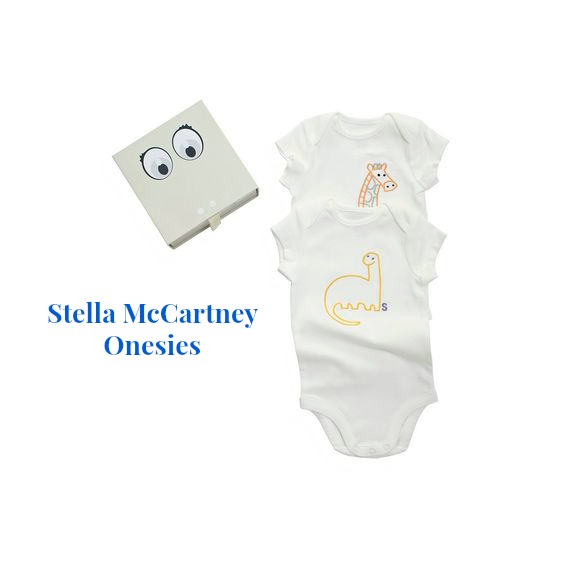 Organic Cotton Bodysuits from Stella McCartney
Ensure your little one is covered in ultra-soft organic cotton each day of the week with these adorable bodysuits from fashion designer Stella McCartney. The whimsical gift box contains 7 machine washable, embroidered bodysuits. Also available in long-sleeves.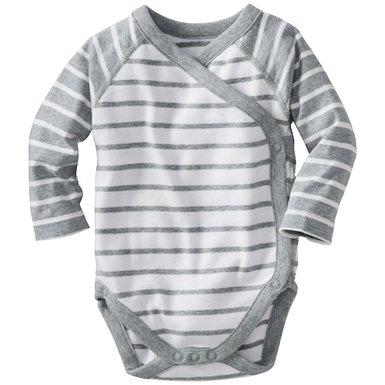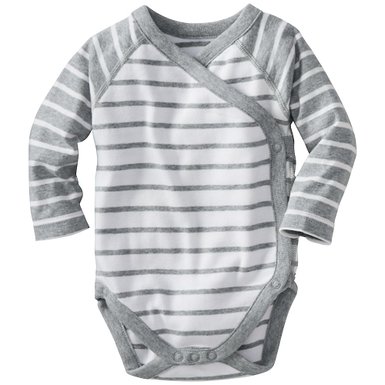 Hanna Andersson Organic Cotton Baby Crossover One Piece
We love the simplicity and gender-neutralness of grey and white. Hanna Andersson is an expert on comfy baby clothes.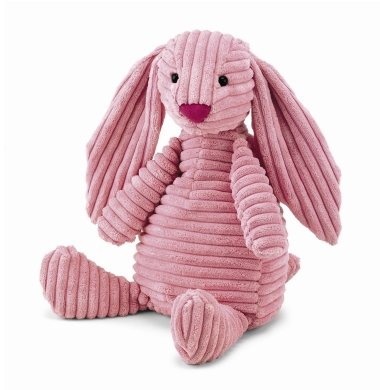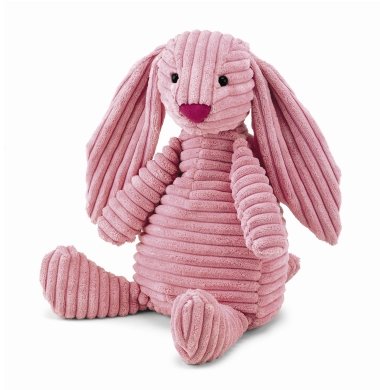 Jellycat Cordy Roy Bunny
Destined to be your baby's lovie, this ultra-soft toy is safe to use from birth. The insane softness of this stuffed animal has to be felt to be believed. We wish our pillows felt like this!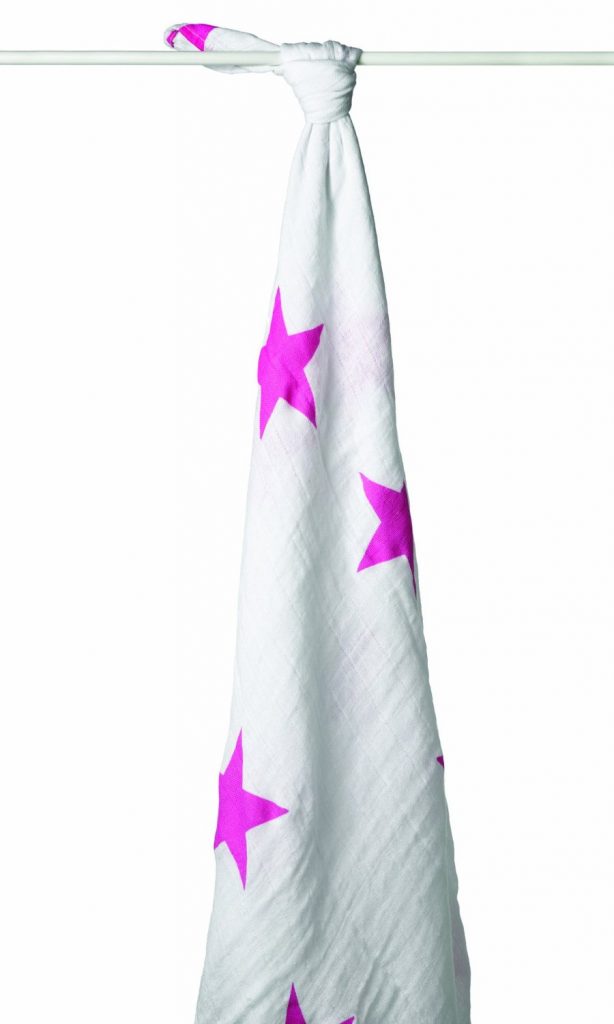 aden + anais Classic Muslin Swaddle Blanket in Twinkle Pink
Seasoned moms know that there are more uses for an aden + anais swaddle blanket than pretty much any other baby accessory around. Each blanked is made with 100% cotton muslin and can be used as changing table cover, nursing cover, stroller sun shade, and of course a swaddle blanket.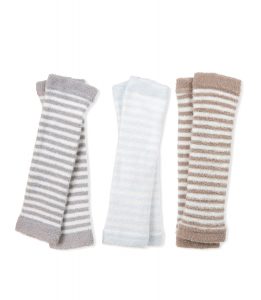 Little Giraffe Leggies
The softest way to warm up baby's legs–and arms–is with these adorable leg warmer from Little Giraffe. The silky soft feather yarn used to make them is incredibly luxurious and crazy comfortable. They're also a great way to protect little knees on crawling babies.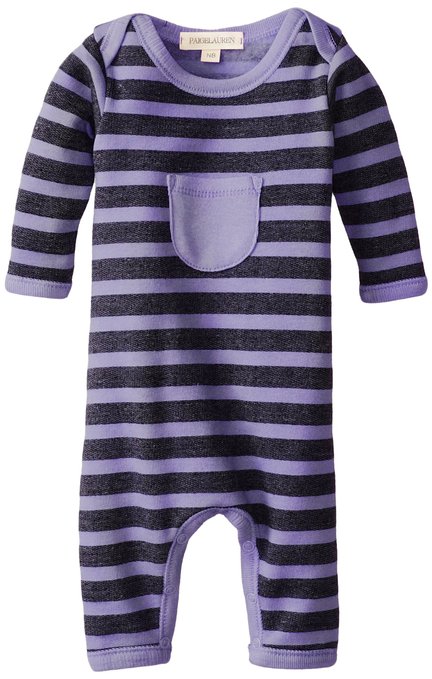 Paige Lauren Fleece Baby Romper
A favorite of Hollywood moms, Paige Lauren offers up some of the chicest and softest baby clothes around. We love this unisex romper, which features nickel-free snaps and signature supima cotton/modal blend.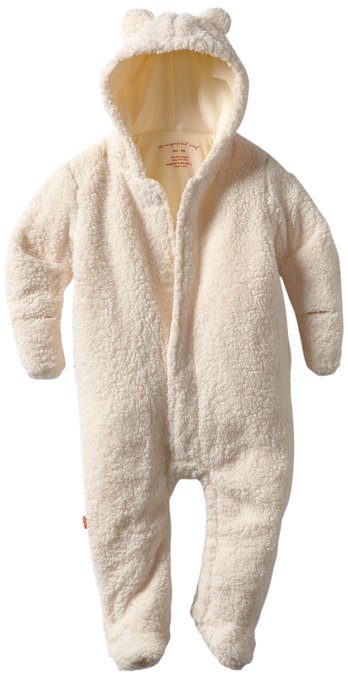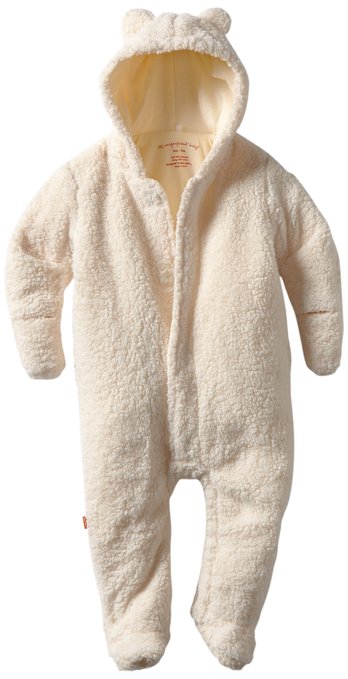 Magnificent Baby Unisex Baby Infant Bear Pram
The magnetic closures on this adorable pram are nothing short of genius. Made with 100% sherpa fleece outer and 100% cotton on the inside makes for an ultra-comfy baby essential.