When it comes to creating a baby registry, you might feel a little overwhelmed at first. A million and one items exist for you to add to your registry, so how do you choose the right ones? We've compiled a list of tips to help the process feel a little less overwhelming and a lot more fun.
Do's
Do be specific.
You are allowed to want what you want for your baby, their nursery, and your home. If you want the Nanit Pro Camera, register for it. A fancy blue Baby K'tan baby carrier strikes your fancy? Register for it. It's your baby. It's your registry. Be as specific as you please, right down to the types of nursing pads you prefer.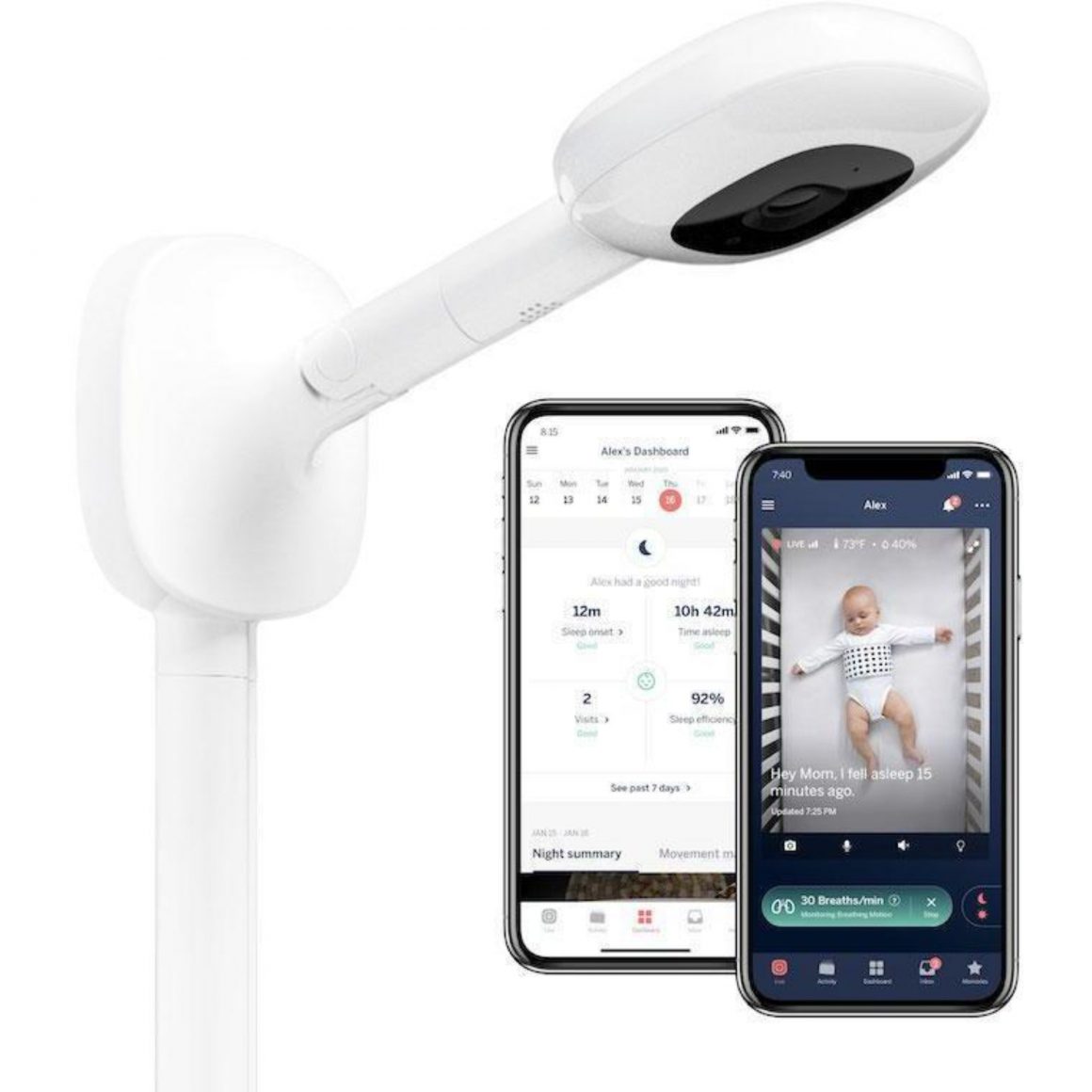 2. Do think past the newborn stage.
Newborns are so small and cuddly and tiny for… approximately three blinks. Suddenly they're in 3-6 month clothes and you're scrambling to find weather-appropriate pieces for them to wear outside of the house! Keep ages and stages in mind as you look at clothing (which yes, you can register for!), toys, feeding, and other gear. Additionally, if you register for a specific type of diaper, be sure to include a variety of sizes to help you through those transitions as your baby grows. 
3. Do consider other seasons.
If your baby is born in the summer, you might be thinking about all of those early outings you'll get to experience with them in their stroller. Don't forget about the other seasons of the year and add a rain cover for your stroller to keep the wind and rain off of them in the fall. Or even a footmuff for those blustery winter days when you still need to go for a walk. Adding these items now means you won't have to make a quick purchase as the weather changes with each season.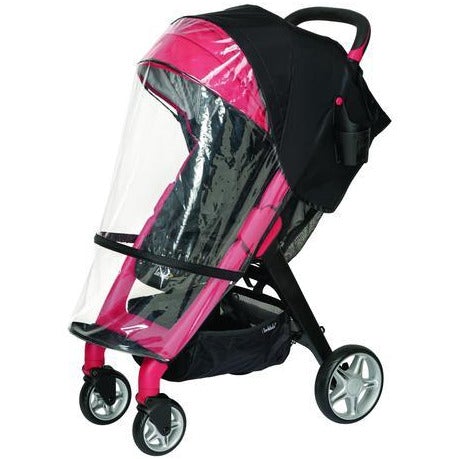 4. Do add some skincare and wellness products of your choosing. 
When it comes to skin, babies can be the most particular among us. Until they're born, you won't quite know what works for them beyond the types of products you'd like to use. Add brands that you feel most comfortable starting out with trying, like Earth Mama for all kinds of balms, washes, and more. Additionally, you'll want to have a nasal aspirator on hand, and you can't go wrong with Dr. NozeBest NozeBot. Other items in this category include a rectal thermometer, humidifier, and maybe even an air purifier. Remember point 1 in this section: It's your registry and you can be as specific as you want with brands, even for things as small as baby wash.
5. Do your research, but do have fun.
It can feel very overwhelming to pick everything you want and need for your baby. When comparing car seats alone, it can feel daunting to trust any seat with your precious newborn. If you start to feel a bit overwhelmed, reach out to us! We are here to help remove those feelings of angst and ensure you are making the right selections for your life! This process should be fun and exciting, not daunting and insurmountable. We are always a quick email away – hello@guguguru.com
Don'ts
Don't forget yourself.
You will need some extra special care in the days, weeks, and months after your baby arrives. Add some healthy snacks, nipple butter, and an herbal sitz bath to help get you through those early days and nights. Additionally, don't forget to add some comfortable nursing clothing, like a tank and bra set.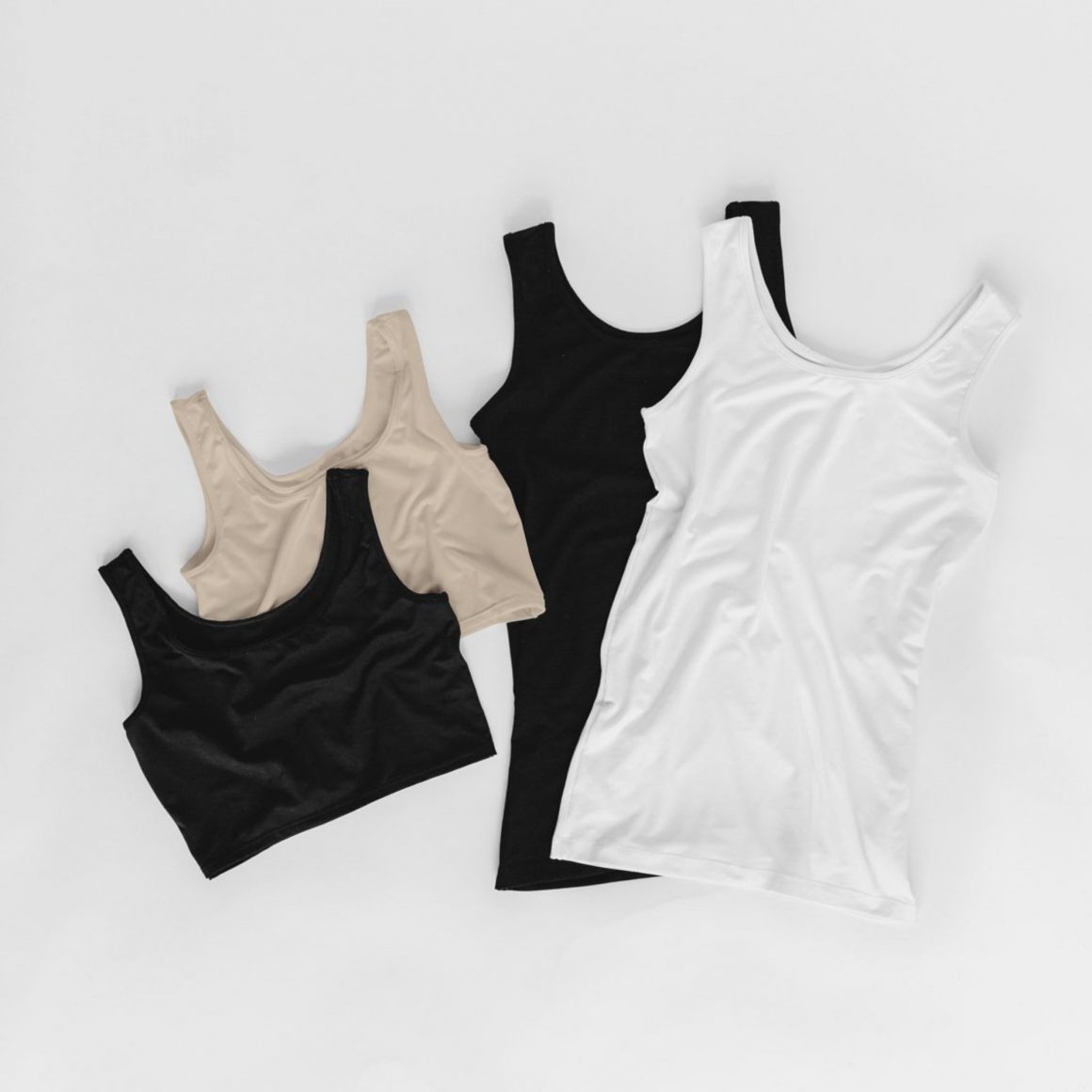 2. Don't forget about services!
Not everything can be wrapped up in cute wrapping paper and topped with a bow. Do you need some help after the baby arrives? Would you benefit from a breast and bottle feeding class? Or a new baby care workshop? Maybe even a weekly house cleaner visit for the first month? Think outside the box. Some gift-givers really love gifting experiences over things.
3. Don't forget the little things.
Yes, you registered for your car seat and a stroller, and a high chair. How about baby-sized hangers for the closet? And some cute baskets for the shelves that match the decor you've chosen? Bottle brushes? Maybe some diaper balm? All those little things that parents use on a regular basis that get overlooked when thinking about the big things: add those too.
4. Don't worry about what others are or aren't registering for right now.
If you want it, don't worry about what your best friend added to her registry or your sister-in-law told you not to register for last week. Just as we told you to be specific with your registry, we remind you that it is your registry. Not your mom's, your mother-in-law's, or your neighbor's. It's yours. If you don't agree with the opinions of others, ignore them!
5. Pro Tip: Don't reveal the baby's gender.
This last don't is a pro-tip we recently shared on our Instagram. In short: If your heart is set on receiving the items on your registry, don't reveal the baby's gender. Why? The moment you share that information with people, they will buy clothing, blankets, and other gifts that they think will be appropriate for your little bundle of joy. Even if you register for neutral clothing and bedding, letting those who are buying you gifts know the baby's gender can skew their gift-giving. Obviously, this isn't a hard and fast rule, but it was a light bulb, pro-tip moment for sure! Try it out and report back to us.
What are your tried and true baby registry items and tips?