Mamas, dadas, we've been there. The stuffy nose and nasal congestion making your children miserable. Keeping baby and toddlers (and parents) up all hours of the night. We are all about finding products that make parents' lives easier and solve a problem. Enter, the Dr. Noze Best NozeBot, the most effective baby nasal aspirator on the market.
Developed by a pediatric ENT, Dr. Steven Goudy, the NozeBot is easy to use, easy to clean, and features three levels of hospital grade suction. It is battery-powered for portable use wherever baby and you are most comfortable. It is designed to gently clear nasal congestion in babies and children.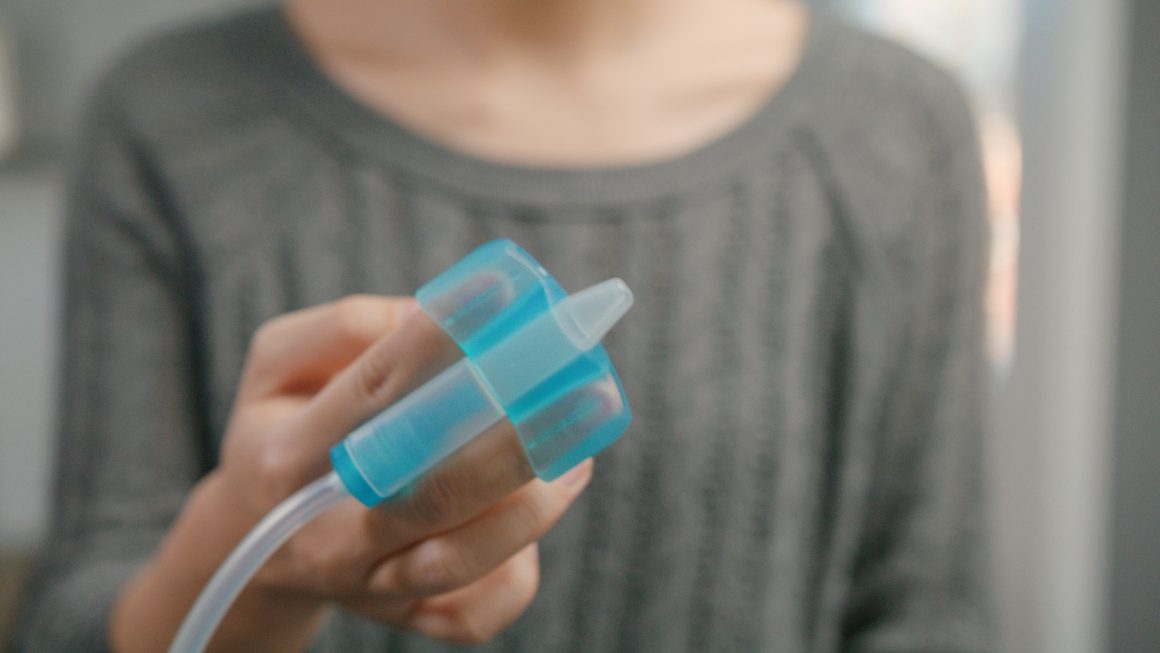 The nosepiece only requires the use of two fingers, so your other hand and fingers are free to comfort your baby and keep safely keep him or her calm and still during use.
To use, just select one of three hospital-grade suction levels, place fingers in the nosepiece and insert into baby's nose. When finished, the nosepiece and tubing are dishwasher safe, and the filter is disposable. The NozeBot is simple to clean and simple enough for any parent or caretaker to use on children of any age.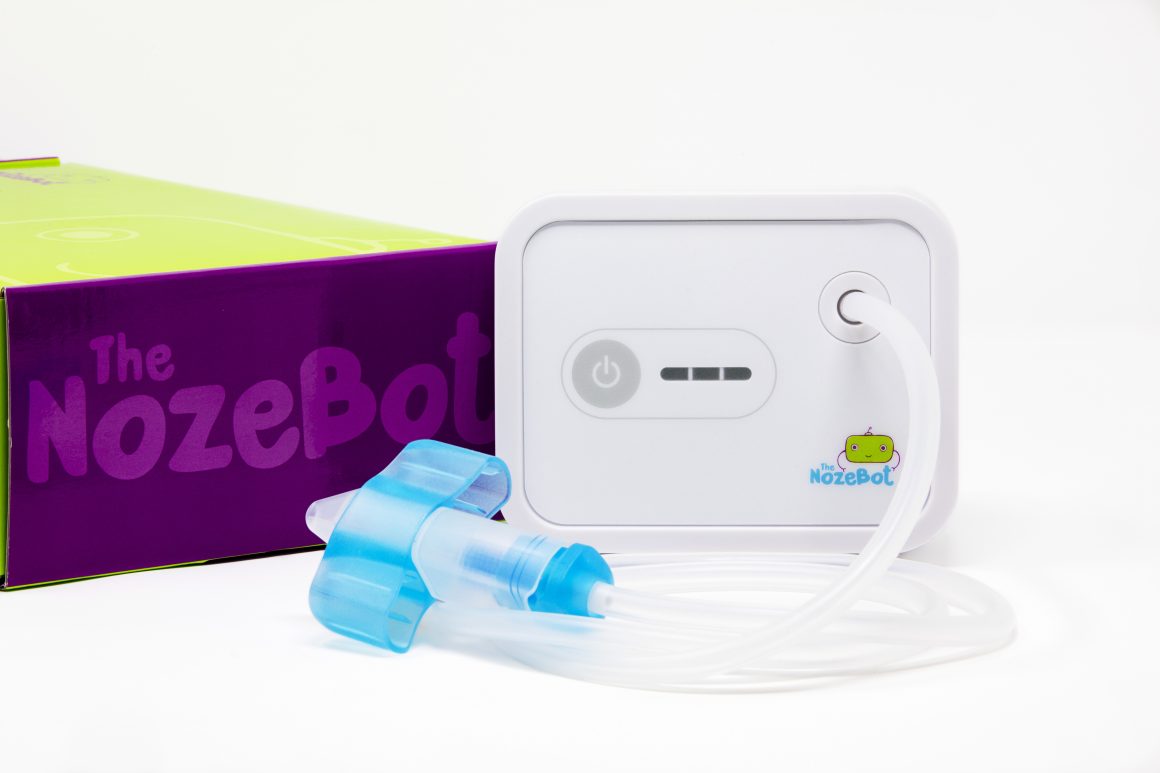 Dr. Noze Best's NozeBot is also portable and chargeable, so you can take it with you anywhere, or bring it along for any kind of travel. Do your littles always catch a cold when traveling, or is it just us? Problem solved.
The NozeBot is the solution parents have been searching for to ease baby's discomfort and nasal congestion. Bonus: the NozeBot is FSA and HSA eligible, so families can use their healthcare spending dollars to help baby breathe easily.
Thank you to Dr. Noze Best for making this sponsored post possible.