Whether you're a pregnant or postpartum mama, the truth is that you might be afraid to sneeze. Or laugh. Or jump on a trampoline with your littles. Or chase them across your yard. Why? Leakage, of course. It happens, and it's time we talk about it. That's where Kindred Bravely and their new Fearless Leakproof Panties come into play.
While not intended for heavy period days or postpartum bleeding, the Fearless Panties can help with small leaks and light spotting. They feature a wide, absorbent gusset that traps both leaks and odors, making you feel more confident when you're out and about with your family. In fact, these comfortable panties would make a great alternative to panty liners.
Fearless Leakproof Bikini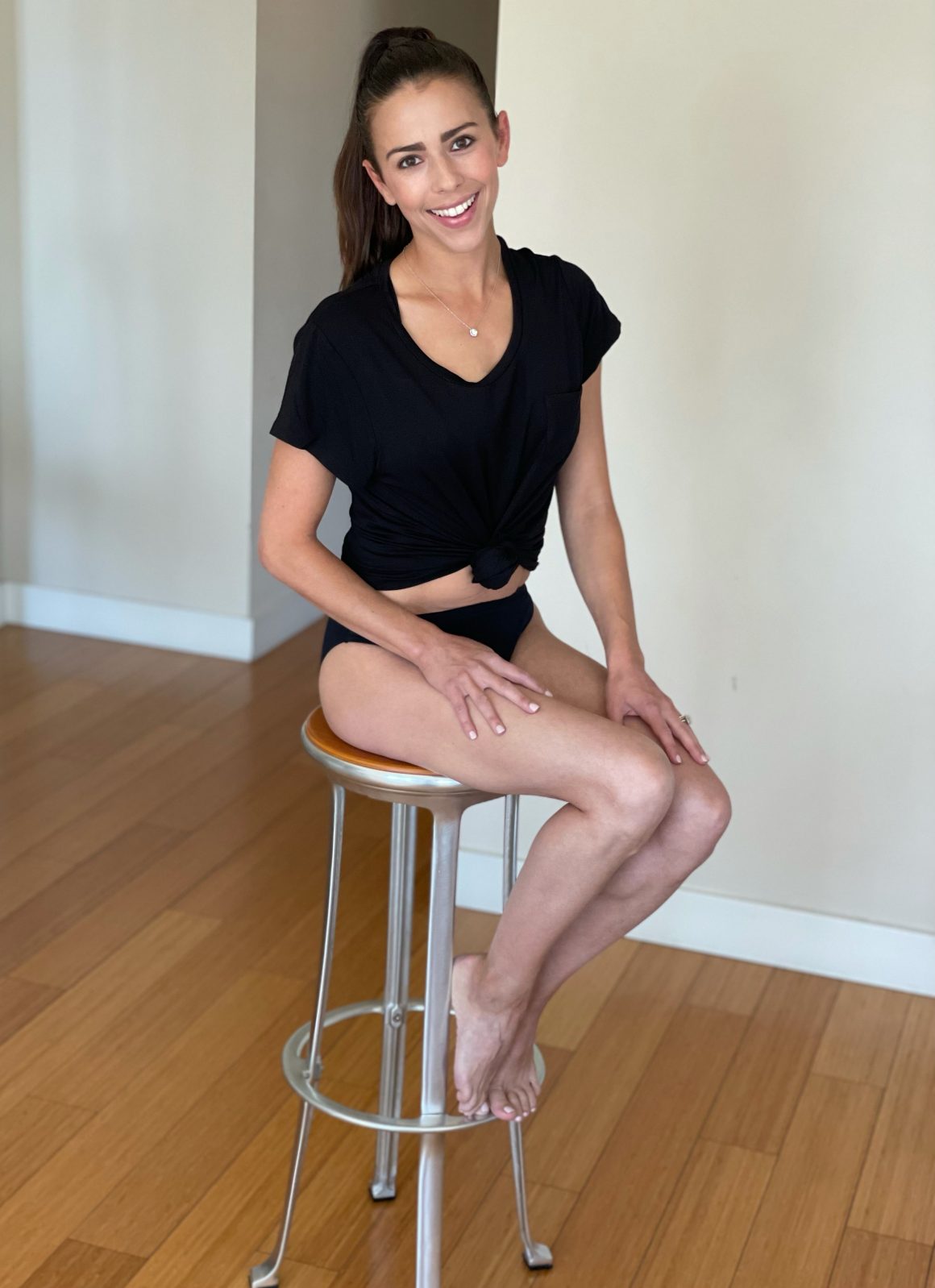 If you're currently pregnant, start with the Fearless Leakproof Bikini. This cut will fit comfortably under your growing belly and give you an extra layer of protection while laughing at your toddler's antics. You'll also love that these panties are environmentally friendly, removing the need for single-use pantyliners, as well as OEKO-TEX certified, meaning that they're free from harmful chemicals. You can feel safe *and* protected while wearing these panties.
Fearless Leakproof Brief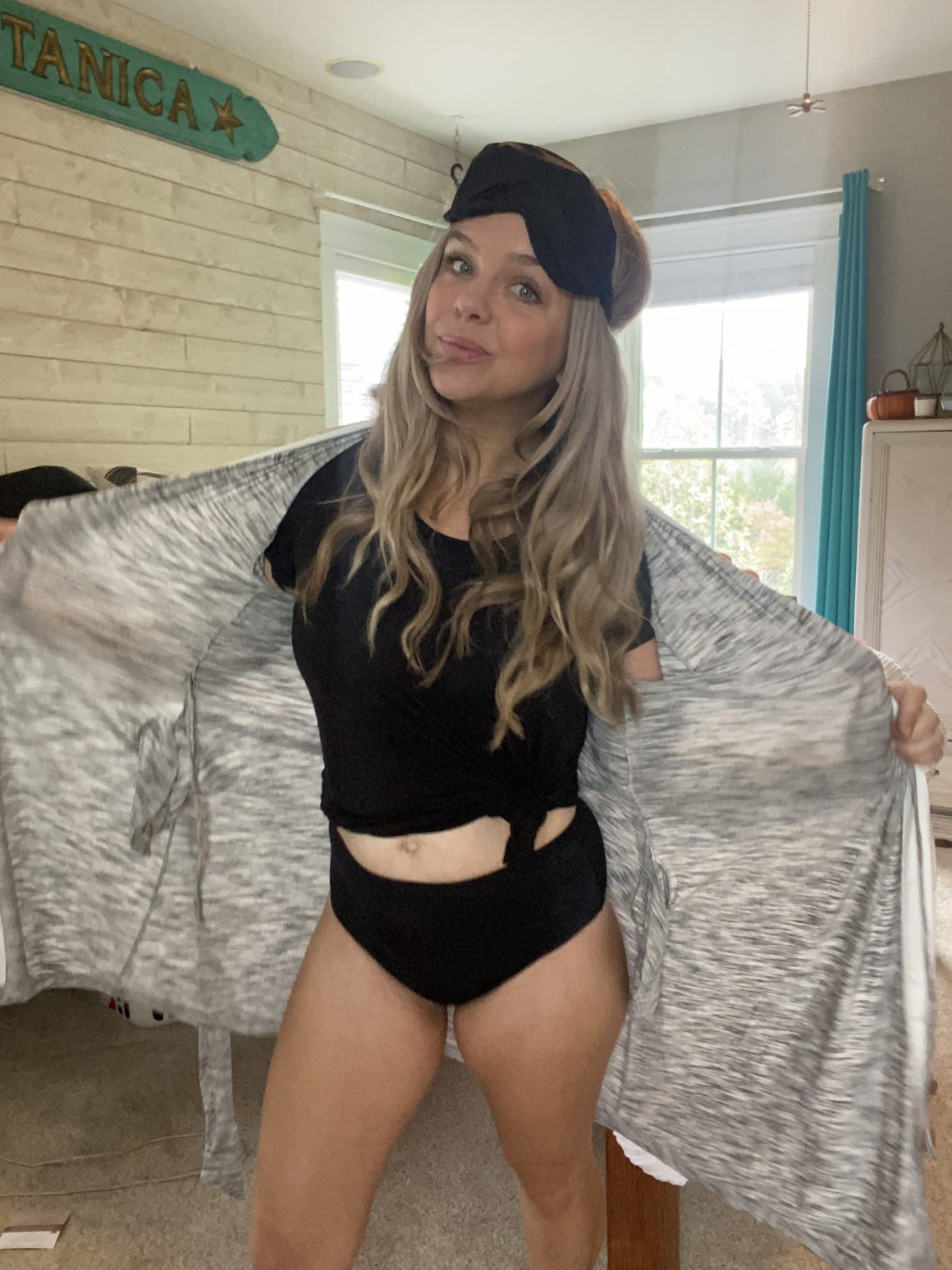 For postpartum moms, we can't rave enough about the Fearless Leakproof Brief. The high-rise cut is snug and comfortable, designed from super-soft fabric. Like the bikini style, the gusset has three thin layers to protect you from everything from sweat to leaks, with thin being the key word. We know you don't want bulky underwear!
In fact, take it from one of our mamas that the gusset doesn't feel bulky at all:
"The fabric of the Leakproof Bikini and Brief is luxurious and extremely comfortable. The low-rise bikini cut is great for the pregnant momma, while the higher-rise brief cut is great for the postpartum momma. You would think that the padded crotch would feel bulky, but once you put them on, you forget that it's there. The Bikini and Brief hugs your body nicely. They are also flattering and sexy!"

– Ariana Berlin
You'll definitely want to grab a pair of two of the Fearless Leakproof Panties for both pregnancy and beyond. Both styles run $39.99 and they offer a bundle savings on three pair for $85.
Thanks to Kindred Bravely for making this sponsored post possible.