It's no secret that Gugu Guru is all about real reviews, real moms, and really helpful products. Today's post, the four must-haves for pregnant mamas, is a review from Danila Davidson, a mom of almost 4 kiddos! Danila is pregnant with her fourth baby and is sharing her four must-have items for making pregnancy comfortable for all mamas.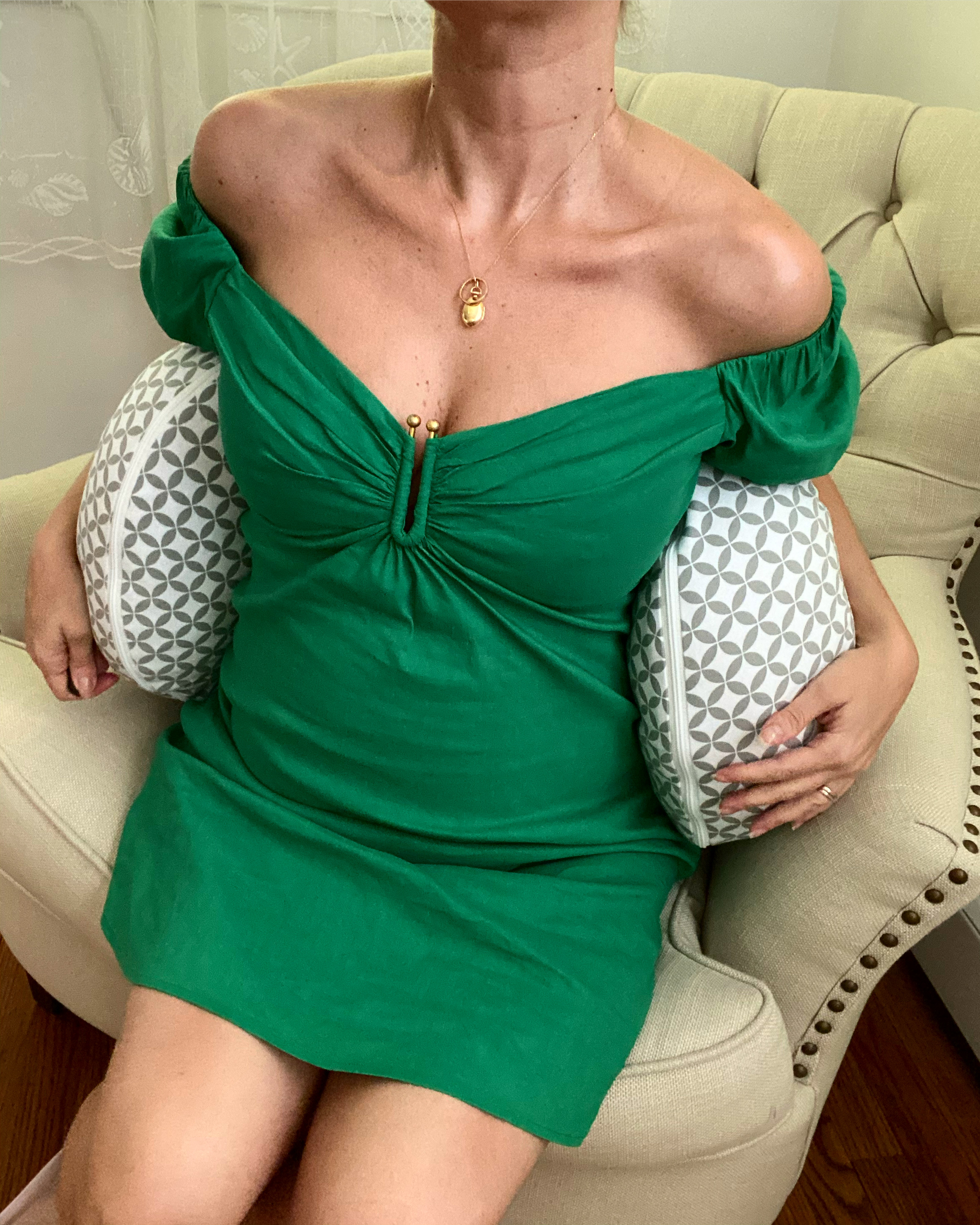 The Boppy Pillow: Finding the right pregnancy pillow to support your growing belly when pregnant is SO important! What I like the most about my Boppy Side Sleeper Pregnancy Pillow is that I don't have to choose anymore between my back and the baby bump! The pillow features a stretch panel that comfortably accommodates my growing bump while supporting my back! I'm currently 22 weeks pregnant with my fourth child and I'm getting big very quickly this time around which is why I've been using my Boppy pillow for a few weeks already – and I must admit it has been a total life saver!! I like also that it doesn't take up too much space, and it's machine washable! Highly recommend to any expectant moms!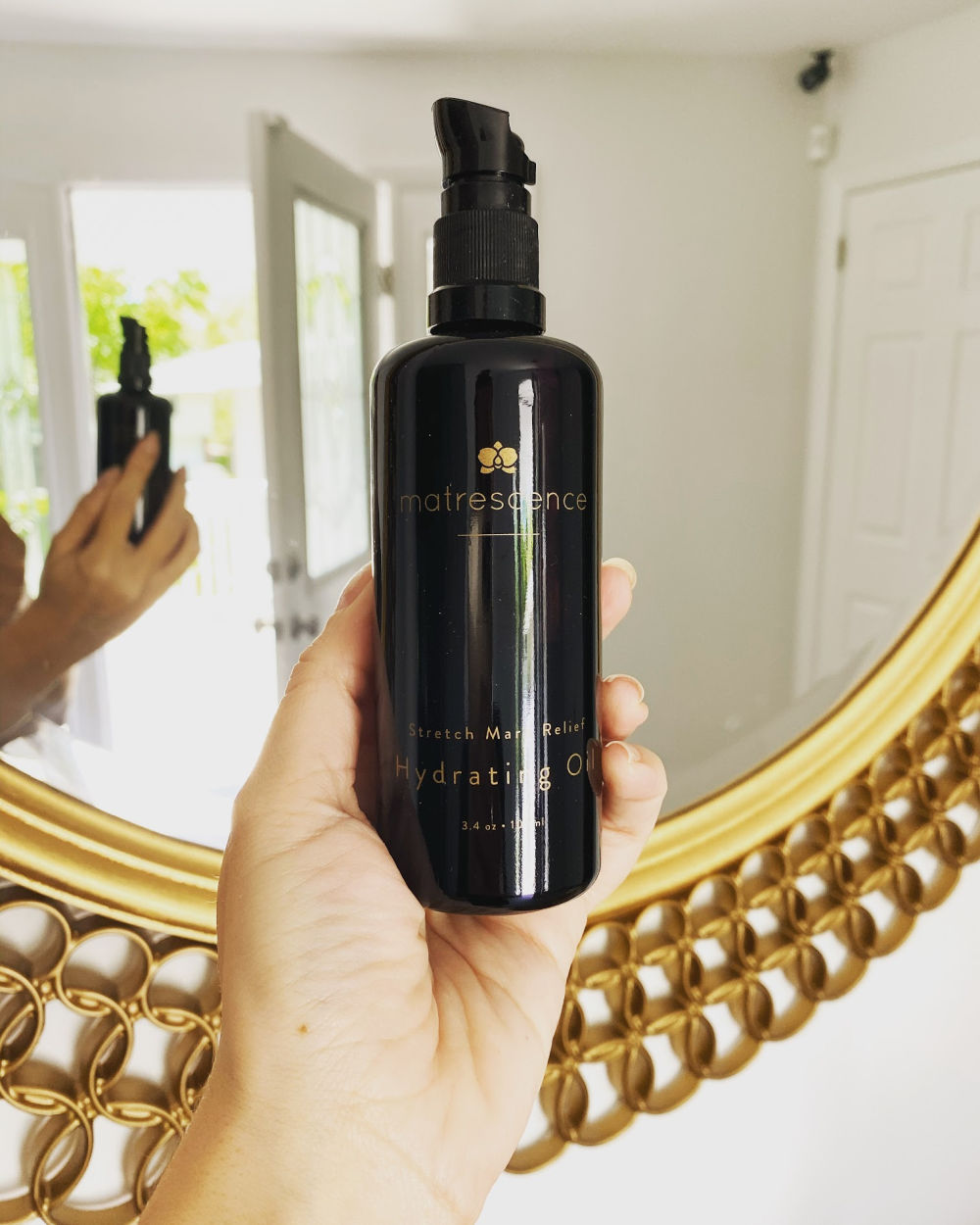 Matrescence Skin

Stretch Mark Relief Hydrating Oil:
I'm a big fan of clean skincare, and having gone through several pregnancies & breastfeeding journeys over the past few years I love that all Matrescence Skin products are made with organic ingredients and are safe for the expecting and new moms alike! Currently 22 weeks along with my fourth child, I'm using their relief stretch mark hydrating oil daily, and I genuinely love it! The oil is light, super hydrating and quickly absorbs into the skin when I gently massage my bump. I usually apply it right after the shower and it has become my favorite self-care moment of the day, almost a ritual! – highly recommend.
Earth Mama Organics
: My journey to motherhood began almost 6 years ago and since that first pregnancy I've used (and loved!) so many of the fantastic Earth Mama products! What I love about Earth Mama is that no matter what stage you are going through – from pregnancy to breastfeeding and postpartum – Earth Mama has got you covered! I'm currently pregnant with my fourth child and I can promise you, I don't leave for the hospital without packing their herbal perineal spray in my bag! Another favorite of mine is the nipple cream which is a must when breastfeeding. At 24 weeks and with the summer approaching, I'm currently loving their mineral sunscreen face stick SPF 40, certified organic, and formulated with pregnant ladies in mind! Trust me, no matter which product you pick, you can't go wrong!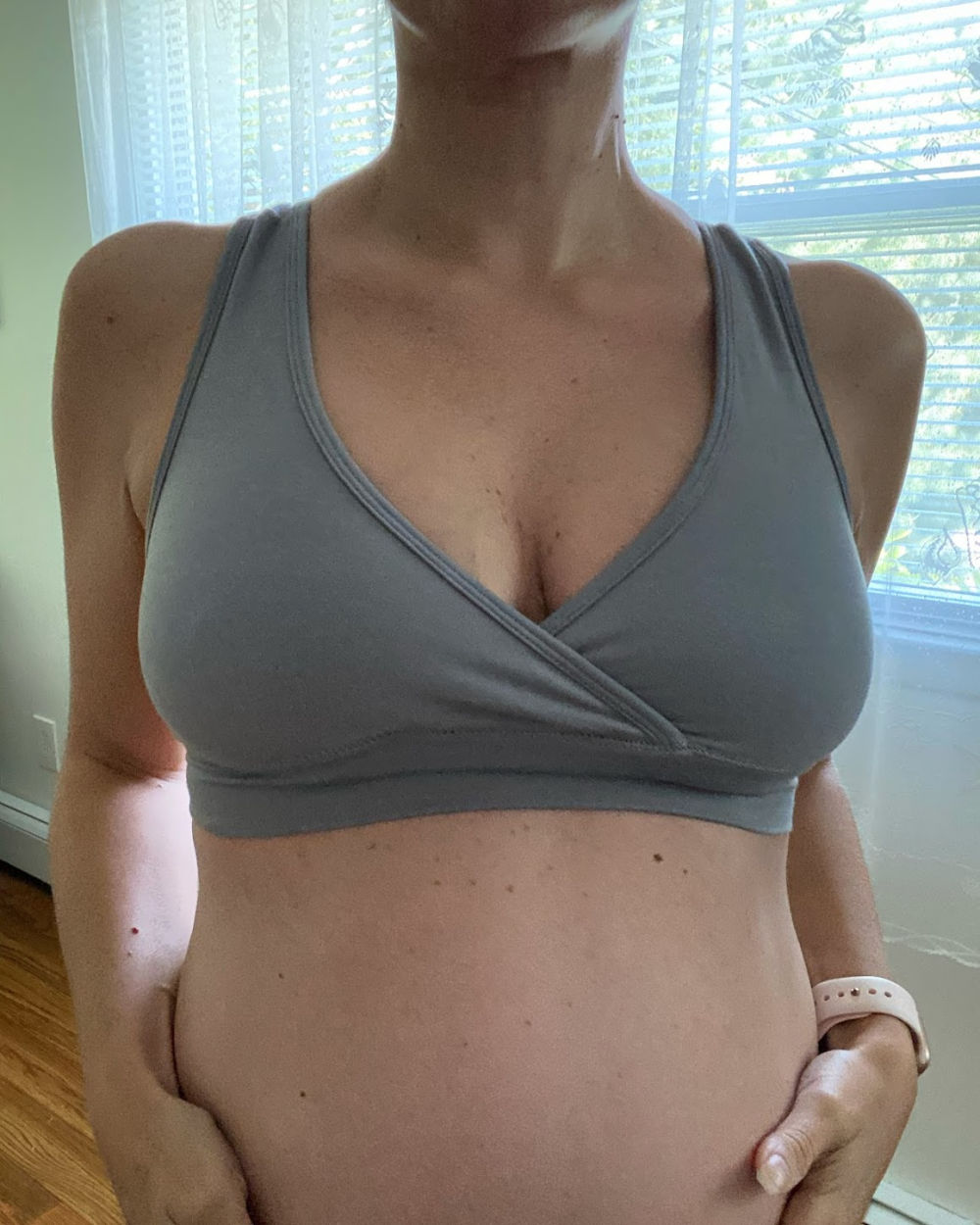 Kindred Bravely Nursing Bras
: As somebody who has been pregnant for almost 36 months out of the past six years (!) comfort comes first. I've been always quite picky when it comes to clothing, to bras especially – and I must admit that I'm obsessed with Kindred Bravely nursing bras! They are made with the softest fabrics, and are super stretchy too! It's like wearing a sports bra that gives you all the support you need AND doubles as a nursing bra! More in general I love that all of Kindred Bravely pieces are designed FOR moms BY moms and are aimed at making this motherhood (journey) easier, and why not?, cozier and more comfortable! Kindred Bravely offers a wide range of maternity & postpartum clothing from the bump to the breast and beyond. Highly recommend! Use code DANILA20 for 20% off your order at
Kindred Bravely
.
Check out more must-haves for pregnancy: