-Sponsored Post-
With summer heating up, we wanted to share some great style gift ideas for baby showers this summer. Did you know it's now a very popular trend to gift your best mom friend with a shower dress for her baby shower? Check out the ideas below and don't forget to add these to your registry, too!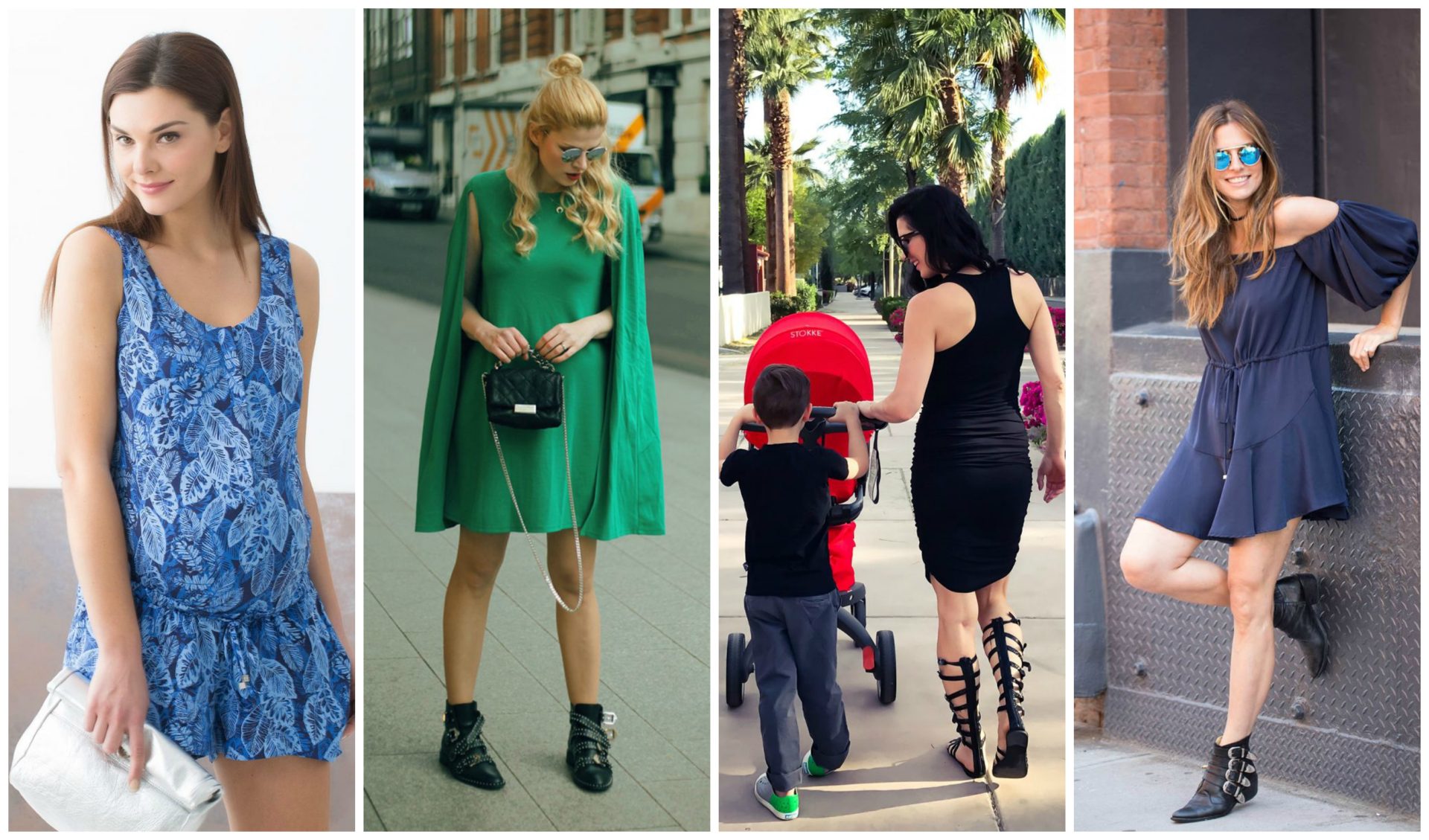 Mayarya is known for their cutting edge fashion designs for maternity and nursing wear. Made with soft, luxurious fabrics sourced from the best suppliers in the world, Mayarya collections offer investment pieces that are comfortable yet modern in design for women to enjoy before, during and after pregnancy. Founded by a mother (of course), Reika Kato Shetty, she uses her attention to fine details that are intrinsic to her Japanese background, experience of working for trendsetting boutiques in New York and Los Angeles to create unique pieces that every expectant mother is going to find refreshing.
We're currently loving these four looks: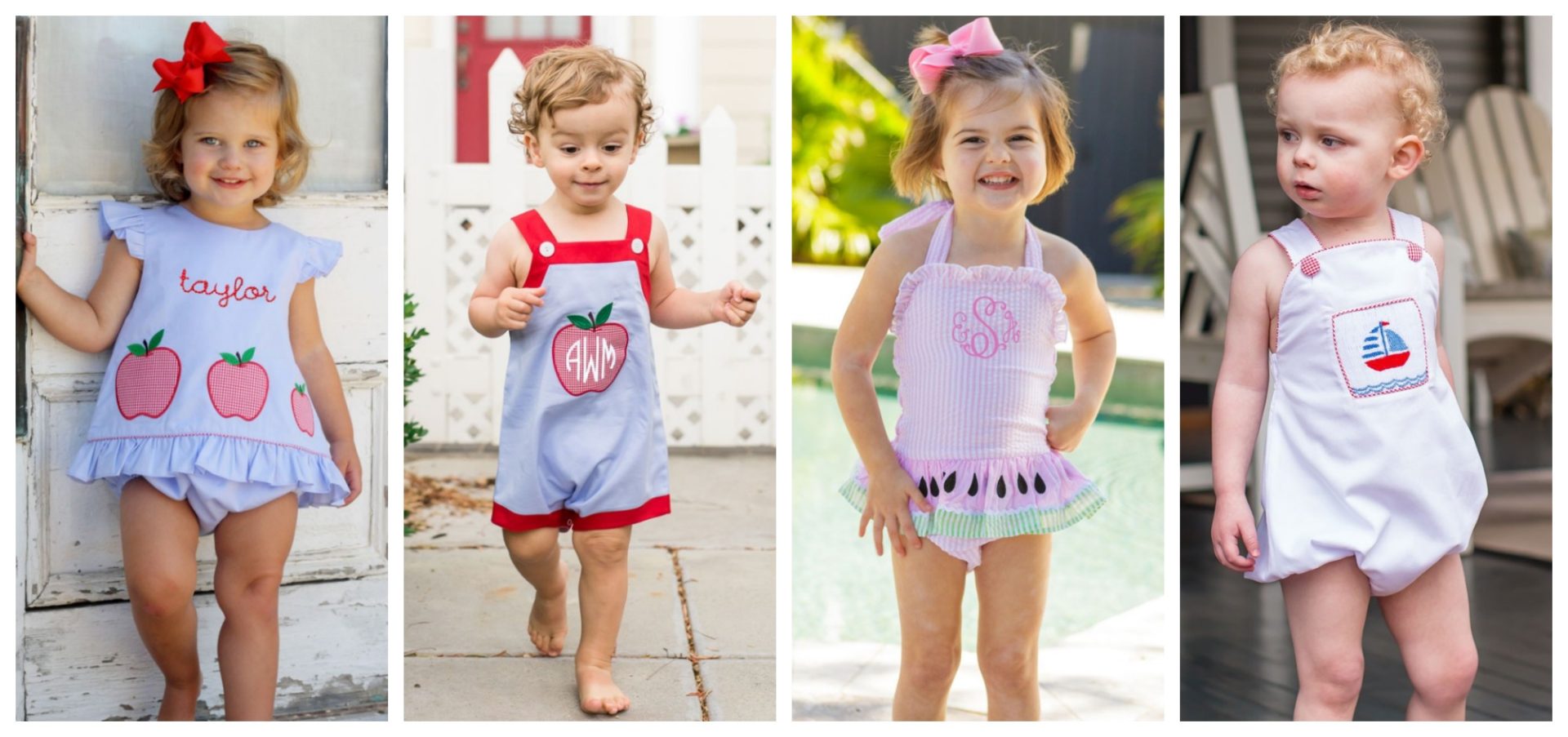 And for the little one, we're big fans of Smockingbird Children's Clothing for unique and adorable summer wear! Smockingbird's mission is to create stylish and unique, yet affordable clothing for babies and children. Smockingbird has a unique selling style in that they use a pre-order style of selling which allows them to keep costs low. They also utilize social media to sell, and have daily sales on Facebook and Instagram. Instagram sales are daily at 11:00AM ET, 1:30PM ET and 8:30PM ET, and Facebook sales are weekly Tuesday 8:30PM ET and Saturday 7:00AM ET. Check out more about Smockingbird, too.
Here are some of our favorite summer picks for your little ones:
Apple A Day Applique Bloomer Set (left): Adorable blue bloomer set with 3 applique apples on the top, and one on the bloomer bottoms! Tie closure in the back of the shirt. Elastic waist and leg openings on bloomers.
Apple A Day Applique Bubble (second from left): Light blue bubble with red trim. Buttons on the front and metal snaps in stride. Applique apple on front. Would look adorable for the first day of preschool with his initials!

Watermelon Ruffle Pink Seersucker Swim Suit (third in from left): Hot fun in the Summertime in this pink seersucker one-piece bathing suit with watermelon ruffle. Ruffle trim around top. This suit is perfect for monogramming!

Thank you to Mayarya and Smockingbird for making this sponsored post possible.