Meet our Gugu Guides! These expert moms in our community are here to provide wisdom, solutions and experience to help you make the best decisions about products and services for your growing family.


About Denalee
Denalee lives in Boston with her husband and two toddlers. As a family they love to travel and explore. They make the most out of city life and have found lots of gear to help along the way.
Denalee is also a working mom who works at home as an attorney and host of Gugu Guru's podcast: "What Worked for Me" Podcast >>
Find out how she does it all, and check out her top 3 gear picks for babies. Follow her on @denaleed on Instagram.
How do you balance your work and mom life?
With lots of help. My husband is a true partner when it comes to balancing work and child care. We've been fortunate to spend so much time with our kids during the pandemic but it's required a lot of choreographing schedules. Even with both of us we've learned that we can't do everything so we take full advantage of any extra outside help we can get, even if it's just ordering in some nights.
Describe your baby and toddler gear style.
Thoughtful, light-weight, sustainable, multi-purpose, and on-the-go
What's been your biggest obstacle as a parent and what did you do to overcome it?
Finding our groove with disciplining toddlers. It was helpful for my husband and I to do research (we love big little feelings), think about our toddler's perspectives, and discuss our own boundaries so we could hold them confidently.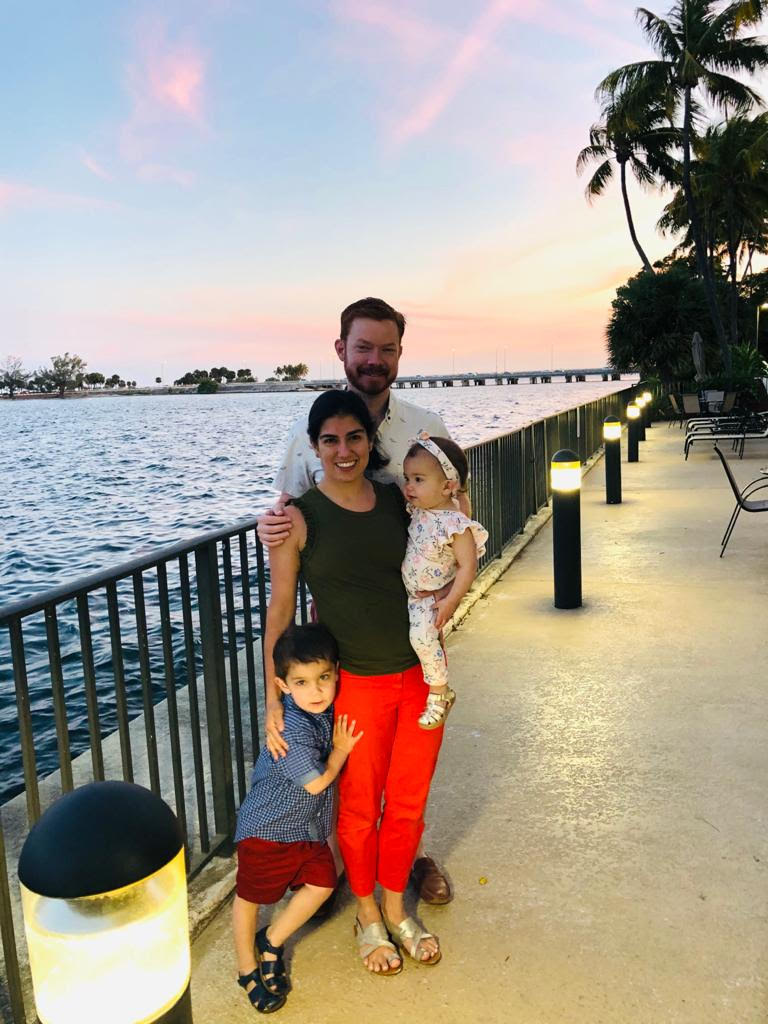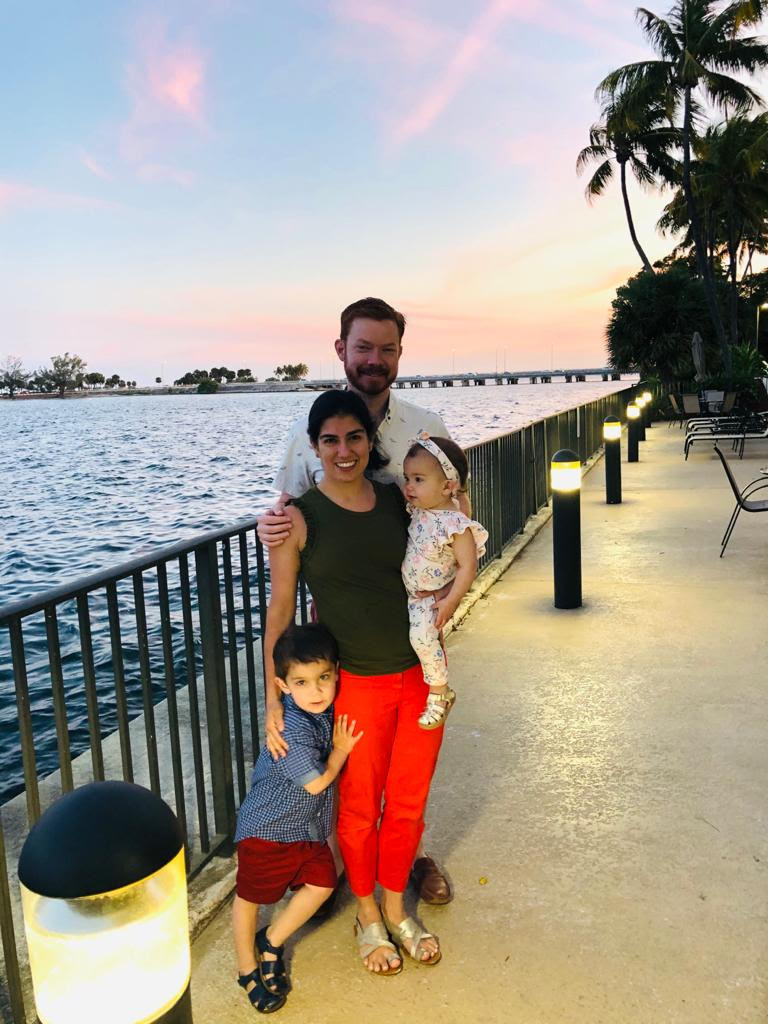 Top 3 Gear Picks
It can fold into the overhead bin, is lightweight, and can be used with a car seat adapter, a bassinet, and my 4-year-old!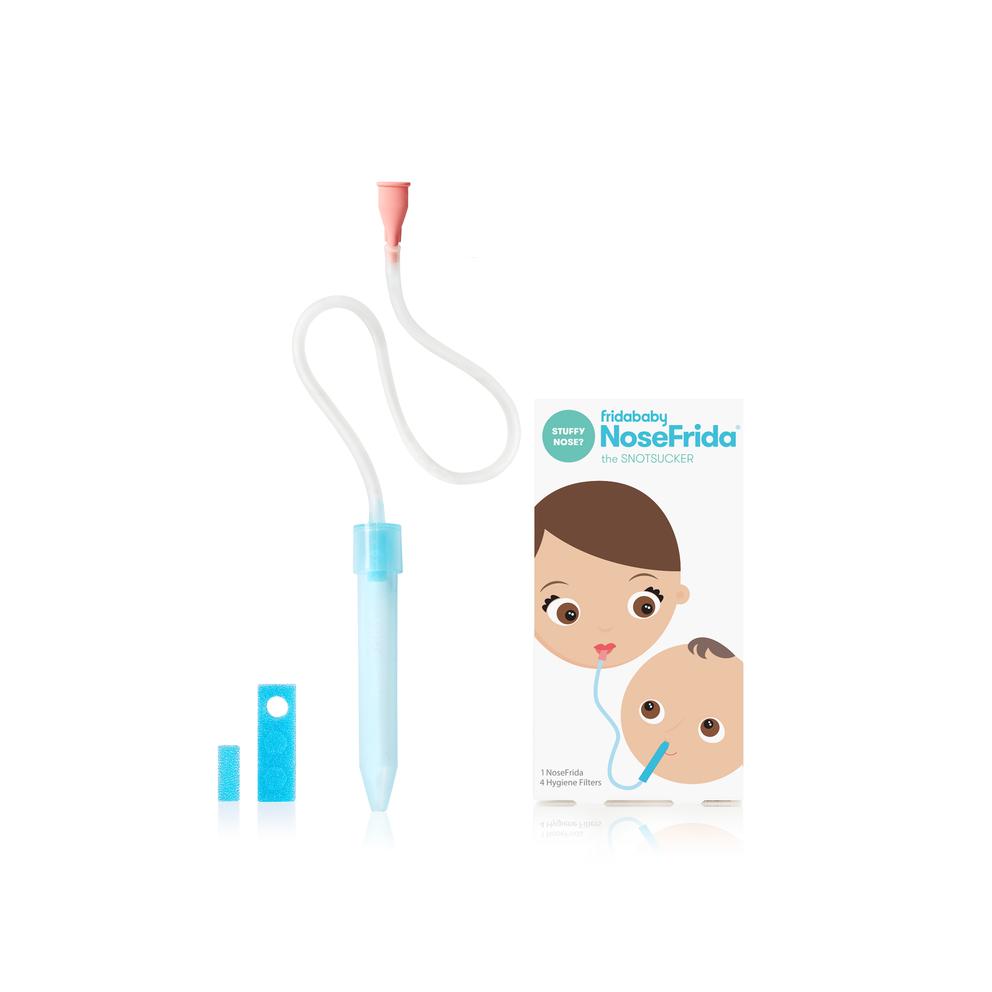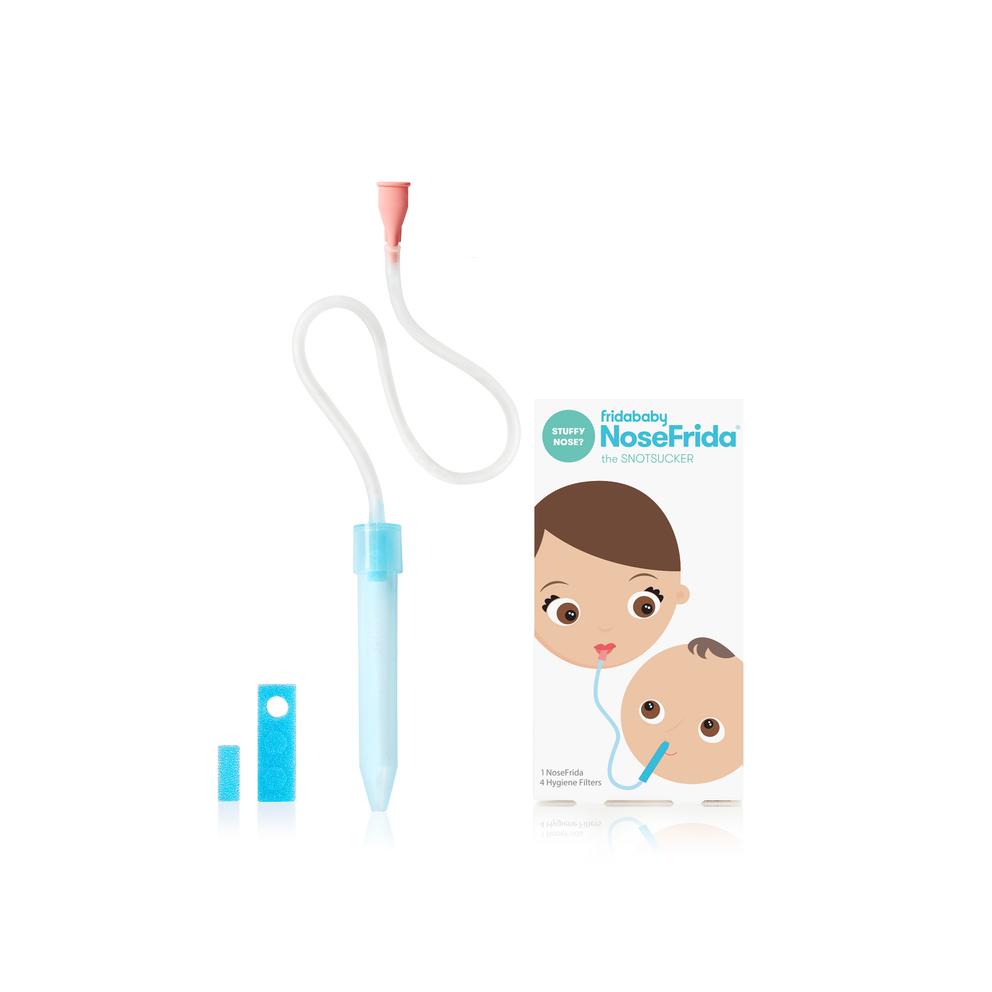 It is gross but it works and helps baby sleep when they're sick.
It gives babies their own space when room sharing and it packs small.
Shop this post:
More to Read:
Gugu Guide Gear Picks: Chelsea Crowl
Gugu Guide Gear Picks: Summer Hartman
Gugu Guide Gear Picks: Jen Saxton