Celebrating the holidays as a mama-to-be can be exciting and exhausting! Whether you are unsure what to ask for as a gift this holiday season, or not sure what to gift a mama-to-be, we hope this gift guide provides some assistance!
Something off the Registry
We know this might sound like a given, but this is also one of the easiest ways to give a great gift to a mama-to-be. Many moms spend hours researching items to place on their baby registry, so gifting from the registry is the perfect way to find something you know they will love! If a mama does not have many items for herself on her registry, or doesn't have a registry to share (yet), here are some other great ideas!
Something to Pamper Mama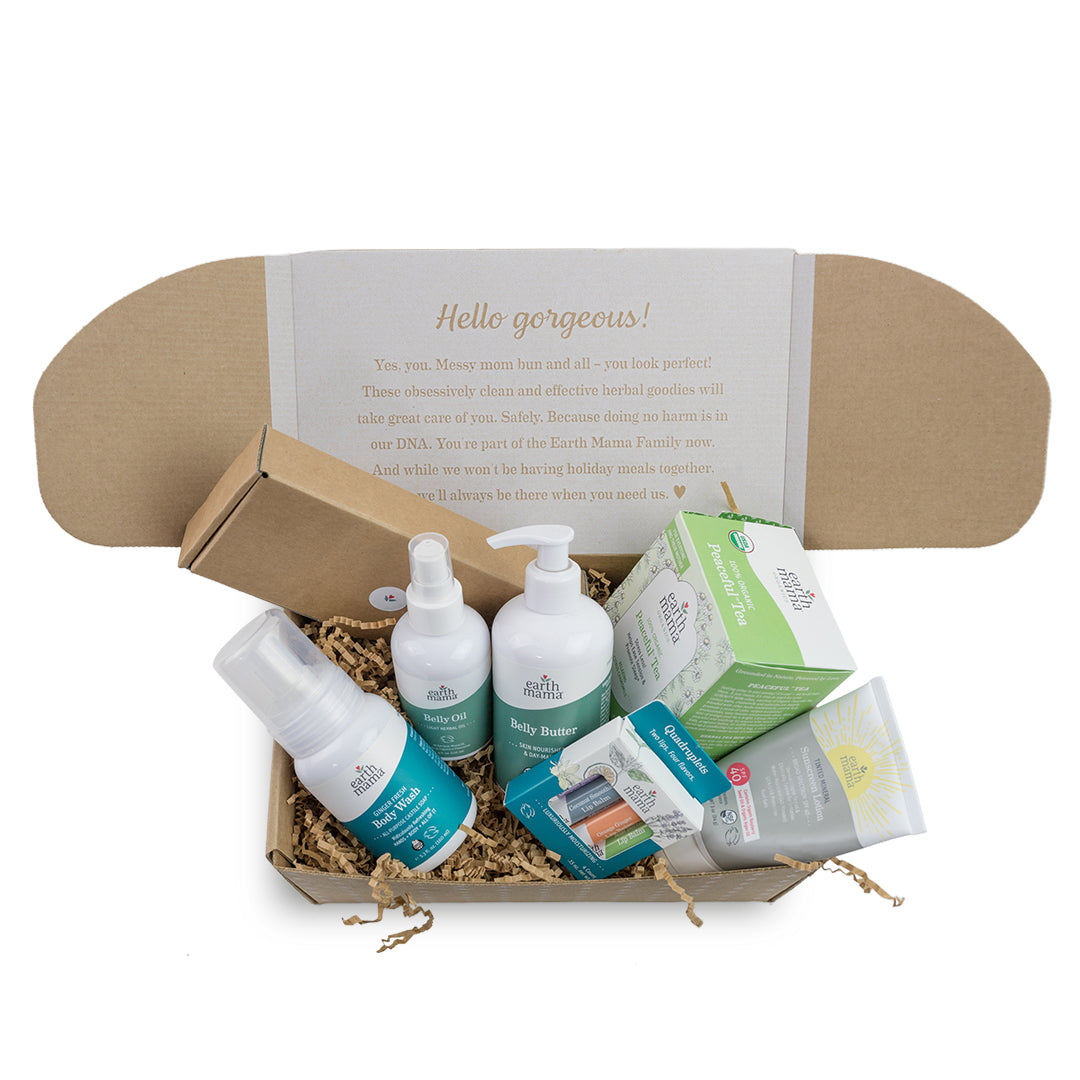 Pregnancy can take it's toll, so a great gift idea for a mama-to-be is an item to pamper her. We love this All in One Balm with safe ingredients and a soothing lavender scent. We also recommend this set from Earth Mama with tons of products to pamper during pregnancy.
Something for Breastfeeding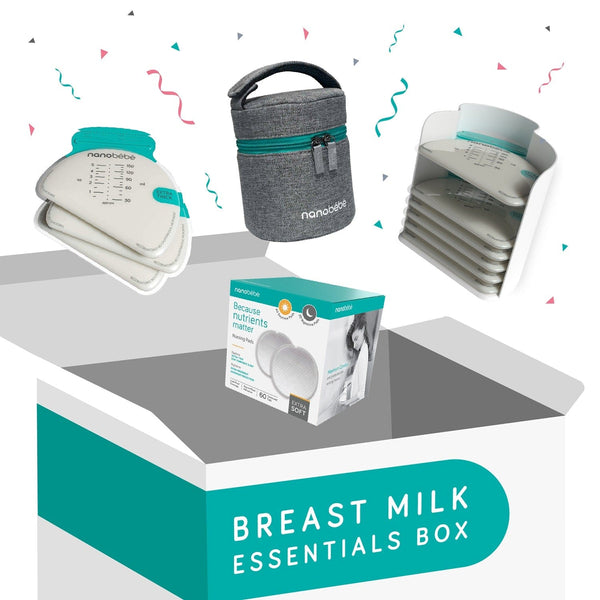 Stocking the mama-to-be up on essentials for breastfeeding can be a great gift idea. We love this Breastmilk Essentials set from Nanobébé. Mama will receive disposable nursing pads, breastmilk storage bags, a storage bag organizer, and a cooler for traveling with breastmilk, all great items for a breastfeeding journey!
Something for Mama and Baby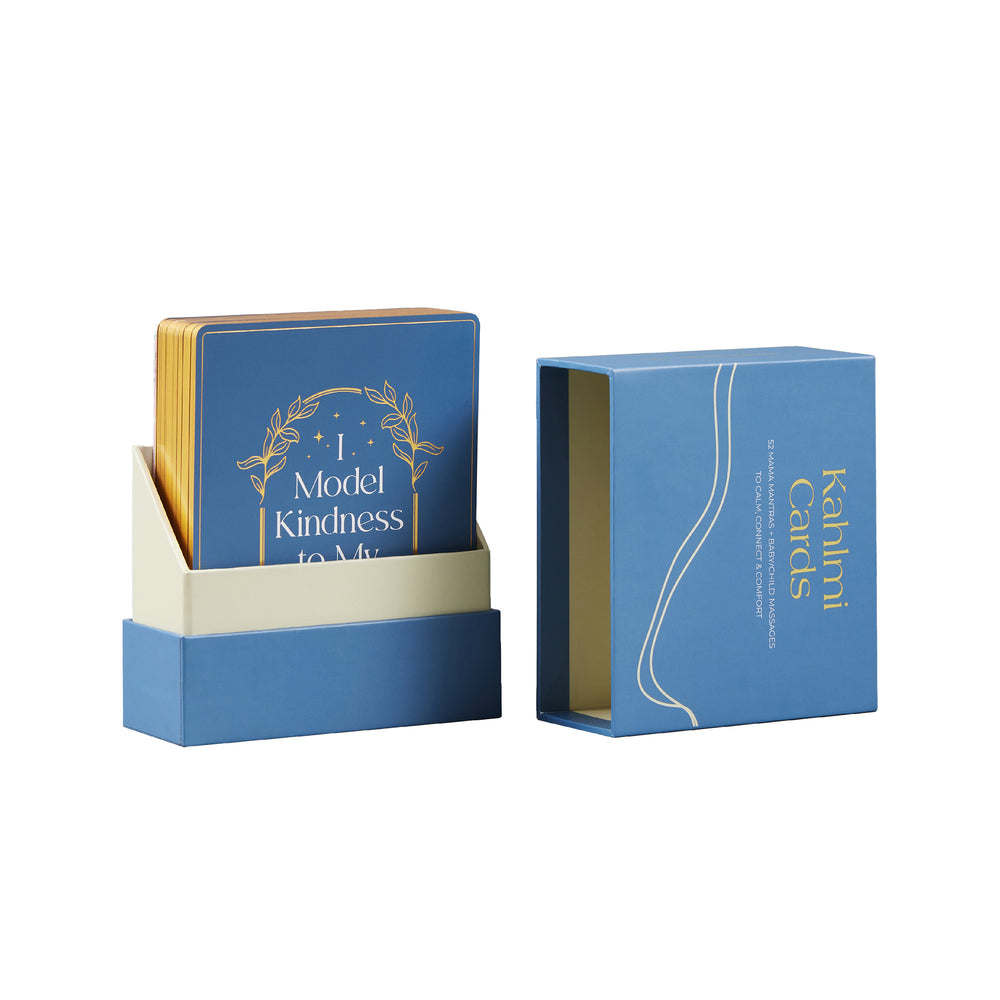 Choosing a gift that serves mom and baby can be a great way to celebrate a mama's upcoming step into motherhood. A great baby-wearing wrap that will keep baby snug against mom as they bond together is a sweet gift idea. Baby massage is also a great way for moms and babies to bond. This card deck makes baby massage simple to learn and is an awesome gift idea!
Something to Support Mom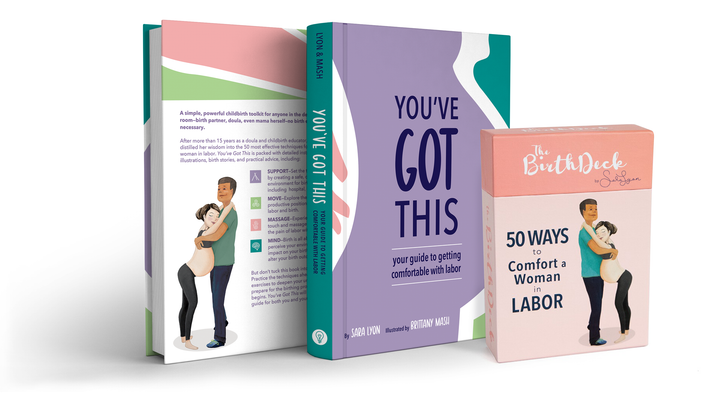 The Birth Deck is a one-of-a-kind educational gift that is meant to inspire and instill confidence in any pregnant mama. The Birth Deck is a giant deck of cards that teaches 50 easy ways to support a woman in labor through massage, hypnosis, affirmations, visualizations, labor positions and other simple tips. No studying, no classes, just clear directions and illustrations.
---
We hope this guide provided help and ideas for gifting to a mama-to-be this holiday season!