A new baby just in time for the holiday, what could be better? Here are some gifts to add to your baby's gift idea list or to gift to that new bundle of joy!
Nanobebe E-Brush Electric Baby Bottle Brush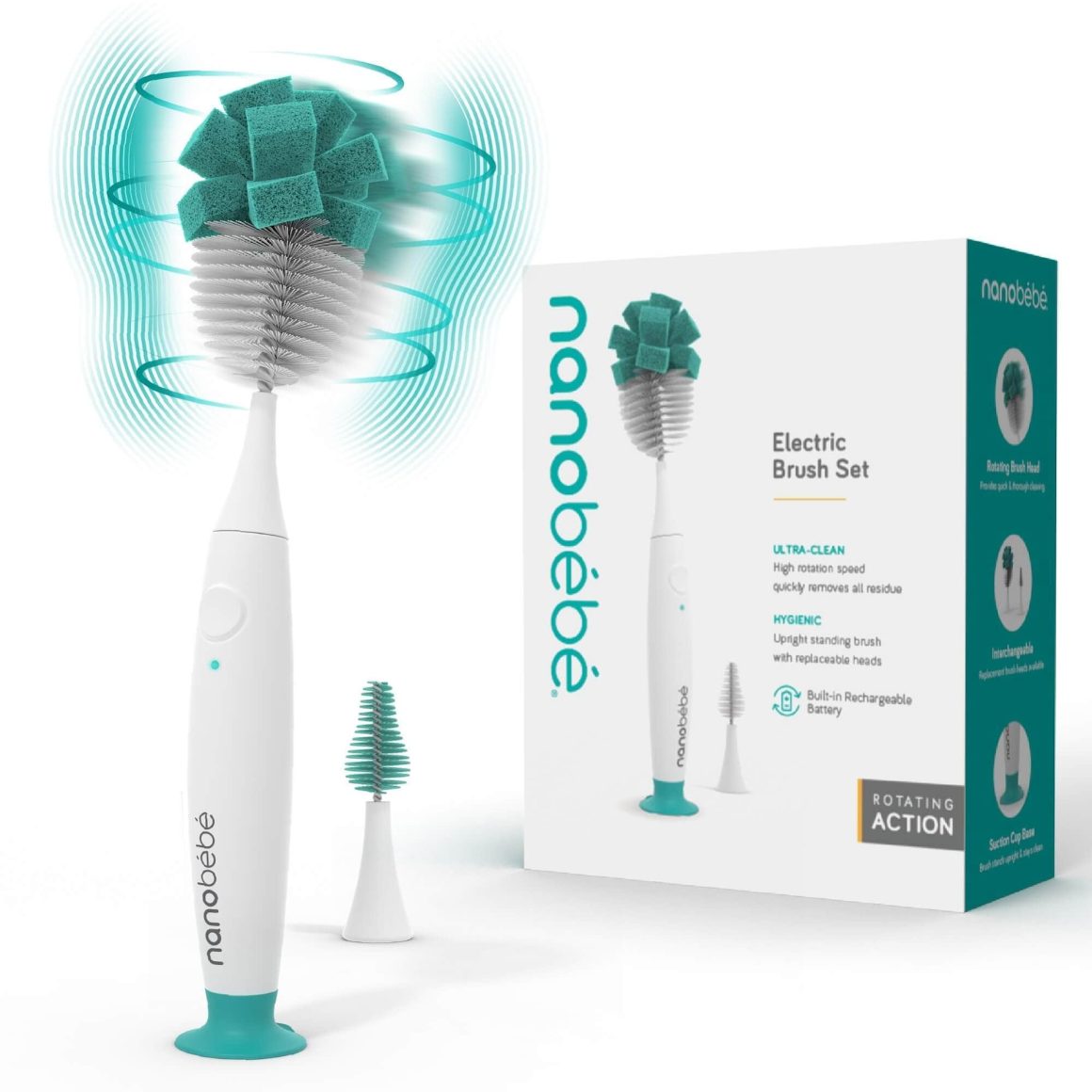 If there's one thing we know about new babies, it's that there is a lot of hand-wash-only things to clean. The Nanobebe E-Brush is amazing to cut down on the scrubbing and help reduce how much time you spend cleaning. Grab the whole Feeding and Cleaning Set here or just the E-Brush here!
If this item didn't make it to your registry or wasn't gifted, this makes a great gift idea. This amazing bouncer is perfect for newborns up to age 2 meaning it will last for years to come. It also folds flat for taking with you on all of those holiday travels to grandma's house!
Personalized Christmas Ornament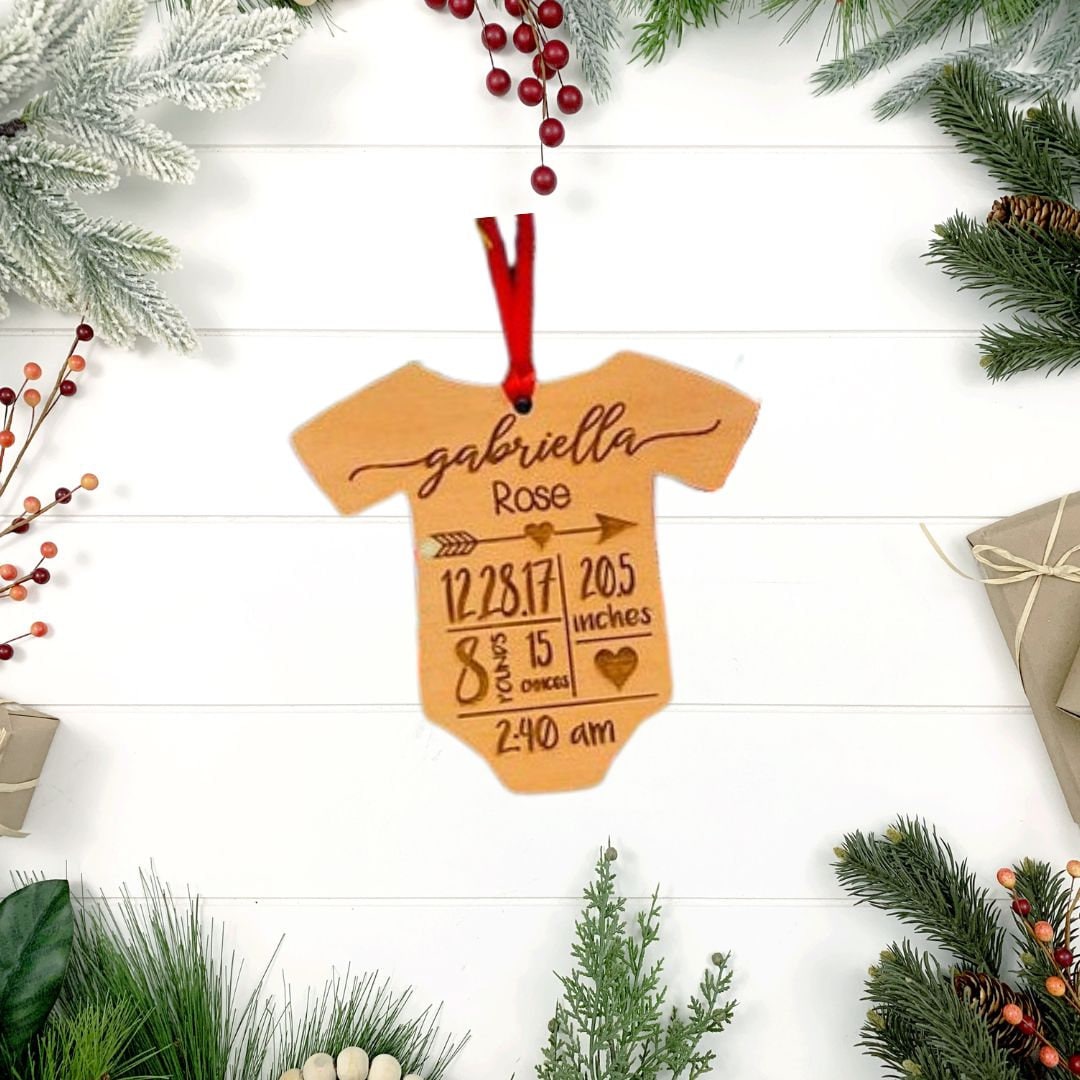 A sweet way to remember your baby's first holiday season is a personalized ornament. We love the cute onesie design on this one that includes birth details. A precious gift that will be used each year to remember baby's first holidays!
---
A new baby for the holidays is a great joy and a reason for celebration. We hope this gift guide gives you some ideas on what to gift a new baby.