At Gugu Guru we love toddlerhood! Toddlers are little sponges with big emotions and tons of fun! Celebrate your toddler's toddlerness with these fun gift ideas!
Traveling Toddler: Pico Portable Car Seat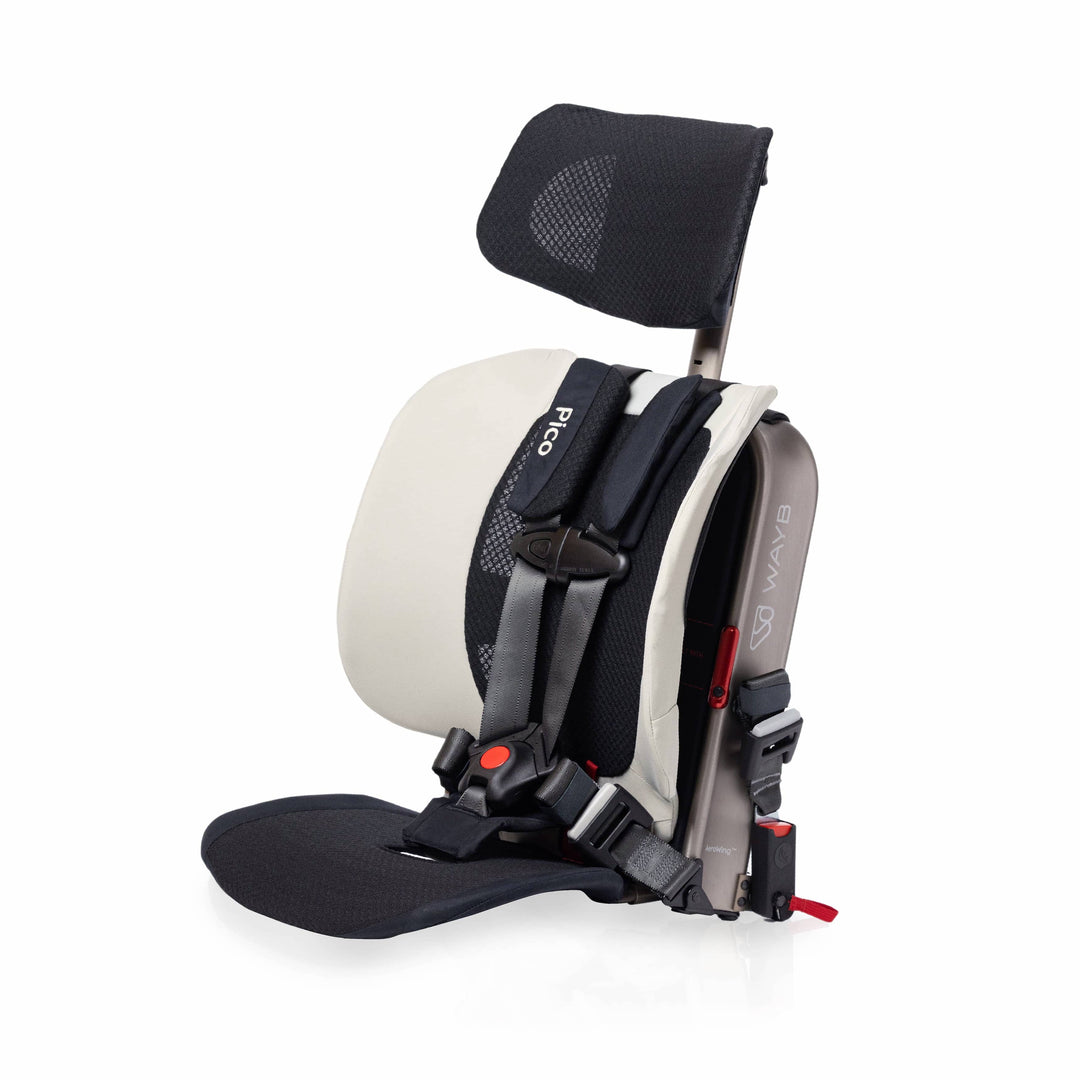 If you have a world traveling toddler, there is no better car seat for portability than WAYB's Pico Car Seat. With an easy install and super lightweight design, this gift under the tree is really a treat for the parents! Toddler's will love the comfort and style, parents will love leaving the heavy, bulky seat behind!
Foodie Toddler: Nanobébé Slim Drying Rack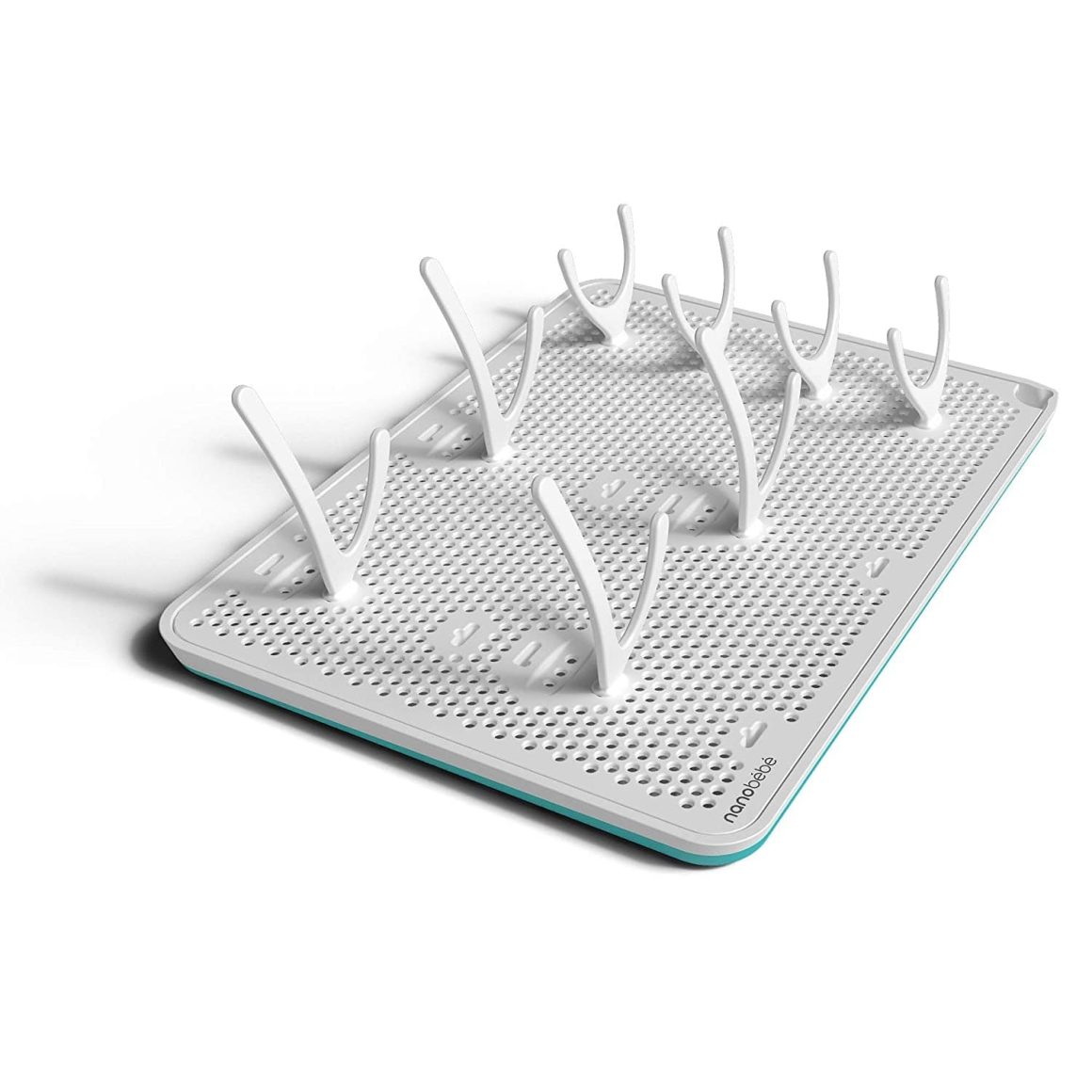 Just because Toddlers don't drink bottles, doesn't mean there aren't still plenty of items needing to be stored on a drying rack. Snack cups, sippy cups, utensils, plates, etc. will all find a great home on the Nanobébé Slim Drying Rack. The space-saving design also stores well too!
Artsy Toddler: Washable Dry Erase and Window Markers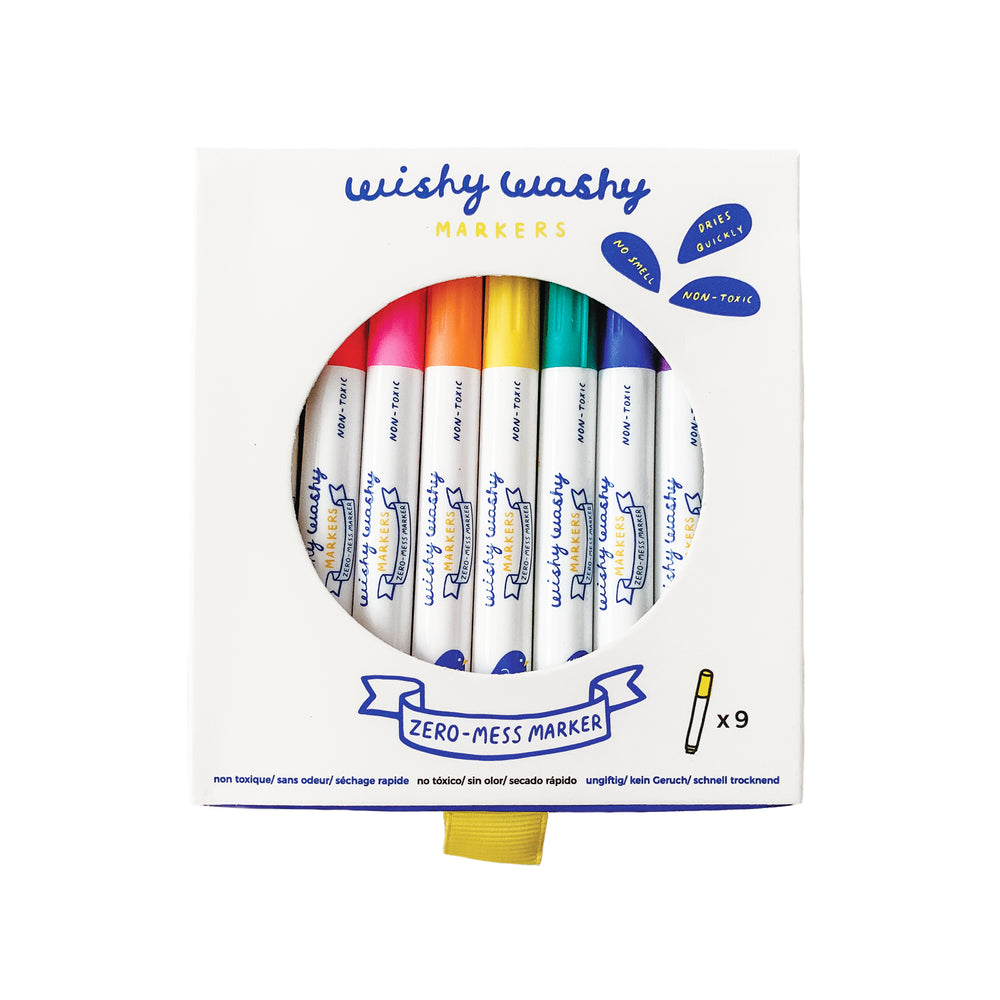 Got a toddler-size Picasso? These fun Window Markers will excite your little artist to create some masterpieces on your windows. Or try these no dust chalk ButterStix that will make chalk drawing less messy. They even come with a holder for easier handling too!
Active Toddler: Stepping Stones
Give your active toddler a challenge with these Stepping Stones. This open-ended toy can be stones across a lava floor, a building game, color recognition activity, or whatever your toddler can imagine! Made from wood with child-safe finishes, you and your toddler will certainly enjoy this set!
---
Check out our other gift guides below! If you have great toddler gift ideas, leave them in the comments below!
Holiday Gift Guide: Expecting Mamas