Beauty editor and new mom, Marina Klimasiewfski, shares her experience of using the new Klen line…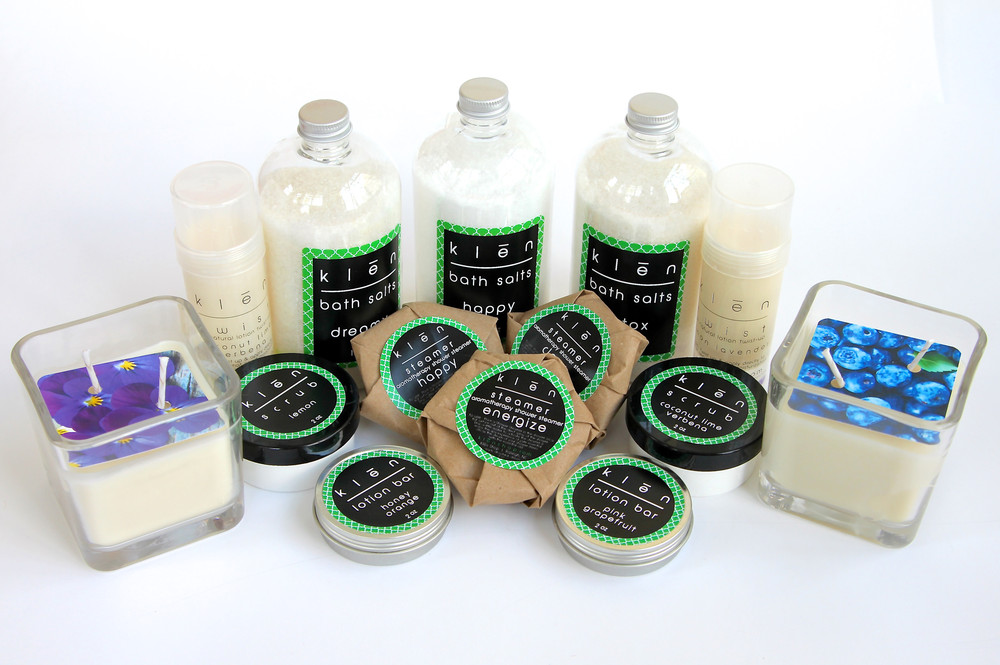 In my recent Oilogic review I shared how ingredient conscious I've become since the birth of my son. I try to buy personal care products for him with a concise and identifiable ingredient list. In recent months this practice of label-checking has expanded from just those items concerning the baby to everything around the baby – I'm now googling ingredients in the store before buying household and personal care products. Suddenly I'm recommending natural deodorants to friends, and side-stepping my fancily packaged beauty products for a simpler regimen. Becoming a mom is a strange and powerful thing.
The founders of Klen know my struggle – they created their brand after seeing their toddlers grabbing at their lip glosses and lotions, and dousing themselves in chemicals in the process. They wanted something that was effective for moms, but safe for anyone in the family to use. The line started with lip balms and glosses, but now includes candles, bath scrubs and salts, face wash, lotions, and even bug and lice repellents.
Klen has won me over because a) their products come in simple, but not hideous packaging b) their lip balms and lotions work better than fancy counterparts, and c) they know how to make a perfect citrus scent (their pink grapefruit and vanilla orange are just the right mix of tart and sweet).
Products I love: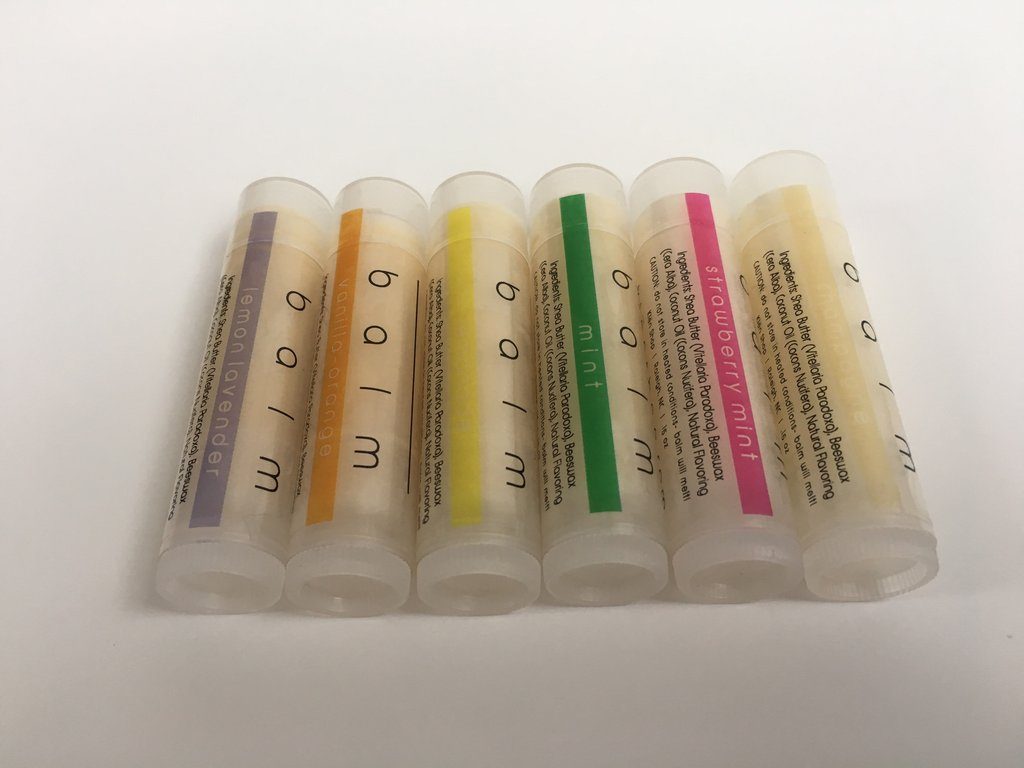 Klen Balm – is their basic lip balm, available in 7 flavors (pink grapefruit, champagne, vanilla orange, lemon lavender, strawberry mint, lemonade, mint). The pink grapefruit is addictive — except not. The line holds the unnecessary alcohol which is what gives most lip balms their drying/addictive property. While the scent has me reaching for more, my lips actually stay hydrated and never become excessively dry, after use. $2.99 (a steal!)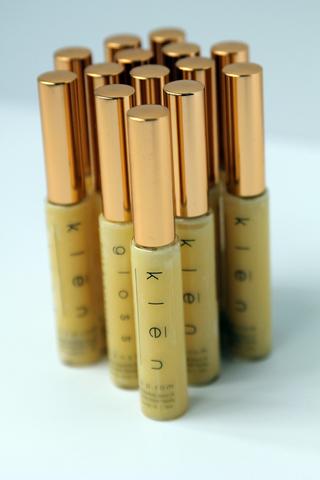 Klen Gloss – is the dressed up version of the balm, available in the same 7 scents. It manages to be high shine, while not at all sticky or drying. $6.99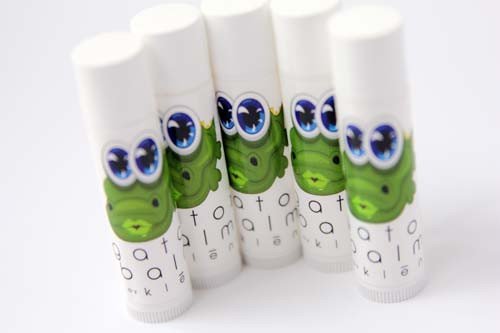 Klen Gator Balm – all their products are designed to be safe if kids get their hands on them, but this is the balm meant for kids The formula contains only 4 ingredients, all of which are safe if eaten. Available in 6 childhood friendly flavors (bubble gum, cherry lemonade, strawberry, cherry, candy cane and vanilla). $2.99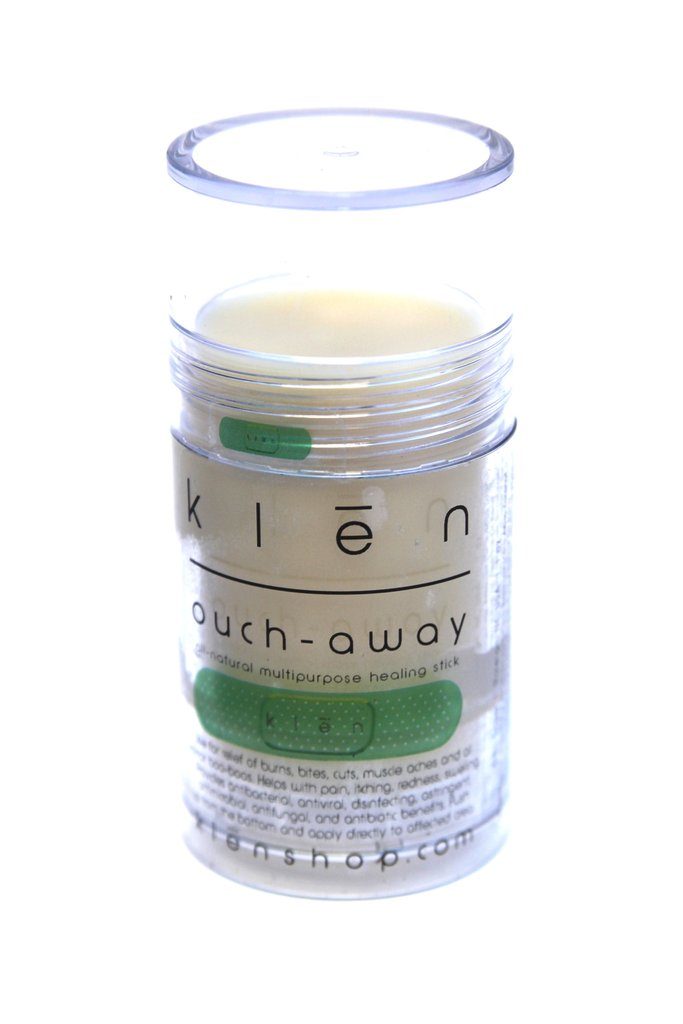 Klen Ouch Away – before my son I had no idea that balms to make cuts and scrapes heal faster were "a thing". Now that I've tried a few versions it's a thing i can't get enough of! While I'm never totally sure wounds actually heal any quicker with their use, it sometimes feels good to just be doing something about a boo-boo. This particular version has a soft, melts-into-skin, texture. $12.99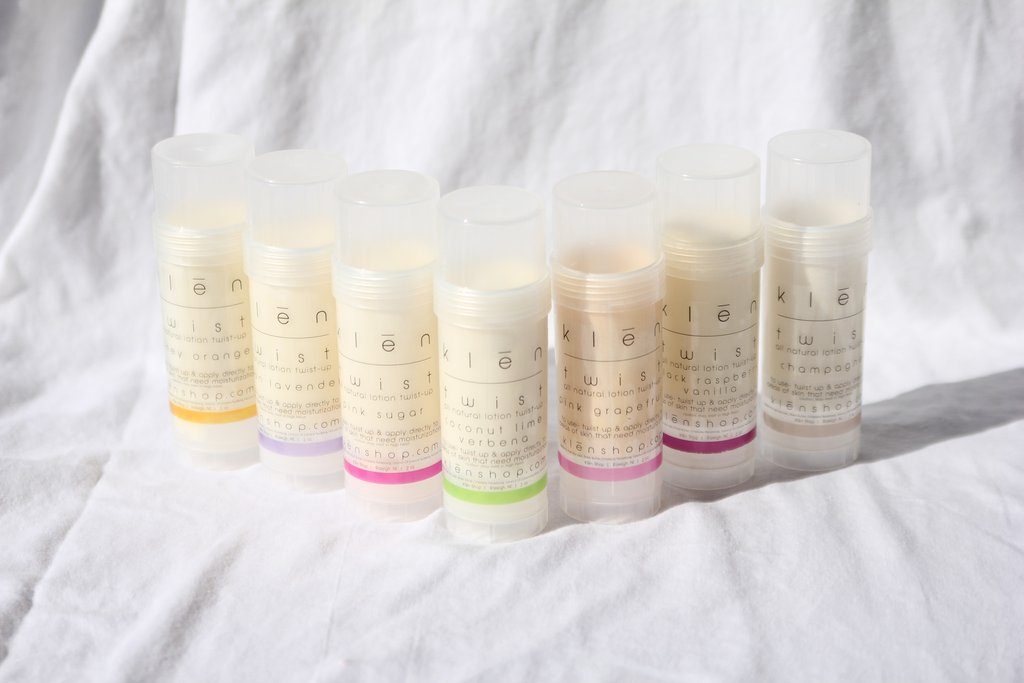 Klen Twist – is their twist-up lotion bar. It looks almost like a stick deodorant (product not pictured because I fell so in love with it that I started using it obsessively as soon as it arrived, so by the time I took the picture it had seen better days). I am not exaggerating when I say this is the best lotion I've ever used. It hydrates well, goes on easily, and smells amazing (I have honey orange). $9.99
This line is so good and unique it left me wanting to buy and try more, which says a lot coming from a beauty editor. My mailbox is a sea of new products to test weekly, but I'm looking forward to trying some more from Klen Shop. Available through their online store klenshop.com.