Every parent needs a helping hand from time to time and the Maxi-Cosi Tayla™ XP Travel System provides exactly that. This travel system is designed primarily with versatility, innovation, and safety in mind. The innovative design allows you to carry your baby around safely in any of its four modes of carrying: Standard, Handle, Crossbody, Tayla Stroller. The Coral™ XP car seat has a lightweight, removable inner carrier with a crossbody carry flexi-strap option. Alternatively, the carrier can be clipped into the Tayla Stroller, giving your arms the freedom to do all the other things we know come with parenthood and juggling a baby.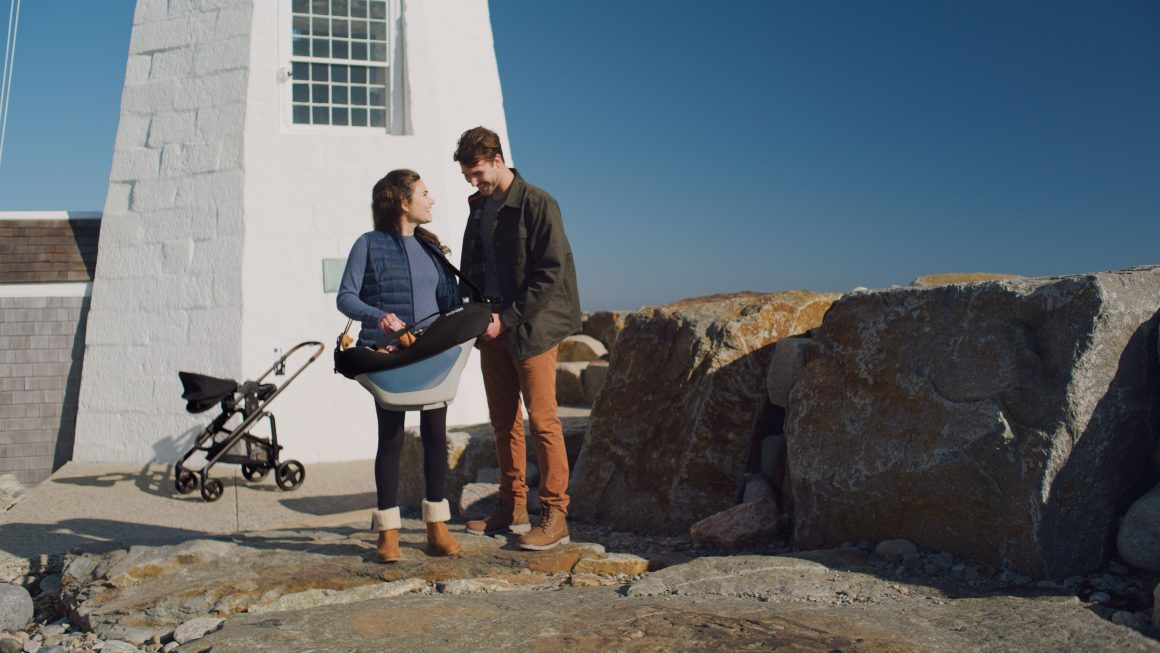 We love that the Coral™ XP car seat innovatively integrates car seat and carrier nesting system in a way that's built to help parents move around seamlessly. The car seat base has built-in an anti-rotation stability leg, self-retracting LATCH connectors, integrated belt lock-off for easy and secure belt installation. We hear from so many parents how stressful that first install is, wanting to make sure baby is safe and sound. Maxi-Cosi makes it easy with indicators to provide visual confirmation of accurate installation so parents can rest assured that baby is as safe as can be.
A few other key design features of the entire Maxi-Cosi Tayla™ XP Travel System with the Coral™ XP Infant Car Seat:
unique 3-part modular nesting system with car seat base, car seat and removable inner-carrier
modular stroller with parent-facing and world-facing seating options
multiple recline and leg adjustment options for optimal comfort
360° MaxShade privacy shade covers the whole seat
all-wheel suspension for smooth transitions while on the move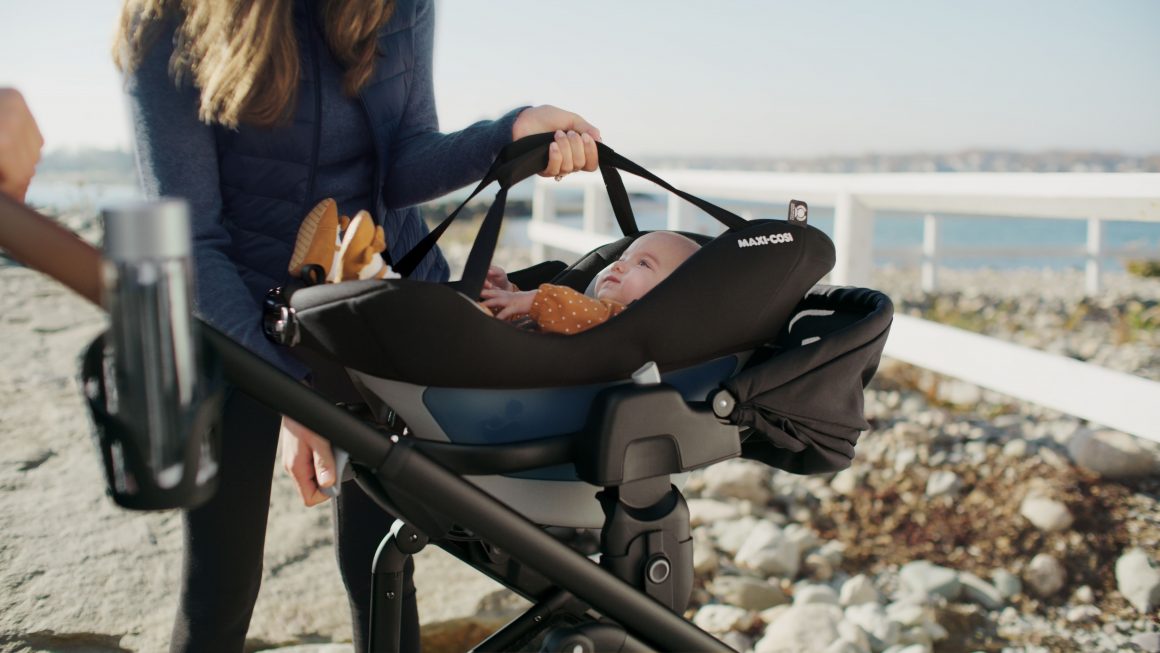 In terms of safety, Maxi-Cosi has been setting and exceeding global safety standards for over 35 years, and the Maxi-Cosi Tayla™ XP Travel System is no different. It's compliant with government safety standards and it features Pure Cosi materials, that make it free from additive fire-retardant chemicals. It's obvious why parents have grown to know and trust this brand.
Maxi-Cosi Travel System with Coral™ XP Infant Car Seat and Tayla Stroller is no ordinary travel system. The versatility, innovation, and safety it brings are completely revolutionizing how we carry our children, literally.
Thank you to Maxi-Cosi for making this sponsored post possible.