The Gugu Guru team is big into adding must-have subscription services to your baby registry; when we came across Lauren Kleban's workout streaming service, LEKfit, we knew we wanted to introduce Lauren to our mamas; we think LEKfit is a must-have item on your baby registry, as Lauren's workouts are easy to follow and can be done anywhere! Lauren offers a ton of videos in her subscription service, with new workouts added every month. Read on about Lauren and her company, and head over to our Facebook to check out a special video Lauren created just for Gugu Guru's followers (seriously, this is so cool). Head to the bottom of this post to enter for a chance to win 50% off a 3-month subscription to LEKfit.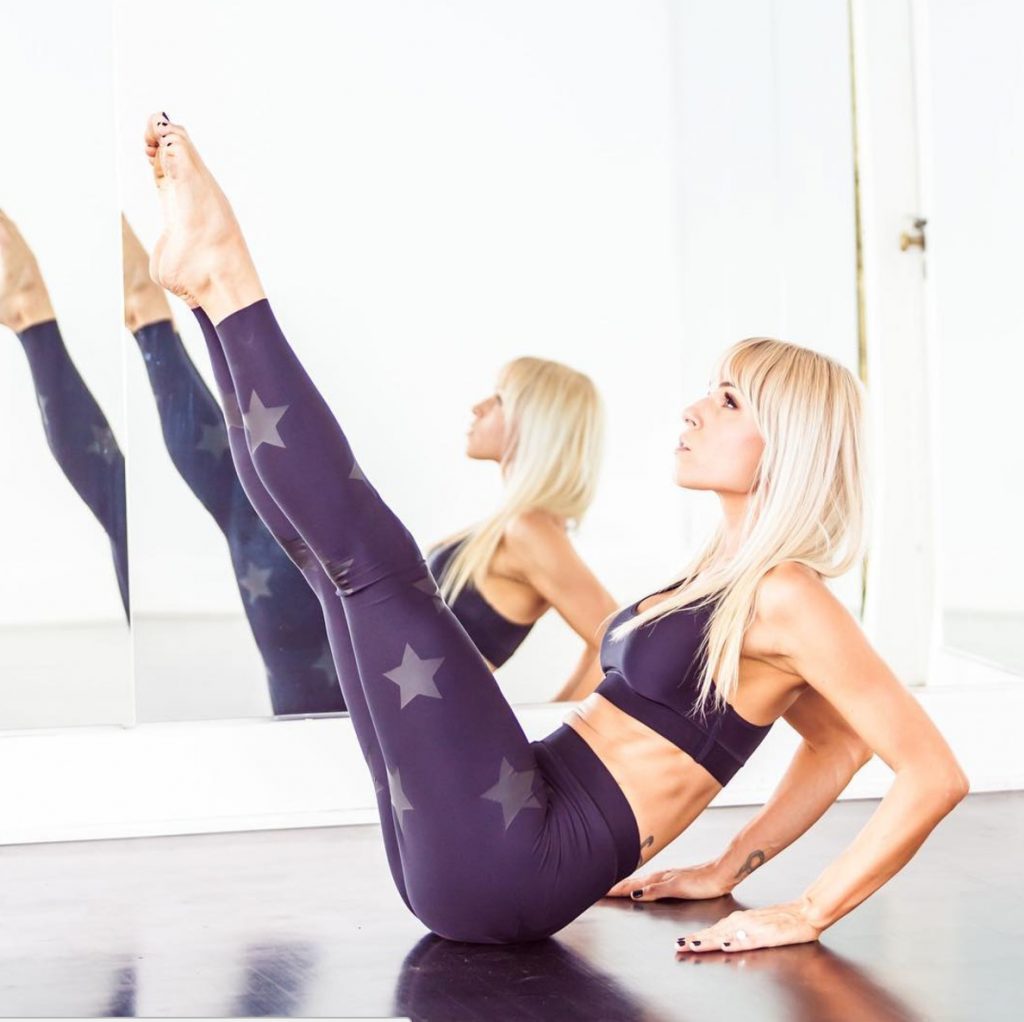 Gugu Guru: How and why did you start LEKfit?
Lauren Kleban: I was a professional dancer before my first baby and I had been in the dance fitness industry since college so it was a natural transition. I created LEKfit because I saw a need for a workout that was both beneficial and fun; in a space where women (and men) could focus on achieving their healthiest self.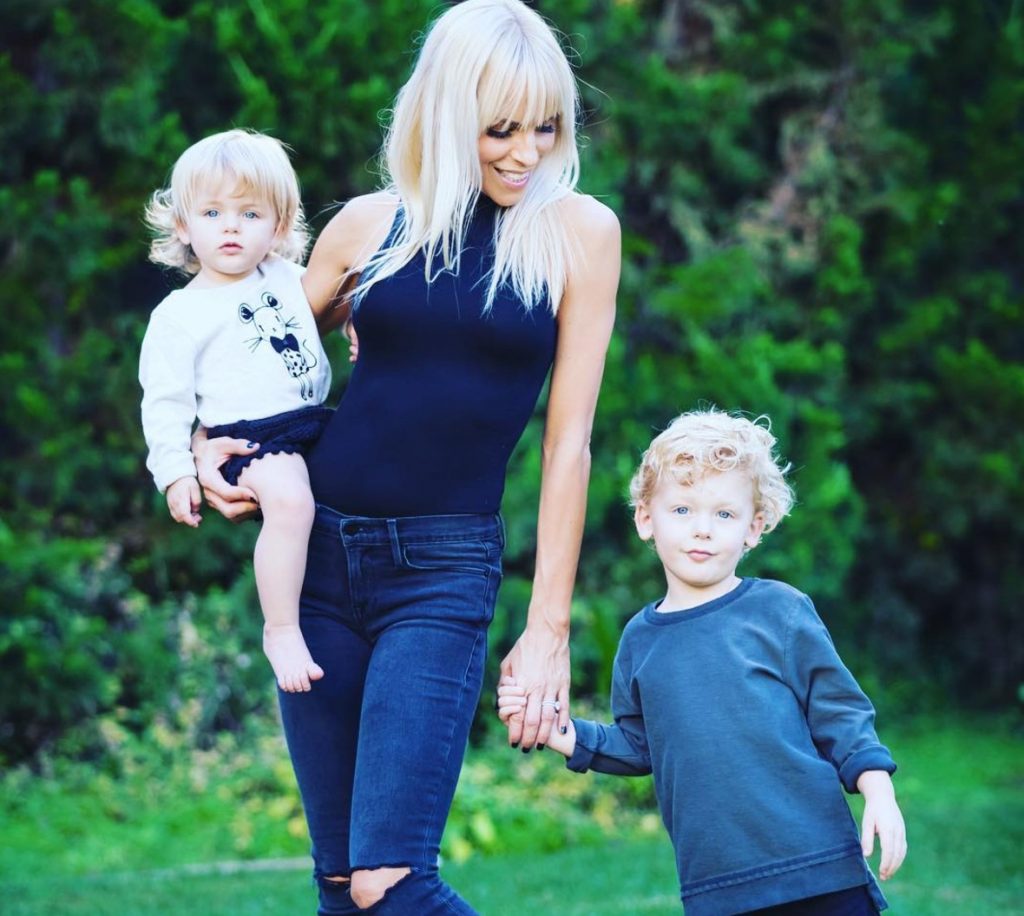 GG: How do you balance work and family?
LK: Everyday is different but I really try to stay present in whatever I am doing and focus on one task at a time. Finding balance will always be a work in progress.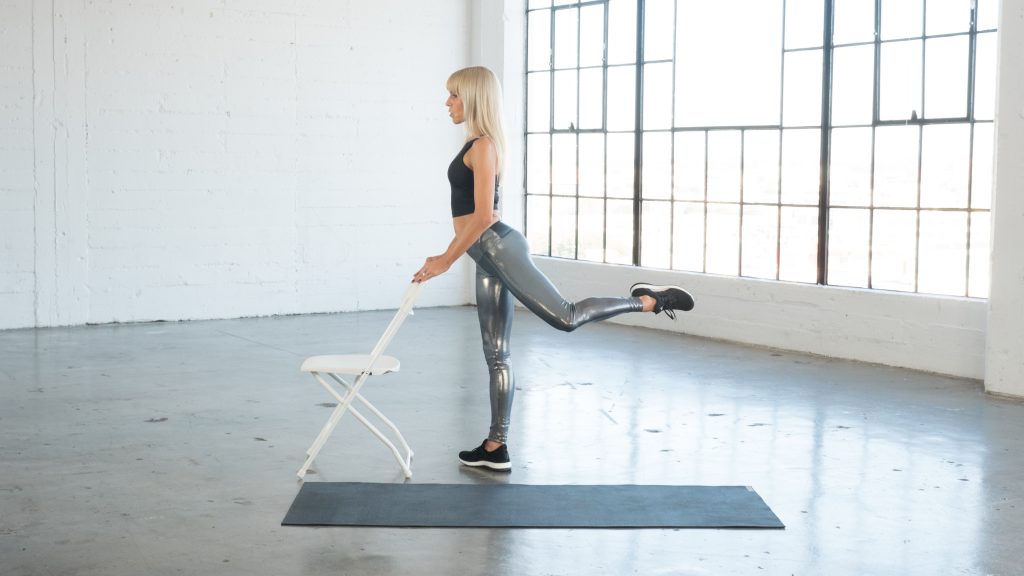 GG: What's the best part of being a "Mompreneur" and running your own business?
LK: I get to work from home! I get to see my littles in between clients and they get to see me working hard at something I absolutely love.
You can check out all of Lauren's videos on her website, Instagram, and Facebook.