This week's Mompreneur Feature: Wendy Colson of Boobie Bar – a convenient herbal lactation bar with the "right" herbs in the "right" dose. It contains an entire daily dose of milk-making ingredients in a single bar – saving nursing mamas from having to pop pills or brew tea all day.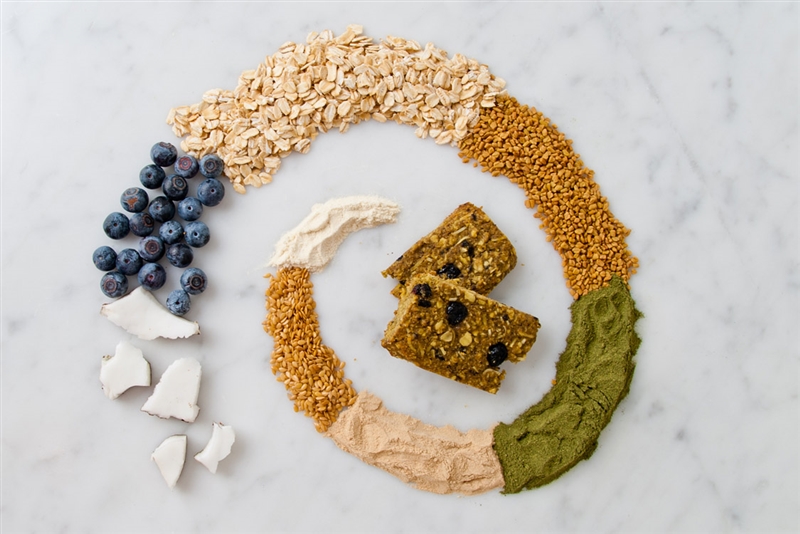 GG: How did you decide to launch your business? Tell us a little more about Boobie Bar.
From my direct experience as an IBCLC working with moms who struggled with low milk supply, I hand selected each milk-making ingredient known as a galactagogue. This patent-pending proprietary blend of herbs, the Boobie Blend™, is what sets our bars apart from any other lactation product currently on the market. I wanted to create something which could replace moms having to brew teas or pop 6-15 pills a day. Now you can get your entire daily dose of galactagogues (milk-making ingredients) in a convenient health food bar which you can take with you on the go.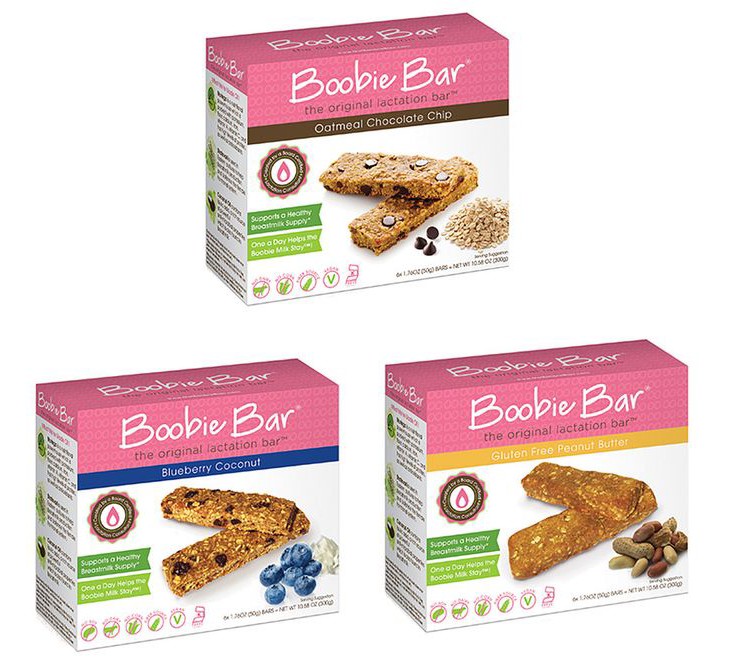 GG: How do you balance work and family?
I found balance when I learned to let go. Before I became a mother, I was a planner extremist. I not only planned all three of my pregnancies, but even chose each one of my kid's birthdays. Conflict arose after the birth of my first daughter because I was trying to be the same person, but with a newborn! It just wasn't working. I began feeling a sense hopelessness if I couldn't keep the house clean enough, prepare daily meals made from scratch, run simple errands in a timely manner, and check off my never ending "to do" list. My husband put no added pressure on me (He's a saint). I was my worst enemy. I wish I could tell you I found balance with work and family soon after the my first daughter was born, but it wasn't until the birth of my second daughter, 22 months later, when I realized I had to change my old ways of doing things or I was headed for a self-induced breakdown.
I took a much needed inventory of my life and decided that I needed to accept this was the new norm. I set new goals for myself each day which were now attainable. Taking a shower before 2pm became my new goal and on most days I actually reached it!
The changes I made to find more balance didn't just stop at home. I decided after just two months of being back to work after maternity leave, I would be a happier mom and wife if I resigned from my hospital nursing position. I commuted an hour and half with two babies under the age of two which was insane. As they say, "When one door closes, another one opens". My "retirement" lasted only nine months because I love what I do. I was offered a nursing job only three miles from home and job shared with another mom who didn't want to work twelve hour shifts either. I chose work by its flexibility, not for its money. As my three babies got older, the more work I picked up. I started a private practice for lactation consultations the week my youngest went to kindergarten. For both my private-practice and at Boobie Bar I had to set boundaries with my hours. I make it a point to be home each day at 2 o'clock and cook and eat dinner with them. When they go to bed, I go back to work to make up the time.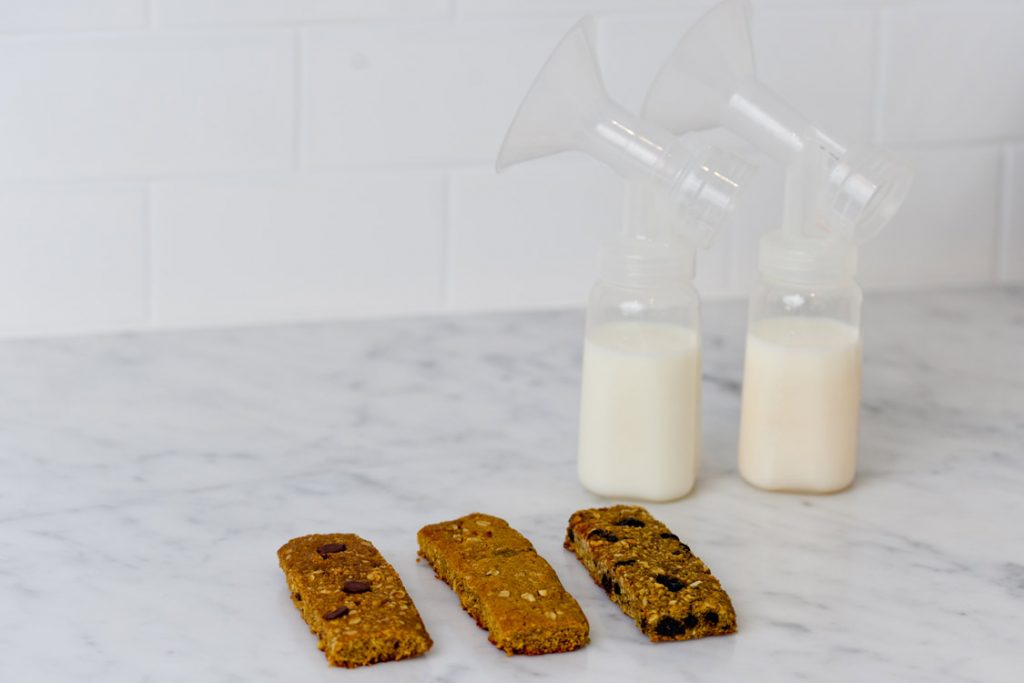 GG: What's the best part of being an mompreneur?
Most kids have a hard time explaining what their parents do at work. Whereas, my three daughters got to see their mom take an idea, use her education and evolve it into a product which benefits moms and babies everywhere. It's the best feeling to be that kind of role model for my girls.