Not every child is able to enjoy a candy feast from a good Trick-or-Treat haul. Whether you are hoping to bring more inclusivity to your Halloween treat bowl for the children in your neighborhood, or you need alternatives for your own kiddos, check out these great products available on Audenticity. For creators, these would be great items to share in a round-up style static post or TikTok/reel video!
Halloween Scavenger Hunt (Digital Download)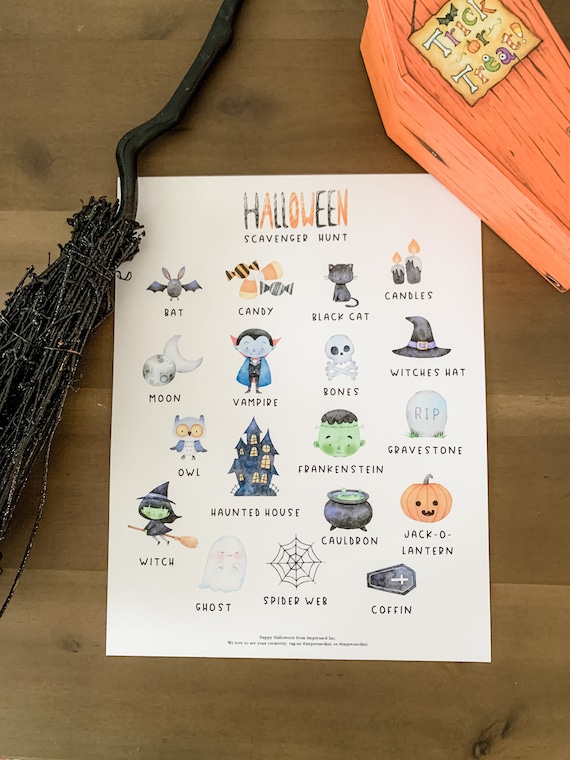 As an alternative to Trick-or-Treating, try a Halloween Night scavenger hunt. This adorable digital download is ready for printing when purchased. Print one for each child and race around the neighborhood to find all the items on the list! You can even pair it with an instant camera and create a scrapbook at the end of the hunt! A fun alternative that can still include costumes and all the fun! Plus, no shipping required!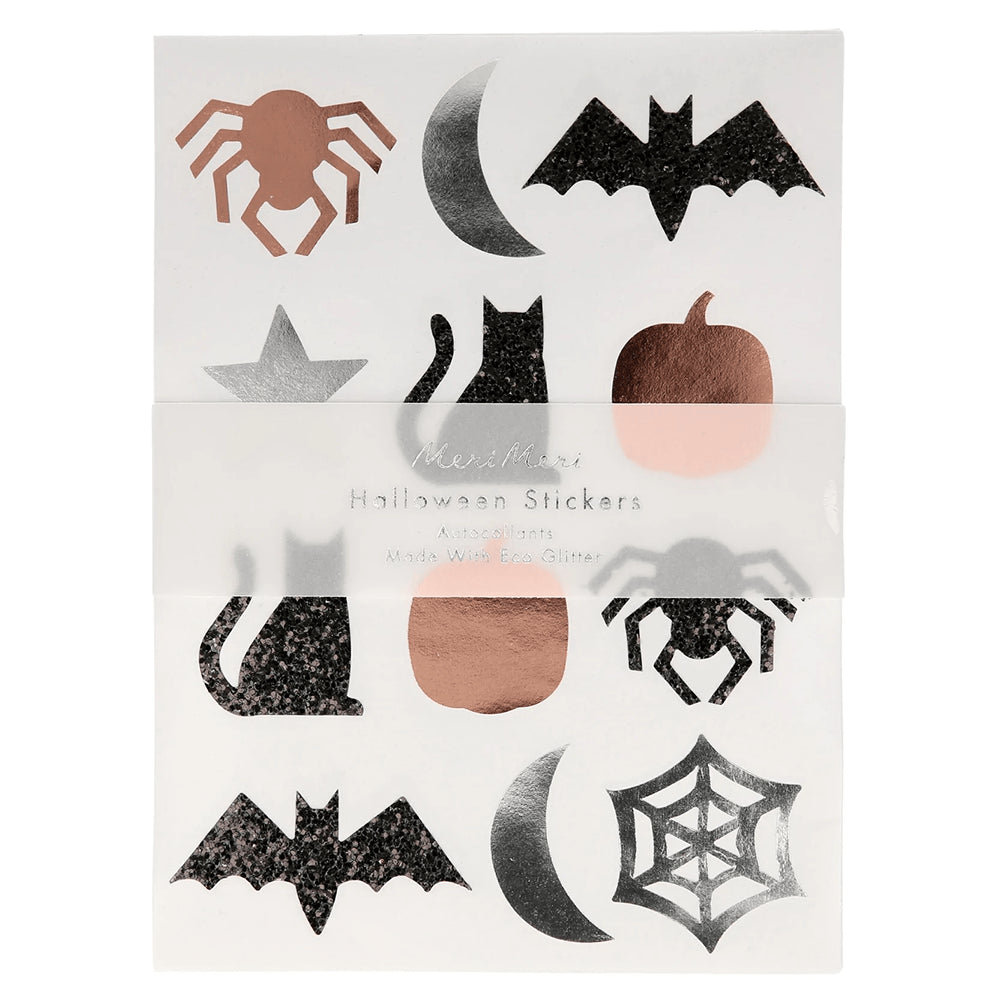 If you are looking to add some fun non-food items to your treat bowl for trick-or-treaters, these stickers are a great option! These stickers are fun, decorative, and there's a good amount of space on the sticker sheet to allow you to cut the stickers out into individual stickers, perfect for popping in the trick-or-treat bag!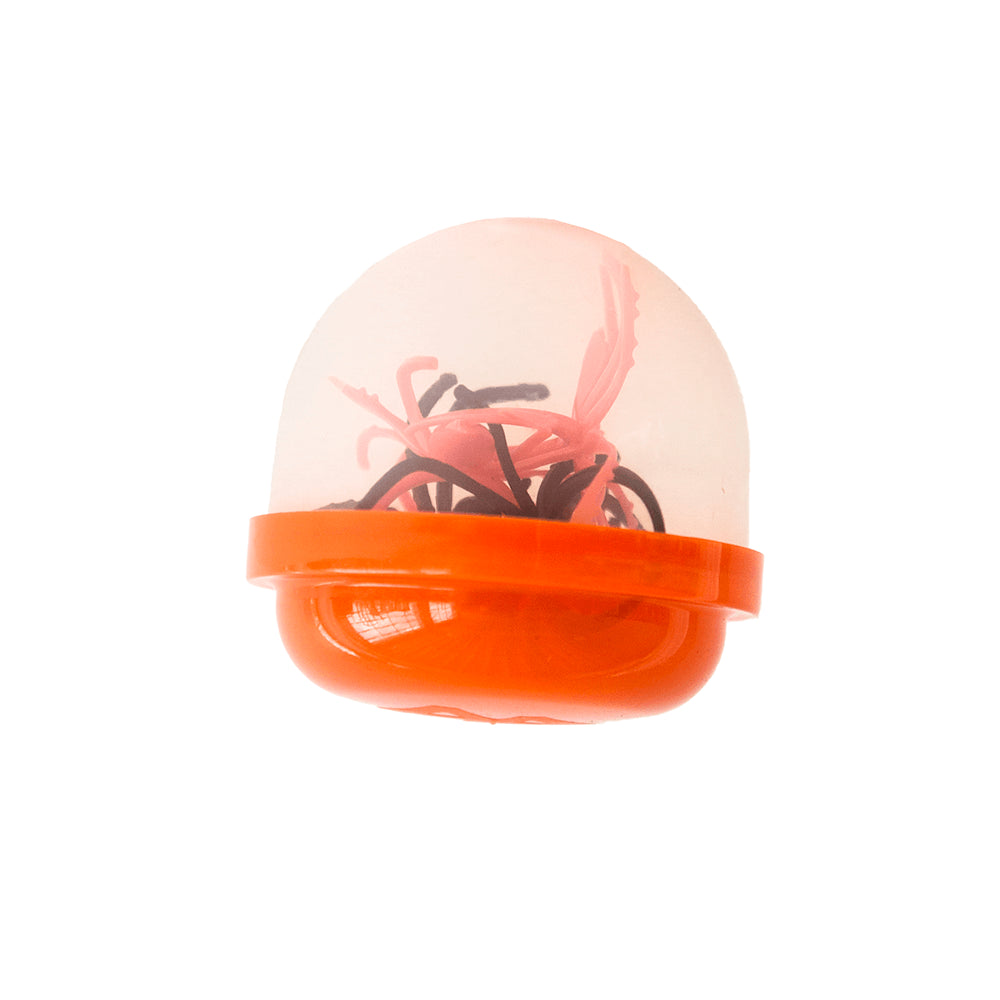 Who doesn't need an extra accessory for trick-or-treating? These spider rings are adorable and a perfect non-food item for your treat bowl, Halloween party favors, and more! Grab a few to fill your treat bowl!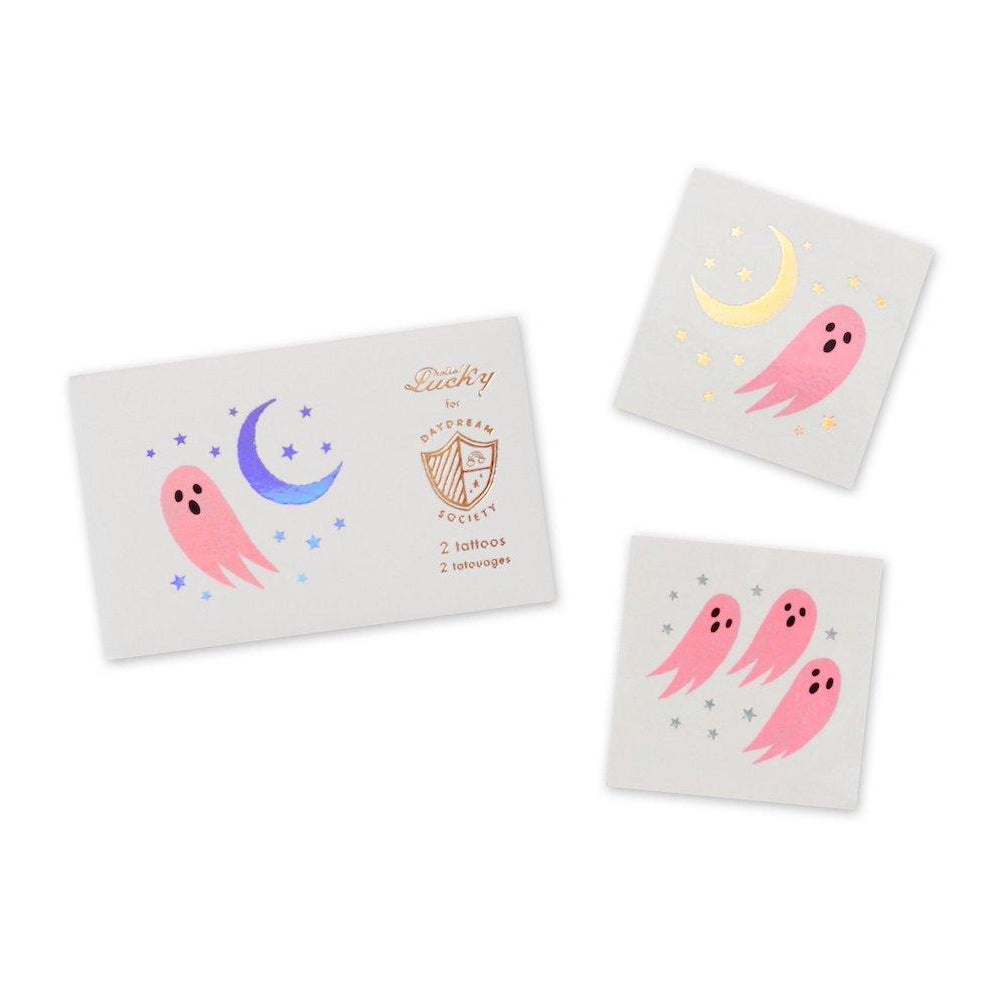 Want your Halloween treat bowl to be the hit of the neighborhood? These temporary tattoos will make your home the jackpot for trick-or-treaters. Set out a pack of water-based wipes for easy and instant application! We love these monster designs and these adorable ghosts!
---
If you have other ideas for Halloween treats that are non-food items, we would love to have you leave us a comment and share with our community! Happy Halloween!