When it is time to shop for a birthday, holiday or pregnancy gift for expectant mothers, you must consider the Sara Turtleneck Tunic from ORiANE. Mothers will love all the Sara Turtleneck Tunic has to offer.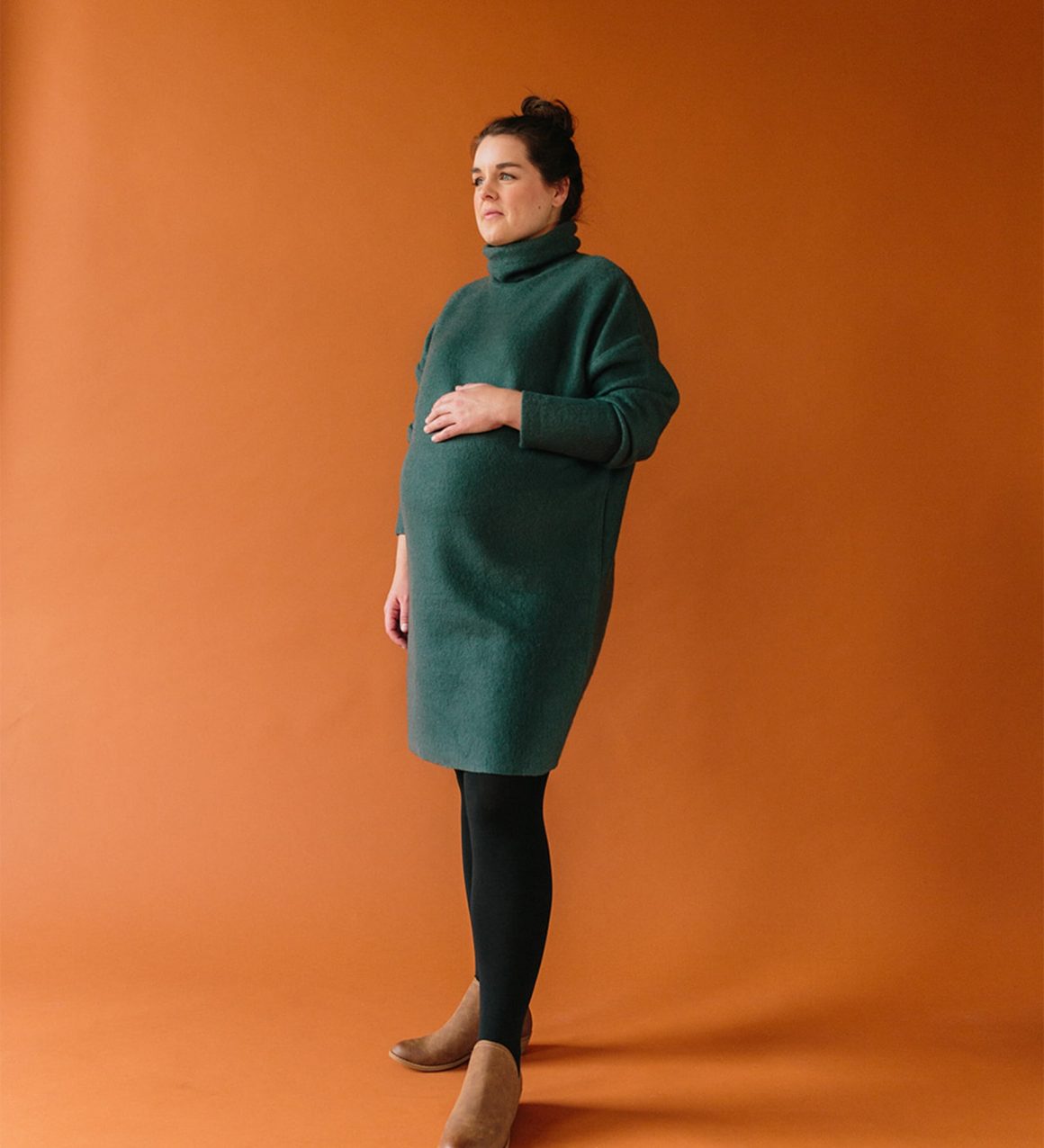 For the nursing and postpartum months, it is important for moms to wear something comfortable. The Sara tunic is made of a very soft material so moms will feel cozy and beautiful in this tunic.

The Sara Turtleneck Tunic is stylish with leggings or skinny jeans. It reaches the mid-thigh to create a piece that looks like an oversized shirt, rather than a maternity shirt. If mom is on the petite side, they can wear this tunic as a fashionable dress.
From the comfortable material to the versatile design, mothers can wear this tunic anywhere, from relaxing at home to making a grocery store run, to a stylish top or dress for date night. Whether working inside or outside the home, this gorgeous piece is a great addition to any working mom's attire too.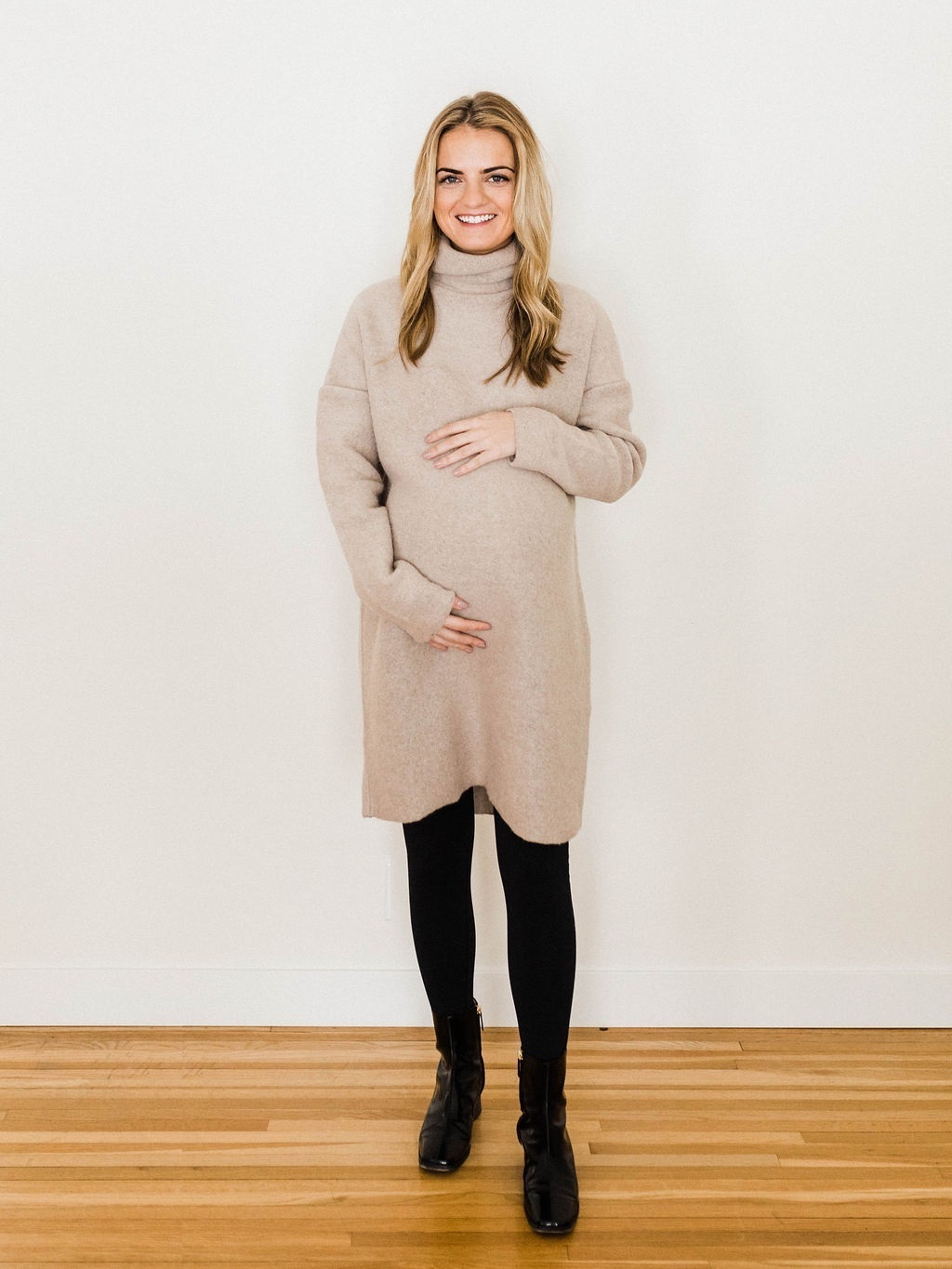 The tunic is realistically priced to fit most budgets, so shoppers do not have to worry about breaking the bank on a great gift idea. At a reasonable price, shoppers can order the new-mama more than one, or even grab one for themselves!

Regardless of the occasion, you can't go wrong with the Sara Turtleneck Tunic from ORiANE. Cozy, stylish and versatile, this is a great gift idea for mothers who are looking to feel comfortable and amazing.
And as a special bonus, you'll receive 20% off, applied automatically at checkout, for ORiANE's Bye Bye 2020 sale through 12/20.
Thank you to ORiANE for making this sponsored post possible.