The holidays are coming and most parents are not even close to ready. But that's okay! Think outside the box with gifts this year, from functional gifts that are beneficial to educational toys for the little one! The possibilities are literally endless. To give you some ideas, here are a few gifts that are perfect for any growing toddler.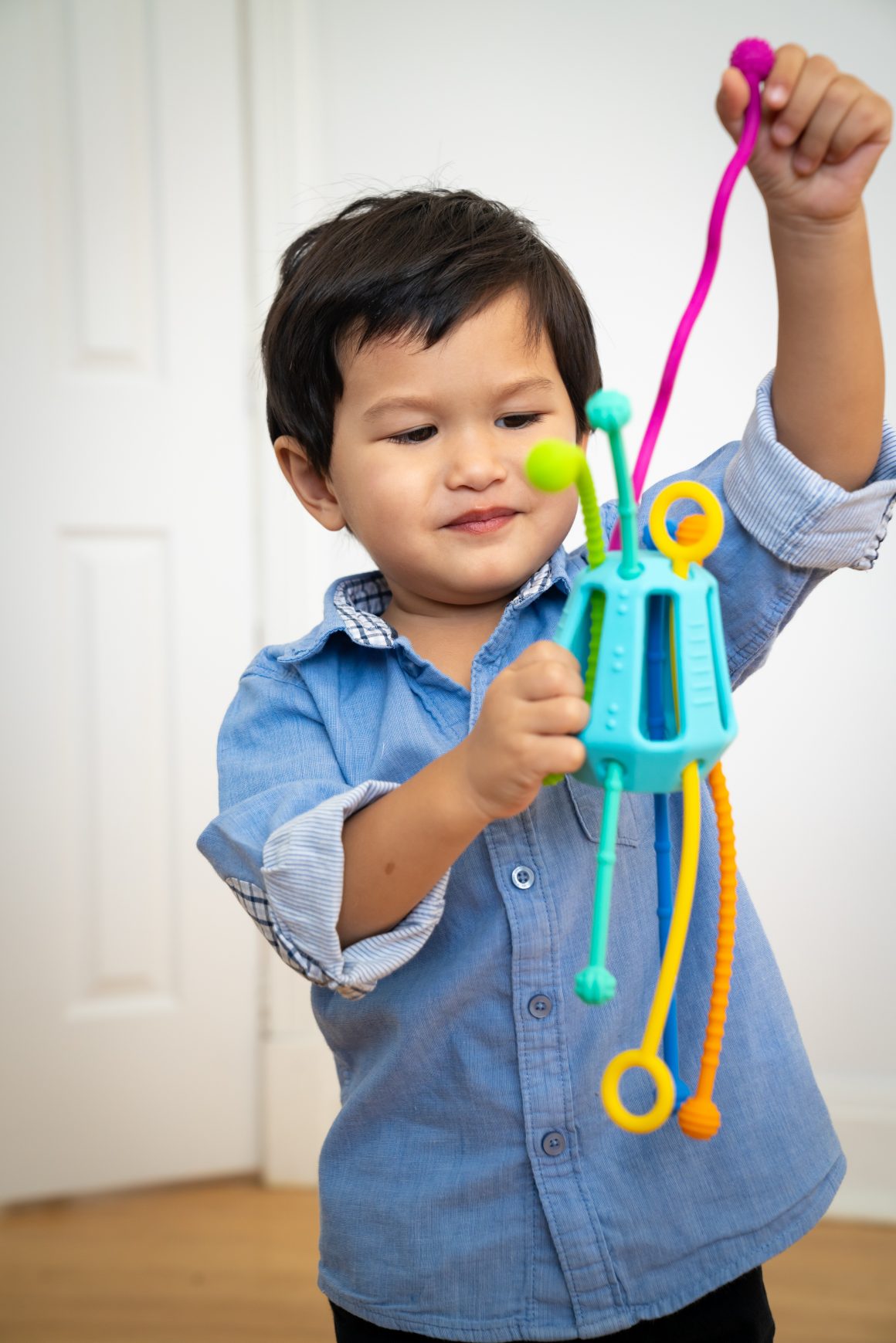 Both educational and fun, the Zippee is a multi-sensory silicone activity toy for every growing child. The Zippee comes with a slew of benefits, such as creating developmental learning skills, further gross motor skills, sensory exploration, and cause and effect. Created by doctors, therapists, and parents alike, it is BPA-free, phthalate-free, and made with food-grade silicone! It is the most beneficial toy for kids this holiday season.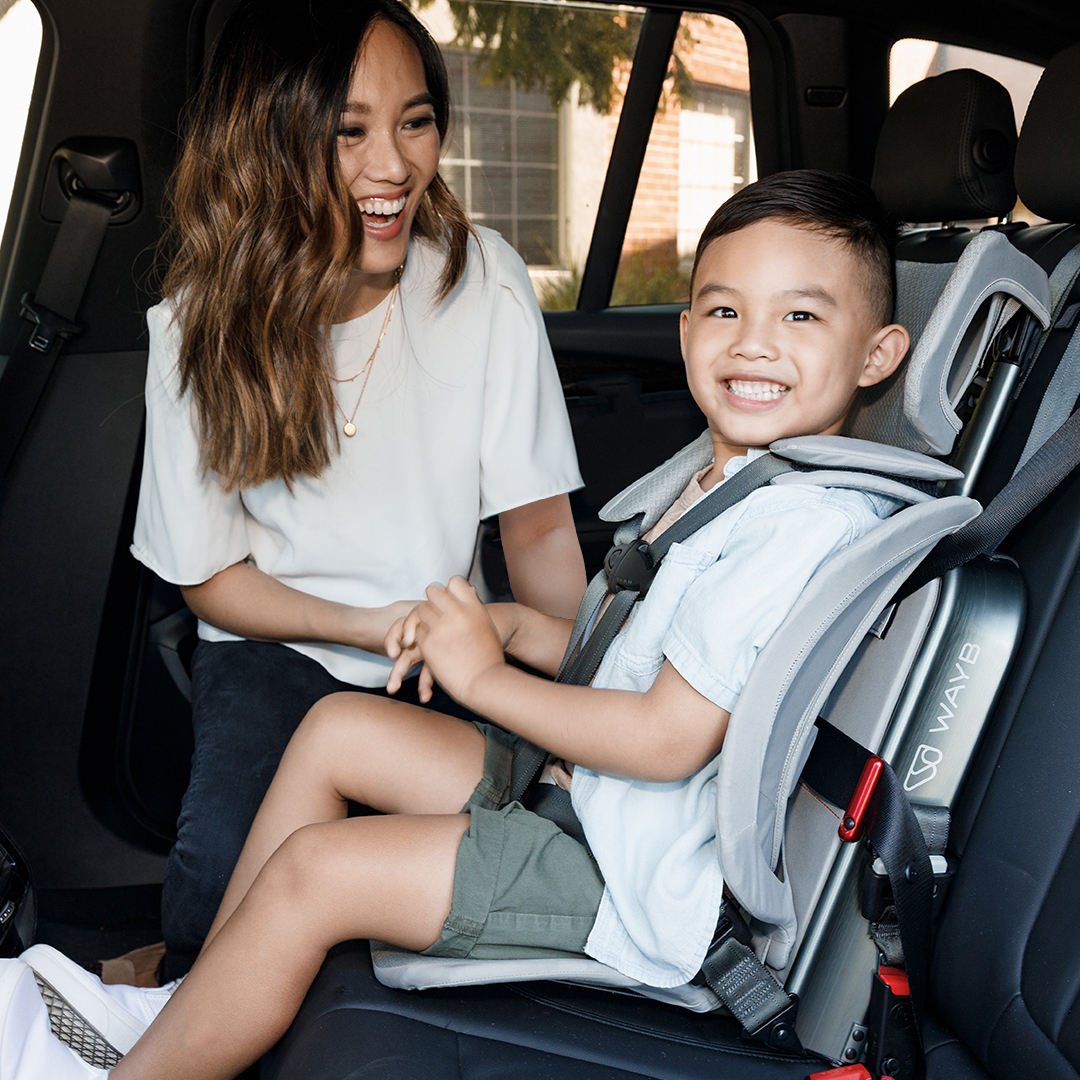 Prepare for the only car seat that any parent will need. Seriously. The Pico Travel Car Seat is both portable and functional, making the whole process of putting kids in their seats as smooth as possible. It weighs in at 8 pounds and is airplane approved, making it a truly game-changing car seat for the traveling family. It comes with AstroKnit Mesh material made from wool and polyester for maximum comfort, an aerospace-grade aluminum frame for durability, and a safety-first design.
Make sure to use code: GUGUGURU20 for 20% off site-wide on wayb.com, through 11:59 PM Pacific Time on December 31, 2020!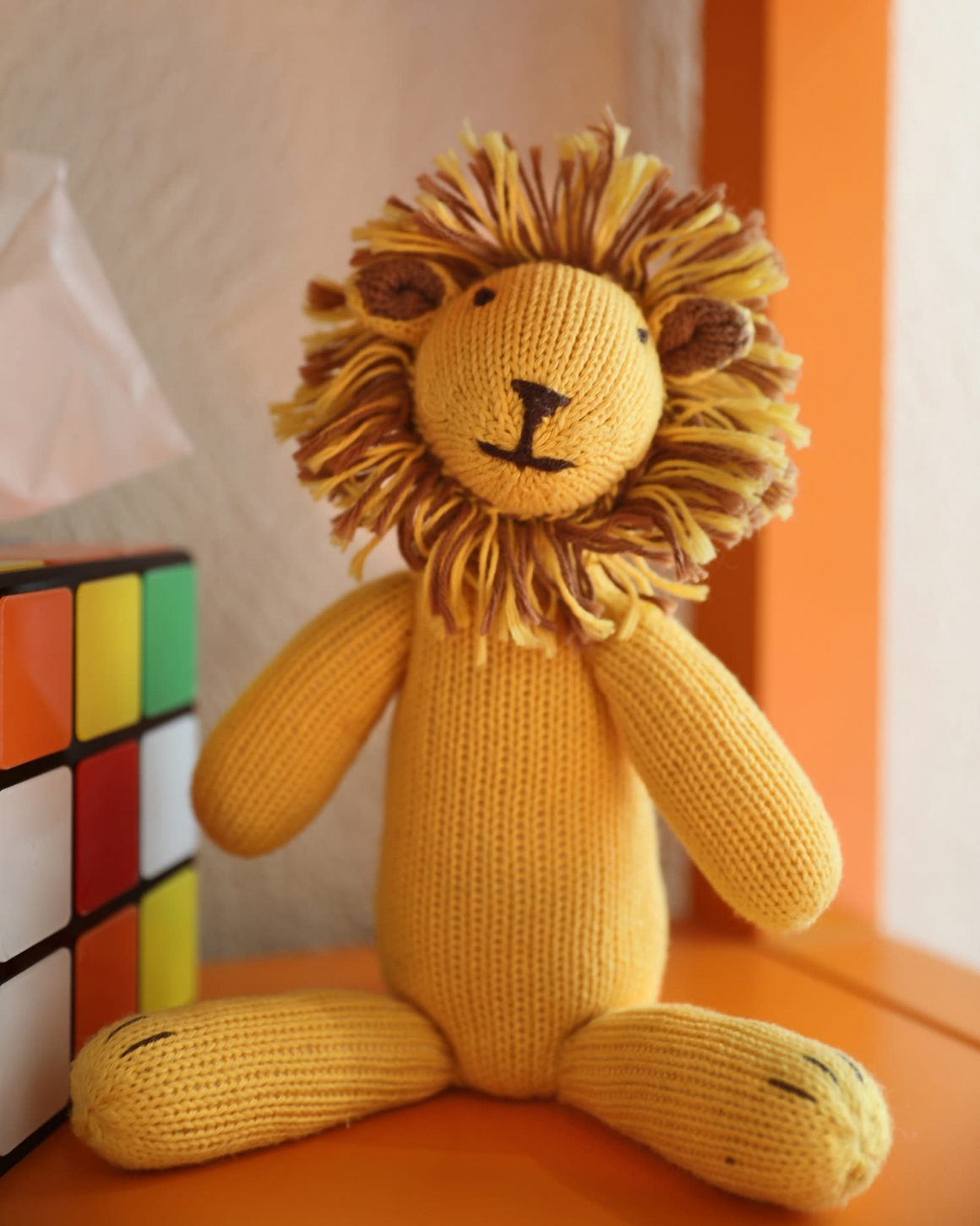 Calling all parents who've always wanted their kid to have a staple stuffed animal, it's right here. With whimsical designs and hand-craftsmanship, these toys are perfect for any growing toddlers needing a cuddle buddy. Their stuffed animals are made with alpaca and wool, making it the softest toy your little one will ever have. Melange Collection's beautiful, heirloom quality toys are handmade by women in developing countries, using fair trade guidelines and is woman owned and operated.
Make sure to use code "GUGU" for free shipping, expires 12/31/2020!
Thank you to Mobi Games, WAYB, and Melange Collection for making this sponsored post possible.