Whether you're looking for natural products for yourself or your babe, you'll definitely want to check these Health & Wellness products out.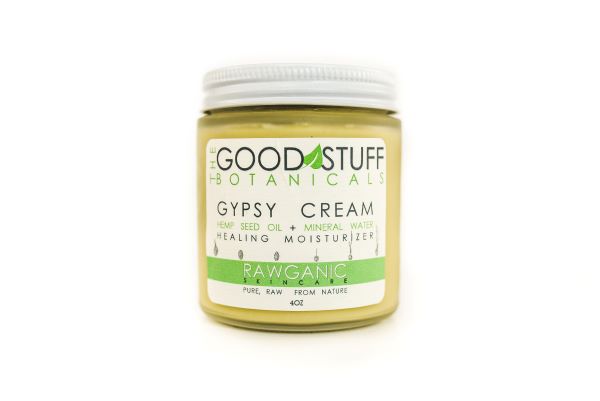 The Good Stuff Botanicals Gypsy Cream: As close to a miracle cream as you can get. From diaper rash to boo-boos to anti-aging, Gypsy Cream is great for all things baby AND mommy. Made with organic or wildcrafted ingredients that are ethically and sustainably sourced. Use Code "Gugu20" to get 20% off your entire order.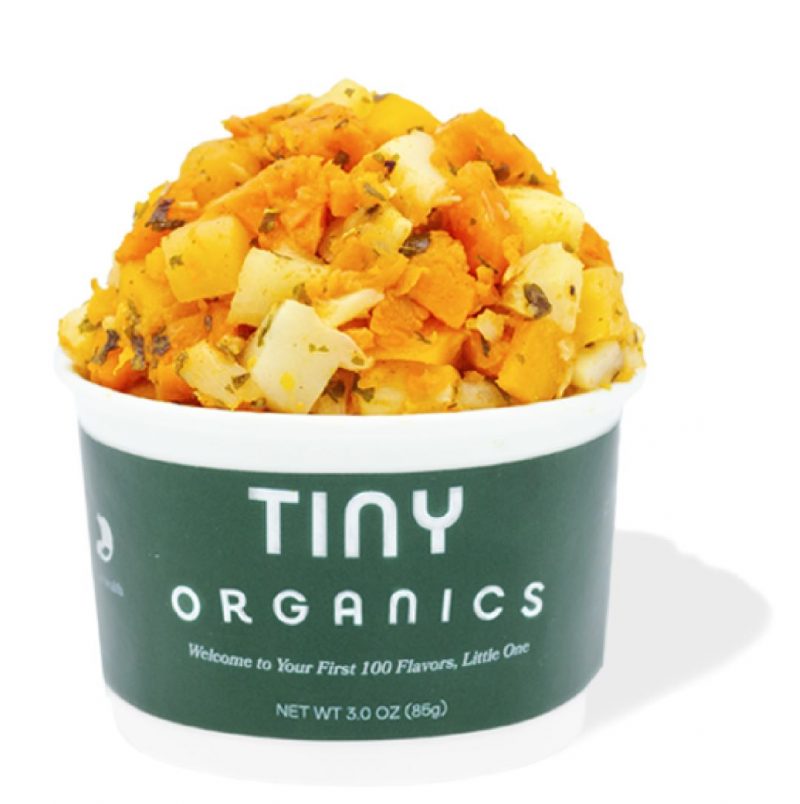 Tiny Organics: Healthy, accessible options made fresh and shipped frozen straight to your door! Tiny Organics offers 100% organic baby and toddler meals that are plant-based and free of the Big-8 allergens. Enjoy 20% OFF first order with code TINYGURU20.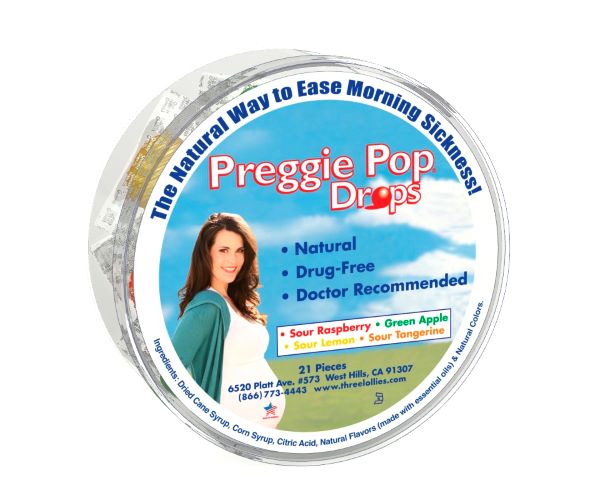 Three Lollies Preggie Pops & Drops: The original morning sickness lozenges, Preggie Pops & Drops are the natural way to ease morning sickness. Developed by healthcare professionals and doctor-recommended, Preggie Pops & Drops make a great gift.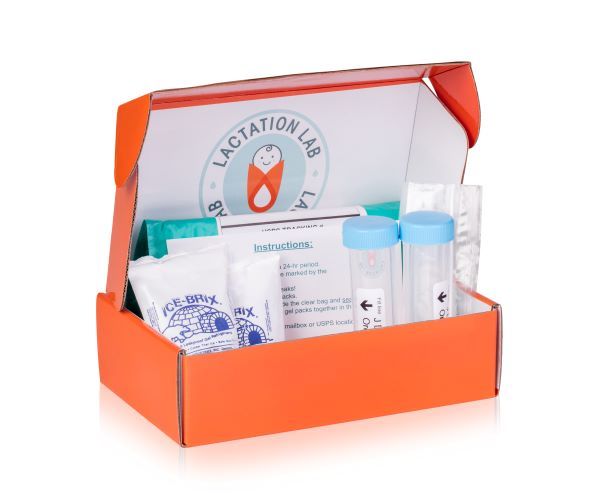 Lactation Lab: Essentially a food label for breastmilk, Lactation Lab provides a nutritional analysis of your milk and actionable advice to optimize your child's nutrition. Use discount code " GUGU" to receive 20% off any purchase through 6/1/20.
The Bloom Method Studio Bloom: Rooted in evidence-based methodologies, The Bloom Method's online studio, Studio Bloom, empowers expecting and postnatal mamas with smart, safe and effective education and workouts. Mamas learn how to move from their core; strengthening the pelvic floor and deep core in every exercise. Get 50% OFF your first month of Studio Bloom with promo code FIERCE50.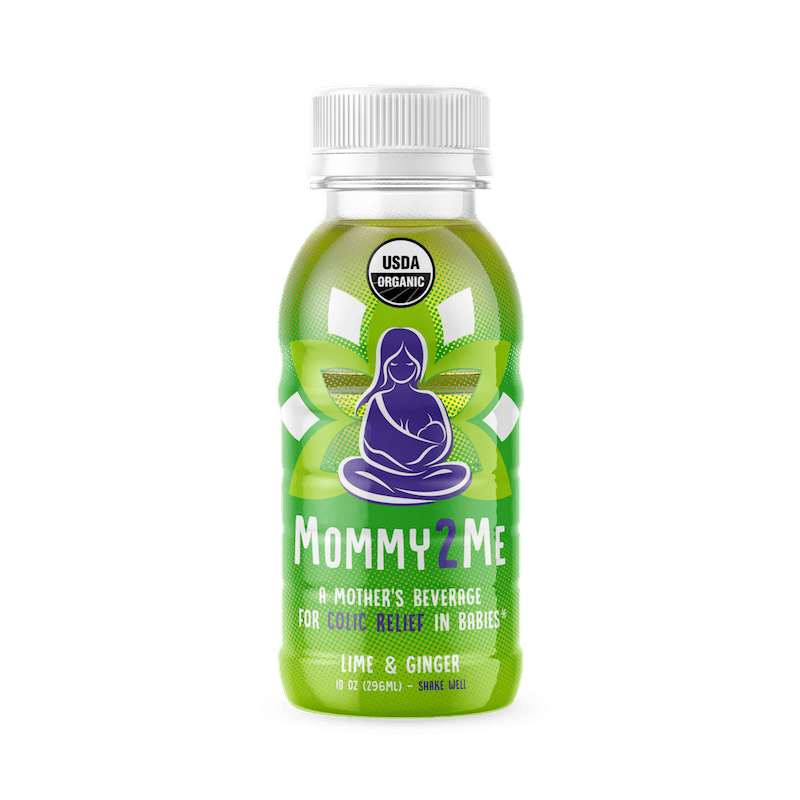 GranolaMoms Mommy2Me: The drink from GranolaMoms naturally supports colic relief through breast milk to help calm and soothe your precious baby with plant-based organic ingredients. Use GUGUGURU for 15% off any order over $35.
Thank you to The Good Stuff Botanicals, Tiny Organics, Three Lollies, Lactation Lab, The Bloom Method, and GranolaMoms for making this Health & Wellness sponsored post possible – we are so appreciative! 
Check out Gugu Guru's must-have essentials for Mama Fitness and Wellness here.
Sign up to receive our postpartum wellness checklist here.