Any pumping mama knows it's not always easy to find a cute bra that makes pumping accessible and easy on-the-go. When new mama Carey Bradshaw started exclusively pumping for her baby, and saw that the options for hands free pumping bras were slim, she set out to create her own which was stylish and super functional. She founded Hooter Holster, whose mission is to make mamas feel like superwomen in their adorable and functional hands-free pumping bras. Hooter Holster offers two adorable bras for pumpin' mamas, check them out below and head to the bottom of the post for an exclusive discount code!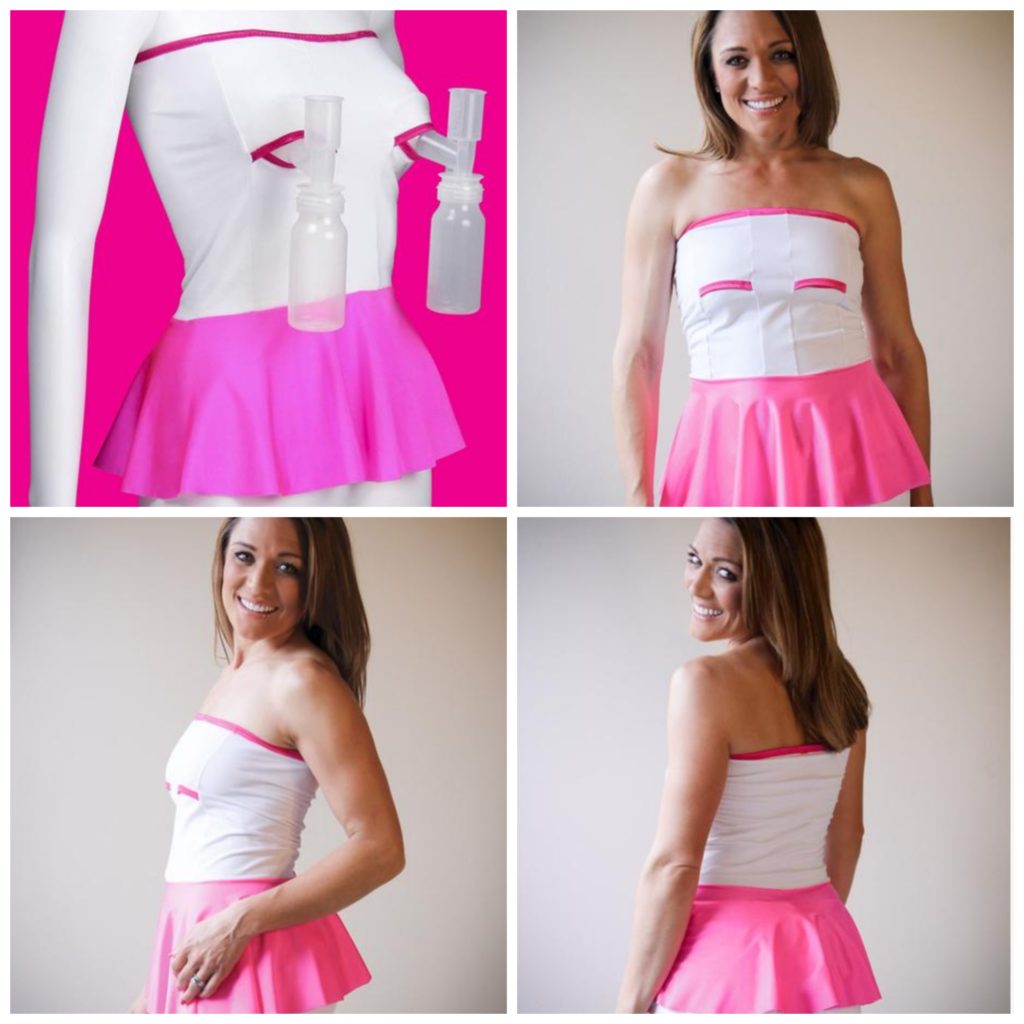 The Hooter Holster Hands Free Pumping Bra – or Hooter Holster "Original" – is a cute hands free pumping bra made out of a comfortable stretch cotton material. It features a strapless maternity bra, as well as an easy on-off tube top design with a flouncy peplum bottom perfect for post-partum bellies. This bra features an easy to slip on hands free tube top design, and will stay in place, no matter what your breast size is! The elastic keeps breast pump shields in place and it is super easy to take breast pump shields in and out. Look like a superhero mama in this adorable bra!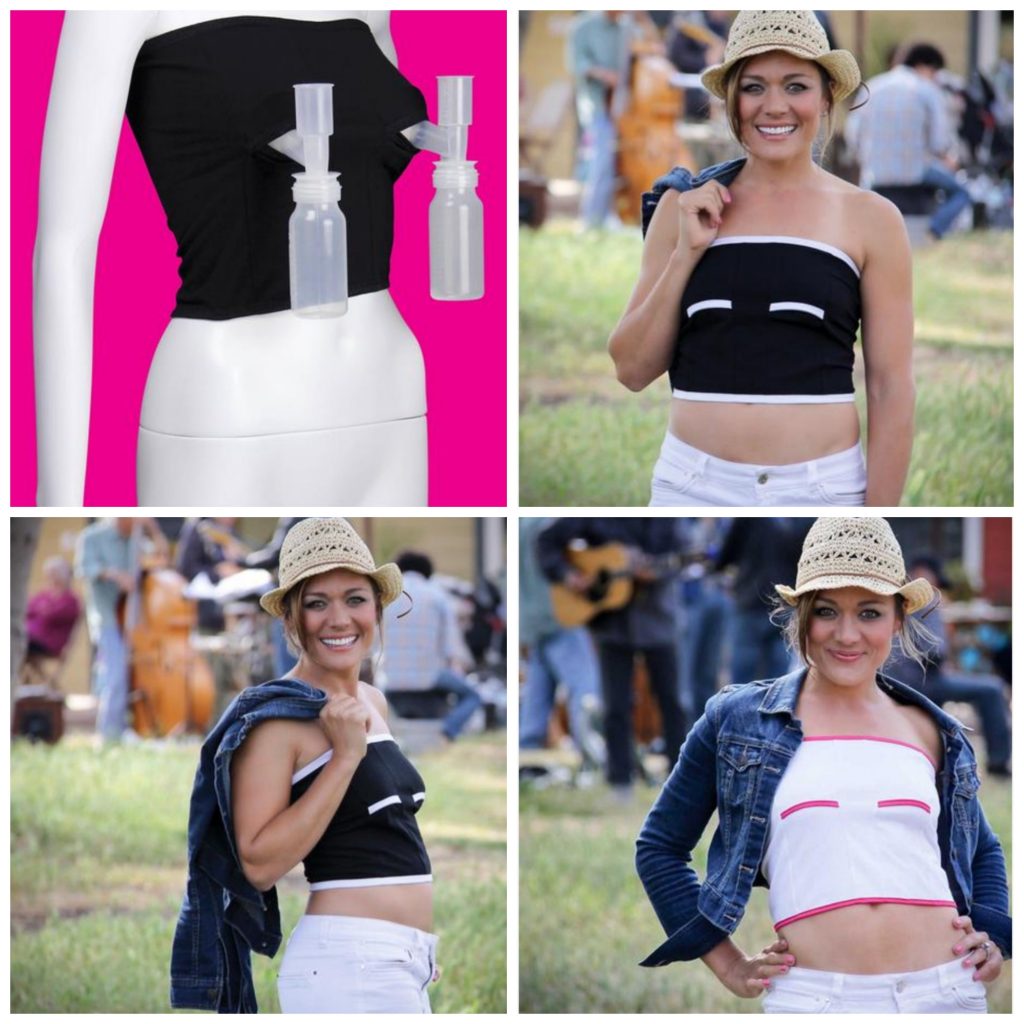 The Hooter Holster "Jug Band" Hands Free Pumping Bra is a handy variation on the Hooter Holster "Original." It is equally cute (obviously), made out of the same comfortable stretch cotton material. It features the same strapless maternity bra easy on-off tube top design. However, the Jug Band comes without the peplum bottom, so you can easily throw it on underneath another shirt for those on-the-go moments. Hands free pumping has never been more cute, comfortable and convenient.
Hooter Holster is offering Gugu Guru readers a special discount – use code GUGU20 for a 20% discount and free shipping!