Gugu Guru's editor-in-chief came across the PhotoSquared App and thought it would be the perfect addition to any nursery.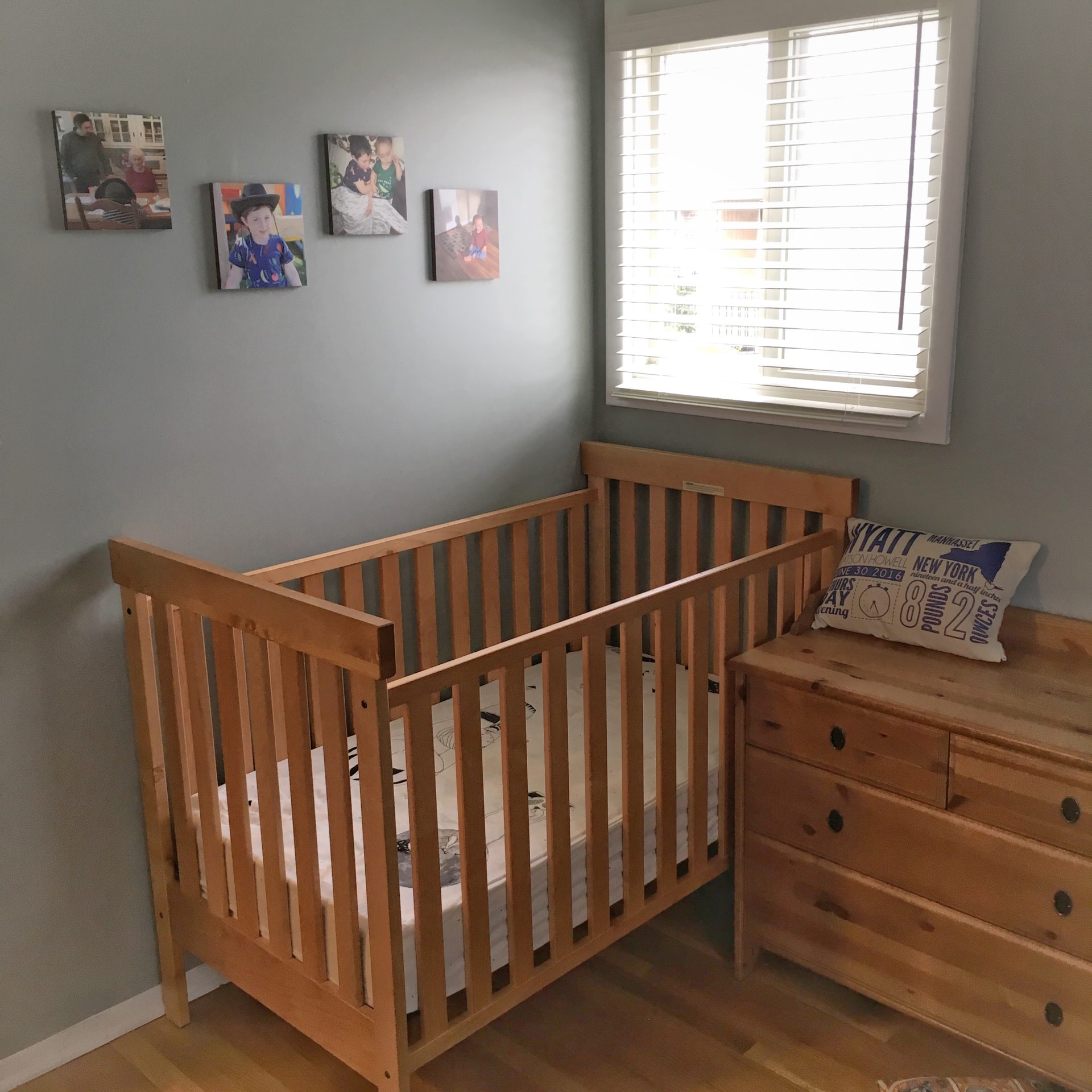 There are a few universal truths about having a new baby: you spend a lot of time sitting, you take a million photos, and you feel the need to redecorate the house. When I was home on maternity leave with my older son, I grew so tired of the house's decor that I felt the need to change everything. However, new picture frames were expensive, and I didn't want to hang a heavy frame over my son's crib. Also, I was so excited about all the photos I was taking of my son on my iPhone, but didn't have the time or energy to get anything printed. At the time, I thought, I wish there was a safe and quick way to display these photos in the nursery and around the house! Luckily, the PhotoSquared App is here to help!
PhotoSquared is so easy to use, you can order the stylish, 3-dimensional Photo Squares with one hand while you feed the baby with the other. They work within any space and make a wonderful gift; need a quick gift for grandma? Head to the app and order with one finger while you rock the baby to sleep. Download the PhotoSquared App, pick your photos, and they will be printed on gorgeous 8"x 8" half-inch thick photo boards. What I love most about the PhotoSquared squares are that they are lightweight, and hang with no nails required – and no damage to the walls. You can move them all around the house, and hang them safely over baby's crib, too. They're even water resistant, so you can hang them in the bathroom, and they are UV resistant, so you can safely hang by any window.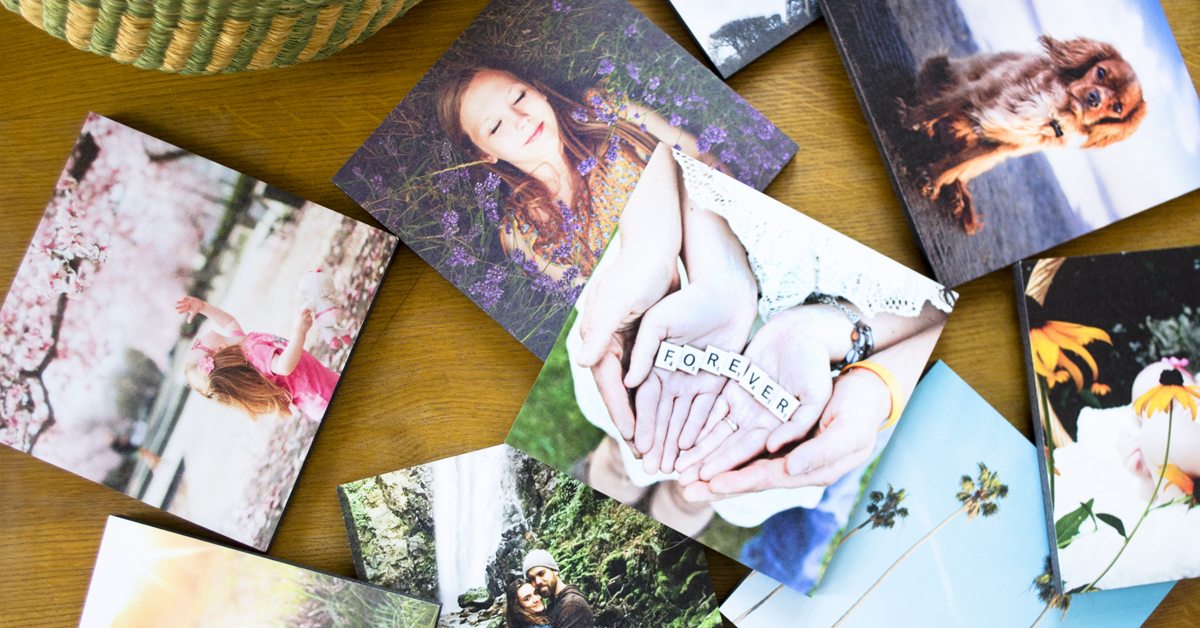 PhotoSquared makes it so easy to print your favorite memories on 8×8 photo squares with no need to shop around for frames or figure out how to hang. Looking for a gift? Your gift can be ordered effortlessly from a smartphone using the app available on the App store or Google Play. Super easy for you to order the perfect gift, super easy for them to cherish their precious moments. Click. Pick. Stick.
I knew I wanted to hang my Photo Squares above the baby's crib, but since the boys share the bedroom, I wanted the squares to reflect special moments in both of their lives. I went with the 4 square option ($44, free shipping) and chose a photo of each boy, plus a photo of them together – and for my last photo, I picked a recent photo of my older son with my grandmother. PhotoSquared sent them so quickly that even though my grandmother recently passed away, I had a gorgeous photo of her to hang on the nursery wall – all I had to do was click a button! If you're looking for a way to easily decorate the nursery (or any room in the house), I highly recommend PhotoSquared; it fulfills all the checkboxes in a new parent's life: easy to use, baby photos, great gift for grandma – and, if you put it up totally crooked because you exist on 2 hours of sleep a night, you can easily take it down and start again. Win-win!
Thank you to PhotoSquared for making this sponsored post possible.