This is a guest post on pumping at work must-haves from Gugu Guru "real mama" Toni Morris. Toni is mama to an adorable baby boy Gryffin. In her career as a Digital Media Specialist  for a Fortune 500 company, Toni has a jam-packed schedule that often includes travel. Today she shares the must-haves that help to her keep up with her nursing and pumping goals.
Hi, my name is Toni and I am a working mom and in this post I am talking about some of my favorite products for pumping at work. You can hear it first hand in my latest Instagram takeover for Gugu Guru. Here are some items that I think have been a blessing as a working mom: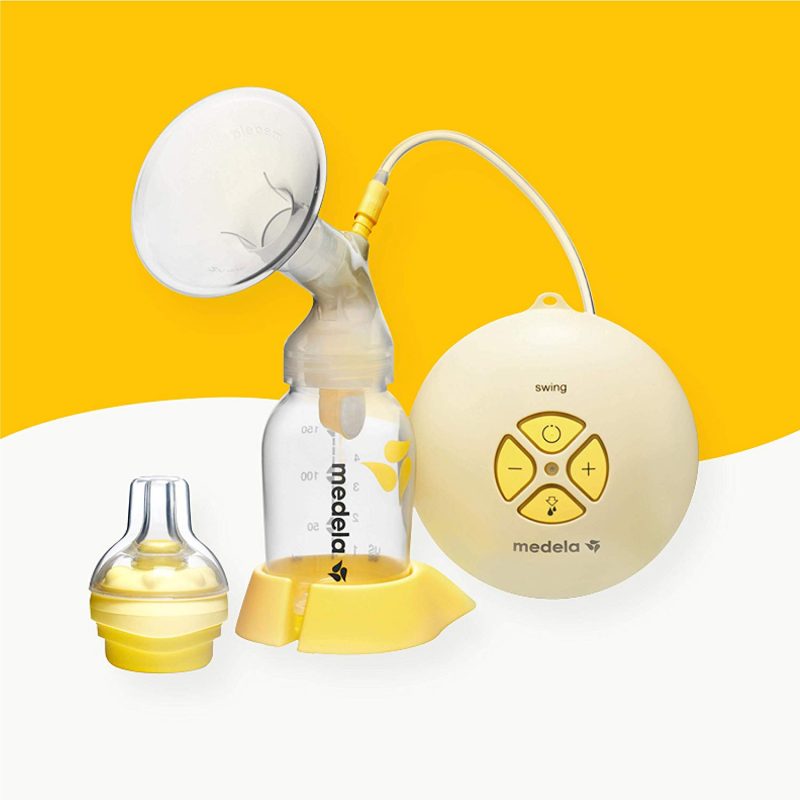 Breast Pump + Extra Parts to Keep at Work
Of course you need a breast pump for pumping at work (I use the Medela) but the real tip I have for you is to get a spare set of parts to keep at work. I cannot tell you the amount of times I forgot a cap for milk storage. Keeping a supply of breast milk storage bags also comes in handy for those emergency situations.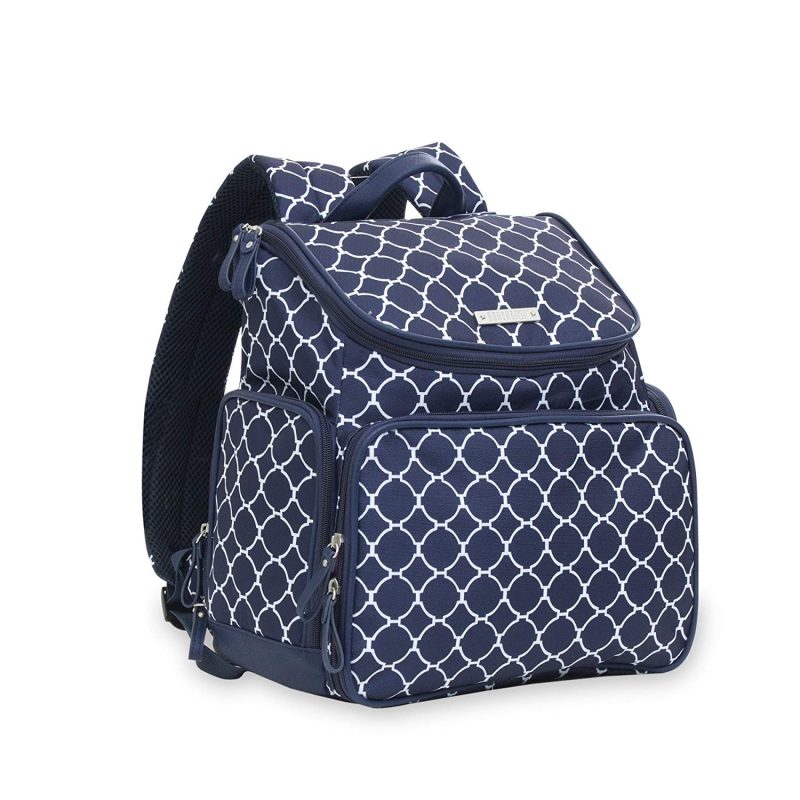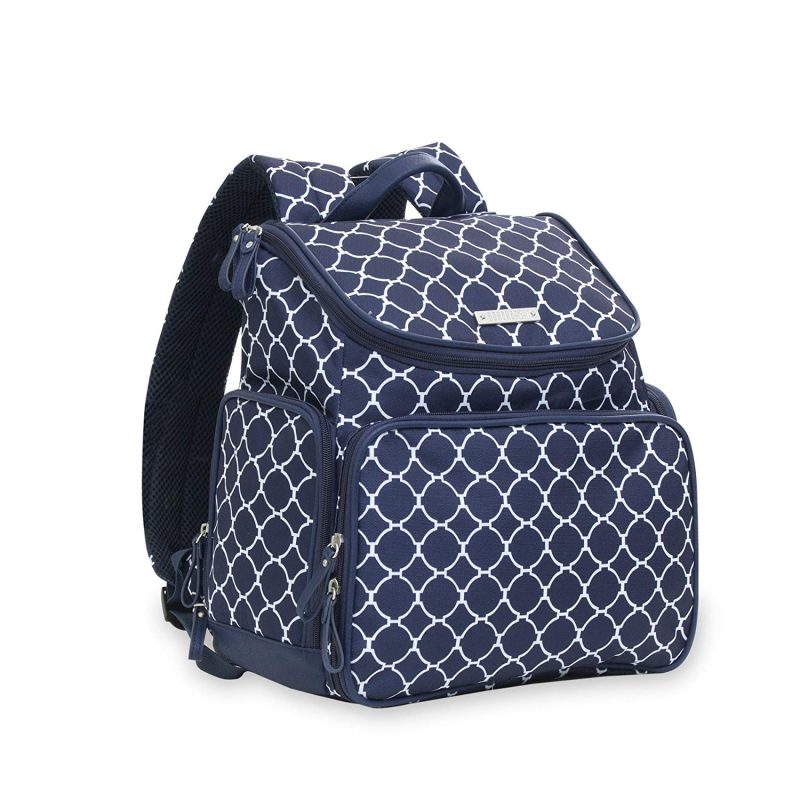 Breast Pump Bag or Backpack
Another must-have for pumping at work is a solid pump bag. I use a Bananafish bag. It's a backpack, which is easier to carry into work, is stylish and there is room for EVERYTHING. It can hold a decent amount of snacks as well.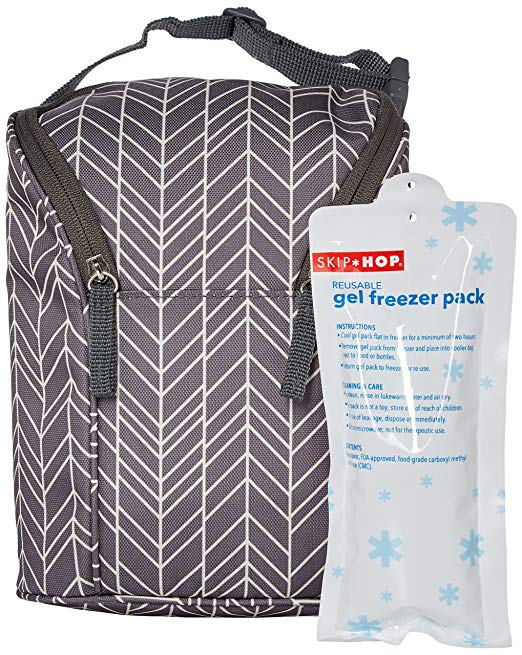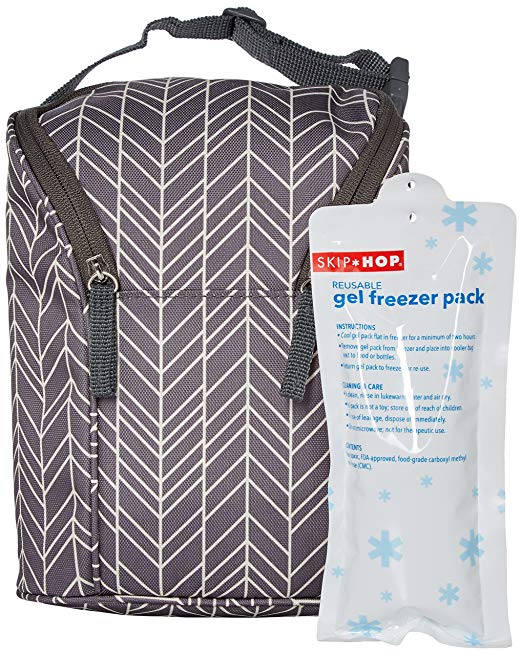 Insulated Breastmilk Cooler And Baby Bottle Bag
An insulated baby bottle bag is helpful for keeping bottles warm or cold. I love this one from Skip Hop that holds two bottles and comes with an included freezer pack.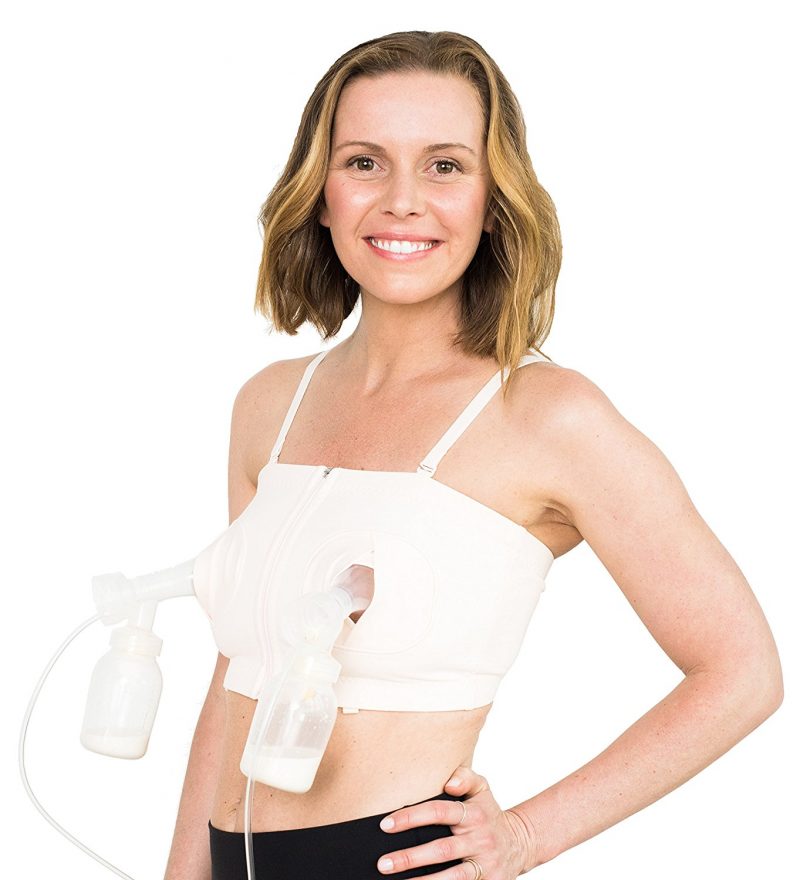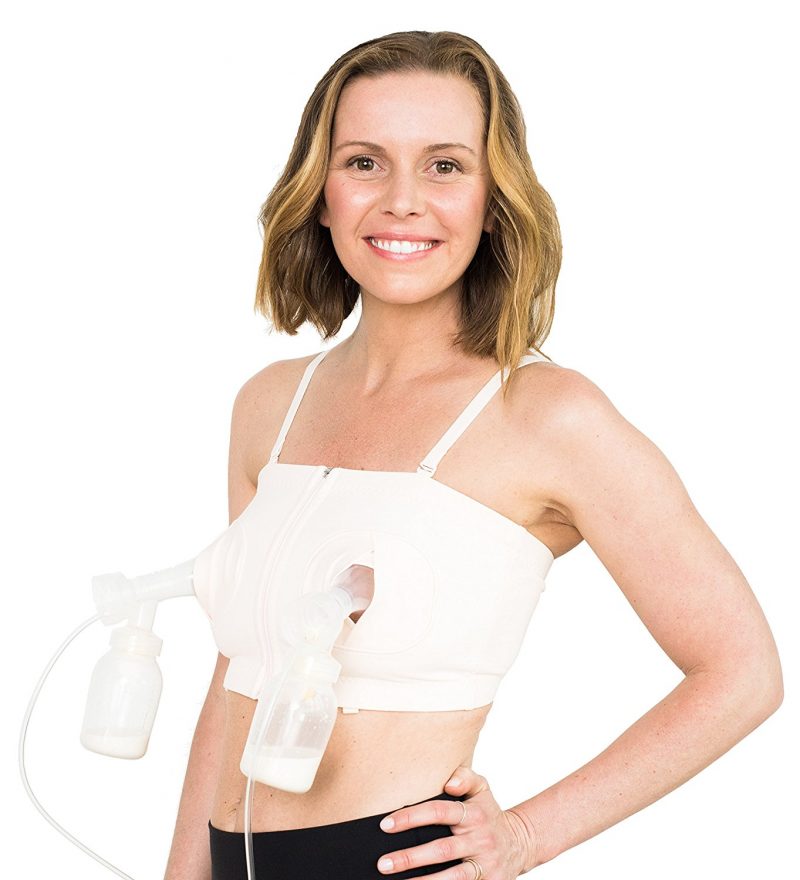 A Hands-free Pumping Bra
I recommend a bra like this one from Simple Wishes because I need my hands to work while I am pumping everyday – otherwise sitting still for 15-20 minutes 3 x a day would drive me insane!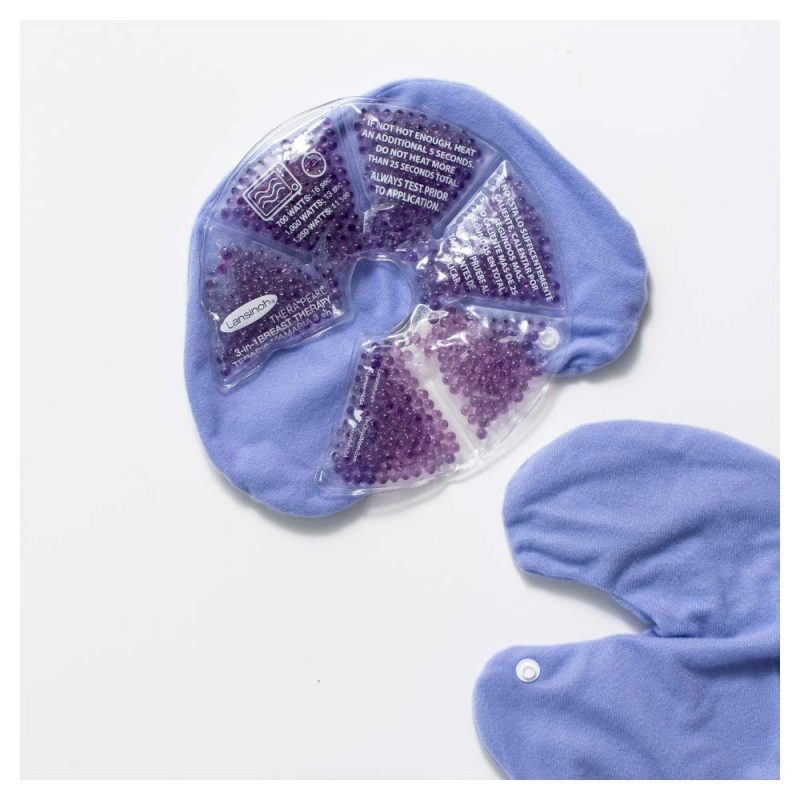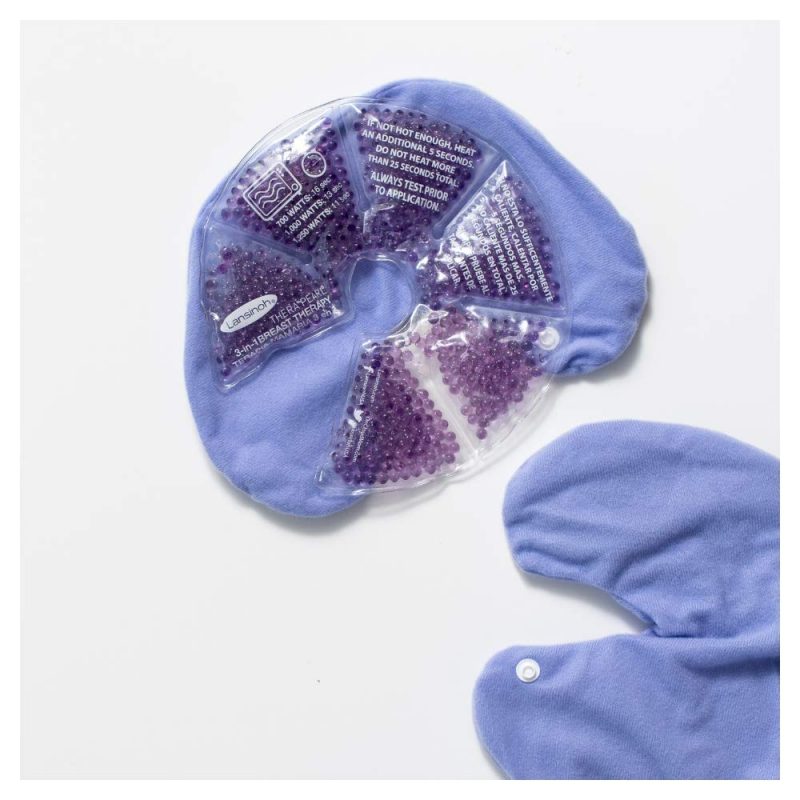 Lansinoh Therapearl Heating Pads
I love these Lansinoh Therapearl microwaveable heating pads because they help to use in between pumping for those pesky clogged ducts. Just make sure you stick to the microwave directions or else you may end up popping it (face palm). Good thing it comes with two!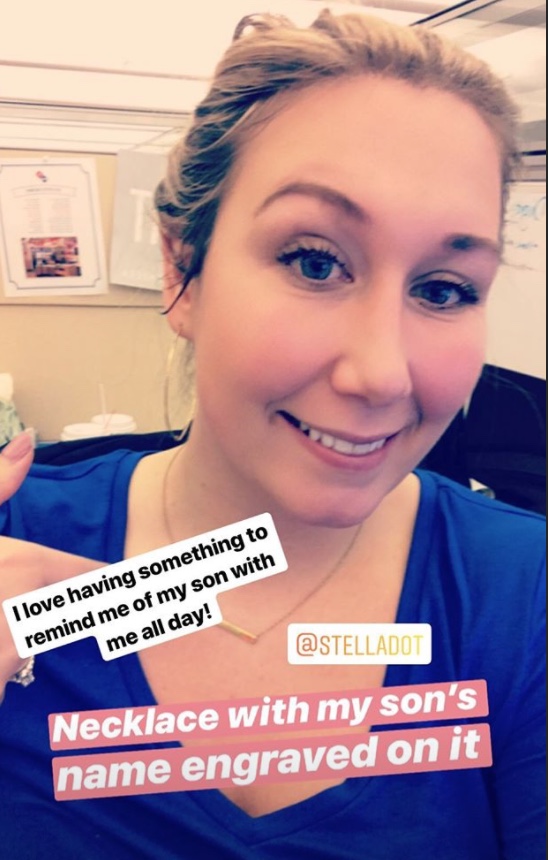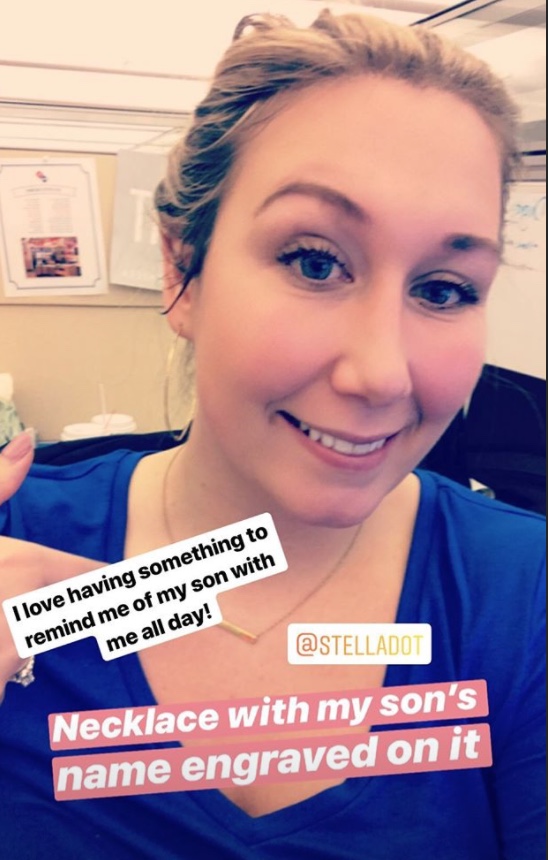 Personalized Necklace
I wear a Stella + Dot necklace with Gryffin's name on it. It's fashionable but meaningful and reminds me why I am at work to give him a better life.
Water Bottle
Pumping adds in an additional 90 minutes to my day that is already jam packed with meetings. It's great to have a water bottle always at my side to remind me to stay hydrated.
Want to see more? Check out this post to see five of Gugu Guru's favorite pumping products for working mamas.