We were scrolling Audenticity the other day and came across some amazing new products for pumping mamas! From upgrading your storage bottles to new gadgets to make life easier, there's so much to love and share for pumping moms on Audenticity.
The bökee Hands-Free Bottle Holder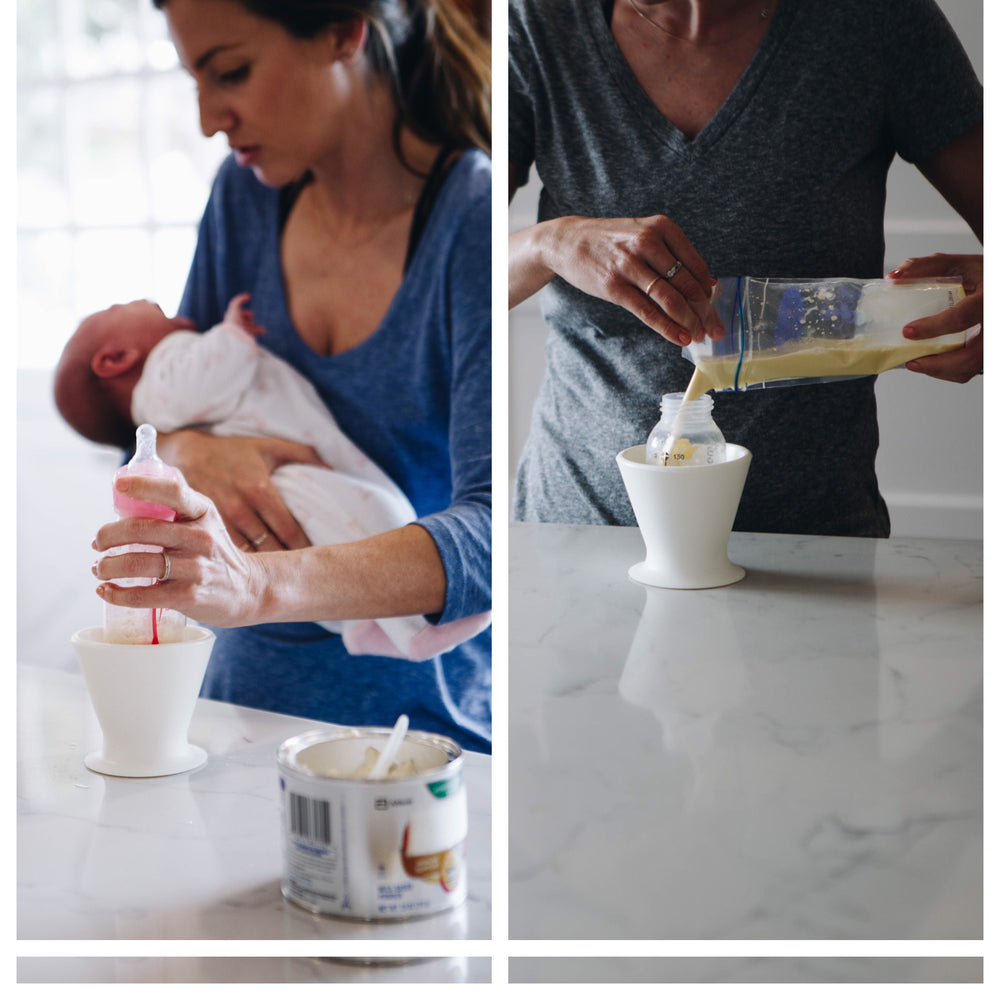 This cool bottle holder is a game-changer for many parents. Its simple and universal design holds your bottles securely while you pour in milk from a storage bag, screw on a bottle nipple, etc. Do more with one hand with the bökee and say goodbye to the fear of spilled milk!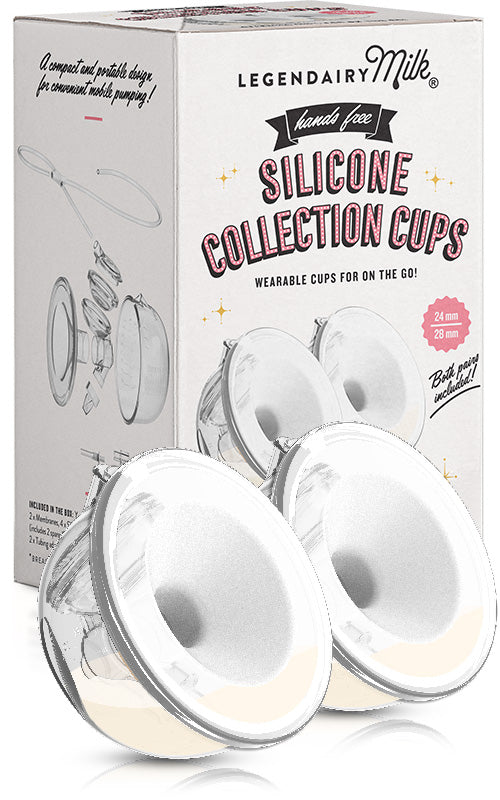 Ever wished you could pump hands-free and on the go? The Legendairy Milk Collection cups turn your pump into a hands-free pump. There are adapters to fit a wide range of pumps and you can single or double pump with the cups!

Pumping with hard plastic flanges is a thing of the past with the BeauGen Breast Pump Cushions. The silicone inserts help you get a custom and comfortable fit. It's also a great product for elastic nipples (iykyk!).

There is nothing wrong with using the bottles that come with your pump. But if you're looking for a change of pace or something to brighten your day amidst the constant schedule of pumping, how cute are these milk keepers. We love the glass containers for storing milk and the fun designs of the storage bottles. Perfect for space-saving on the go and keeping milk cold for 20 hours! And what a fun gift idea for a mom-to-be too!
---
Check out our collection on Audenticity for pumping moms!