Your little one is about to arrive and you're looking to be fully stocked for feeding. Unsure about your feeding path, you feel that it's best to have some bottles ready to go. How do you select the best bottle for your needs? While the pieces and parts of many bottles may leave you feeling confused, we want to make sure you've seen the newest option from Nanobébé. Made from a soft, mom-like silicone, this bottle is easy to use and even simpler to clean. It has a non-collapsing nipple and a very stable base. We reached out to our team of moms to see how the Flexy bottle stood up to everyday use.
Heather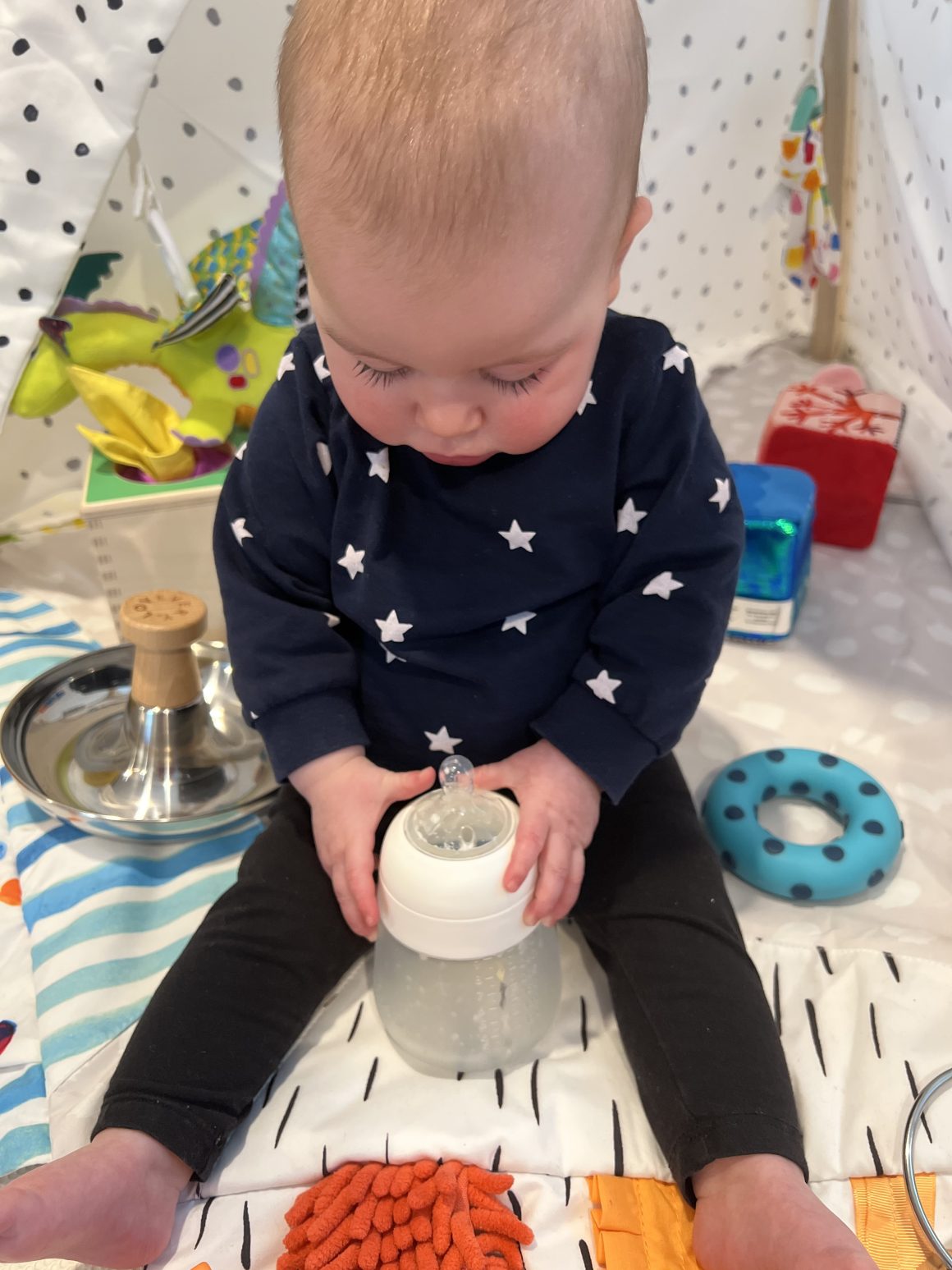 "The Nanobébé bottles are a household fave for our family! They are so easy to use, clean, and put together. My favorite part is that they don't tip over during late-night feedings on our nursery chair because of the big base. Our baby prefers them over the other bottles we have and so do we!"
Haley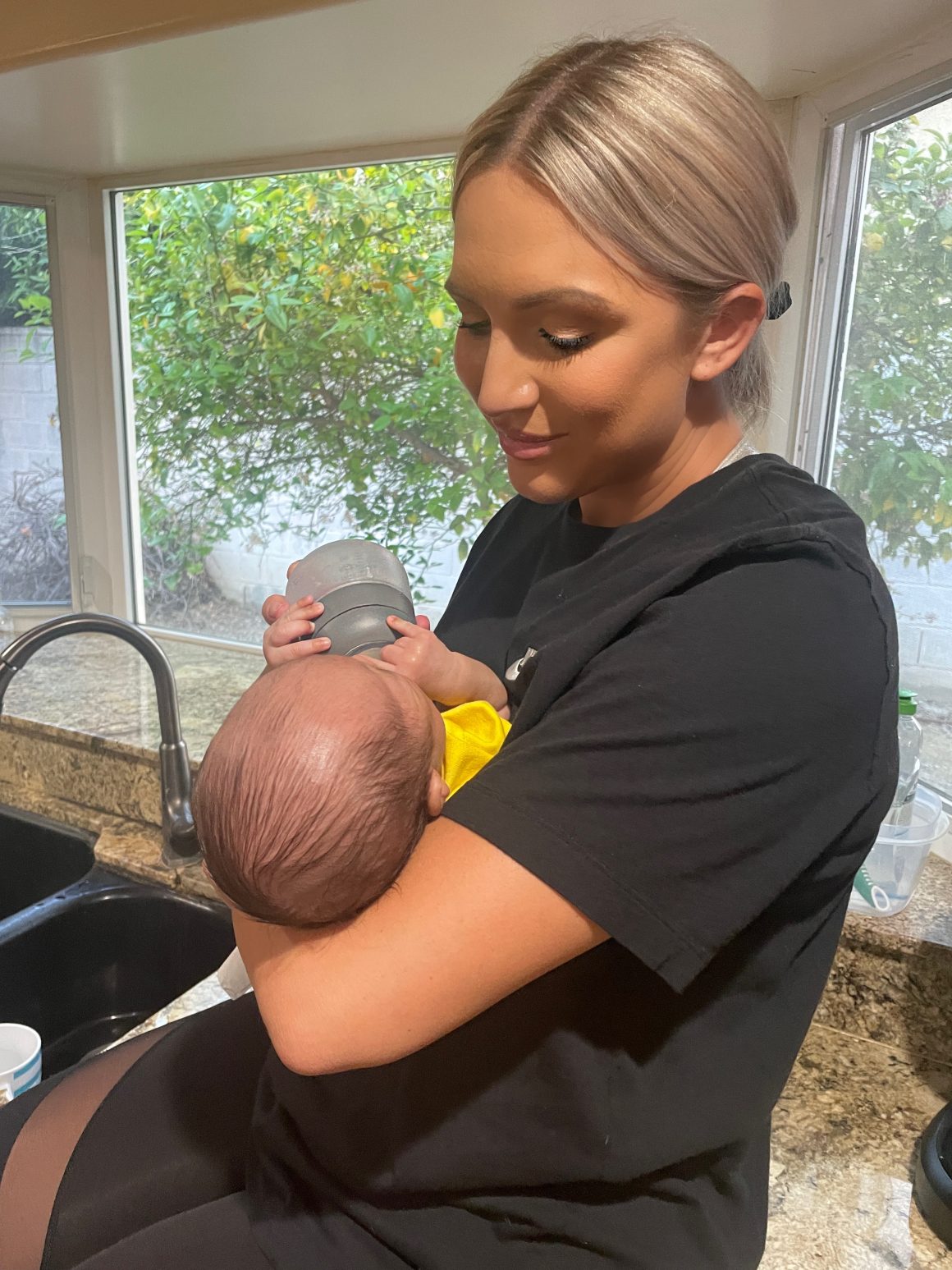 "The Flexy Silicone Nanobébé baby bottle is by far my son's favorite. The ultra-soft silicone makes breastfeeding and bottle feeding nearly indistinguishable, and the bottle has a triple-vented nipple to prevent colic. The shape is familiar for babies and easy to hold. He latches on wonderfully every time and I love to bottle feed him with this line!
Although not the bottle, I'd also recommend the pacifiers from Nanobébé. The flexy pacifiers are my son's favorite. He is only one month so many of them fall out of his mouth easily, but this pacifier is easier for him to latch onto even when he turns his head to the side. It's one of the few that gets him to calm down."

Jade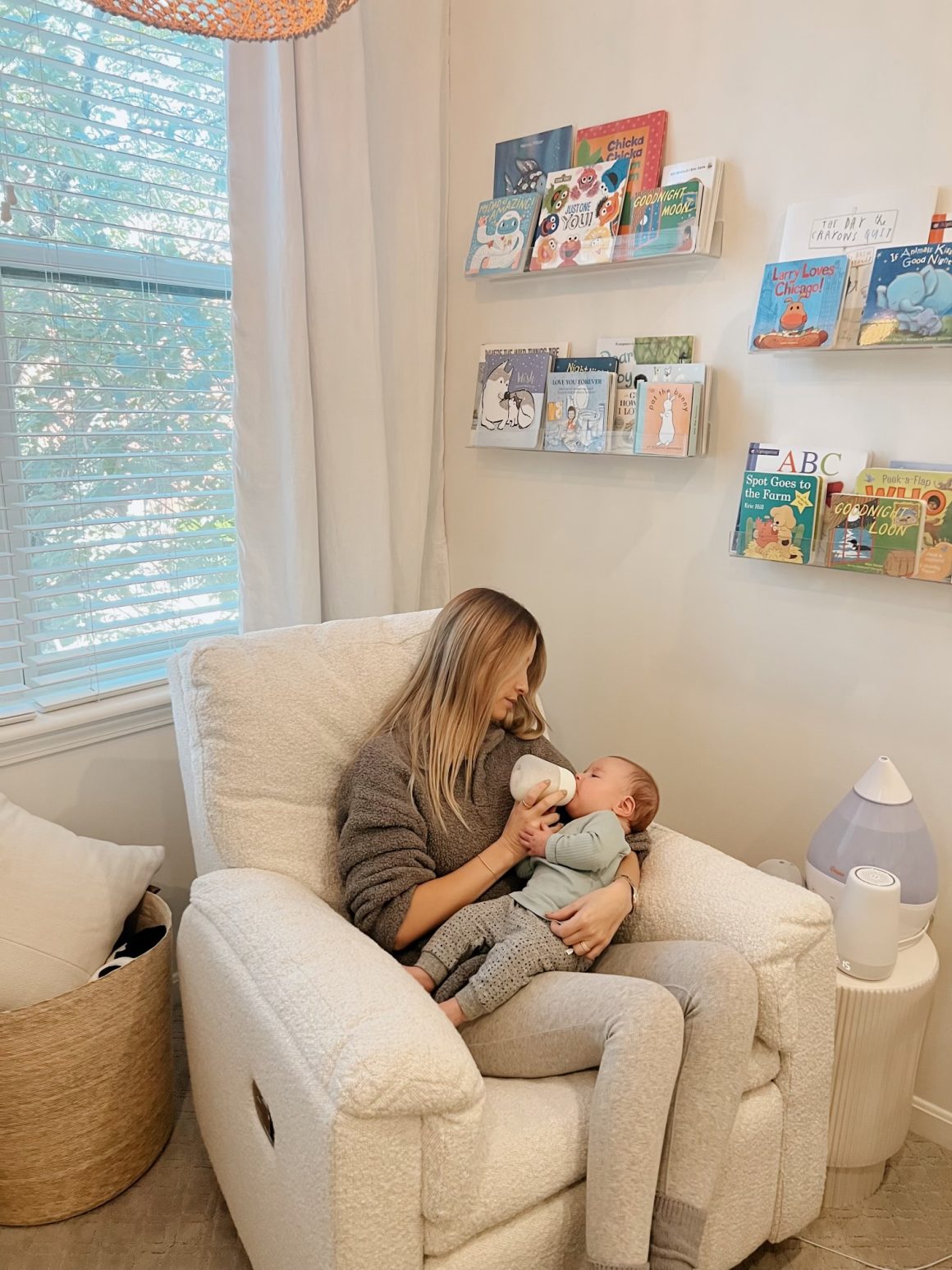 "We love love love the Nanobébé bottles!! Especially when it comes to cleaning! Bottle cleaning after a long day is always dreaded, but these bottles have so few parts it makes it not so bad! Also, they can stand on almost anything! I put them down on the arm of the chair as I'm about to feed my little guy and it doesn't fall over as I rock the chair back to sit down. I really can't say enough good things about them and choose them over every other bottle we've tried!"
Leah
"We tried a few different bottles before I returned to work and the Nanobébé Flexy bottle was the only bottle my babe would take without gulping air. These bottles were an easy transition and didn't create nipple confusion. The soft silicone makes it feel more like mom vs. plastic or glass bottles too. The bottles are easy to clean and can hook up right to my Spectra flanges. We recently bought the handles that fit right onto the bottles and love them also. The only setback to this bottle is that the silicone takes longer to warm up breastmilk. I usually heat the milk up in a breastmilk bag first to make it faster!" *We did notice that heating up silicone bottles tends to take longer than heating plastic bottles, due to their thick, natural material.
Emmy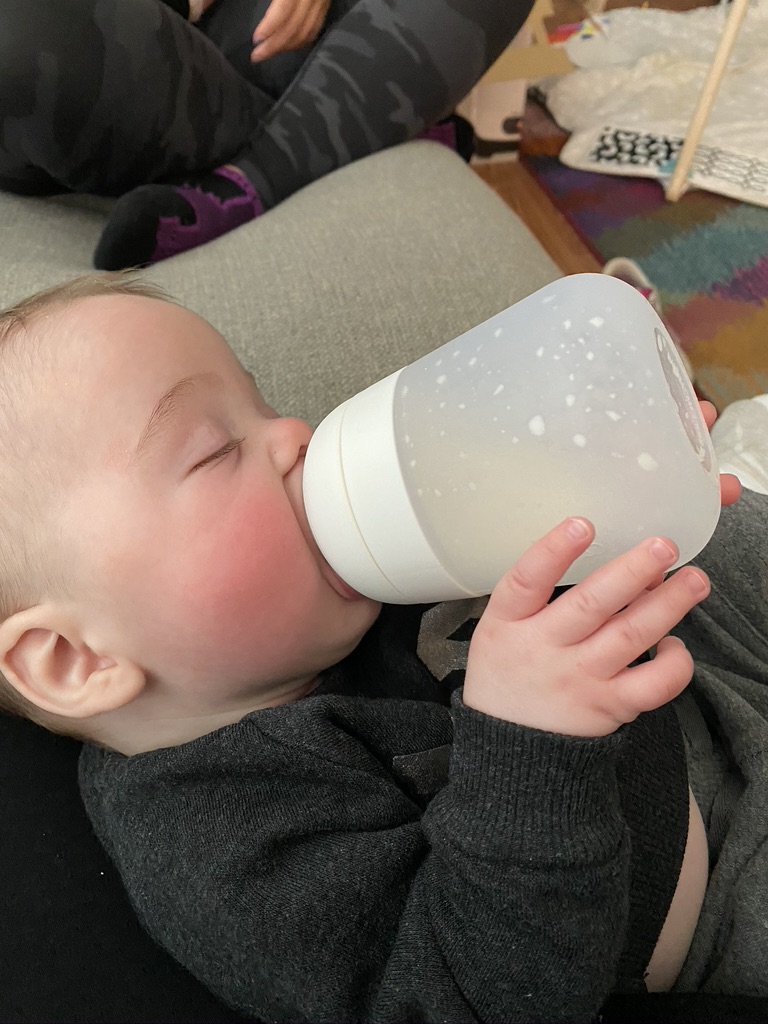 "I was skeptical about the soft silicone bottle from Nanobébé with my little ones. Some silicone is too soft and squishy, but boy was I wrong! I love how they feel in my hand and they are always stable when I set them down on the edge of the couch. My babies both take formula easily from these bottles, and I love that even the big 9-ounce bottle doesn't feel too big. The big bottles also came with the slow flow nipple, which was nice so I didn't have to worry about finding the right flow nipple for my newborns. The only downside is that I do have small hands and the wide base makes them a little awkward to hold. After the first few feedings, it wasn't such a big deal anymore, and I actually found that my baby was able to hold the bottle by himself much earlier than other bottles."
Lexie
"I love these bottles! I've used many other brands and these are by far my favorite. They are so easy to clean and assemble. I love that there aren't a ton of pieces like other bottles. The silicone makes them very easy to grip and the shape is great for him learning to hold it by himself!"
As you can see, our real moms just can't get enough of the Nanobébé Flexy Bottles. The bottles are modern, convenient, and make feeding so much simpler.
Check out more Real Mom Reviews Here:
Kudos to Kudos Diapers
Crane's Deluxe Cordless Breast Pump: Our Village Weighs In
On the Go Must-Have: Baby K'tan Diaper Bag