Crane, the company behind our go-to humidifier recommendation has officially launched their baby line. Full of excellent products for health, wellness, and feeding, Crane Baby is a must-have line to explore when you're expecting. We had members from our Gugu Village weigh in on their new Deluxe breast pump. Check below to see how much they loved the newest pump from Crane.
Schae L.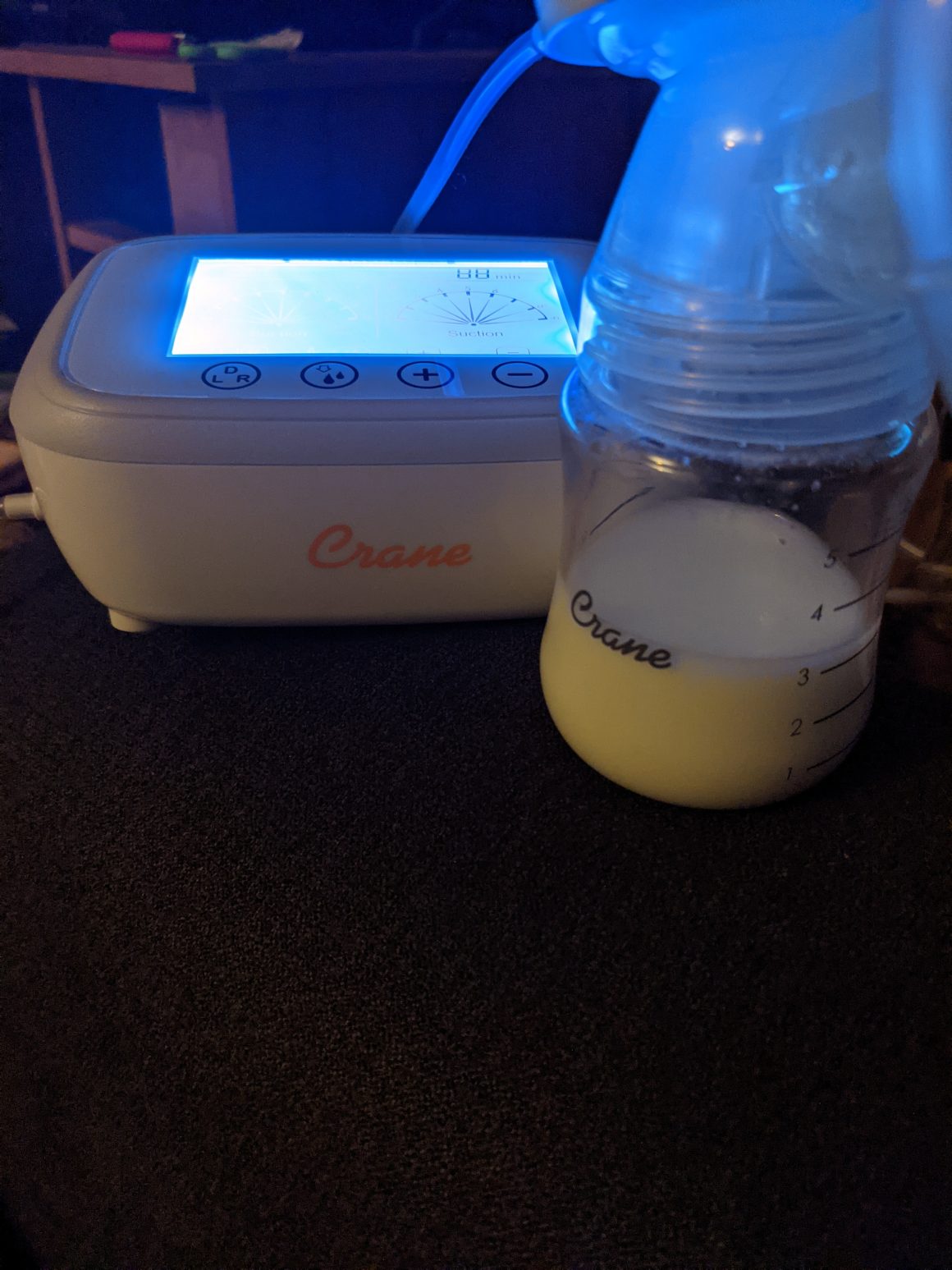 Great pump! I love the high number of settings, giving me the opportunity to fine tune it to what I need in the moment. It's quiet enough that I can pump and nurse simultaneously, but my absolute favorite thing is the one piece silicone insert. Comfortable on the breast, but more importantly easy to clean when you're in a tired newborn haze. Highly recommend it!
Daniella R.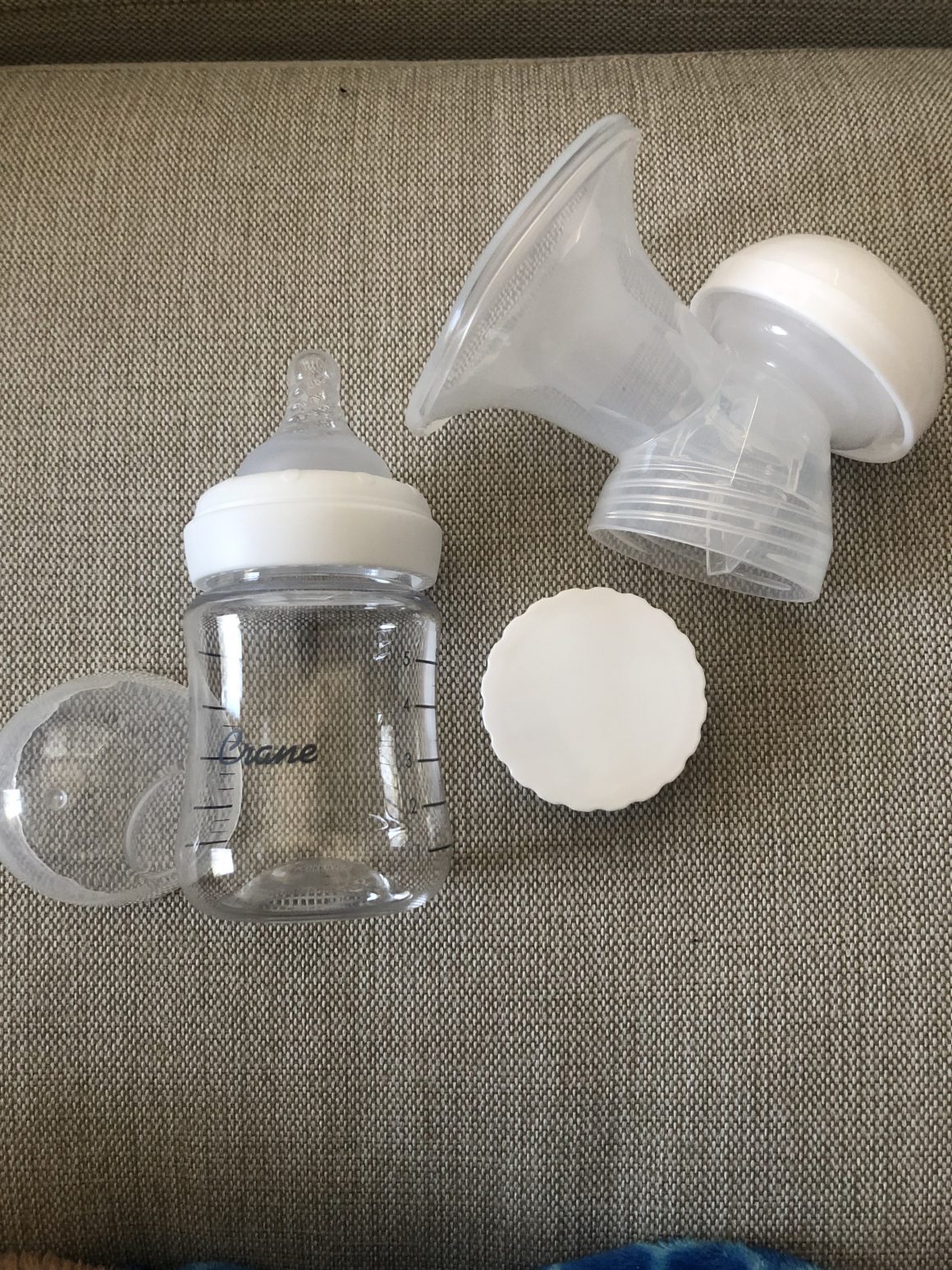 I received this product to test and I am so grateful. Before I received this pump, I was using my manual pump. I love that the Crane pump is cordless and you can pump both breasts at the same time. Another thing I like is that it is easy to use, even the first time. It is very quiet and very light. I was even able to pump in the same room where my baby was sleeping. Thank you Crane!
Akane T.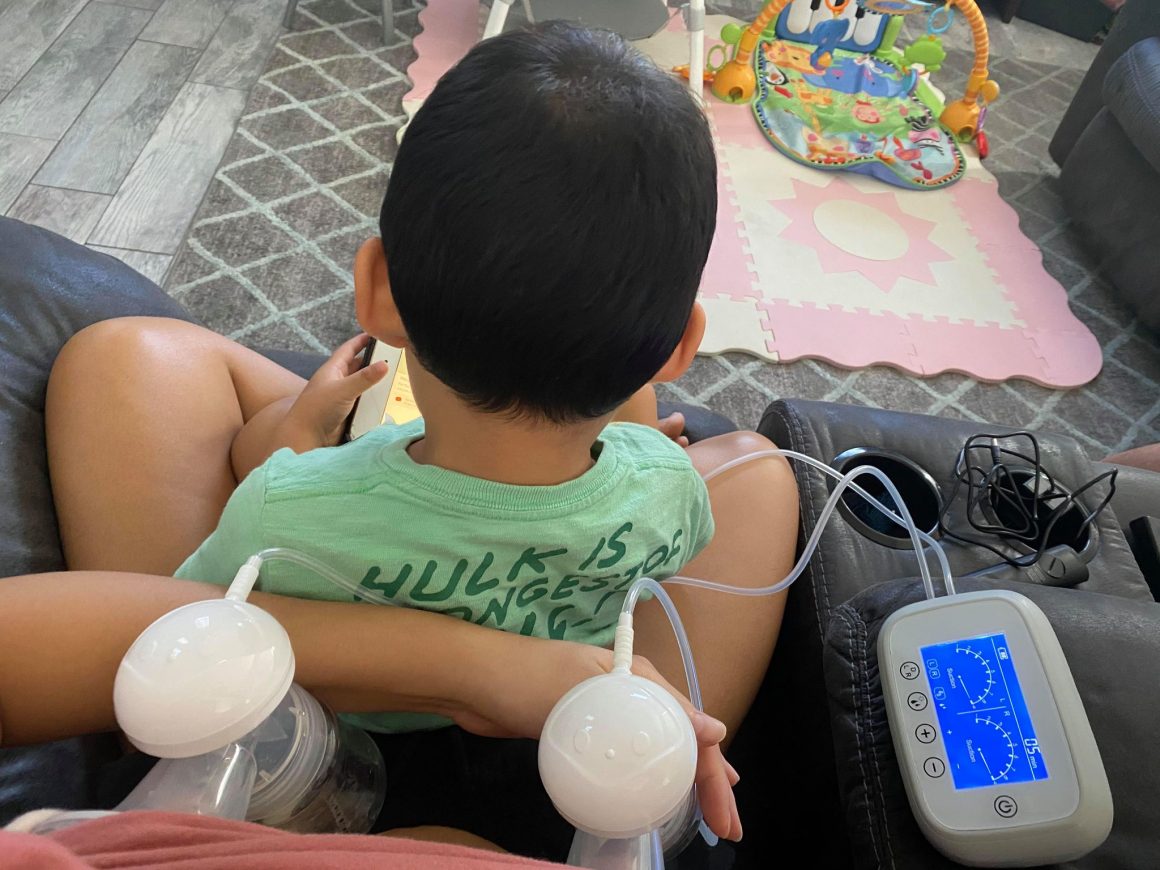 This is a great pump and a company with great customer service. I've been using the pump for about a week. I needed to change the nipple flange and they shipped it right away without question. I own another pump that's not nearly as good at getting my milk out. This adorable Crane pump, made things so easy. Especially because it's cordless and I can take it anywhere I need to pump. I love that I don't have to sit by the outlet in an awkward position. I can pump by the crib or on the couch while I feed my toddler. Literally a lifesaver!
Sheila U.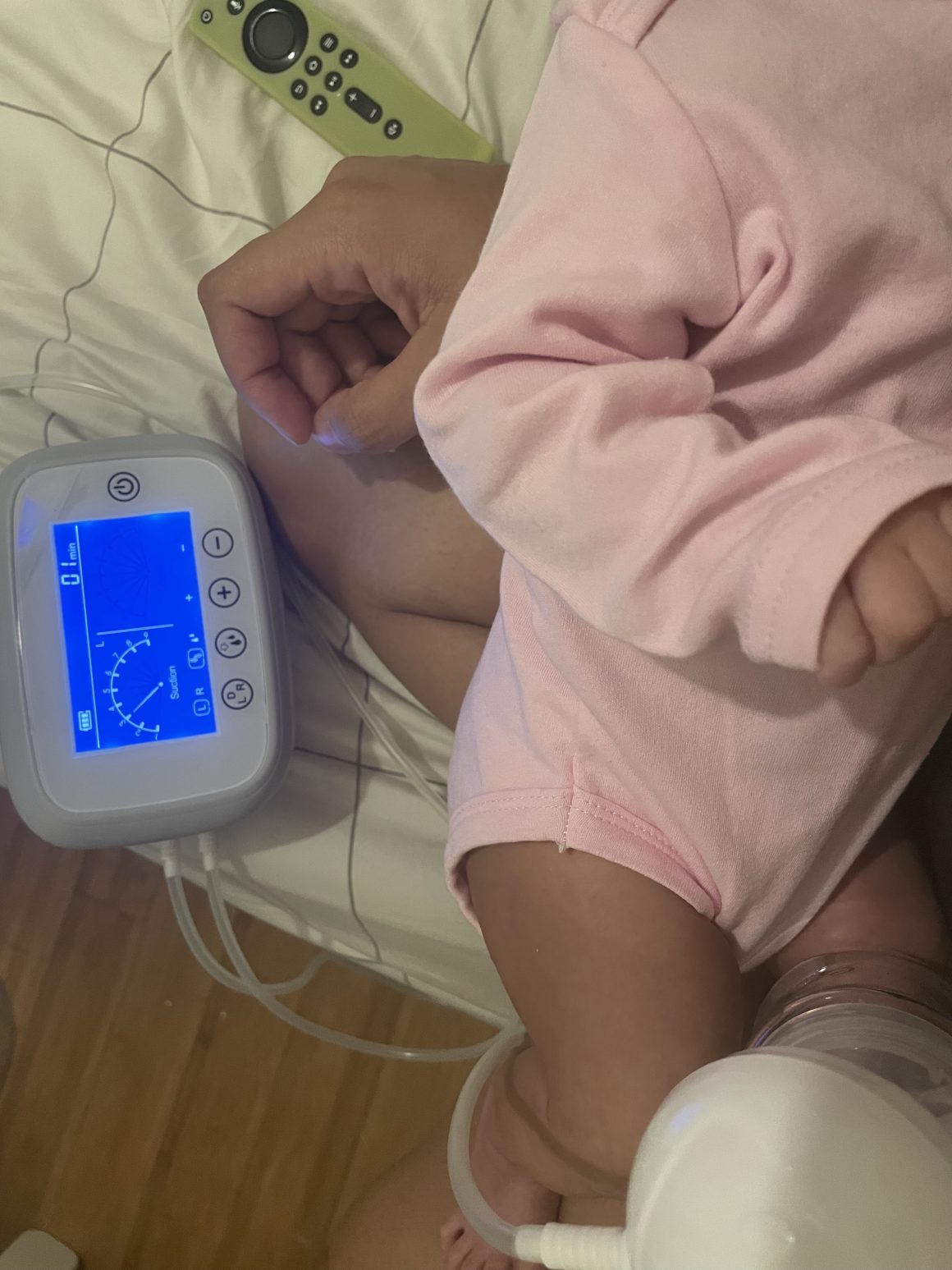 I have tried several pumps and been using the Crane pump for the last 2 weeks. It is a lifesaver. I have to pump often because my daughter has a lip/tongue tie and we have to use a nipple shield, because it's hard for her to latch. When we nurse, I like to pump on the other side. My letdown increases quickly, which helps my daughter stay satisfied. I like that I can choose how to pump and the rechargeable system allows me to have 20 minute sessions, without worrying about power. That being said, there's no perfect pump. I don't love the bottles that came with the pump. The material is nice but the ridge where it closes with the flange comes loose too easily. However, other bottles worked great with this pump. I also needed a much smaller flange size than the standard option. I had to replace the whole duct valve/flange, since it's one piece (though this is great for easy cleaning). All of that being said, I love Crane and this pump will definitely be one I consistently use. It is super comfortable and super convenient!
Check out more reviews and tips here:
Gamechanger for Bathtime: Moms Love Bubbsi
5 Moms Pamper their Feet with Barefoot Scientist
5 Moms Tackle Diapering with healthynest