When it comes to a registry, there are a few brands that are a must to check out whether you are breastfeeding, pumping, bottle feeding and anything in between. We're breaking it down to our must haves for all types of feeding.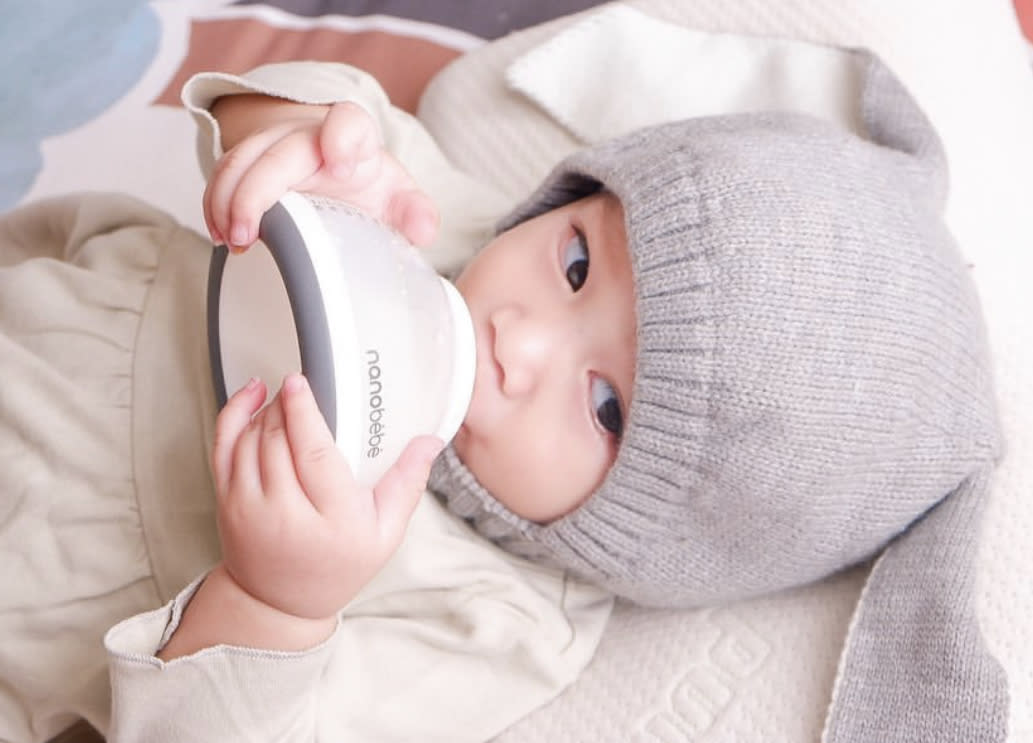 Breastfeeding
Nanobebe's Breastmilk Starter Set is great for moms who plan to breastfeed or pump. It includes everything you need to conveniently pump, store, warm, and feed. The bottle is one of a kind and mimics the natural breastfeeding latch for baby to allow for a smooth transition from breast, to bottle, and back.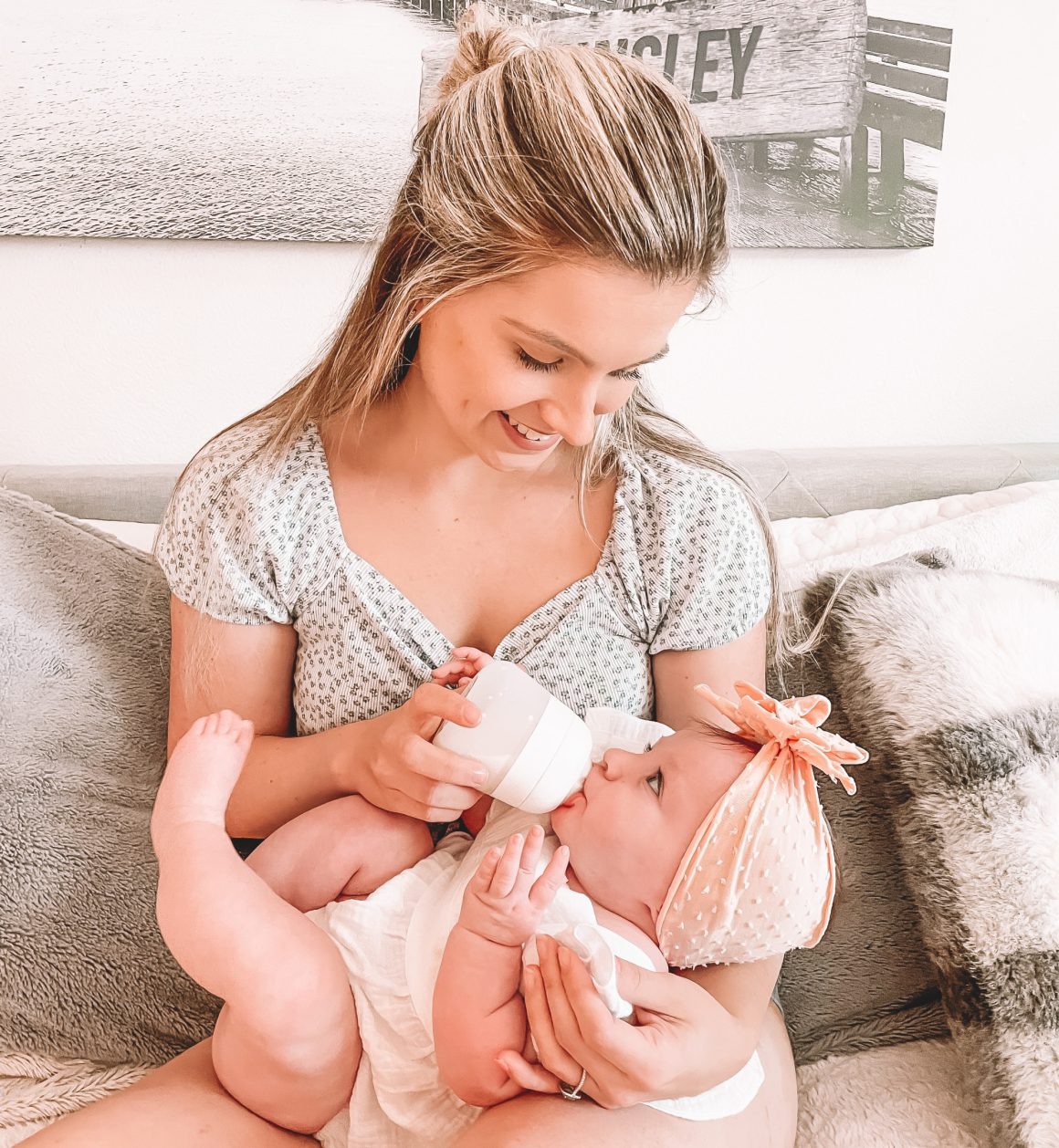 Formula Feeding
Nanobebe's Flexy silicone baby bottle is perfect for formula feeding babes. With a natural feel and non-collapsing nipple it's easy for baby, and with a non-tip stable base and easy to clean design, it's easy for parents too.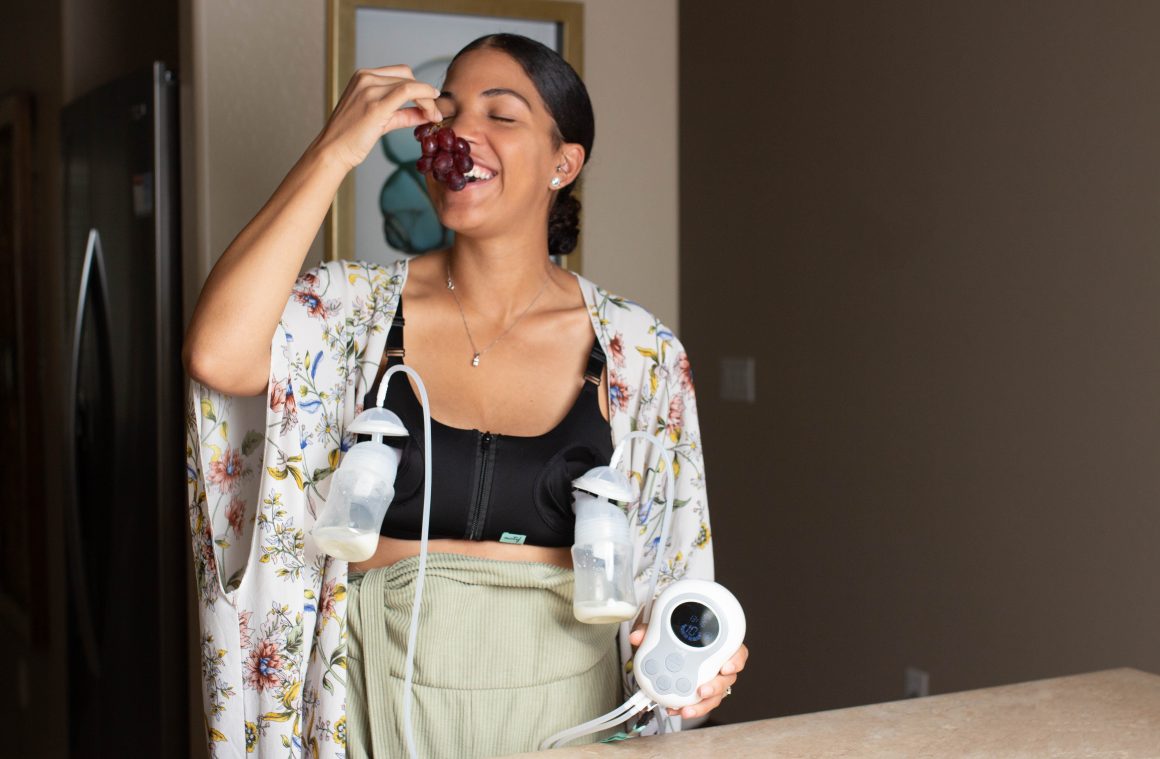 Pumping
Even if you don't plan to pump, it's important to register for a pump or apply for one through your insurance so you are prepared for anything. Our favorites are the Motif Luna Double Electric Breast Pump (with Battery), or for something more portable, the Luna Duo.
You'll also want to register for breastmilk storage bags. Nanobebe sells lie-flat, breastmilk storage bags for the freezer or fridge that allow for safe and quick thawing and warming. They even sell an organizer to save space when storing.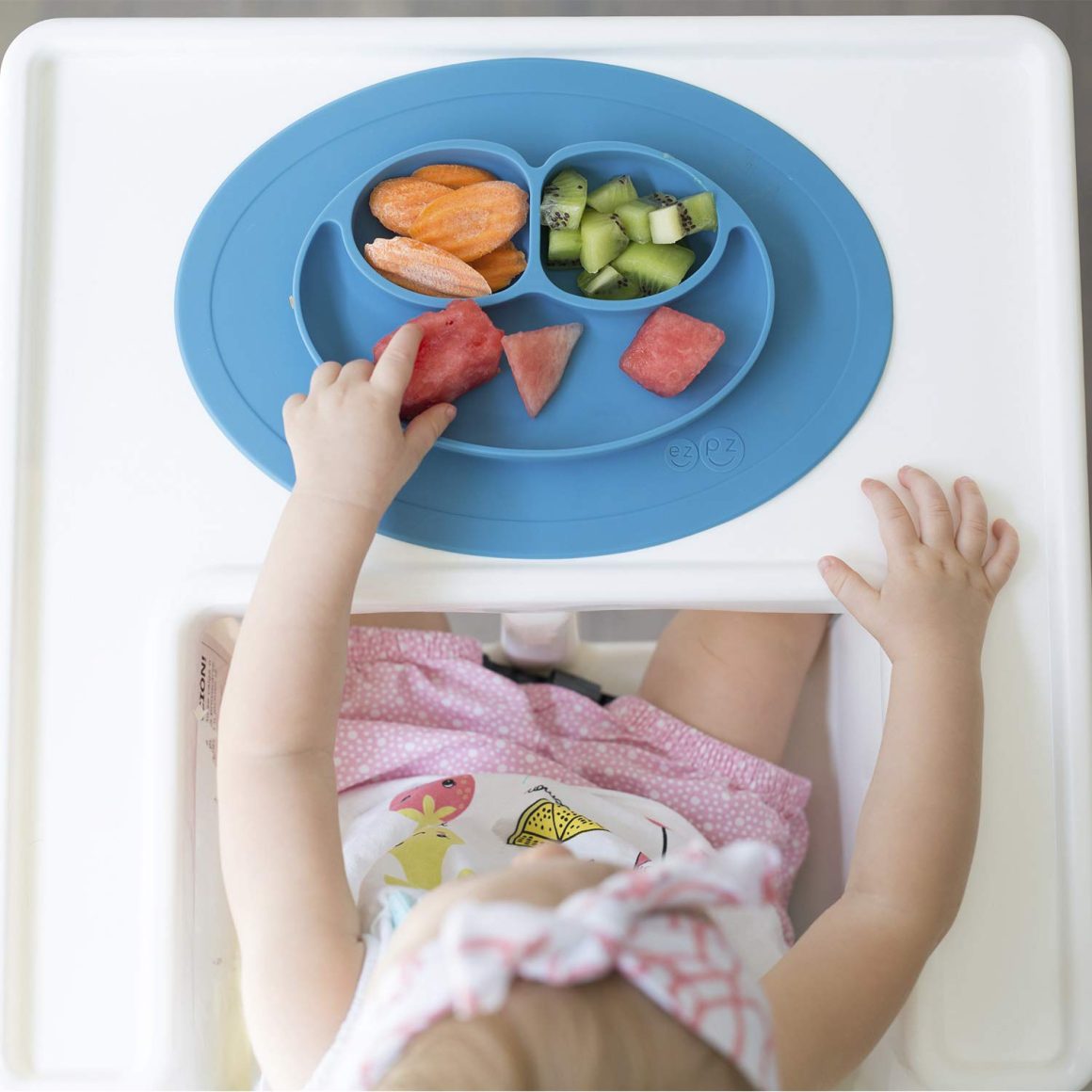 First Foods
Though it seems a far way off when you're creating your registry, registering for items you'll need when starting foods with your little one is a great idea. We love ezpz for all things feeding accessories! From silicone suction mats that actually stay in place, to cups to silverware and more, they have all the accessories you'll need to for mealtime.
Snacks are always a must have! Little Bellies offers truly delicious organic foods for babies and toddlers. The snacks are age-appropriate with subtle flavors and textures littles will love. They are great for on the go and you'll be glad you registered for these ahead of time.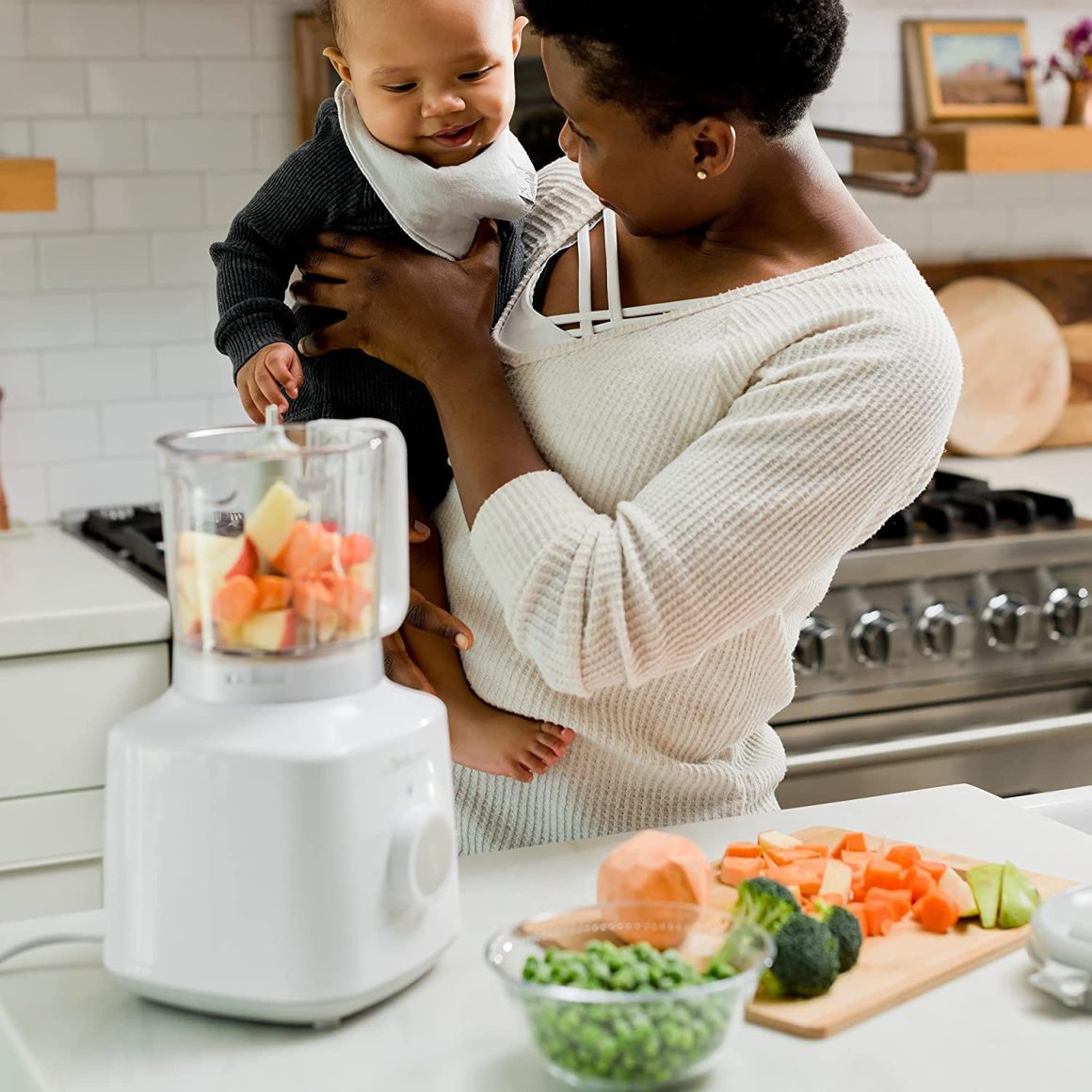 If you are interested in making your own baby food, check out the First Years First Fresh Foods Blender & Steamer. It steams and blends fruit to the custom consistency you choose for your baby and its design makes it super easy to clean (can you say dishwasher safe?).
A Word of Advice
How you feed your baby is a very personal decision. No matter how you choose to feed your baby, you are a great mom. Only you know what the right choice is for you and your little one. We wish we had a crystal ball and could tell you exactly what you need, but we think it's always a good idea to be prepared for anything. Most baby registries will allow you to easily return items for a gift card if you end up not needing something. Keep that in mind as you register and cover all your bases!
---
Join our Mom Creator community by signing up for our email list and receive paid and gifted opportunities with your favorite baby and kid brands in your inbox weekly!
Interested in becoming a mom content creator or influencer but don't know where to start? Join our monthly coaching membership specifically designed for mom creators.