Let's shoot straight. You can only stay inside with your littles for so many days in a row. Occasionally as the temperature drops, it's necessary to bundle up and get some fresh air. We asked our network of Mom Creators to share their favorite products to keep their little ones (and themselves!) warm while playing outside.
For Mom (or Dad!)
"The 3-in-1 Maternity Parka from Seraphine! This has been a game changer for babywearing when it's cold in New England. My 14-month-old will sleep in the carrier when I have this on so its a sanity saver when I can't be inside any longer!" Sabrina J. Follow on IG and TikTok
"One of my favorite winter items are the 7AM Enfant Stroller hand warmmuffs. They help avoid misplaced gloves while attending to your child and double to keep your hands toasty on those really cold frigid days." – Selina A. Follow on IG and TikTok
"The "zip us in" insert that allows you to baby wear with any coat!" – Rachael S. Follow on IG
For the Toddler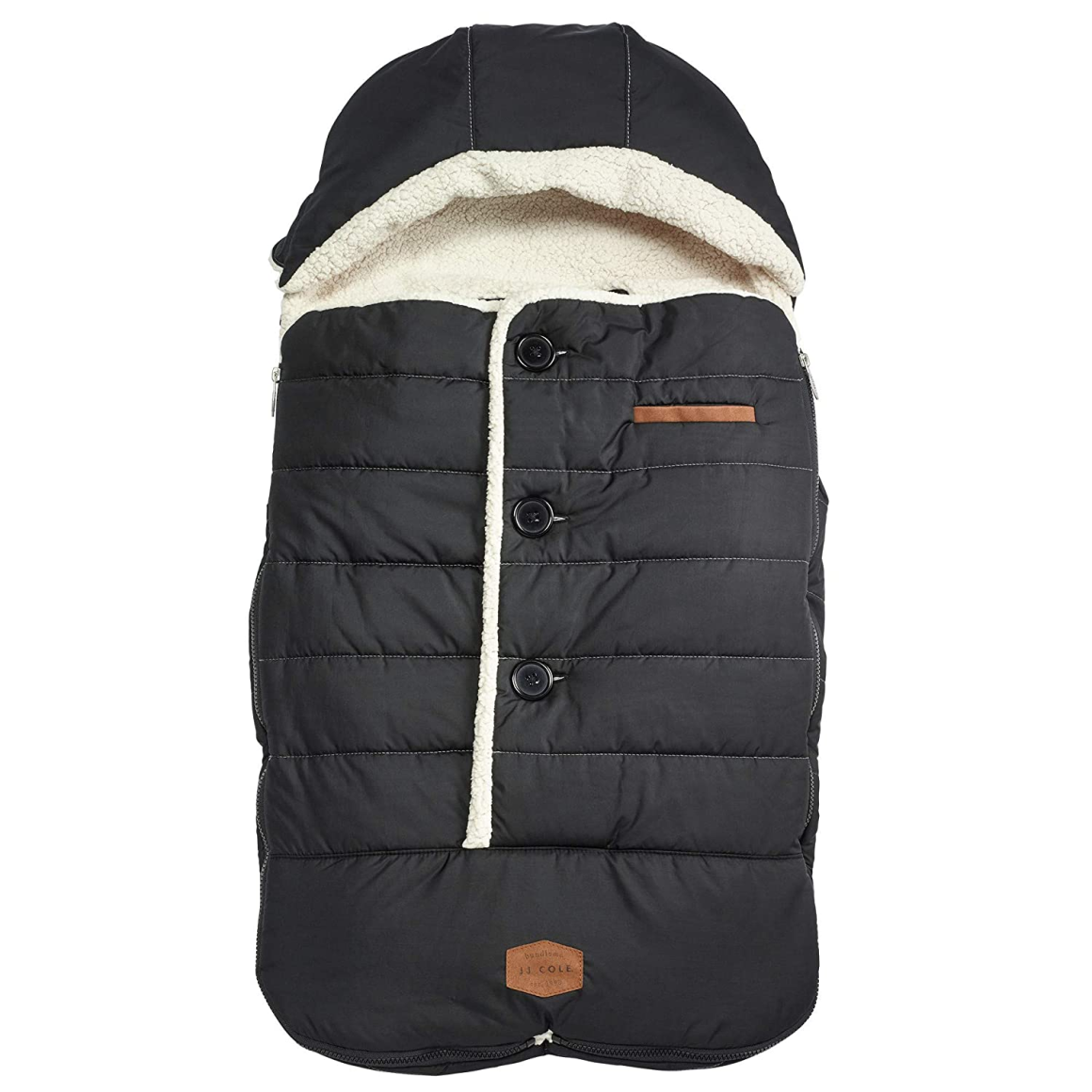 "My must-have winter product was the JJ Cole Bundleme that we put on the stroller, which allows us to get out all winter long. Bundle the kids up and let the have just a little bit of fresh air that they so desperately need! My 2.5-year-olds still fit comfortably in these and are snug as a bug (or two bugs in my case)." Abby L. Follow on IG and TikTok
"For sledding we went with the classic Target snow bibs and Cuddle Dud or Under Armour layering pieces." – Ashleigh S. Follow on IG and TikTok
"Kids warmmuffs by 7AM Enfant are great for those piggyback/wheel board riders who are also battling the cold with you. They even grow with your toddlers and double as scooter hand warmers. Definitely a plus for us New Yorkers (or others living in a cold city) that still have to run daily errands on those super colder days." Selina A. Follow on IG and TikTok
For your Infant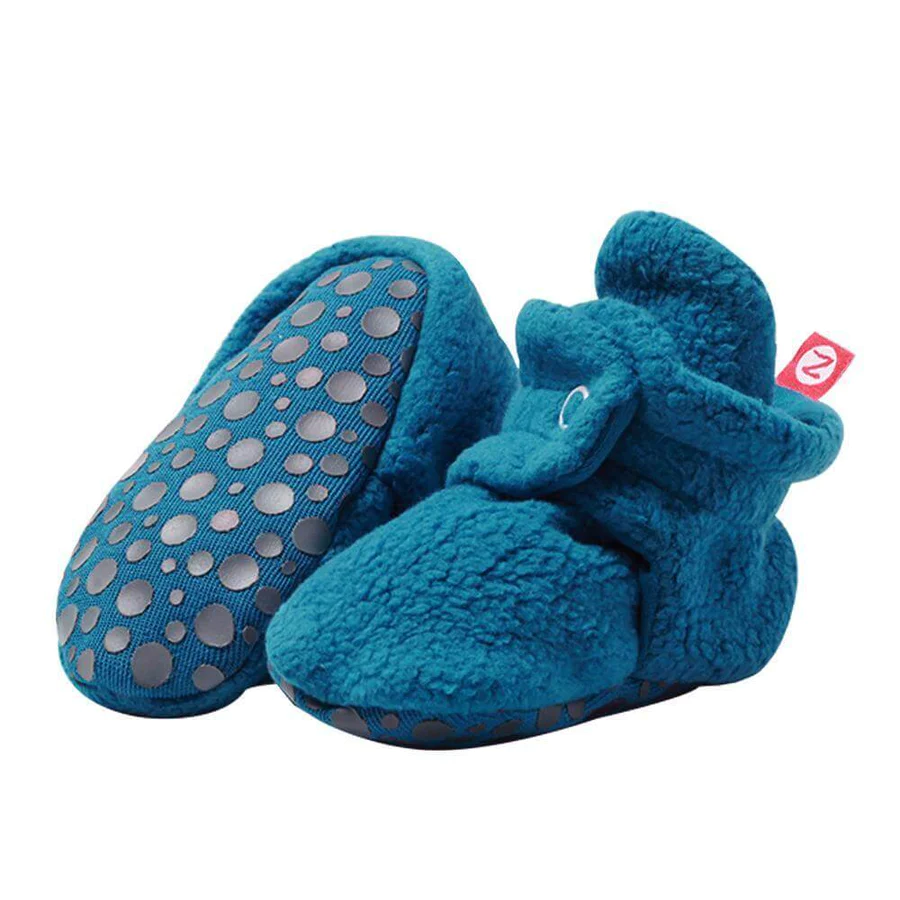 "Zutano booties! No fussing with socks that don't stay on their feet and if they kick the blanket off, it's okay!" – Shannon W. Follow on IG and TikTok
"Carter's Sherpa Bunting. We're in Buffalo, NY and we had two major lake effect blizzards this winter so far and I couldn't have lived without [this]. It has foldovers for the hands so I didn't have to worry about mittens!" Ashleigh S. Follow on IG and TikTok
"A stroller muff is one of our favorite winter gear items. Perfect for keeping kiddos cozy during outdoor walks. Pro tip: we ordered the larger toddler size and found it works even with smaller babies!" – Samantha F. Follow on IG
Looking to join Mom Creators?
Join our Mom Creator community by signing up for our email list and receive paid and gifted opportunities with your favorite baby and kid brands in your inbox weekly!
Interested in becoming a mom content creator or influencer but don't know where to start? Join our monthly coaching membership specifically designed for mom creators.