Raising a happy, healthy baby is number-one priority for any mom. So when it comes to the products we buy for our bundles of joy, we want to make sure they're the safest and cleanest possible. The people at Thinkbaby agree, and they've made it their mission to create only the safest, most sustainable consumer products for the whole family. Just take a look at these essential skincare must-haves.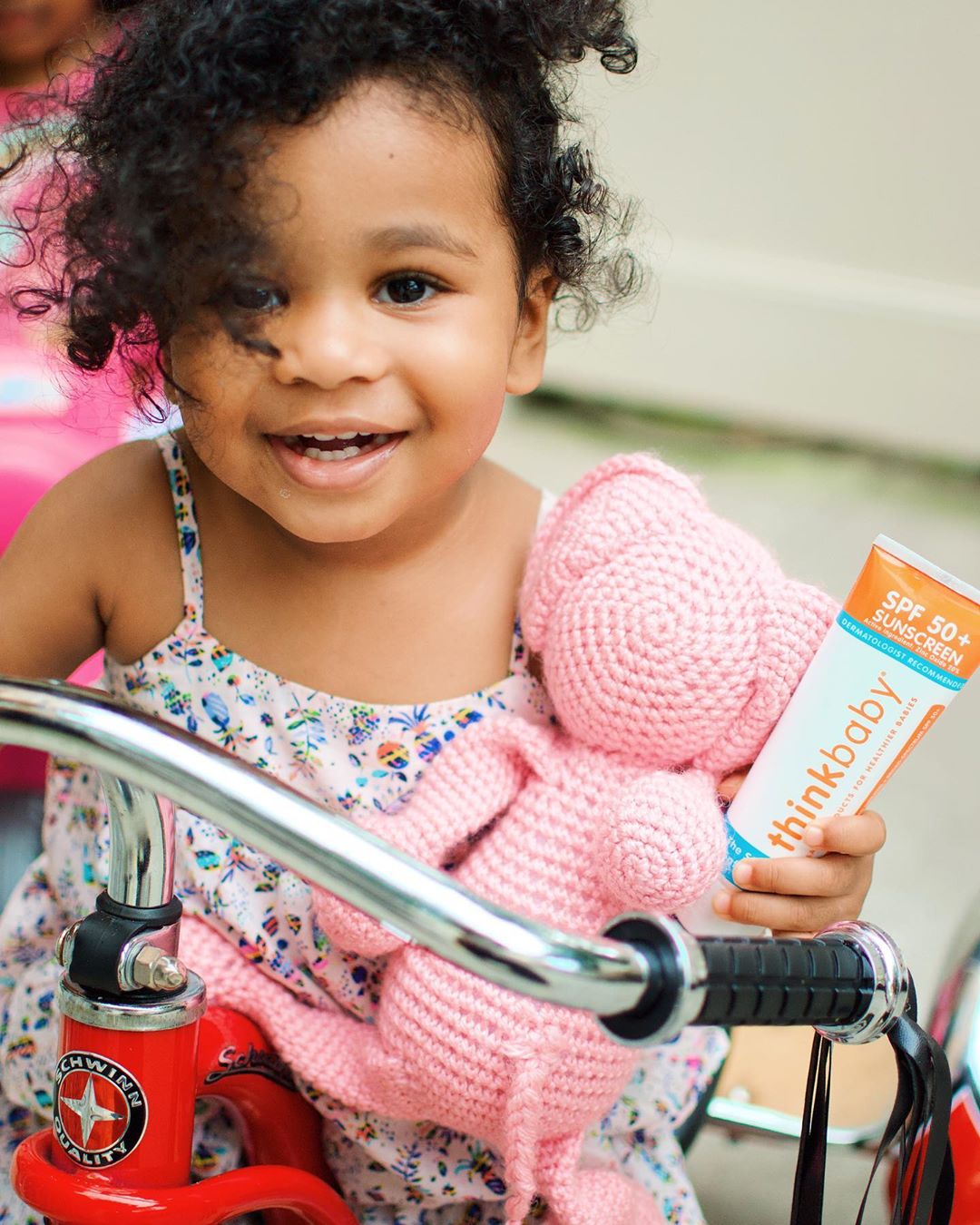 Thinkbaby Safe Sunscreen: Shield your baby from harsh rays with Thinkbaby's Safe Sunscreen SPF 50. It's free from all things you don't want—PABA, parabens, BPA, and other toxins—and packed with all things do: broad-spectrum UVA and UVB protection with no added chemicals. For the last ten years, Thinkbaby's Safe Sunscreen has maintained a number-one rating on Environmental Working Group's (EWG) Skin Deep database, and it's the first sunscreen to pass Whole Foods's Premium Care Requirements. Even better: it's vegan, biodegradable, and cruelty-free. Slather it on and feel good knowing you're keeping your family safe.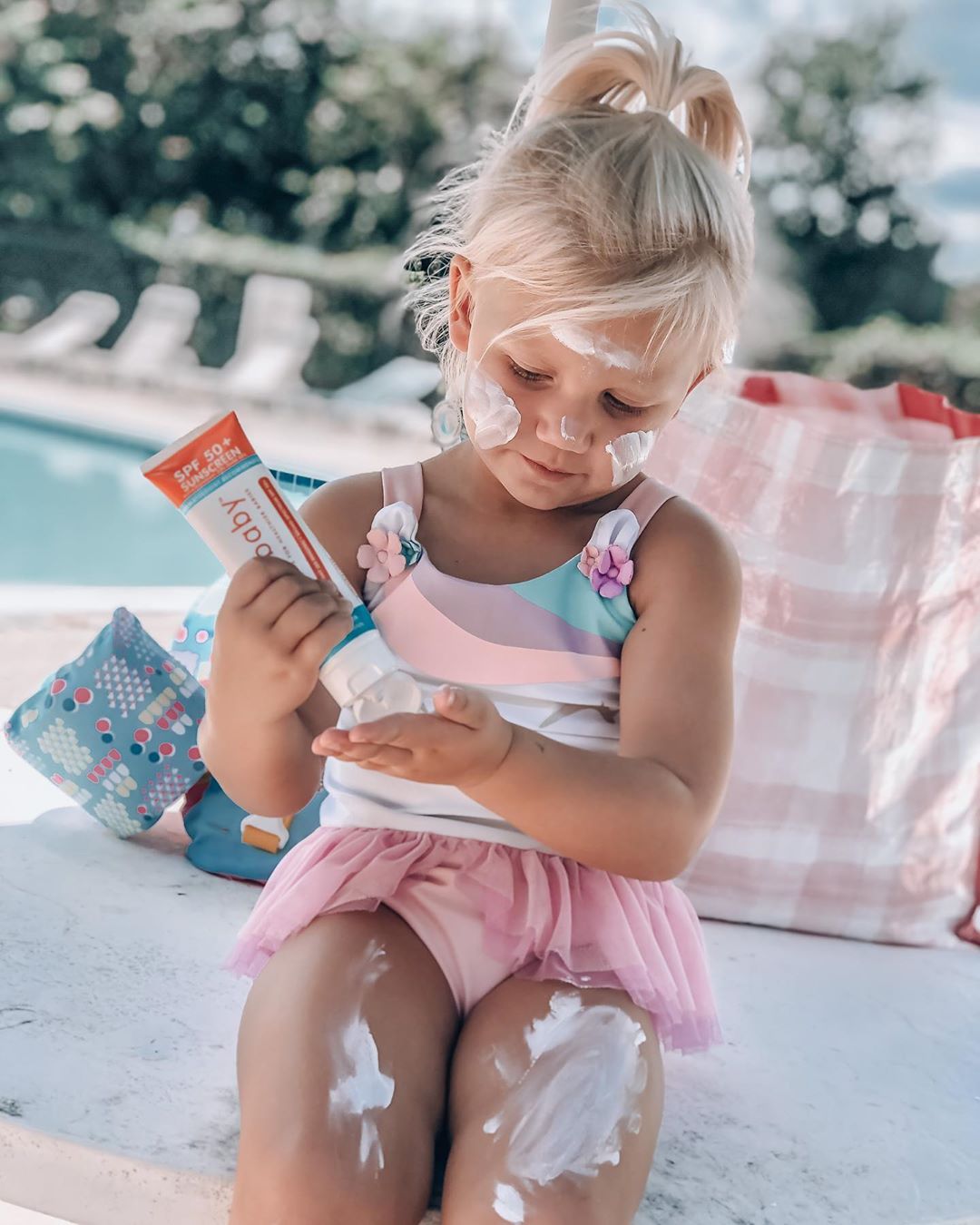 Thinkbaby Eczema Lotion: If you're looking for the perfect balance of effectiveness and sustainability, look no further than Thinkbaby Eczema Lotion. This pediatrician and dermatologist-recommended formula boasts of soothing colloidal oatmeal, restorative Allantoin, and calming chamomile to calm your baby's most sensitive skin. The moisturizing lotion not only provides instant, soothing relief, but it also goes on to prevent any further dry patches or angry flare-ups.
Thinkbaby Cradle Cap Cream: Babies are so delicate, even the mildest irritation can cause itchy, dry patches and flaky skin, which is why every mom needs a jar of Thinkbaby Cradle Cap Cream on hand at all times. Effectively formulated to strengthen and rebalance baby's developing skin, this calming cream treats common issues like dryness, dandruff, mild eczema, and cradle cap with a soothing mix of protective colloidal oatmeal, neem leaf, and rich emollients guaranteed to relieve redness and discomfort.
Thinkbaby Diaper Rash Ointment: Diaper rash is tough to escape, no matter how careful you are with your little one. So why not make the experience a lot more tolerable for the both of you. With Thinkbaby's Diaper Rash Ointment, babies' bottoms get an ultra-rich, soothing formula that's packed with natural ingredients to help relieve discomfort and prevent future rashes. Moms can feel better knowing their baby's skin is in safe hands.
Thinkbaby Papaya Shampoo & Body Wash: Make baby's bath time what it should be: clean and tear-free. With Thinkbaby's Papaya Shampoo & Body Wash, moms have a paraben-, phthalate-, and sulfate-free formula that's void of all those harmful chemicals so irritating to baby's skin. Instead, this product features only the safest premium care ingredients to meet the strict standards of your whole family's health.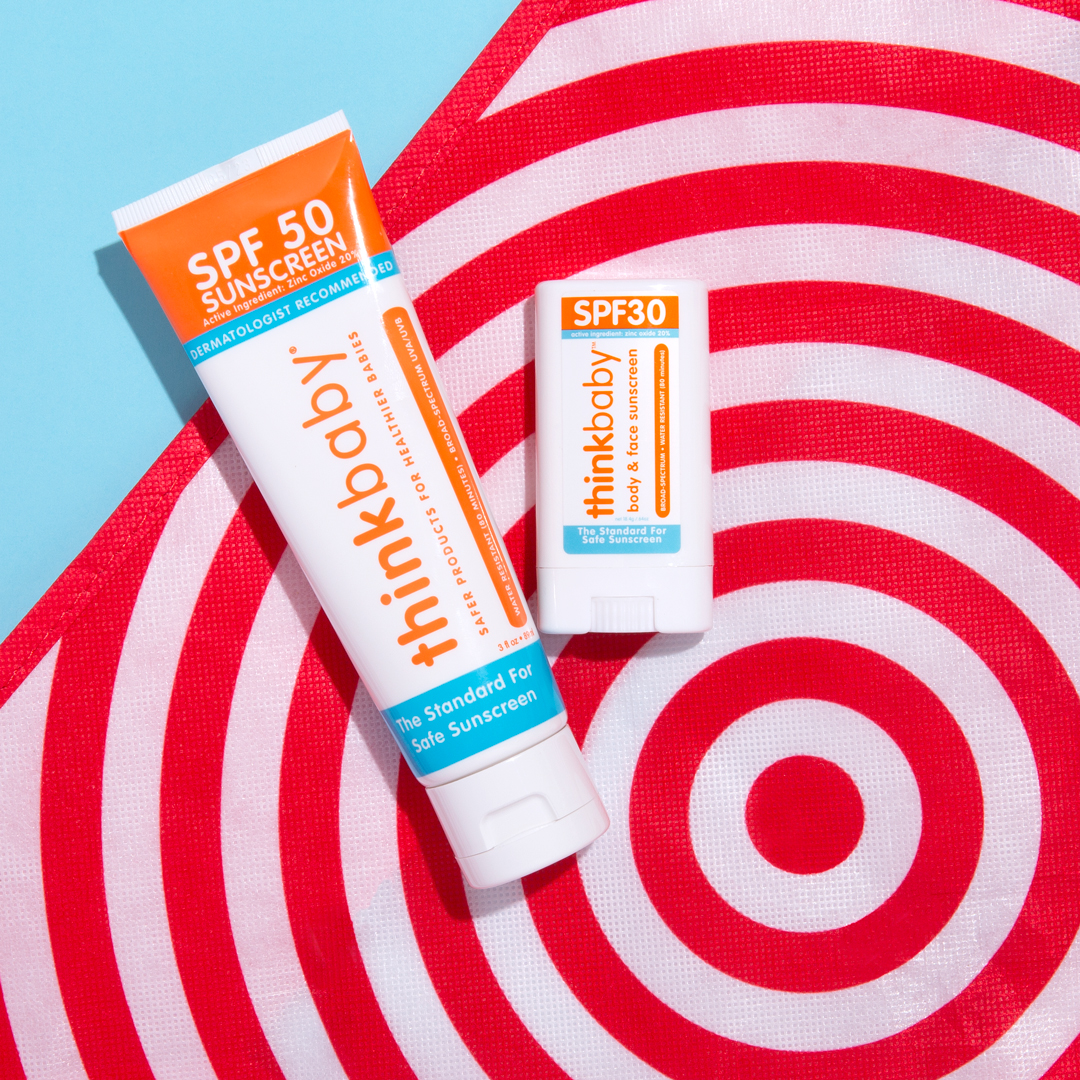 Want to discover more great skincare products for you and your growing family? Visit gothink.com and follow @gothinkco on Instagram and Facebook. Plus, use the code ThinkGugu21 to get an extra 20% off any purchase made from February 15th to March 31st, 2021.
Thank you to Thinkbaby for making this sponsored post possible!