We're doing a Set Yourself Up for Successful Feeding Instagram live Q& A with our resident IBCLC, Victoria Facelli and you're invited!
When and where:  Victoria Facelli, IBCLC: Setting Yourself Up For Successful Feeding streamed live on Gugu Guru's Instagram Thursday, April 5th at 8PM ET (5PM PT.)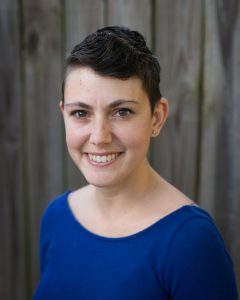 Victoria Facelli, IBCLC, will be answering your questions on breastfeeding, bottle feeding and more in this Instagram live Q&A. Victoria Facelli is an International Board-Certified Lactation Consultant (IBCLC), DONA International Certified Postpartum Doula, and part of Gugu Guru's Concierge network of industry experts that provide a range of services to new and expectant parents. She's also the owner of Durham Lactation, which is a goals-based lactation consulting service in North Carolina.
In this Instagram Live event, Victoria will share tips on setting yourself up for successful feeding and she'll also take your questions. If you're expecting, get a headstart on important breastfeeding advice – and if your baby is already here, get some insights that you may not have gotten at the hospital.
Do you have a specific question about feeding that you'd like us to cover in the Q&A? We'd love to know so Victoria can come prepared! Submit your questions in advance by sending an email to hello@guguguru.com with the subject "Feeding Question".