Skin & Makeup techniques for working mothers are important to master because, well, mornings are an…adventure. Since we never know how long we actually have in front of the mirror, we need to think fast. And act faster. So, how do we figure out the simplest makeup routine? By starting with our skin.
Pretend you're about to paint a picture. You have your paints lined up, your brushes ready to go. And then you take a look at your canvas. If it's clean and smooth, you want to paint it. It's simple. On the other hand, when there are bumps and specs of dirt that add unwanted textures, it gets a bit more complicated.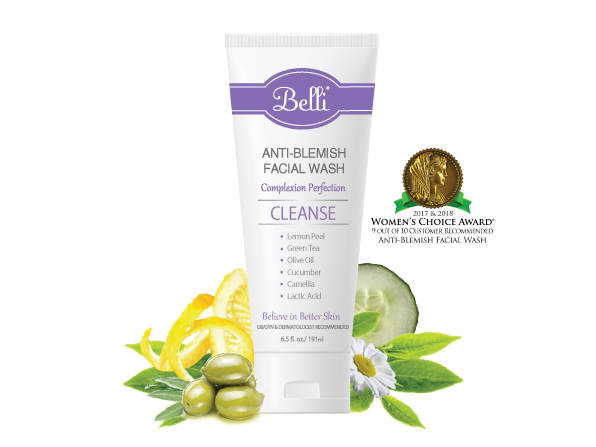 Skin & Makeup Techniques for Working Mothers Tip #1: A reliable cleanser
So, first, let's master the cleansing and caring for our skin. 
Gugu Guru loves: Belli's Anti-Blemish Facial Wash, an award-winning cleanser. It leaves skin clear while fighting blemishes and signs of aging—without over drying. Plus, it uses all-natural ingredients, making it ultra-safe for prenatal and postnatal women.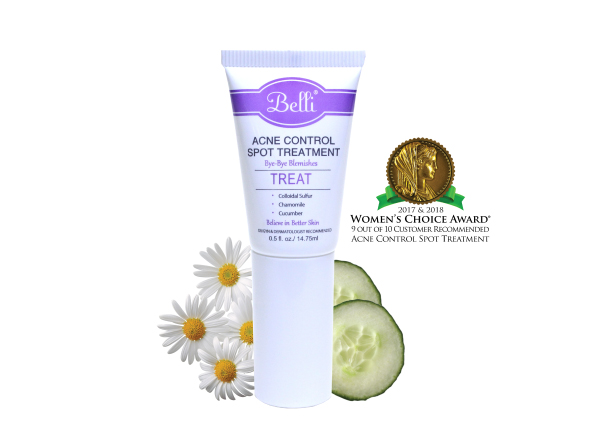 Skin & Makeup Techniques for Working Mothers Tip #2: On-the-spot acne treatment
Life could be stressful (the juggle is real!), and sometimes we see it come out on our face. It's best to be prepared with a way to combat these breakouts. 
Gugu Guru loves: Belli's Acne Control Spot Treatment. It reduces redness and provides some extra love to problem areas. And, bonus, it's a non-greasy, non-drying blemish fighter.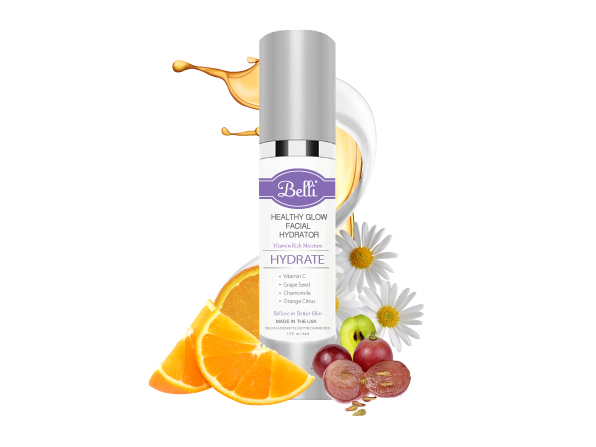 Skin & Makeup Techniques for Working Mothers #3: A spa-like moisturizer 
If you're after that gorgeous glow (who isn't?), you might want to find a moisturizer that leaves you looking and feeling like you just enjoyed an in-spa facial. 
Gugu Guru loves: Belli's Healthy Glow Facial Hydrator. The super-hydrating moisturizer provides anti-aging, skin-firming effects that can be seen and felt instantly. Once you look and feel good without makeup, you can get ready for work in minutes.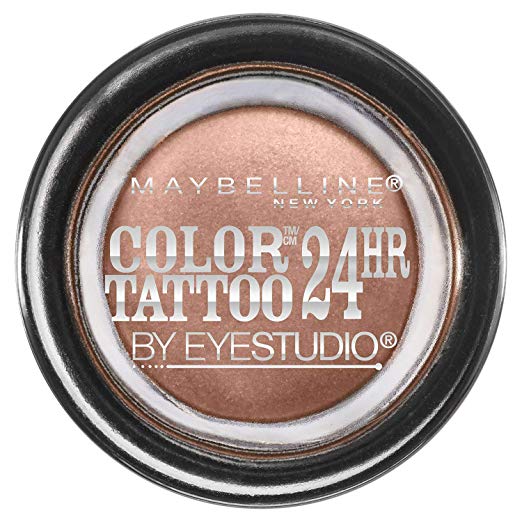 Skin & Makeup Techniques for Working Mothers Tip #4: Easy eye makeup
Start with an eyeliner that doesn't require a ton of touch-ups. Then, reach for your go-to mascara and give those lashes some love. 
Gugu Guru loves: Maybelline's Eyestudio ColorTattoo. It's smooth, soft and creamy, and lasts for up to 24 hours.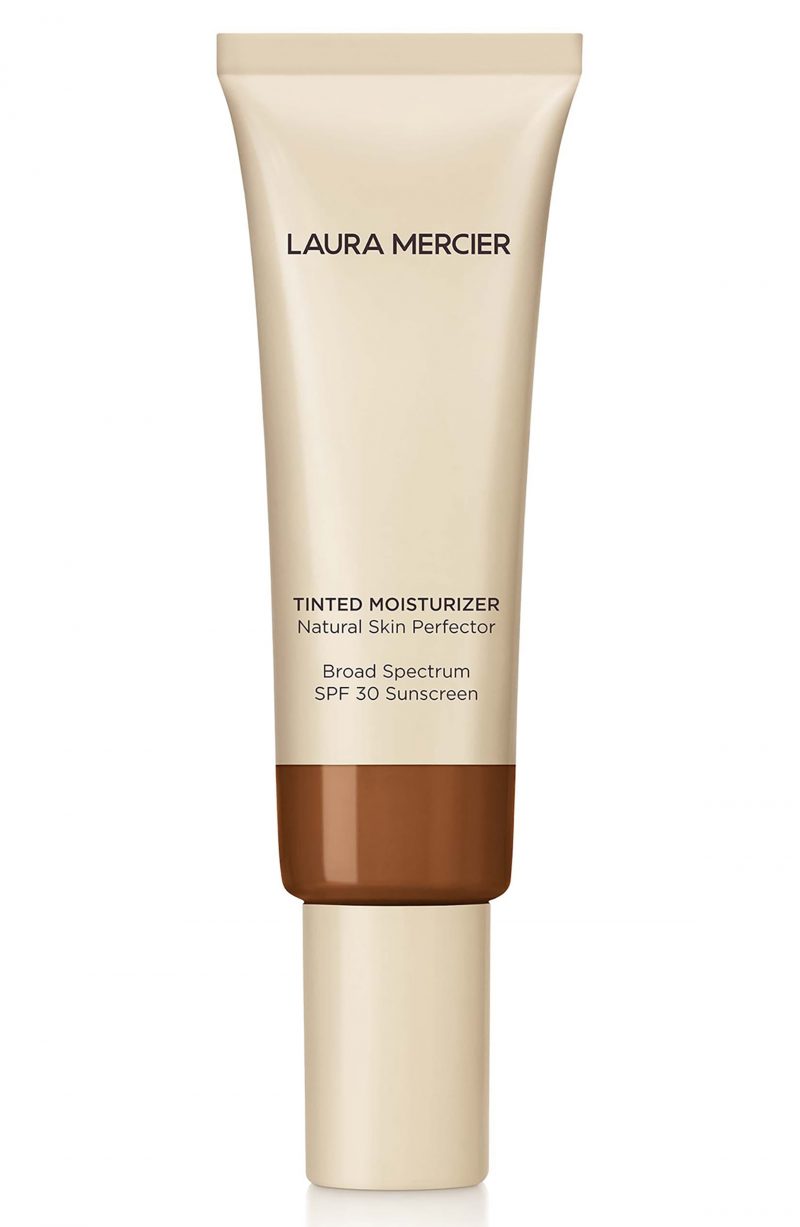 Skin & Makeup Techniques for Working Mothers Tip #5: Alternative to foundation
You might want to skip the heavy foundation and opt for a tinted moisturizer. It lets your skin breathe, while evening out the tone. And it feels really good.
Gugu Guru loves: The best-selling Laura Mercier Tinted Moisturizer. It hydrates and is infused with SPF 30 sunscreen. Lather it on, enjoy its lightweight feel, and top it off with a bronzer for a sun-kissed effect.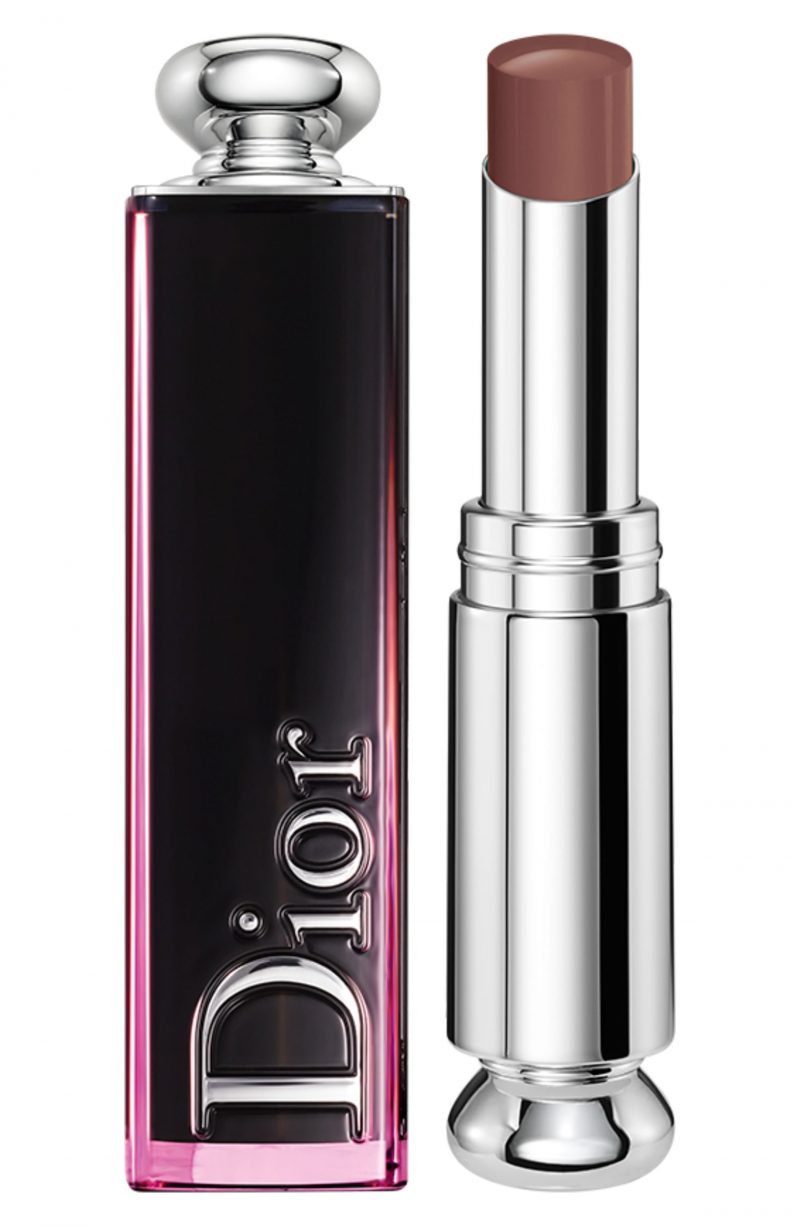 Skin & Makeup Techniques for Working MothersTip #6: A lovely lipstick
Choose a fall-perfect hue for your lips (nude to brown and every peach in between).
Gugu Guru loves: Dior Addict Lacquer Stick Lipstick. This high-shine, moisturizing lipstick comes in an array of rich shades to give you a smooch-worthy finish. 
Thanks to Belli Skincare for making this sponsored post possible.