As you enter into your second, third, or even fourth winter with your older baby or toddler, you might need to add some items to your household. You've already collected and used the ones we've suggested on our winter newborn list. Now your active little one needs more things to round out their cold-weather experience.
Looking for our best winter gear for your baby? Check out our must-haves here.
Winter Sleepwear
ergoPouch Jersey Sleeping Bag 3.5 TOG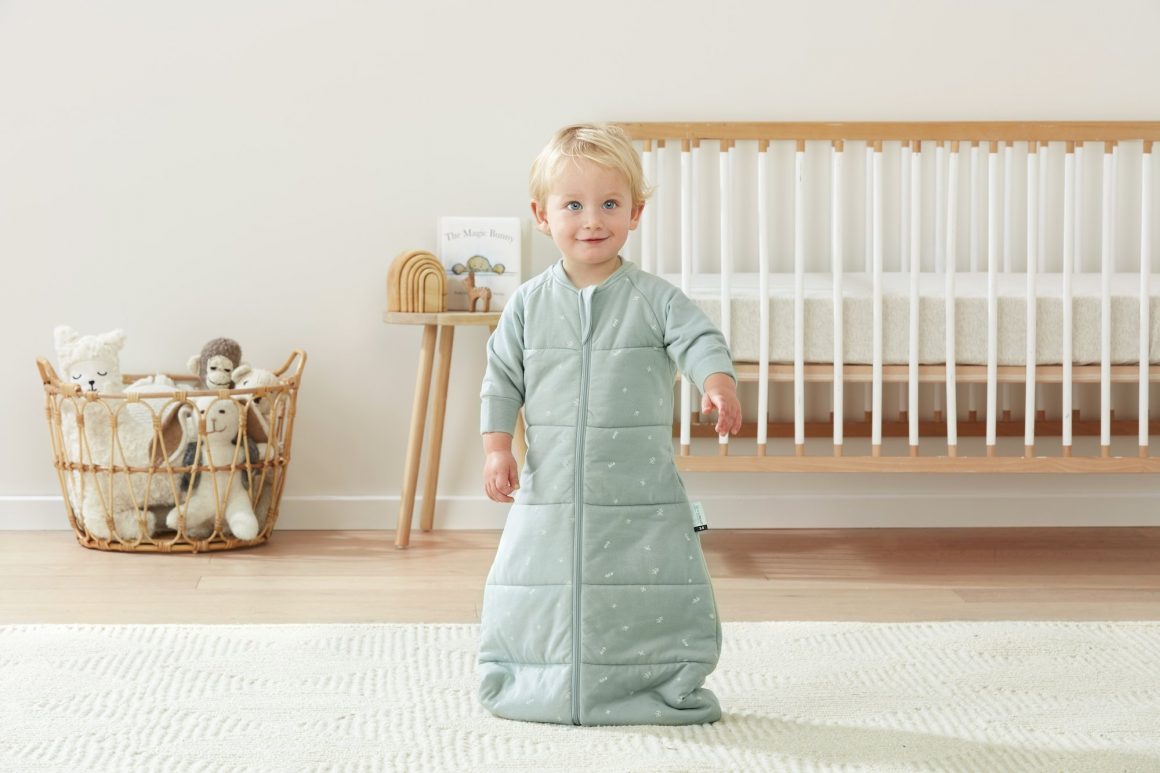 For your older babies who are still loving the sleep sack style, this ergoPouch sleeping bag is a great option. It's rated 3.5 TOG, which is good for temps down to 57 degrees. Your little sleeper will stay warm and cozy all winter long.
ergoPouch Sleep Onesie 2.5 TOG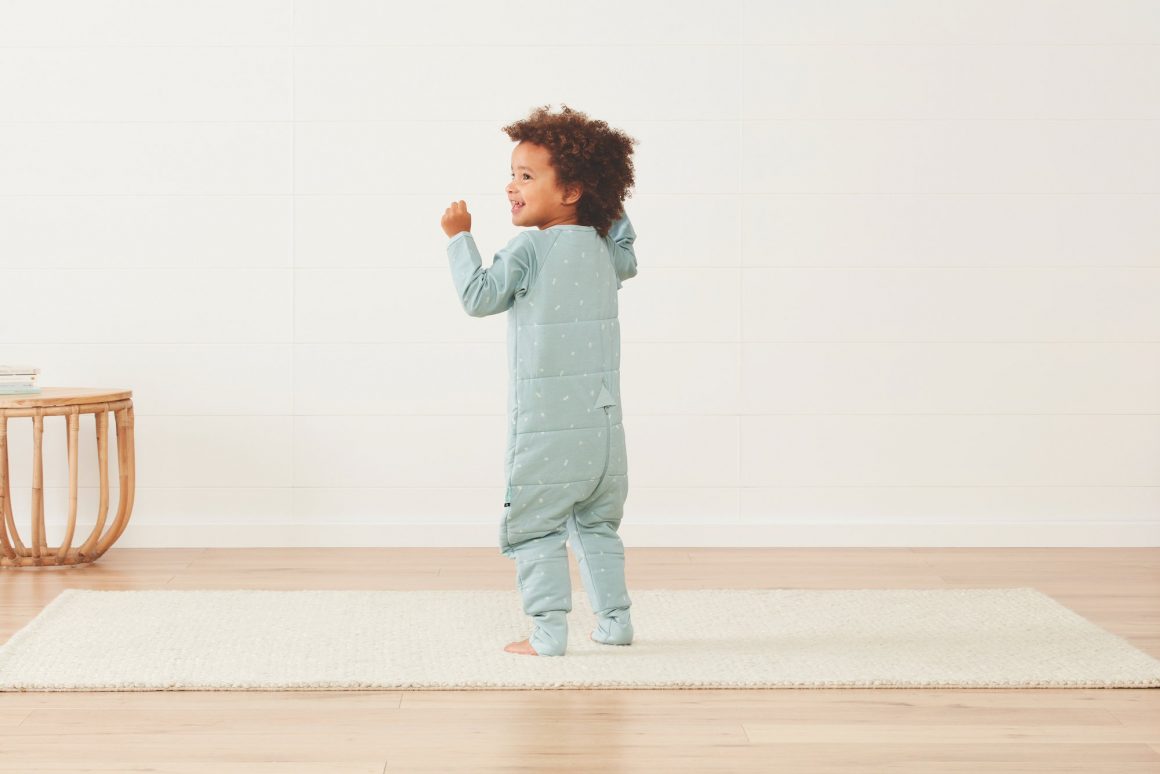 And for the walkers, grab this sleep onesie, which has a 2.5 TOG rating. It's good for temperatures down to 63 degrees. Your toddler can run circles around you and stay warm at the same time.
Snow Wear
Baby ColdControl Max Puffer One Piece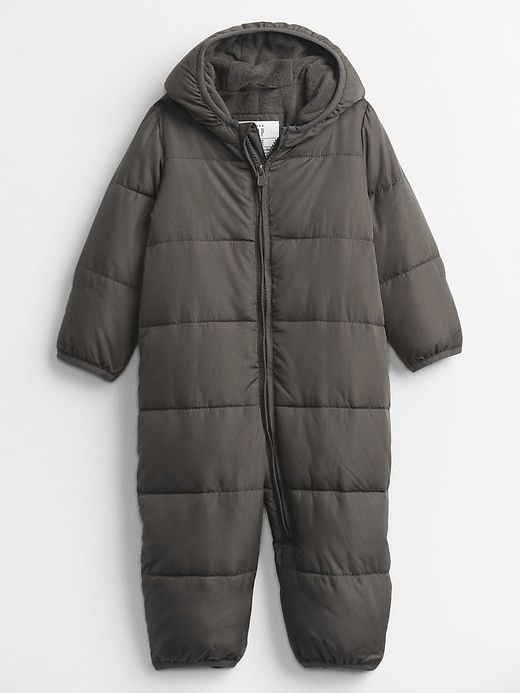 If you live in a colder climate with snow potential, you're going to want some snow gear. This one-piece snow suit from Gap offers a simple gender-neutral option. We also like offerings from L.L. Bean and Land's End for some more colorful picks.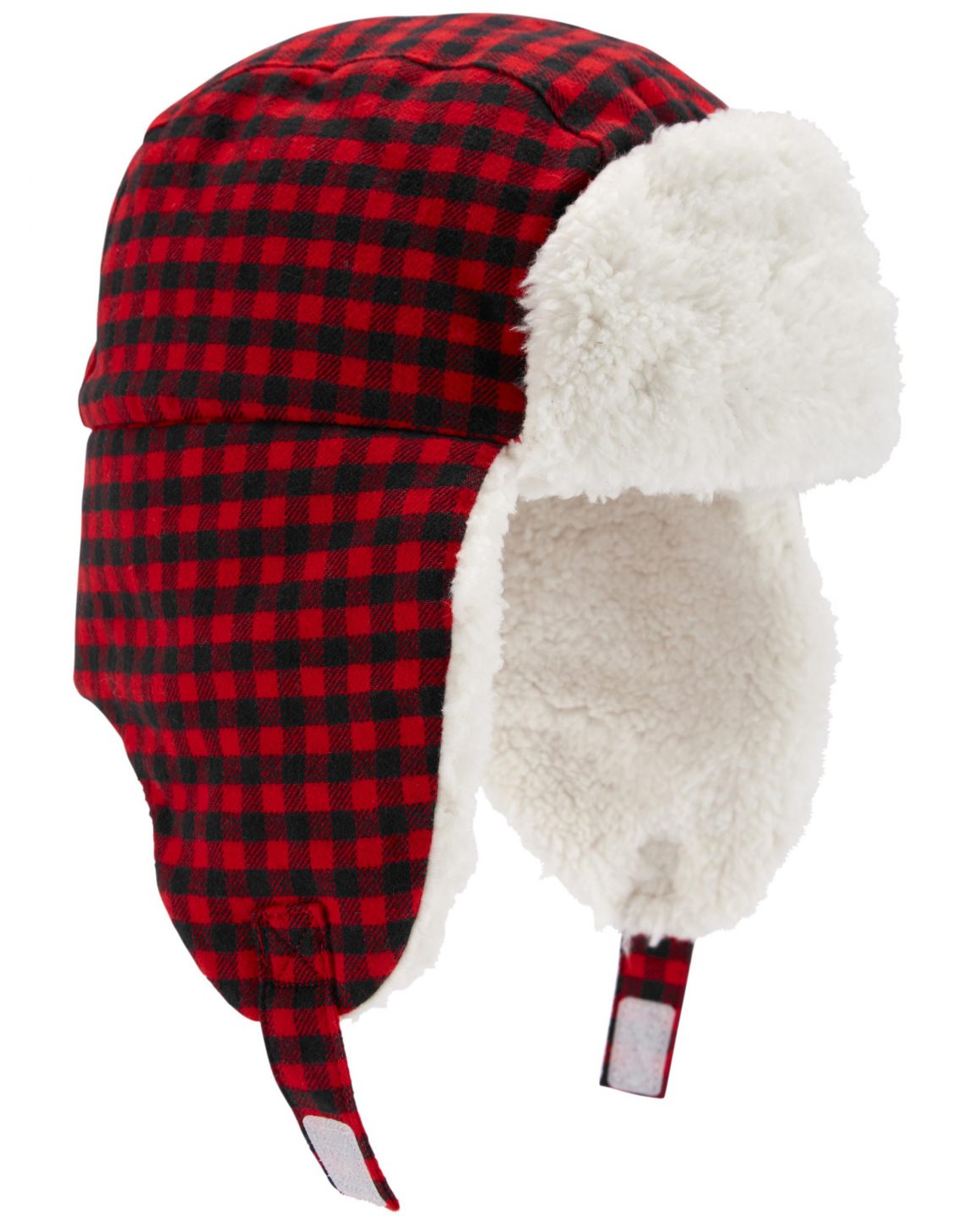 Your little snow bear is going to need a hat, and this one from Carter's stole our hearts. Buffalo check and ear flaps? Yes, please.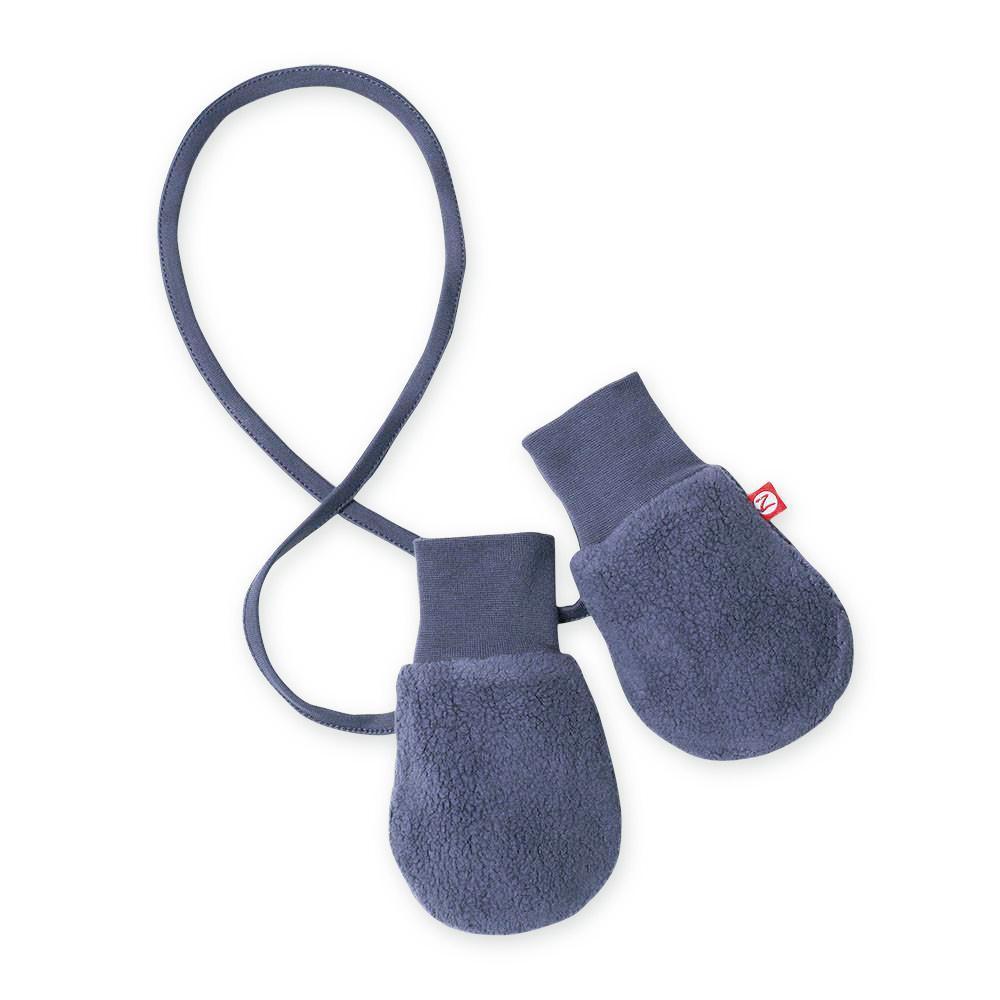 When it comes to gloves, this set has the trick we love. You fish the string through both sleeves and, voila! Your toddler can't lose their gloves in the snow. Or in the car. Or while getting their coat on at daycare. You get the point. You'll spend less time looking for missing gloves. That's a definite win.
Keep their toes warm with these cute snow boots from Cat + Jack. There are a variety of color options to pair with whatever snowsuit you choose. The velcro closure makes them easy on and off, a must-have for trying to get toddlers dressed for snow time. (You'll be in a race to get them dressed, yourself dressed, and everyone out the door before you or your child overheat!)
Outdoor Travel
Larktale Chit Chat Stroller, Rain Cover, and Foot Muff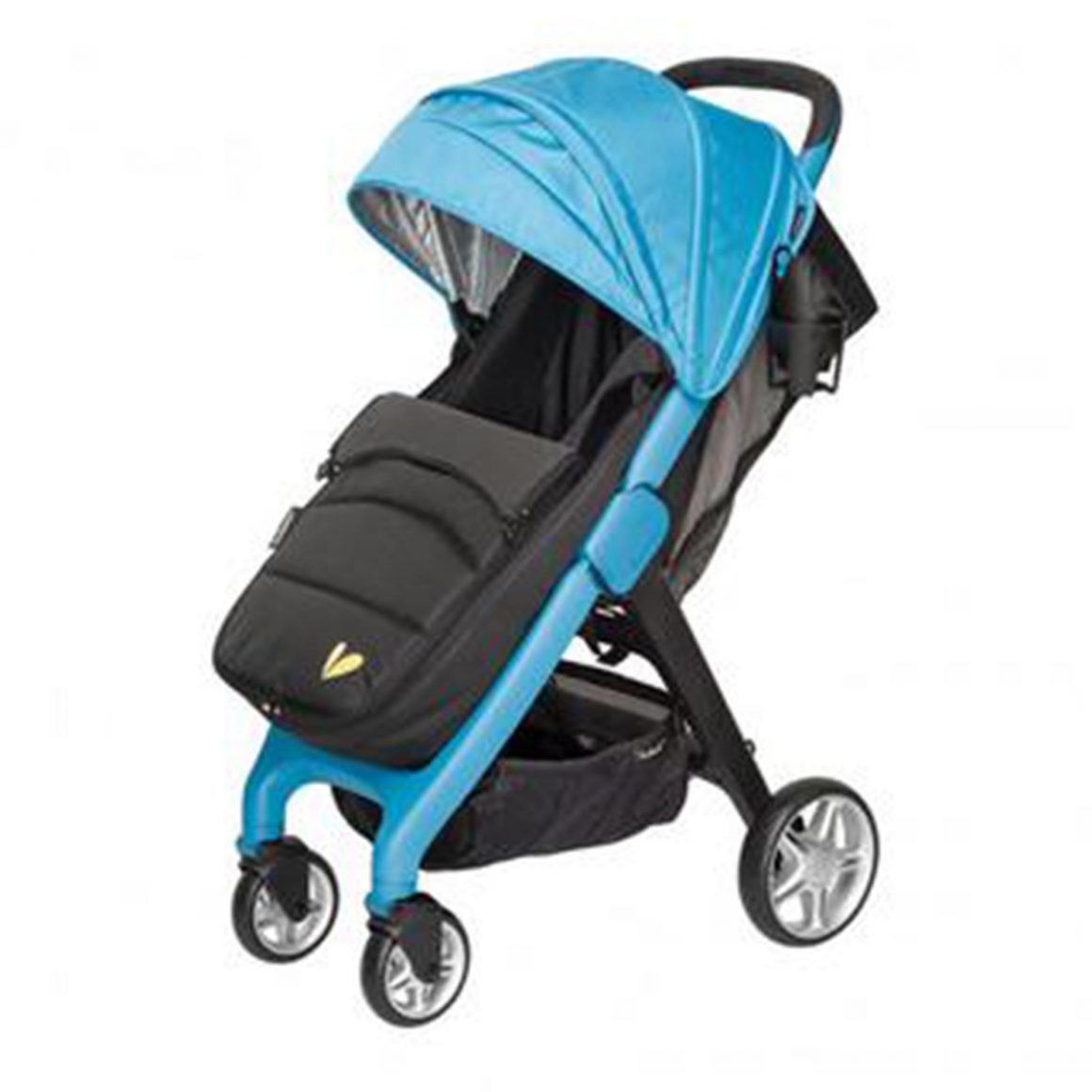 Start with the Larktale Chit Chat, a great stroller for all of your adventures. Then, as the winter season arrives, add the Rain Cover so you can still get out for a walk even on the not-so-perfect days. Lastly, for cold days, add in the foot muff to keep your baby's tootsies nice and toasty.
See what some of our moms had to say about the Larktale Chit Chat here.
Sherpa-Lined 3-in-1 Maternity Hoodie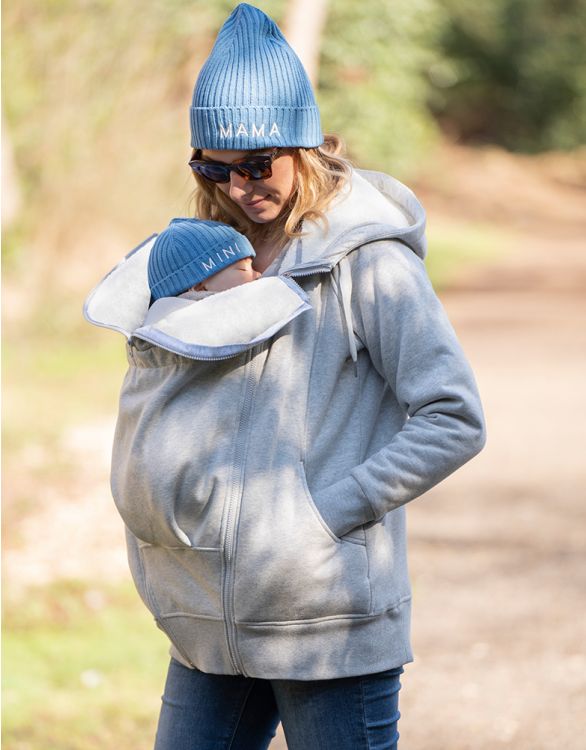 Pair this jacket with your favorite baby carrier, and you'll both stay warm and toasty. It features a zip-in panel to fit over any carrier or sling. Throw this on and head out for a winter hike you'll remember for the rest of your life. Looking for a great carrier? Check out our Baby Carrier Quiz to narrow down your choices.
Kids' Pull Sled and Cushion Set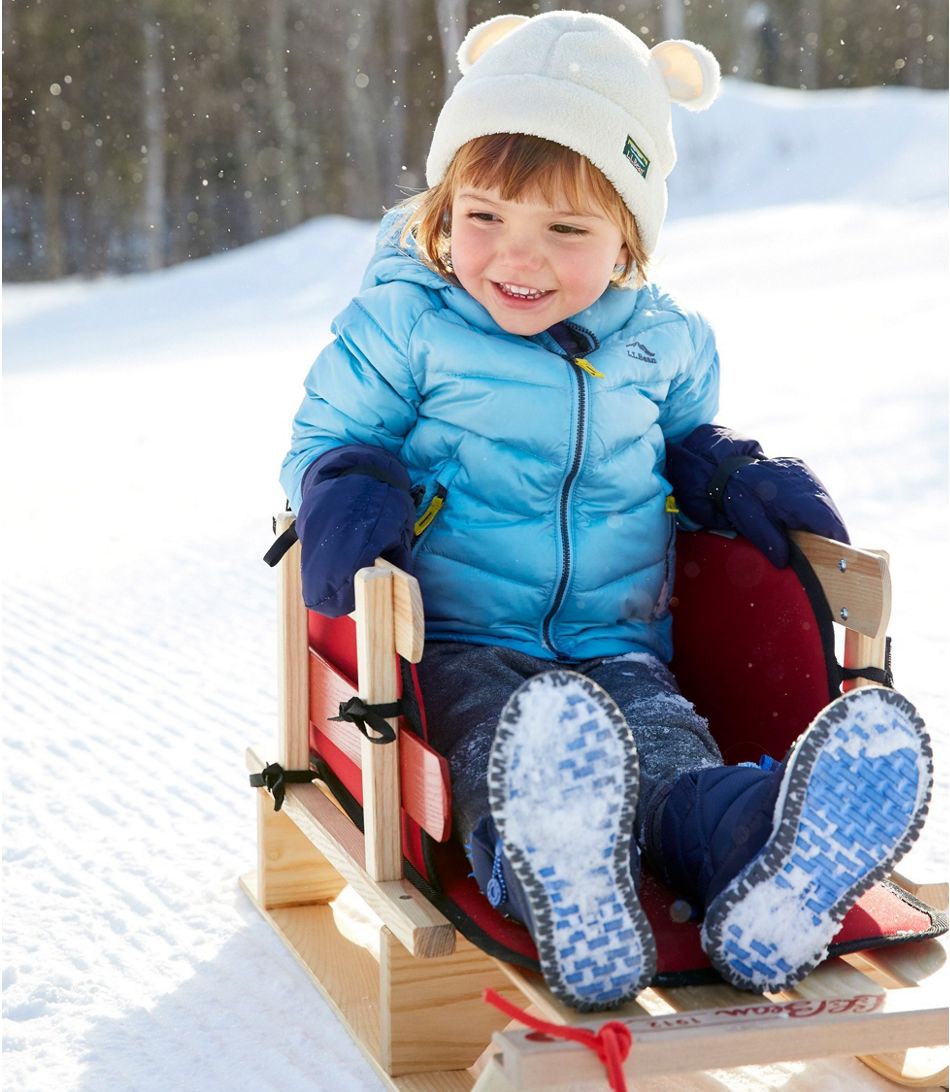 Not wanting to go for a stroll or a babywearing hike? How about pulling this adorable sled through the snow? Or even the double version of it? Or perhaps you want to push a sled? Whatever the case, these sleds are heirloom quality and can be handed down for generations to come. (Plus, how cute are they? Goodness!)
Winter Health & Wellness
Earth Mama Organics Baby Face Nose & Cheek Balm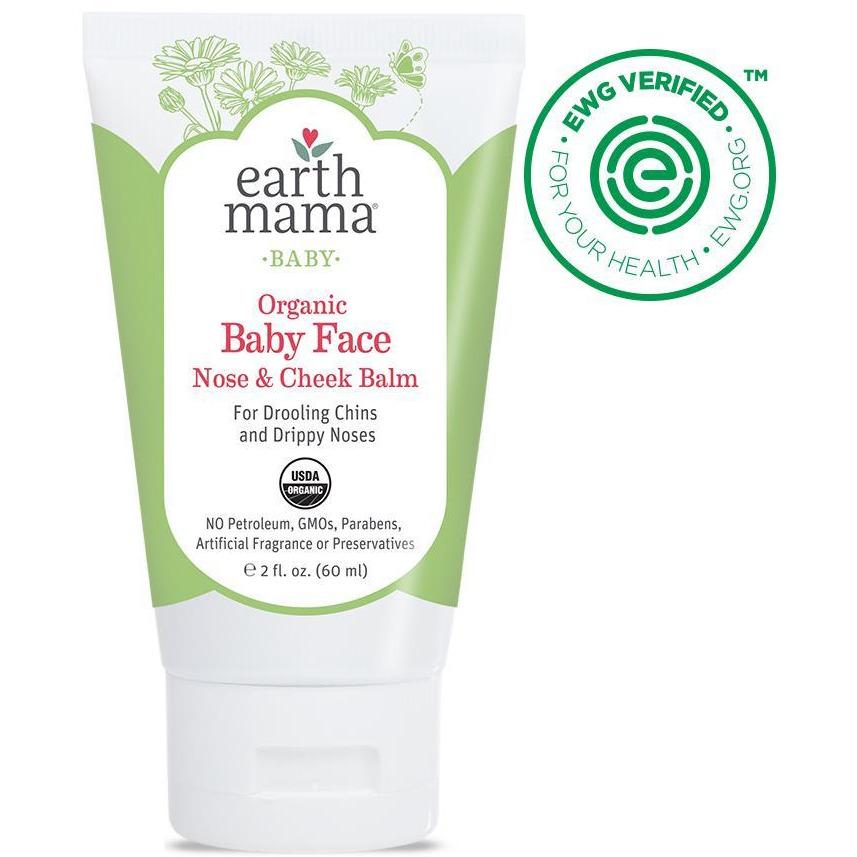 If you spend as much time playing outside as your toddler wants to, they might end up with some chapped cheeks. Rub some of the Face, Nose & Cheek Balm from Earth Mama on them to help soothe and moisturize. It's certified organic and free from stuff you don't want on your baby's sensitive skin!
These things will add some joy to the winter season as you make memories with your little one.