As you look toward a new year, you may be making plans to take your family on some little adventures. If you're planning on traveling, having some comforts of home will help your little one adjust to life on the road. A safe, comfortable place to sleep, comfortable sleepwear, and a blanket to snuggle with you will help your little adventure become a great success.
We have a number of great options to help you plan your next trip.
The Best Play Yard for Your Little Adventures
Whether you're visiting family, staying in a fancy hotel, or camping with your family, the Merritt Portable Playard Suite will win you over. It can be used from birth and beyond thanks to the adjustable bassinet. But that's not why you'll love it so much. (Though it doesn't hurt!)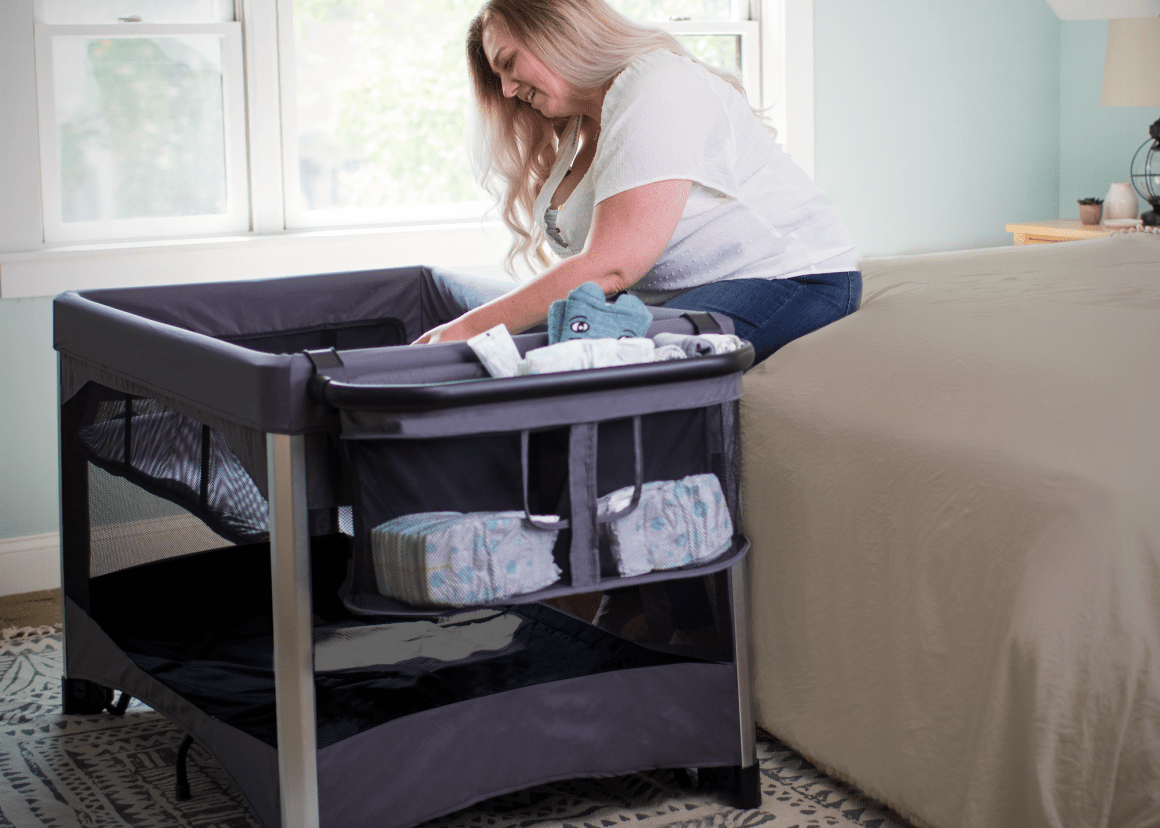 This play yard folds and unfolds with just one hand. Really! The ease of folding will make setting up and tearing down less stressful. Another bonus? Once you fold it up (in ten seconds), it fits into the carry bag which has backpack-like straps. You'll be able to tote this comfortable bed for your baby around on all your little adventures.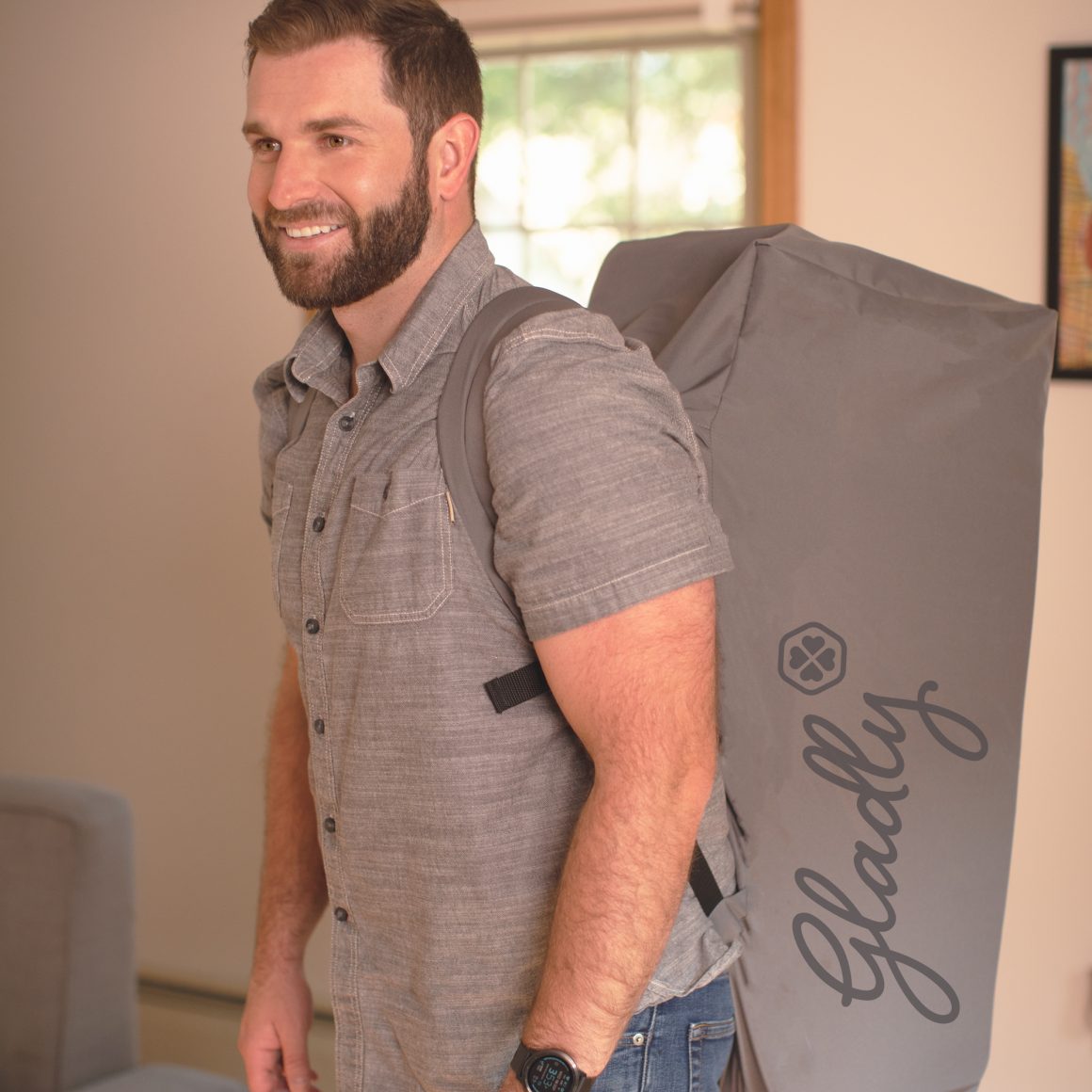 The Best Sleepwear for Your Little Adventures
If you want your little one to look adorable and sleep comfortably, grab the Premium Sleep Sack from Bizzi Growin. These cute sleep sacks are made from 100% cotton, perfect for your baby's sensitive skin. Additionally, they're simply the sweetest little sleep sacks. With everything from a sloth to a flamingo and lots of other animals in between, you can collect your own little menagerie.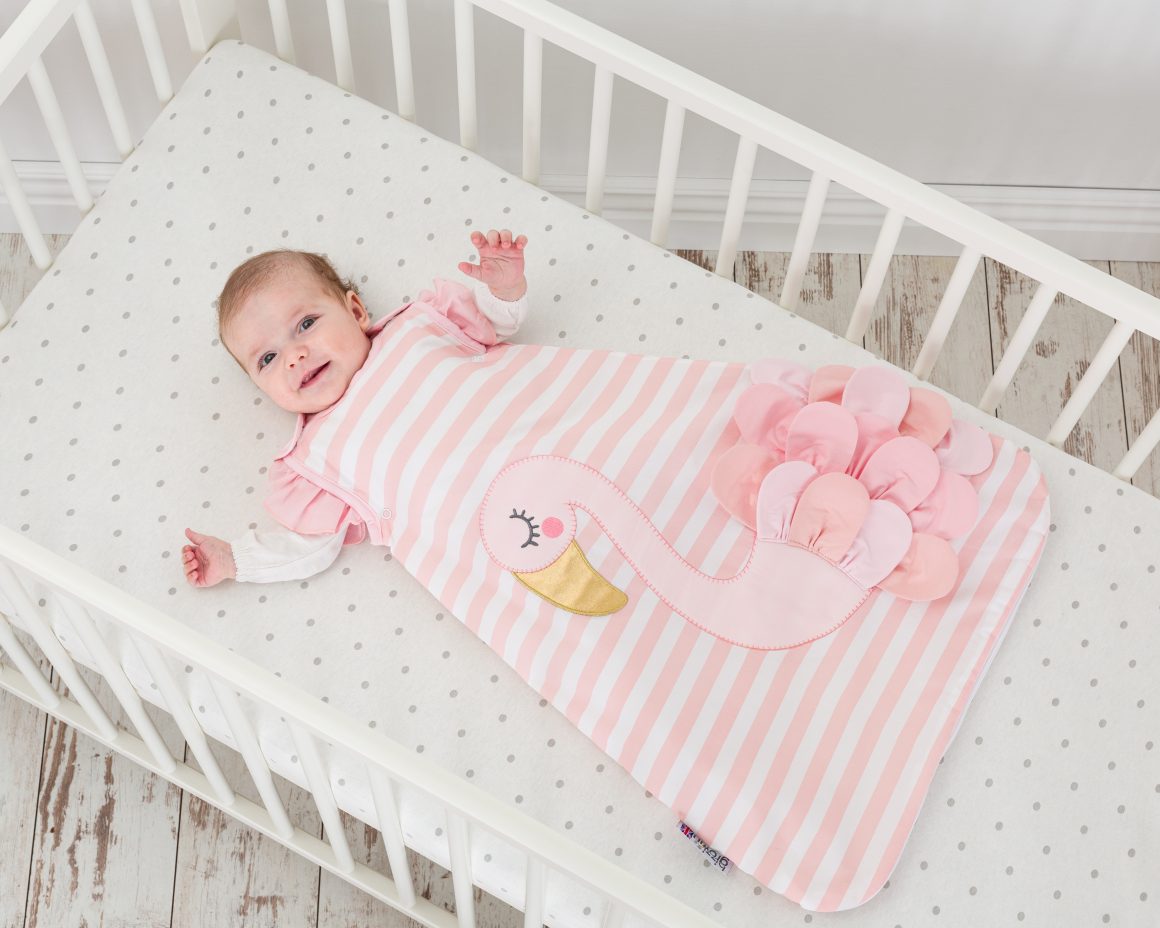 On top of being cute with all the detailing and embroidery, they're practical and come with useful features as well. They feature a zipper for easy middle-of-the-night diaper changes. They're also rated 2.5 TOG, which is comfortable for temperatures down to 61 degrees. That will help for cooler hotel rooms and nights in the great outdoors.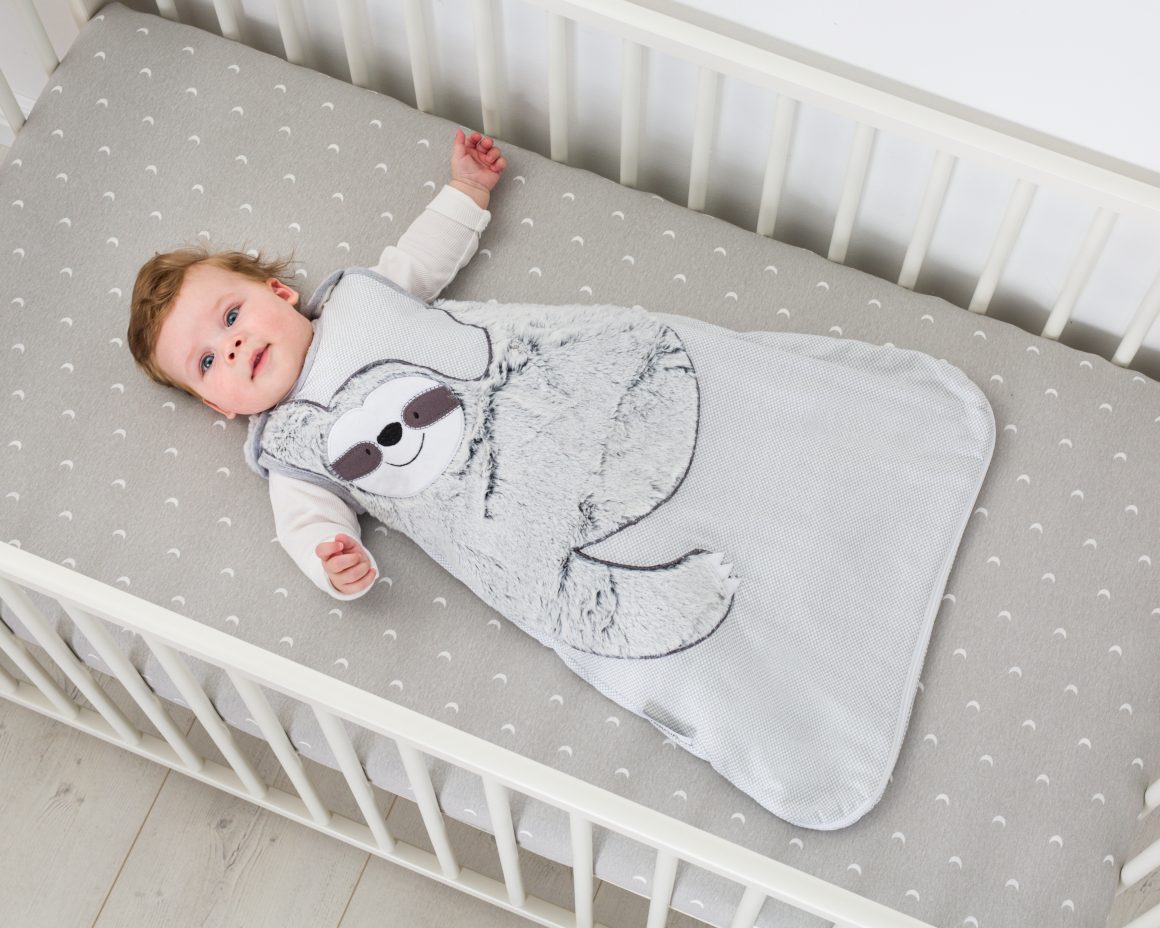 The Best Blanket for Your Little Adventures
Don't forget to bring along a great blanket on all of your little adventures. The Koochicoo Luxury Blanket from Bizzi Growin is the perfect option for snuggling by the fire or cuddling together as the sun sets. In fact, since it's such a luxurious, gorgeous blanket, you can use it as a background for baby photoshoots as well. It's super fluffy and trendy on one side with an additionally fluffy velour side on the reverse.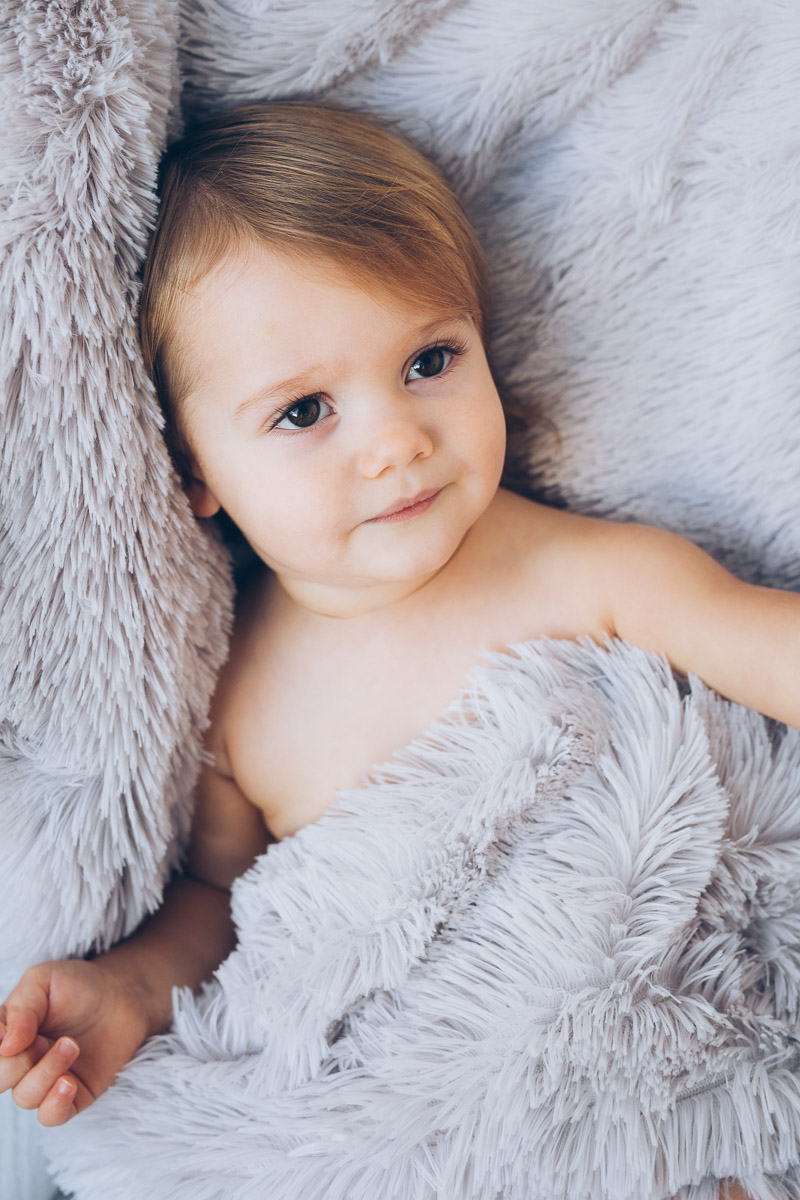 You'll love how these blankets both look and feel. In fact, you might even want one of these cuddly blankets for yourself. They come in a variety of colors that will complement your baby's decor–or your own!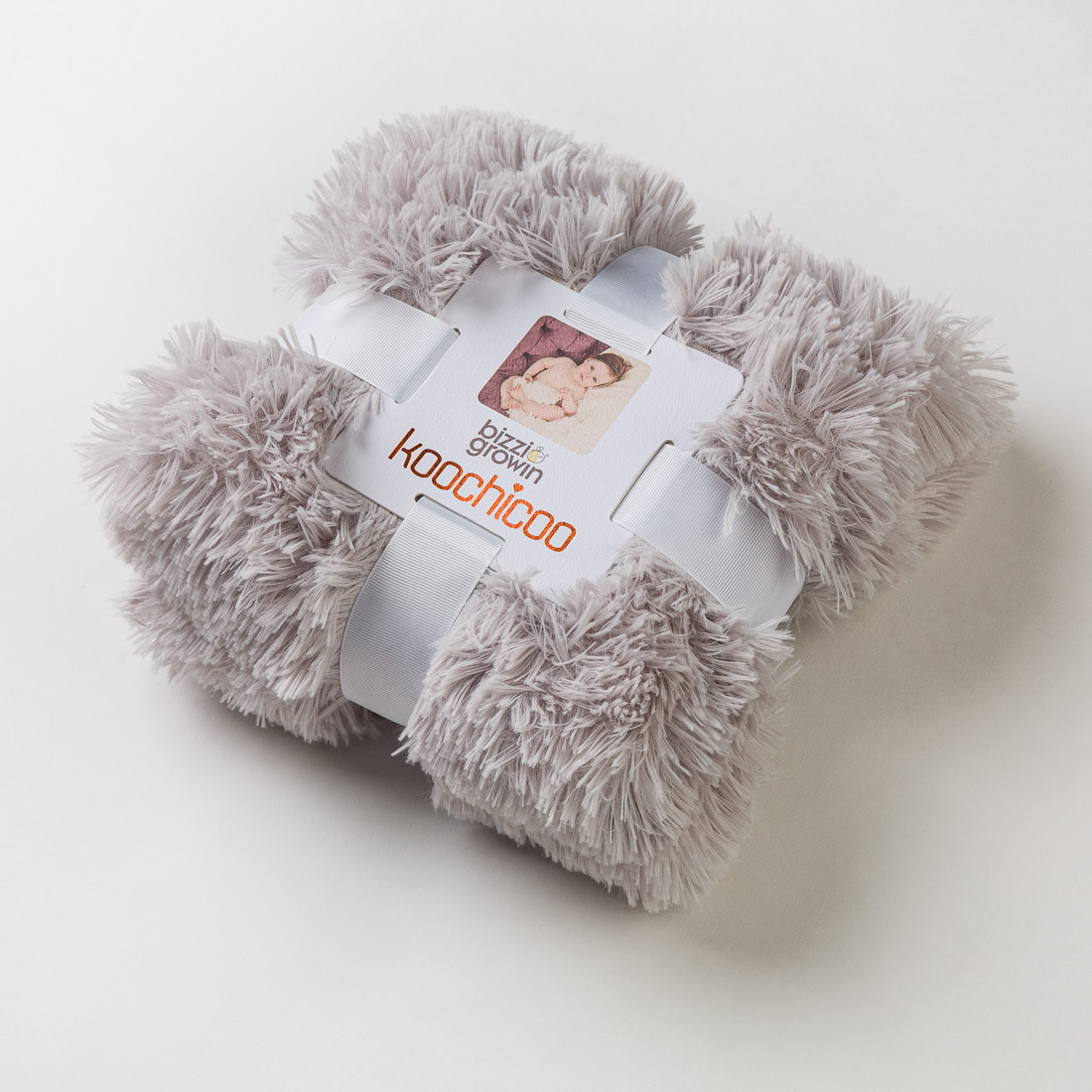 Thank you to Gladly Family & Bizzi Growin for making this sponsored post possible.
Highlights for other Little Adventures? Check out below!
Snuggle up in the snow: Winter Toddler and Baby Must Haves
The Only Travel Checklist You'll Ever Need
To Grandmother's House We Go!