Did you know that National Infertility Awareness week is April 23-29? In honor of learning more about women's reproductive health, we want to introduce you to a new reproductive health lifestyle company. BINTO (which stands for Bun in the Oven) is a subscription-based service that delivers a tailored box of curated products related to fertility and reproductive health to your doorstop every month to help make navigating the process of becoming pregnant a bit more simple and less stressful. BINTO comes once a month, personalized with all the safe and effective products just for you and your reproductive health.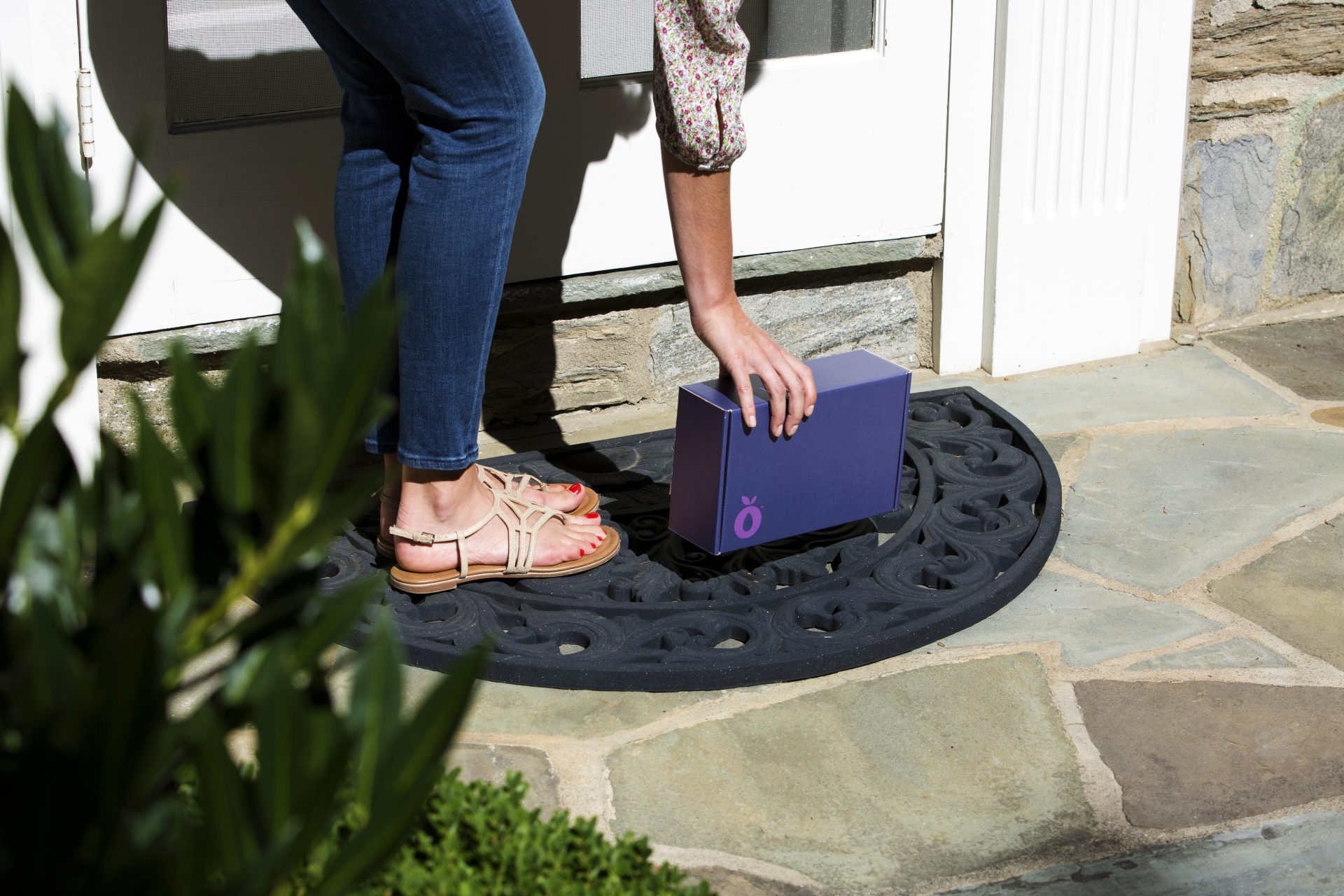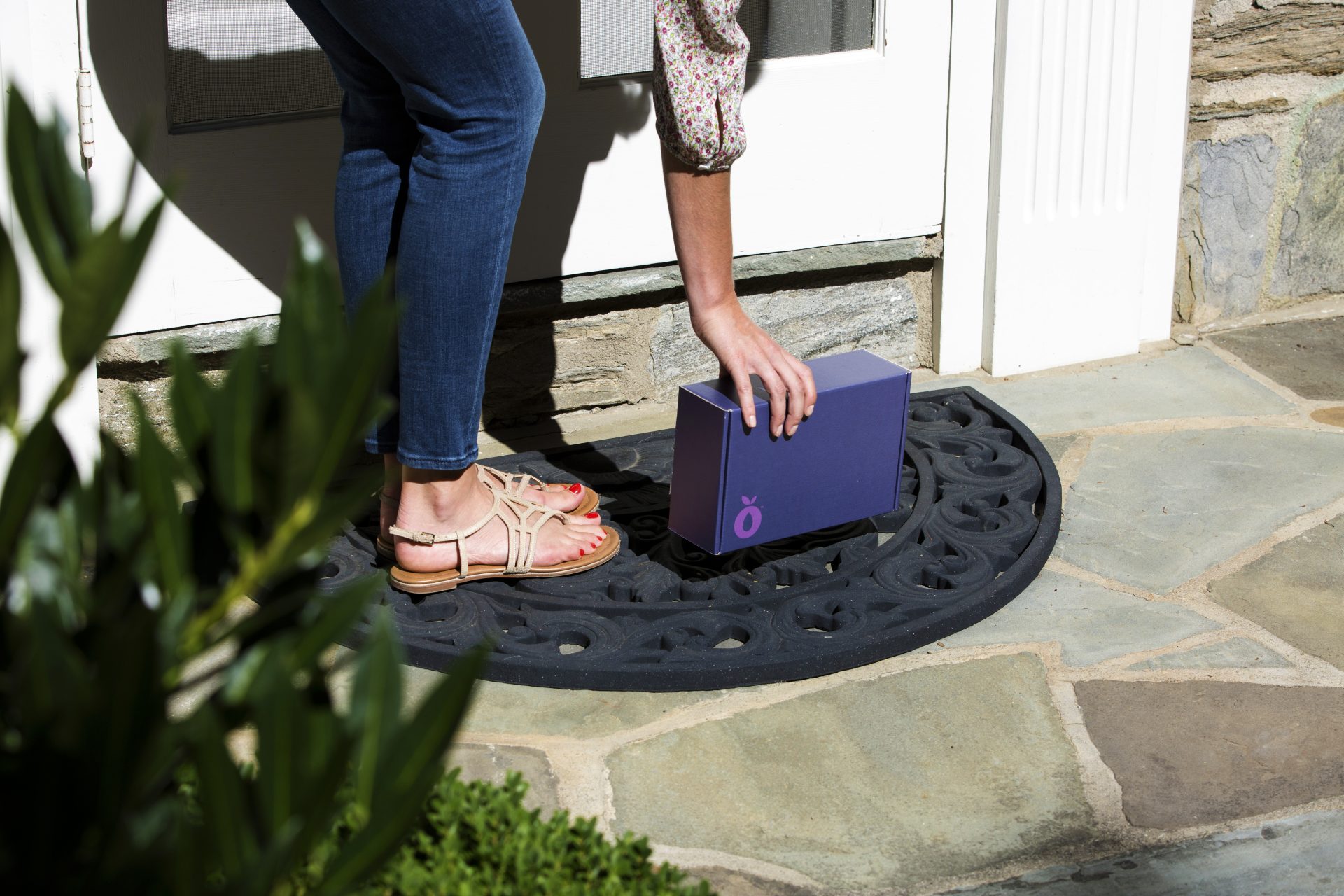 Designed by certified nurse Suzie Welsh and a team of infertility specialists, BINTO was created to take some of the stress and burden off of your shoulders with a personalized suite of monthly products that cost less than purchasing the products individually. BINTO supports women's health journeys with safe and effective products geared toward supporting fertility and reproductive health, including organic cotton tampons, prenatal and regular multivitamins with built-in DHA, probiotics, and feminine wipes. Everything in the box is personalized just for you – you answer questions upon signing up and your BINTO Box is created for your individual needs. BINTO takes the work out of researching all of the best products, which can be confusing and overwhelming. Their vitamins and supplements are heavily researched and contain none of the yucky stuff you don't need!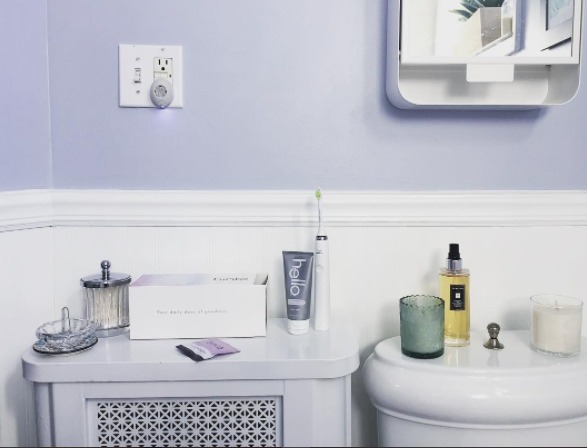 BINTO champions the awareness and importance of reproductive health by partnering with people on the journey to optimal reproductive health, conception, and beyond. The extensive free online knowledge center includes a streamlined library of reliable online information on topics ranging from ovulation tracking to endometriosis. You can check the BINTO Box out on their website and Instagram.