Whether you lived a travel-heavy lifestyle before baby or not, you'll want to check out some of our suggestions for traveling with baby. We've rounded up some smart pieces to add to your packing list before you hit the road or the skies on your next trip. You'll definitely have the best gear for your littlest jet-setter.
Travel Gear for Baby
Baby Bum Shower – $39.95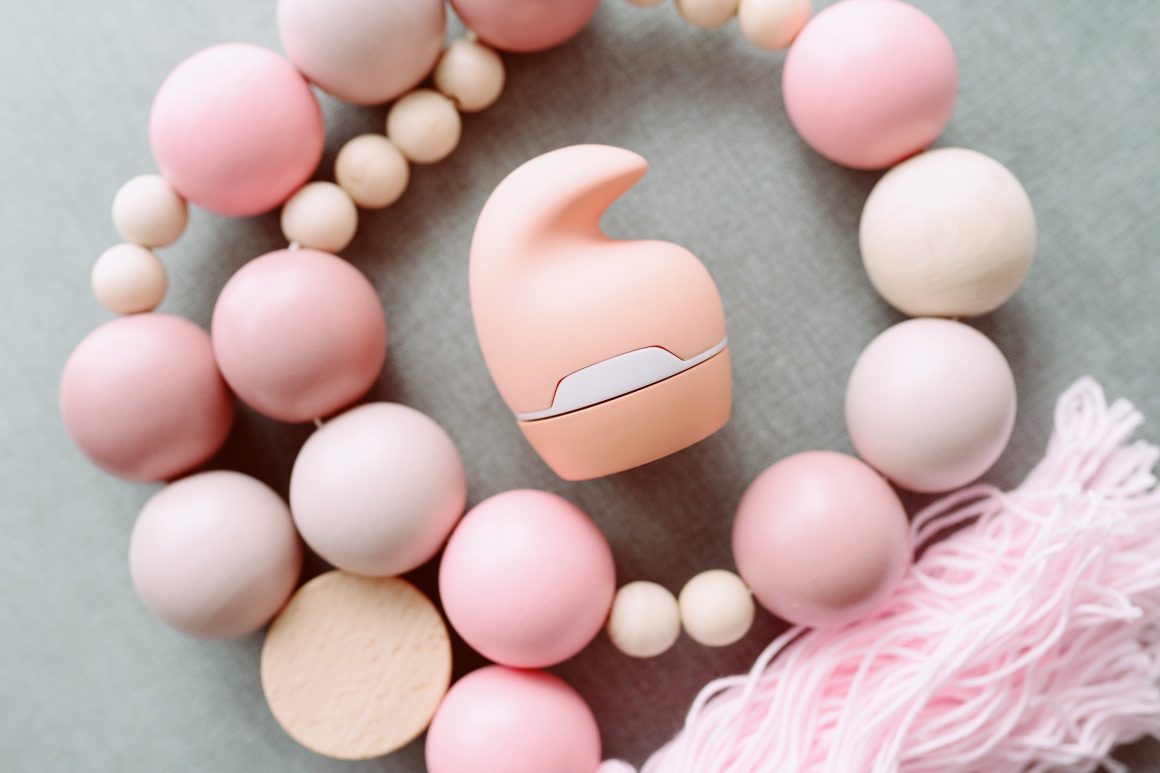 This handy product will help keep messy situations at bay when you're on the go. It carries enough water–and soap–for up to ten diaper changes. Not only can you use this ergonomic, hand-held device to help clean your baby's bottom, you can also use it to clean dirty hands on the playground, and more. If we've learned anything over the past year, having soap on hand is a must.
Babymoov Travelnest Portable Bassinet – $89.99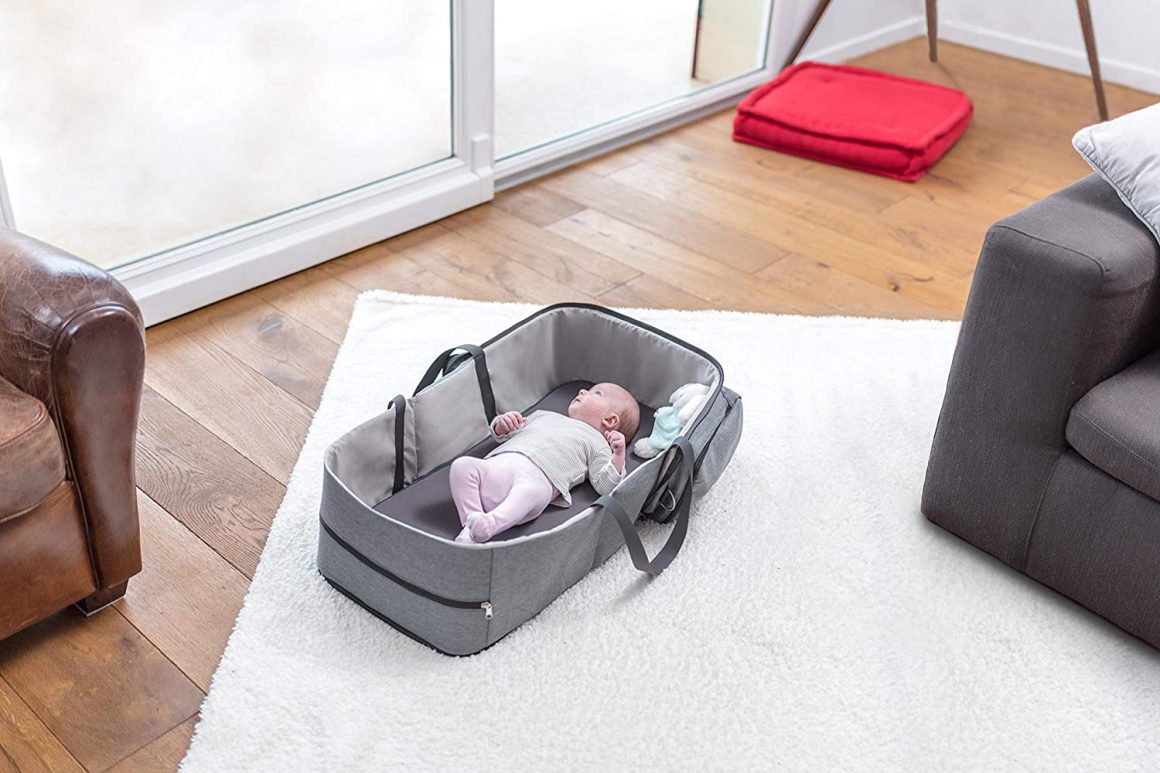 If you're traveling with baby, you're going to want a quick and easy place for your little one to nap. The sturdy edges help keep baby in place on the firm foam mattress. It folds up into a compact, easy-to-carry bag when it's time to head to your next destination.
Ceres Chill Breastmilk Chiller – $86.50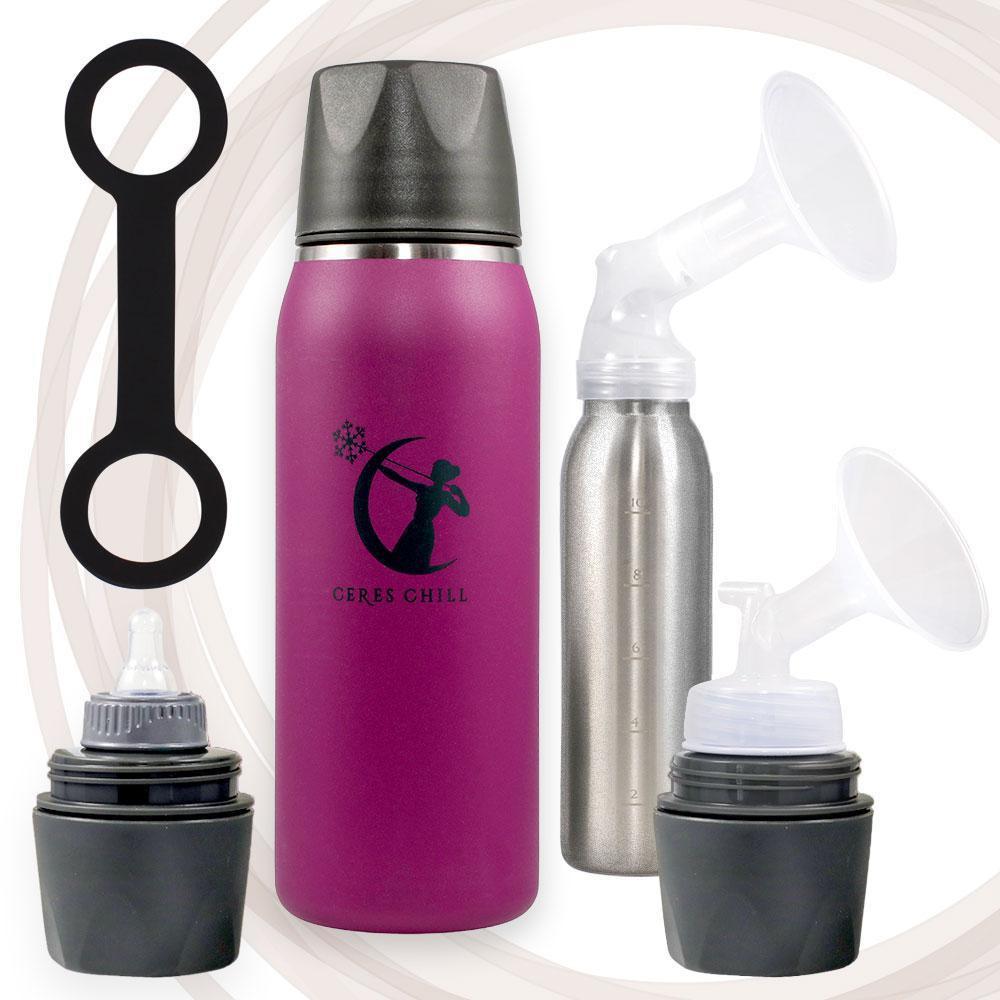 If you're pumping on the go, you'll want to bring along the Breastmilk Chiller from Ceres Chill. The chiller will keep breastmilk cool for up to 20 hours. If you need some additional time, you can add ice. It's also compatible with most major breast pumps. Additionally, you can use the lid as a bottle for your little one. Just pop on your baby's favorite nipple and you're good to go!
wipebandit (set of 3) – $26.97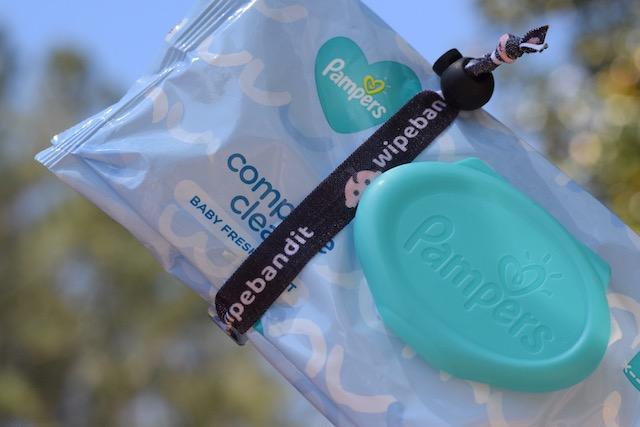 The wipebandit is a must-have for any family on the go. It helps keep the wipes from pouring out when your hands are already full, and prevents an even messier diaper situation. You just slip it on the end of a package of wipes, tighten it up, and you're good to go.
Larktale Chit Chat Stroller – $199.99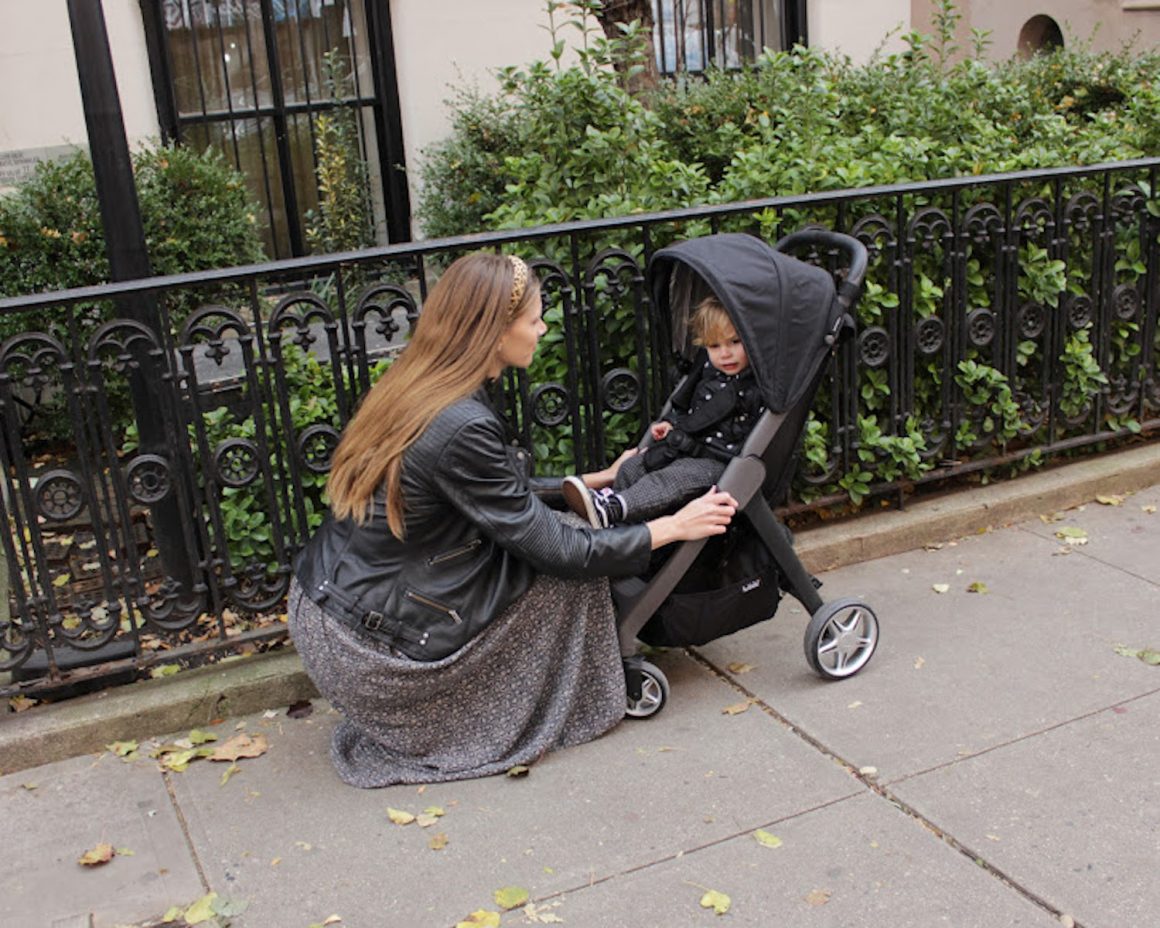 The Larktale Chit Chat is a must-have travel stroller. It folds down into a carry-on size, perfect for air travel, complete with a carrying strap. You'll love the six color options as well. It's lightweight, spins on a dime, and holds up to your on-the-go lifestyle. Additionally, we have some other travel strollers for you to review.
See more top travel tips:
Baby's First Flight Checklist
Travel with Baby: Gift Guide
Baby's First Roadtrip Checklist