Versatility is key when it comes to gear in motherhood. We're bringing you the scoop on the Duo Backpack from Momkindness. This backpack is a 2-in-1 style and a total game-changer for moms in every stage of early motherhood, and beyond.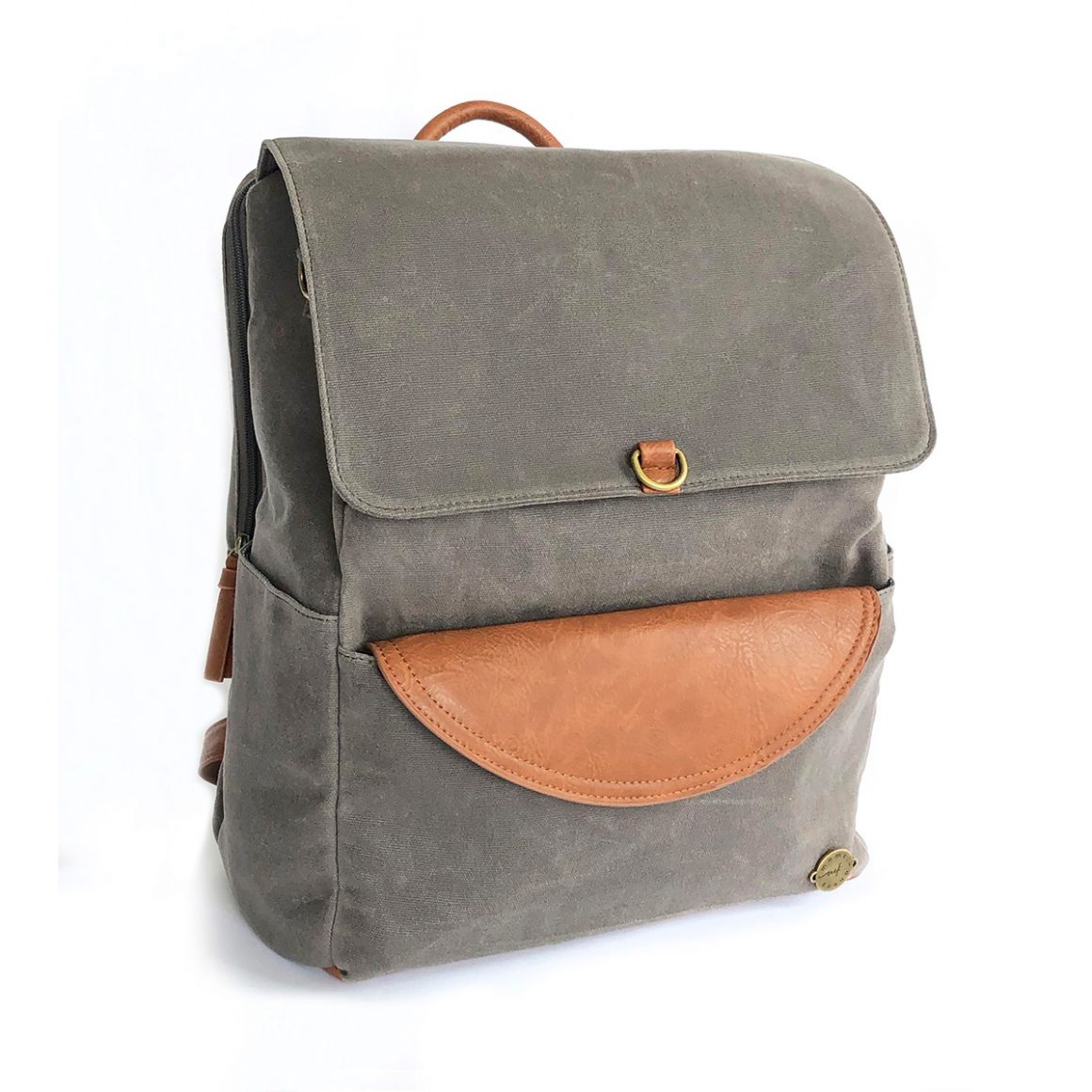 2-in-1 Style
A favorite feature of this bag is its 2-in-1 style with a durable canvas backpack, plus a removable Diaper Clutch with changing pad for when you just need to tote the essentials. Moms love being able to pop out the Diaper Clutch for a quick run into the store, knowing that the backpack with all the necessities is close by in the car. It can easily double as a stylish clutch for date night as well!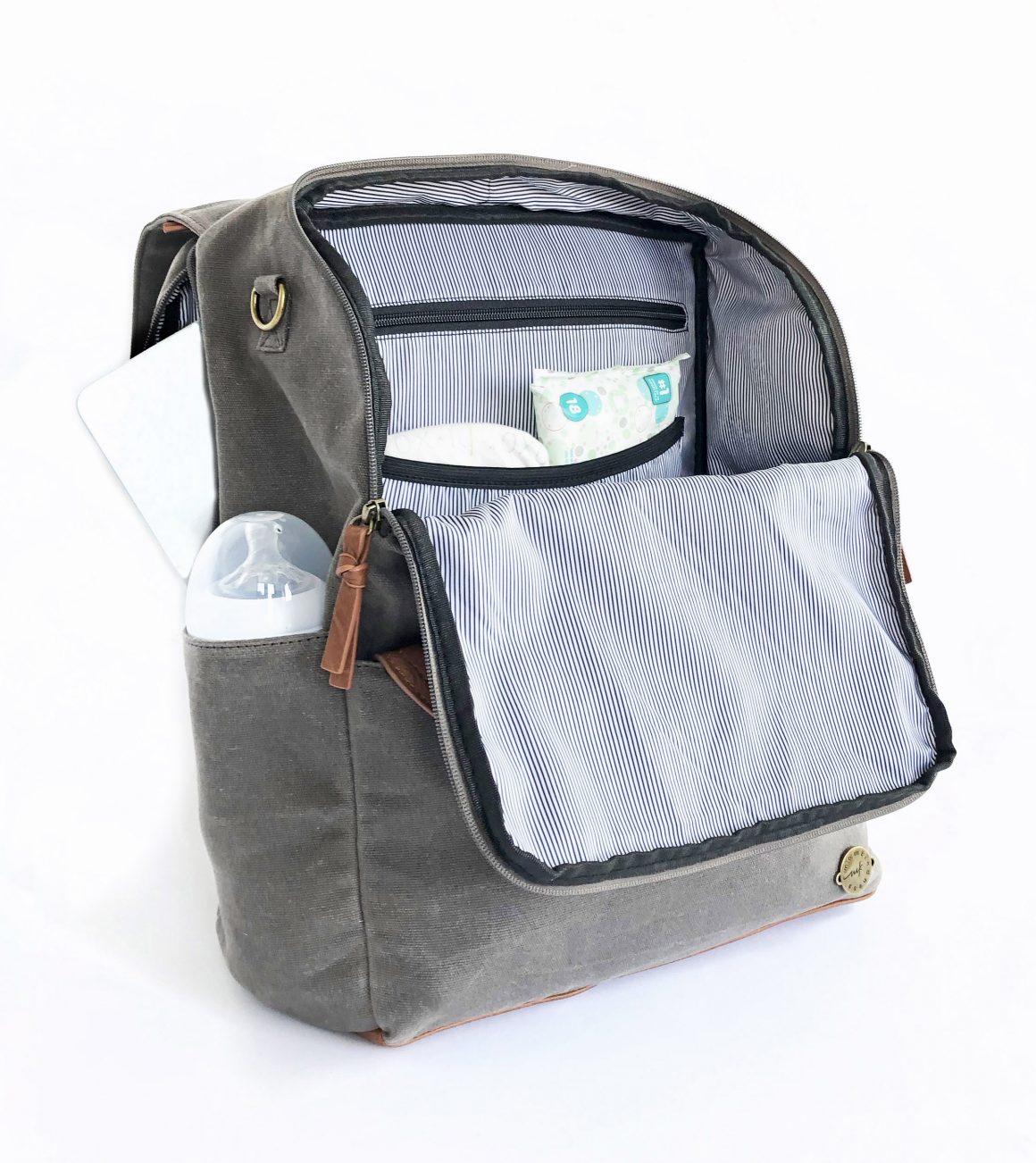 Made to last
This backpack from Momkindness is made of a durable canvas that will last far beyond the baby and toddler years. The sleek style of this bag won't fall out of style either. With a wide-access, dual-zip top, and 9 pockets, this bag keeps you organized with a place for everything so you can easily find all the things, right when you need them. There's even a quick-access zip pocket on the back!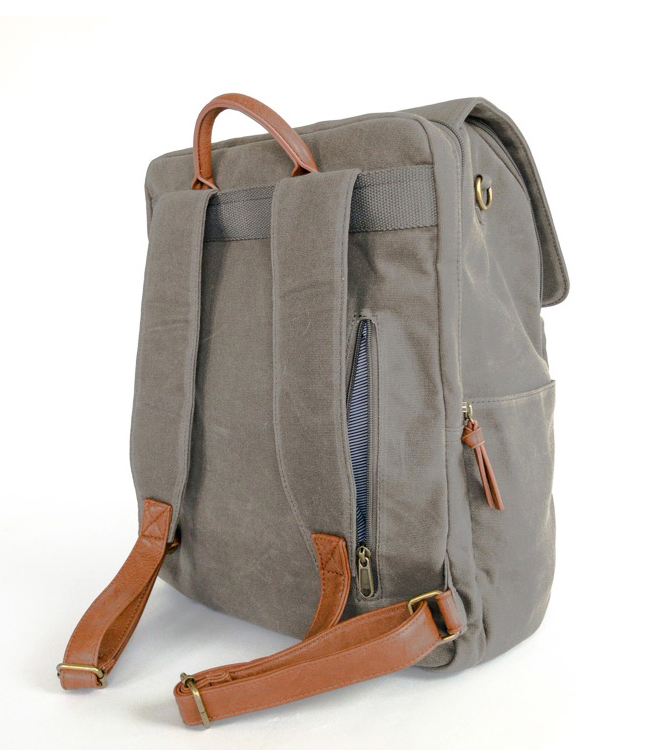 Inside, along with 9 pockets for organization, there's a separate padded laptop or tablet compartment. The adjustable, padded comfort straps are perfect for both mom and dad to wear. This backpack is made to multi-task as much as you do.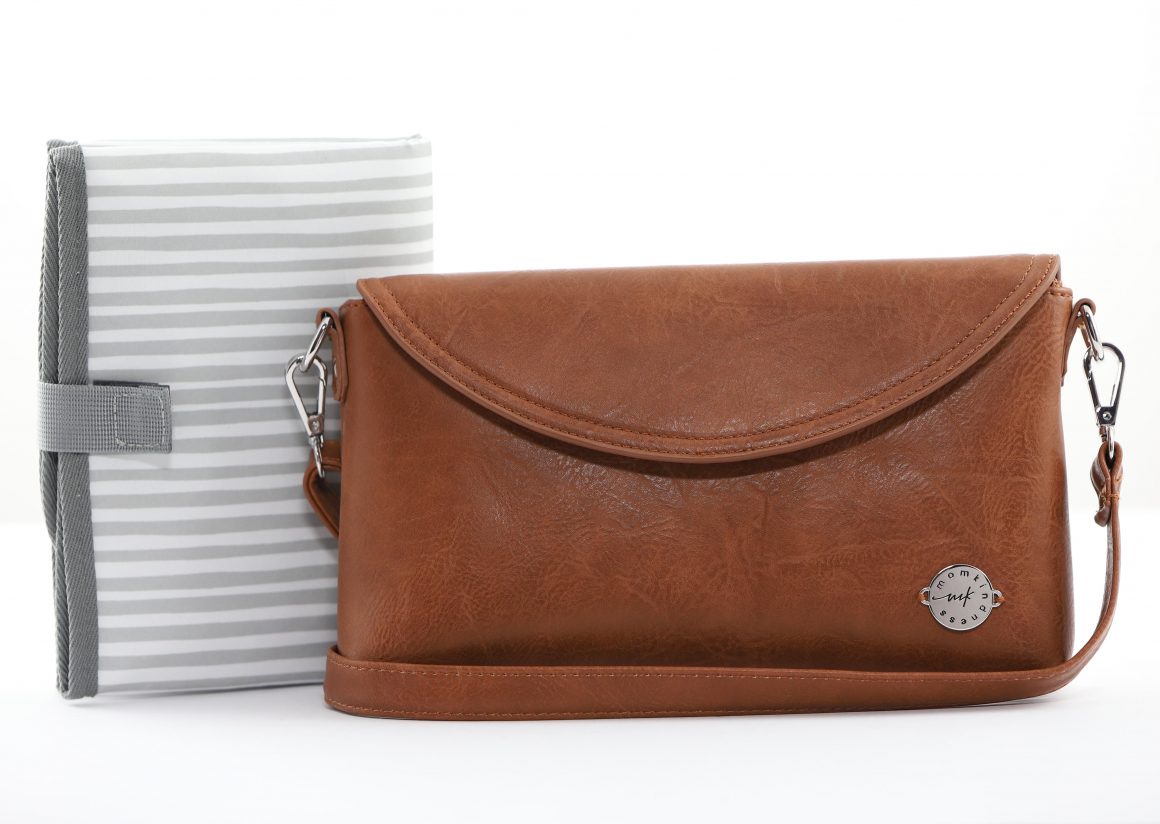 Momkindness for a cause
Another thing we love most about Momkindness is their mission to spread acts of "momkindness" within the mom community and their partnership with Every Mother Counts. Every Mother Counts is a non-profit working to achieve quality, respectful and equitable maternity care for all, and a portion of every Momkindness sale is donated to support their cause.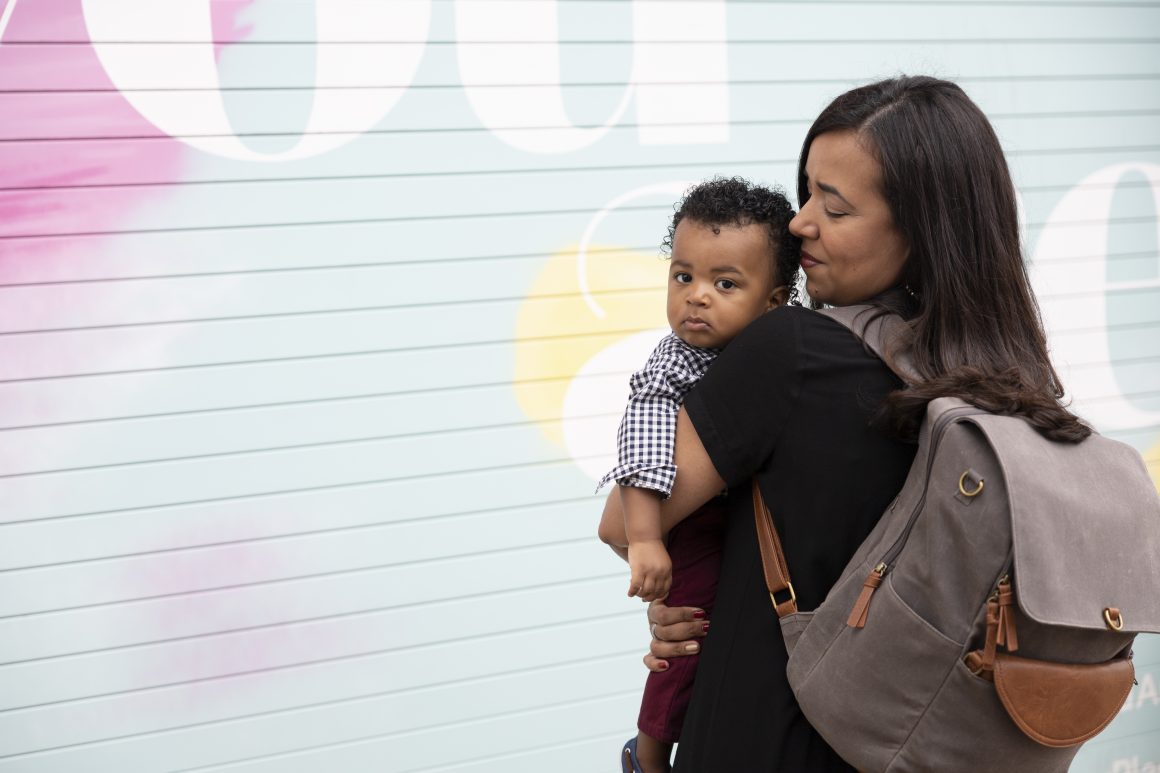 This durable, 2-in-1 diaper backpack is made to last through all parts of parenthood, and beyond. Because being a mom shouldn't mean sacrificing style for function! Check it out for yourself: Momkindness Duo Backpack (Grey)
Thank you to Momkindness for making this sponsored post possible.
Check out more:
Kindness Counts: Amazing Mama Brands with Huge Hearts
Diaper Bags to Check Out