You've spent the day engaging your little one in play, feeding him, and attending to his needs. Now it's time to wind down and get ready for bed. Creating a routine with a bath, a comfy sleeper and reading provides you both with lasting memories and soothing moments. But where to start?
We've got you covered with a list of books and some other great sleep routine options.
Bedtime Books for Baby
Workman Publishing – Bedtime Board Books Set by Sandra Boynton – $23.85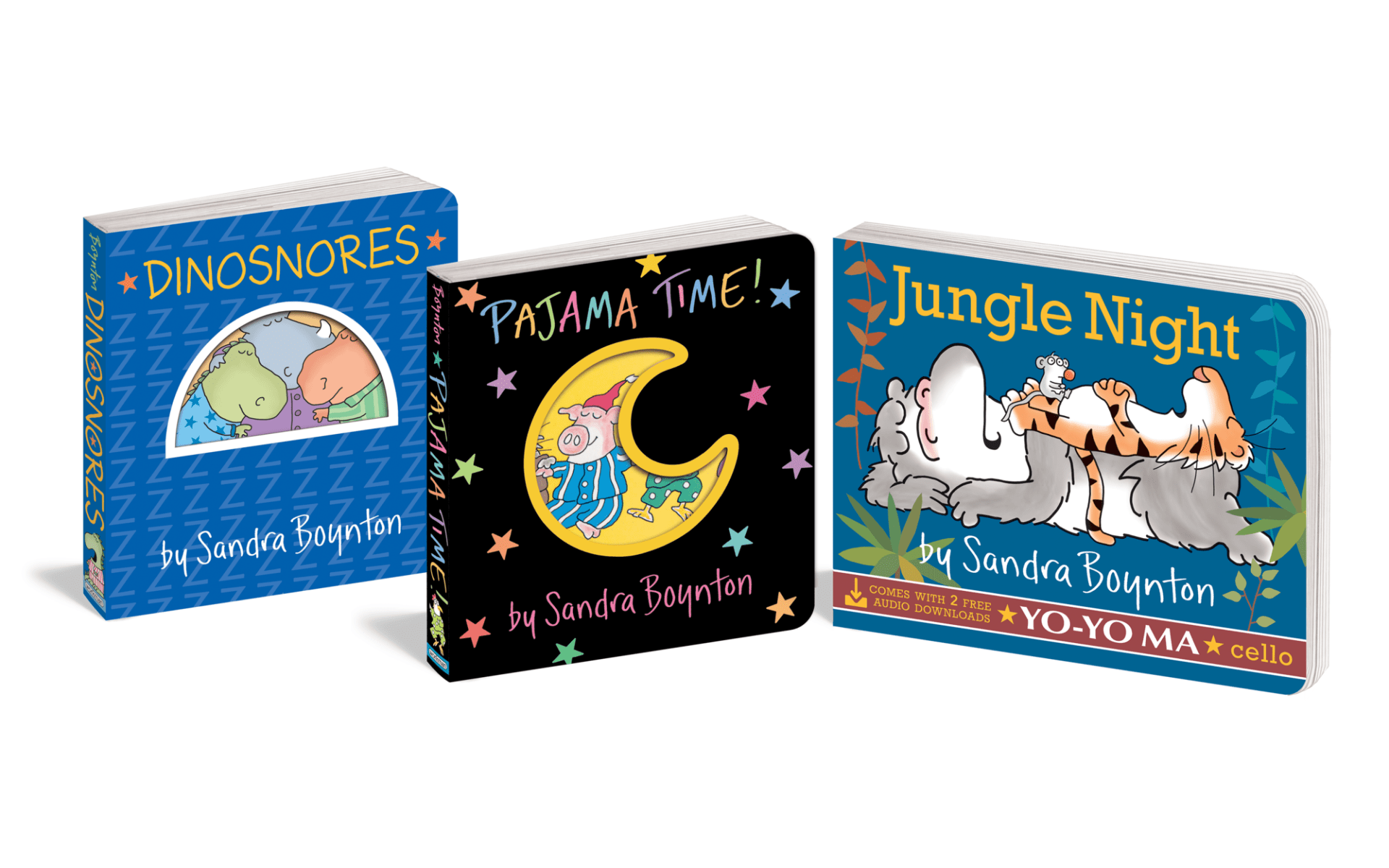 No bedtime books for babies list would be complete without at least one pick from Sandra Boynton. Why not three? Dinosnores, Jungle Night, and Pajama Time will delight your little one for years to come. As your baby becomes a toddler, you can sing, "Jama, jama, jama, PJ," as they work on dressing themselves in their pajamas. For now, you can create a soothing but fun routine that will help lull your little one to sleep. You may also want to grab our other three-pack of Boynton books solely for Snuggle Puppy, because what says bedtime more than snuggling?
Goodnight Moon by Margaret Wise Brown – $14.99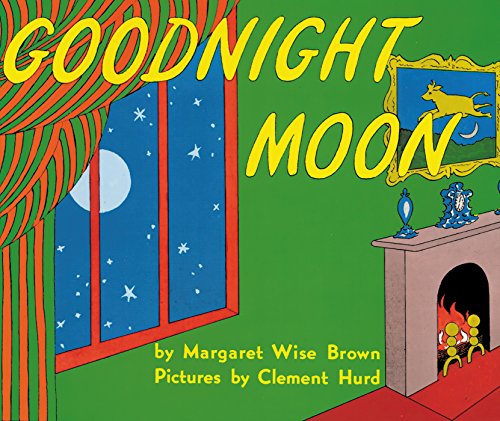 Goodnight Moon is a children's classic for a reason: Children and parents alike have loved it for years. The rhythm of the words combined with the illustrations will soothe your baby. The book also grows with your little one as you can ask them to say goodnight to things in their room. You can start that with them as babies by pointing out things after you read the book together. It will become a beloved routine for years to come.
The Goodnight Train by June Sobel and Laura Huliska-Beith – $7.99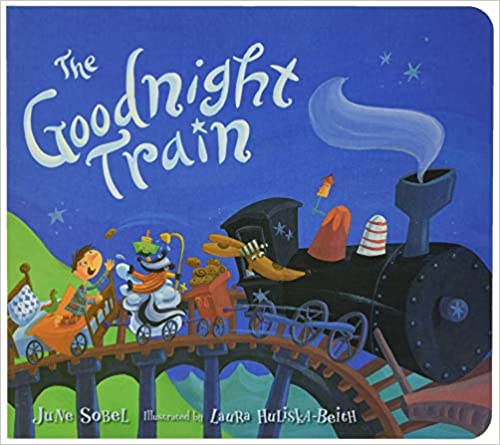 The Goodnight Train features illustrations and beautiful word imagery that will please both you and baby. You could look at all of the artwork on each page for endless hours. Your little one will enjoy the words and sounds as you create your own rock-a, rock-a rhythm.
Goodnight, I Love You by Caroline Jayne Church – $7.99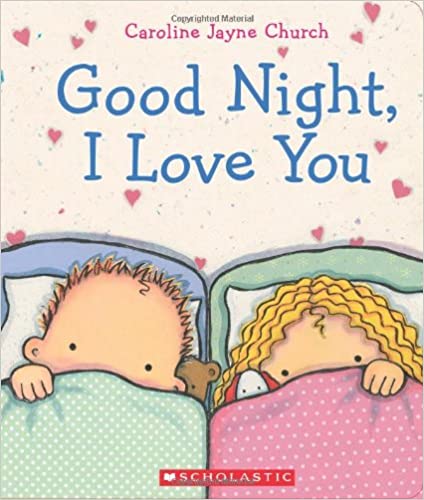 Goodnight, I Love You falls on the shorter side of bedtime storybooks—which you sometimes need! Maybe your little one is five seconds from falling asleep, but you don't want to fall out of your beloved routine. Maybe you have some work to get done after bedtime. Whatever the case, this short book about bedtime routines and love fits in as a last read in a longer routine or a quick pre-nap read. Either way, you'll both love it.
Llama Llama Nighty-Night by Anna Dewdney – $7.99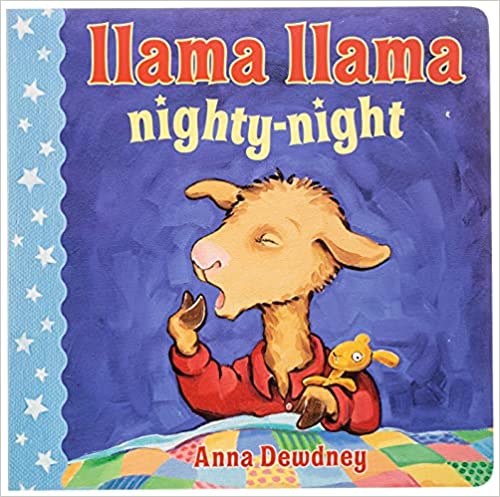 Last but not least, Llama Llama Nighty-Night might be the perfect introduction into the world of Llama Llama for your little llama. It focuses on bedtime routine offering a great way to teach your little listener about the steps to get ready for bed. Add in a stuffed llama from Melange Collection and you'll be sending yours off to dreamland with ease.
Bedtime Routine Helpers
Earth Mama Organics Calming Lavender Baby Lotion ($18.99) and Body Wash ($9.99)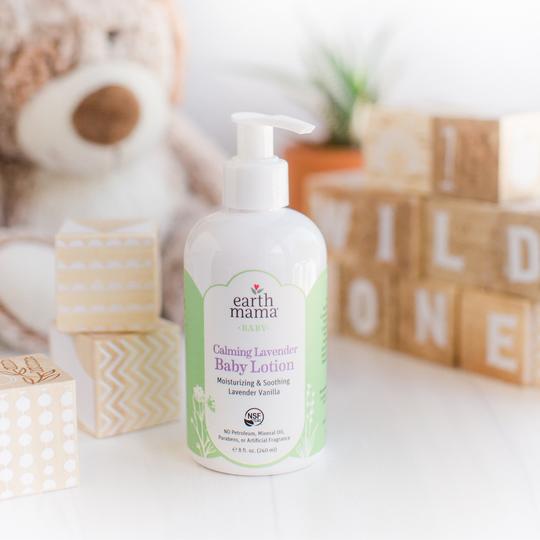 If you're using an evening bath as part of your baby's routine, you'll want to check out Earth Mama Organics. Lather and massage the Calming Lavender Castile Baby Wash into their skin during bath time. After bath, use the Calming Lavender Baby Lotion to relax your little one, adding in some Baby Face nose & cheek balm for any dry skin spots. Your baby will associate these steps with relaxation and winding down for the night. Then you can get dressed in something comfy (that's next!), read, and head to bed with ease.
Love to Dream Swaddle UP – $29.95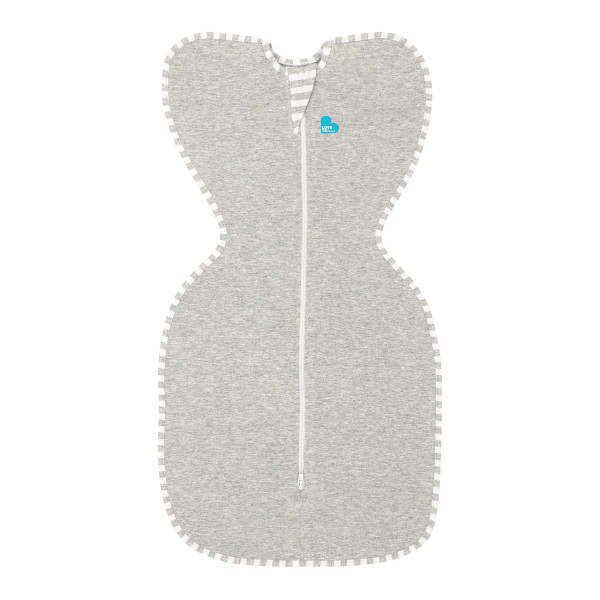 As for bedtime clothing that's comfortable for baby, you'll want to get a Love to Dream Swaddle UP. This is not a typical, conventional swaddle. It does not keep baby's arms down along the side or crossed over the chest, as with traditional swaddling. Instead, it has "wings", allowing baby to sleep in a more natural Arms UP position. The snug fit and Arms UP positioning help relax baby's startle reflex, and encourages babies to self-soothe by giving them this access to their hands. Self-soothing means more sleep.
Mookabee Baby Swaddle Bundle – $52.99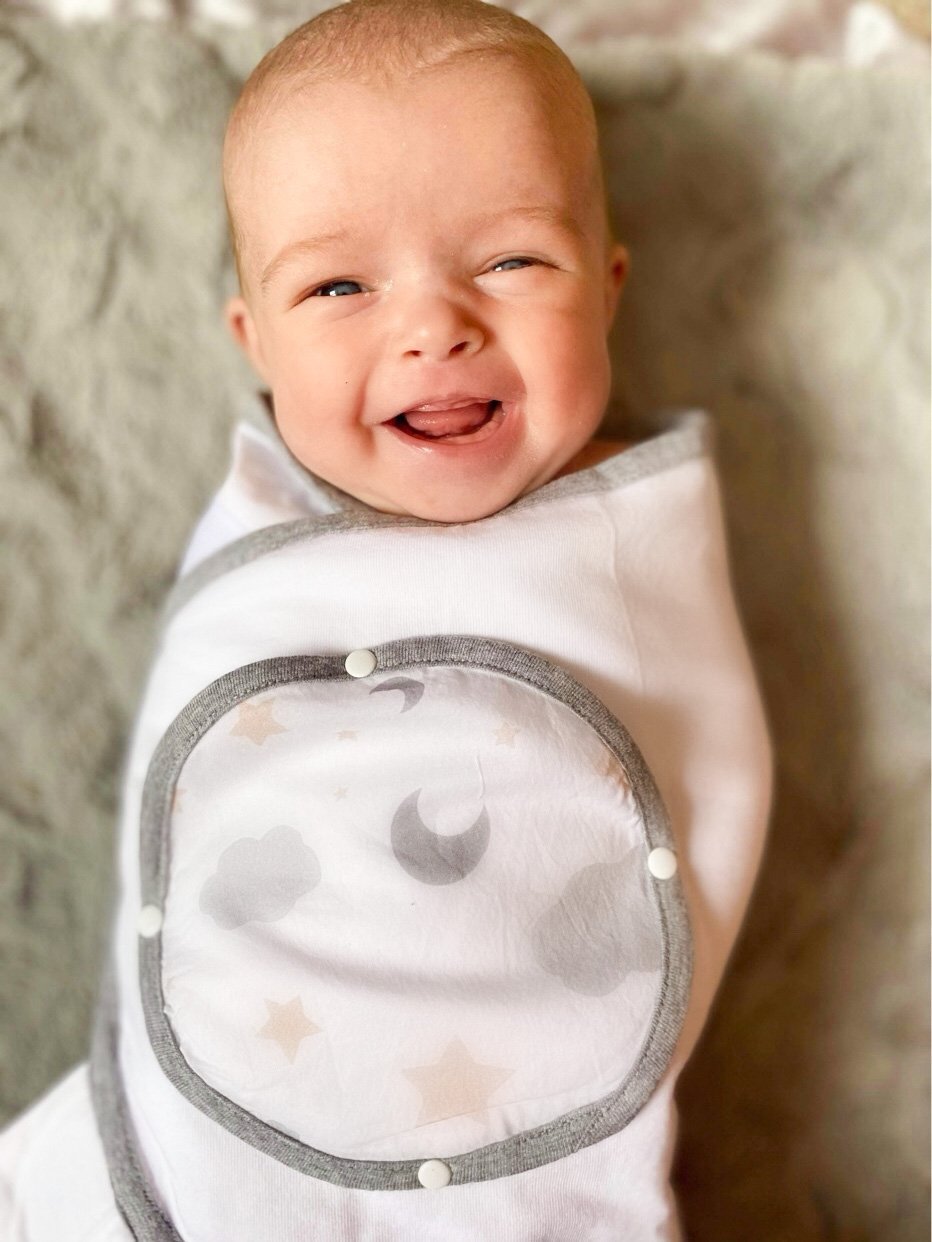 Some babies might prefer a slightly more fitted swaddle. Go with the Mookabee Baby Swaddle if that's the case. It will keep your little one snug and secure while also offering zippered access for night time diaper changes. That's a game changer!
When you read these baby bedtime books and employ a routine with your little one, you should both enjoy your evening time together.
Check out more bedtime posts:
JPMA Baby Safety Tips: Safe Sleep Basics
Nanit Pro Baby Monitor Video Review
The Importance of Mom's Sleep