When Gugu Guru's editor in chief, Olivia, was heading on a road trip to North Carolina for Thanksgiving, she quickly realized that with two carseats, a husband, and luggage, there was no room for a stroller in the car too. She decided it was the perfect time to whip out her BABYZEN YOYO+ stroller and give it a whirl. She's here to share why she thinks every single parent should add this stroller to their registry!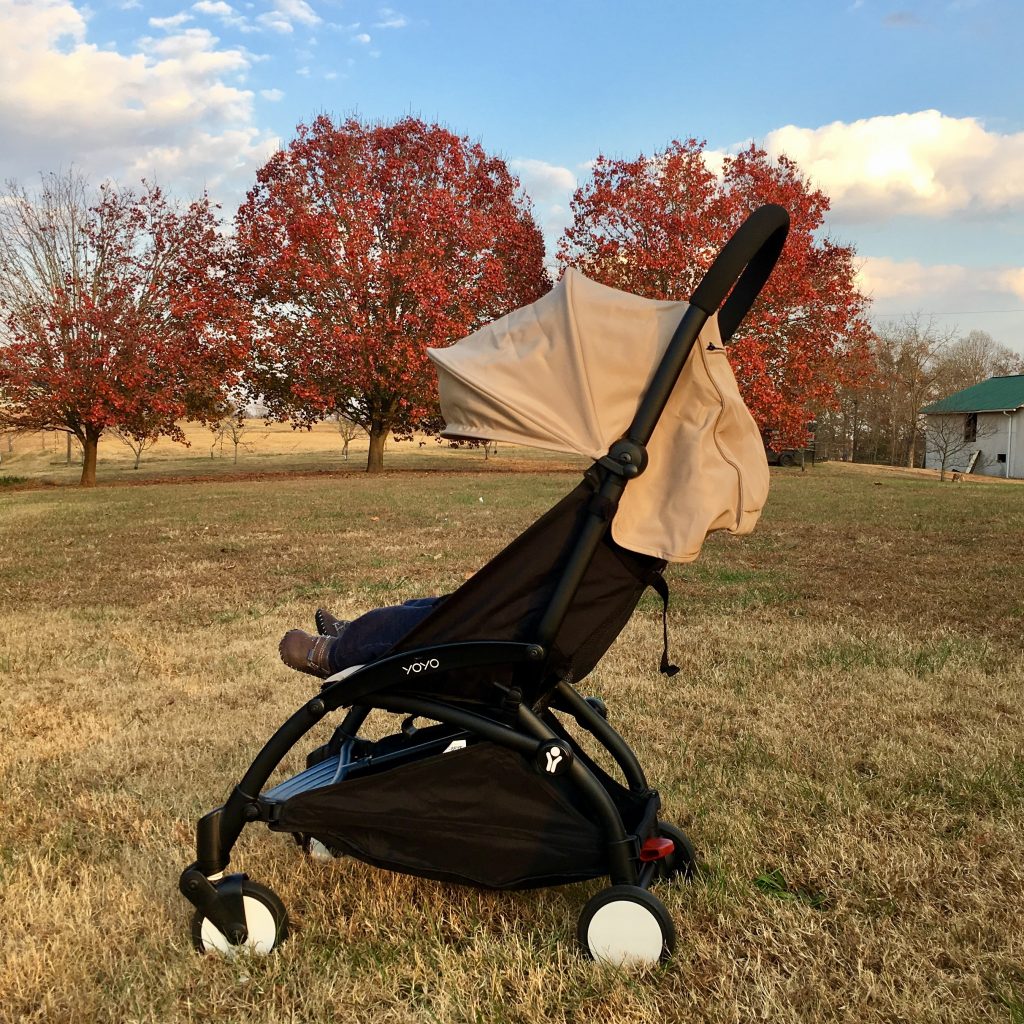 When my husband and I decided to drive down south for Thanksgiving, I was super excited because I thought, "awesome, we'll have a car and can bring as much baby stuff as we need!" Boy, was I wrong. Between the carseats, guitar case, luggage, toys, extra clothes, and food, there was not one inch of the Subaru to spare. However, BABYZEN heard my woes and was kind enough to let me try the BABYZEN YOYO+ stroller out for our trip to North Carolina. Off the bat, I loved the idea that the stroller would work for both my kids; my infant is tall for his age, so even at 5 months old, he fit in the stroller just fine.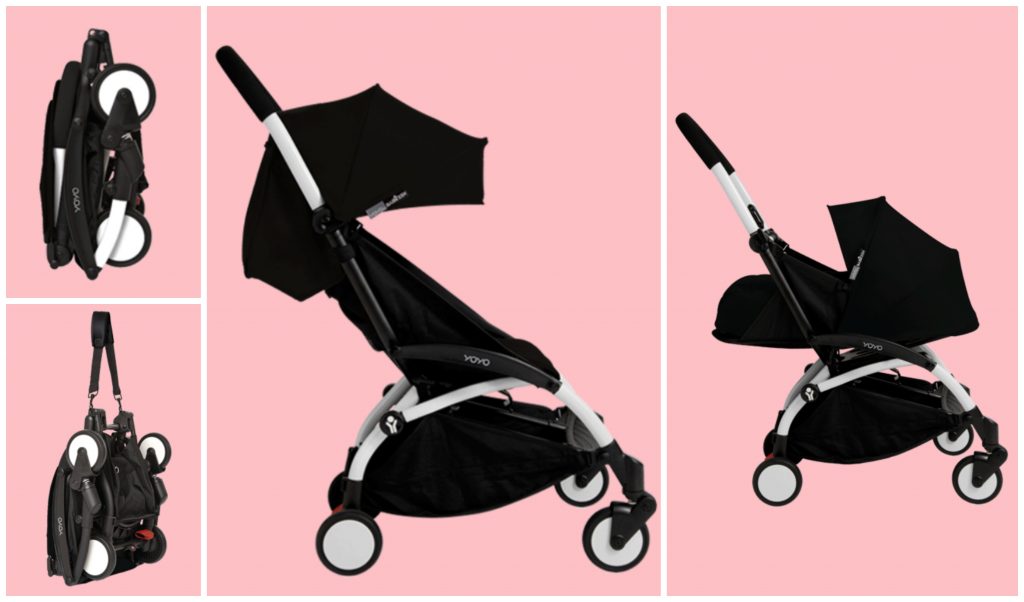 So, what's all the fuss about the BABYZEN YOYO+ stroller? This stroller is like a superhero: it folds up in a flash! With most strollers I've tried, you have to dissemble the stroller and place the large parts in the back of your car or garage; there's really no easy way to travel with most strollers. However, the YOYO+ folds up to hand luggage size (!); seriously, there were a few times we had the stroller out with us and my toddler wanted to walk, so we folded the stroller up and used the shoulder strap to carry it like a large bag. We didn't have to go back to the hotel or car, we simply just kept walking since the stroller is so lightweight and easy to carry folded up. There is also a good sized storage basket on the bottom, so as we shopped, we could add items to the stroller instead of carry them. The few times my toddler was tired, he would ride in the stroller, while I wore the baby in the carrier, and my diaper bag would go under the stroller.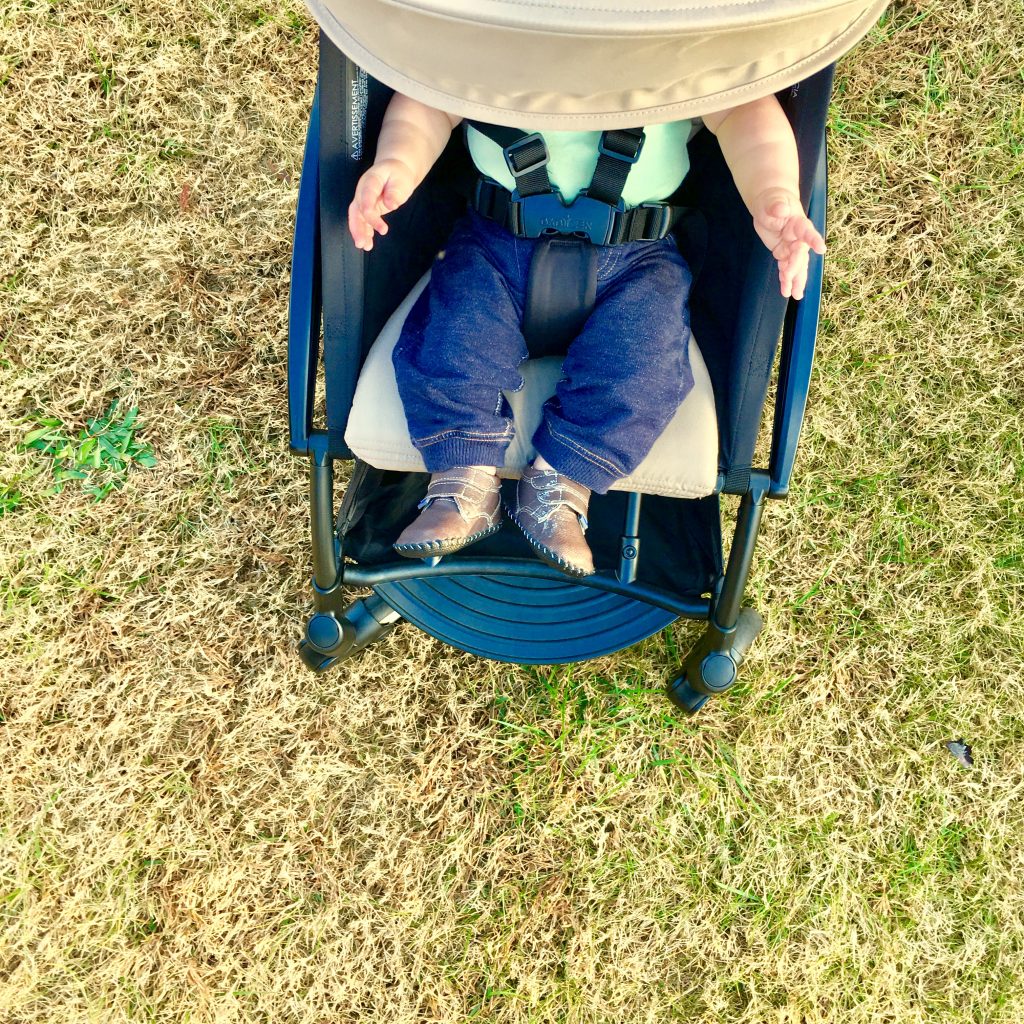 The BABYZEN YOYO+ can be used from infancy to toddlerhood, with just a few easy swaps. From birth, baby lies parent-facing and never leaves your sight. BABYZEN YOYO+ comes with a totally flat carry cot for infants and a 5-point harness, a 3-position pop up canopy, a foot cover and a headrest. From 6 months and using the same frame, simply swap 0+ newborn fabrics to 6+ fabrics, and sit baby up to face the road. The YOYO+ backrest can be inclined to 145° in several positions, and features comfortable padding with a 5-point harness. Another reason this stroller is a must have for travel is the throw-up factor! Kids and babies get carsick, or sick eating new foods, and this stroller washes like a dream. All the fabrics come off and can be thrown in the washing machine, at home or the hotel (trust me, it happens).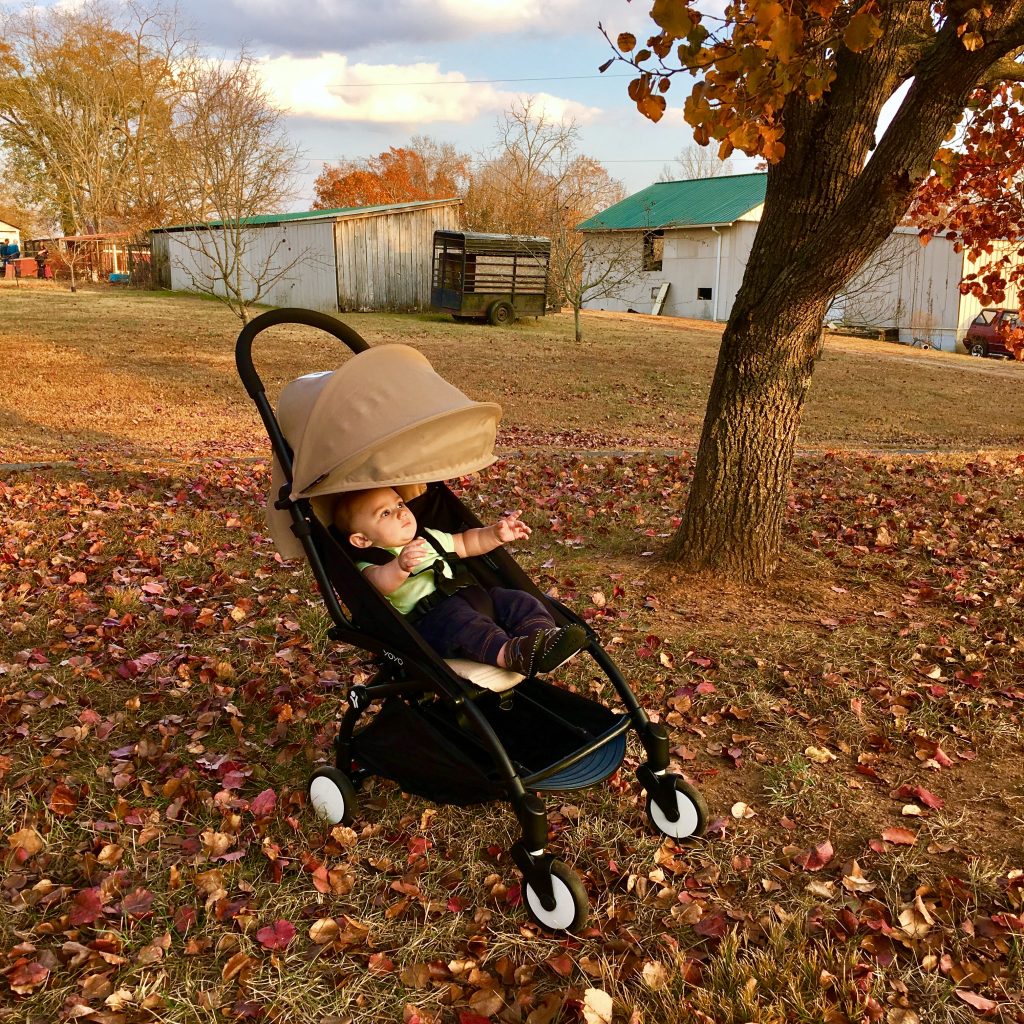 I've learned a few things in my last years of parenting, and one of them is that when you're traveling, often times you don't need to overpack because there are pharmacies, supermarkets, and Buy Buy Baby stores all over America – however, trust me when I say this – you cannot take another trip without this stroller. Not only is it lightweight, compact, and folds up in a flash, but the stroller is sturdy, safe, and also really nice looking! Both the toddler and baby took their turns in it, and they were comfy, even rolling over the hills of Carolina. If you're pregnant, I highly recommend adding this to your registry today – and if you already have a stroller, I highly recommend asking Santa for this one too!
PRODUCT WIDGET – ID: 563f46c76336367073160600