What if we told you that we've found a gummy prenatal vitamin that not only tastes delicious but is also gentle on your stomach? Well, we have! vitafusion™ PreNatal Gummies deliver delicious nutrition for busy expectant moms trying to juggle it all.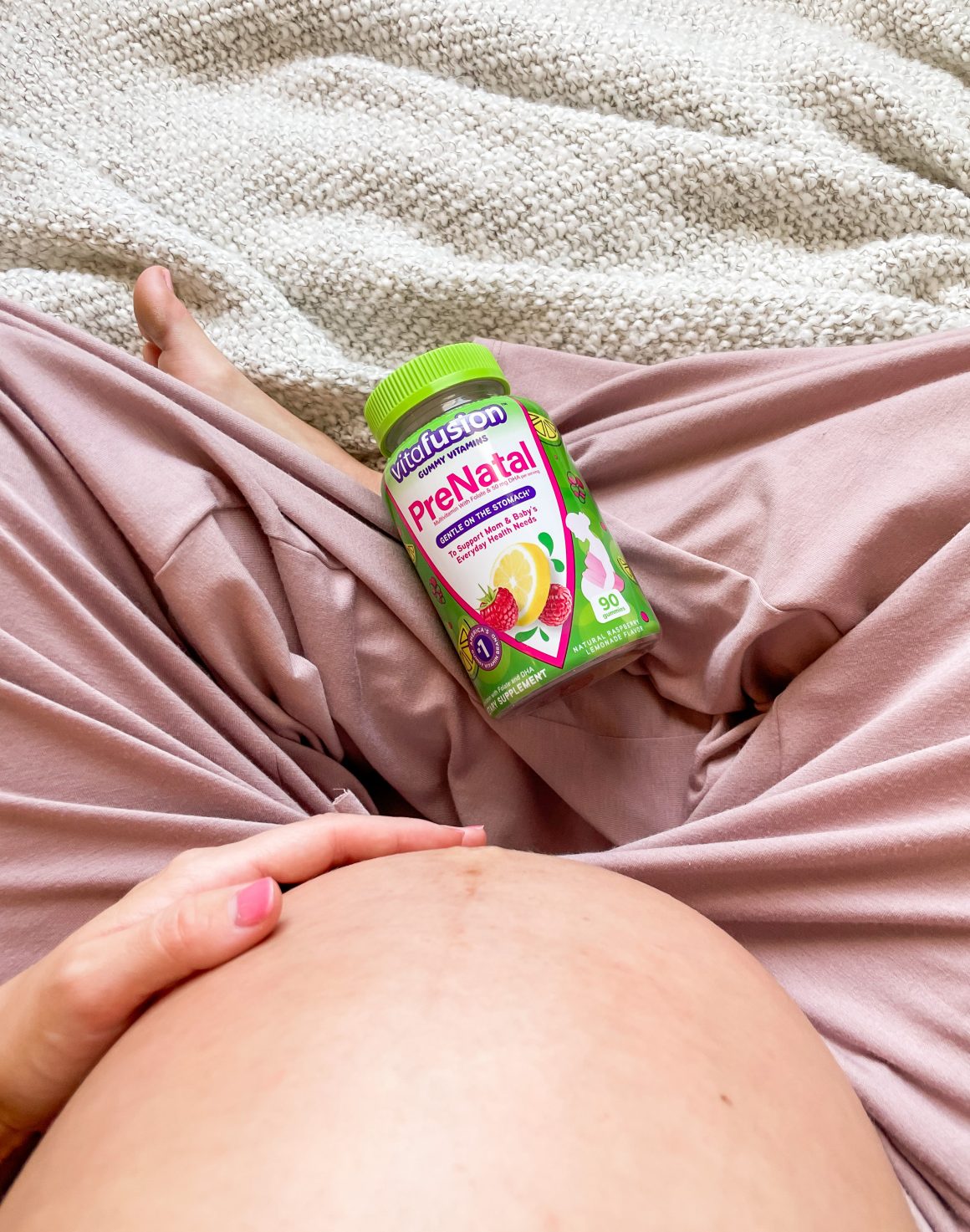 What makes these gummy prenatal vitamins so good? Starting with that fusion of natural lemon and raspberry lemonade fruit flavors, these gummies don't have iron, so they're easy on your stomach*. Each serving also includes essential vitamins and minerals. You'll get vitamins A, C, and D as well as 50mg of Omega-3 DHA. Additionally, each serving acts as an excellent source of folic acid.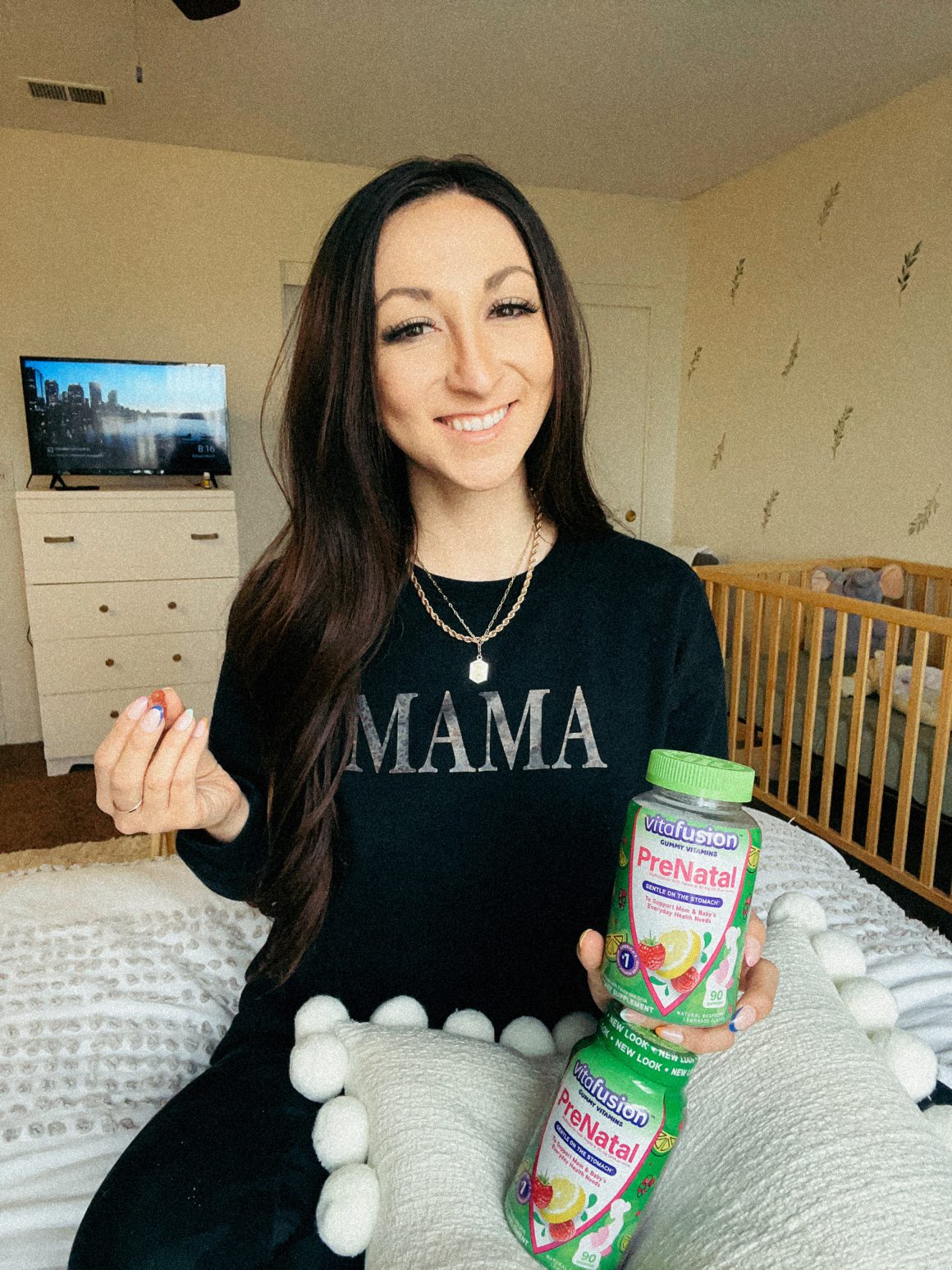 When it comes to your health, vitafusion™ is always thinking two steps ahead. On top of delivering the nutrients your body needs to help grow new life, the high-quality, purified fish oil used in the vitafusion™ PreNatal gummies has been tested for mercury and PCBs. You can feel assured that you're getting quality nutrition with every delicious serving.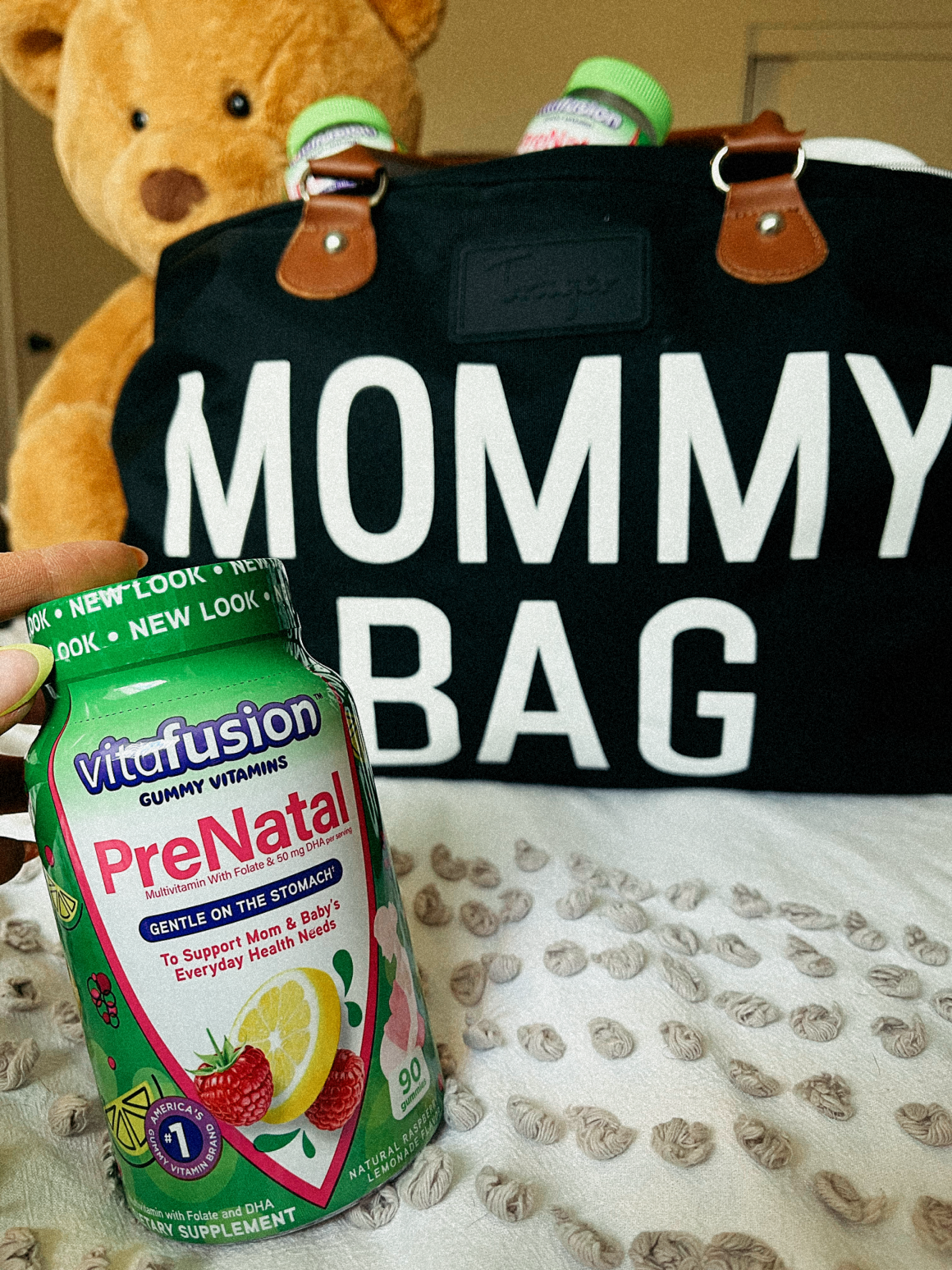 If you're an expectant mom looking for a prenatal vitamin that feels easier on your sensitive stomach, opt for vitafusion™ Prenatal Gummies. You've already got so much on your plate. Choosing these gummies is an easy and healthy choice for you and, in turn, your baby.
Thank you to vitafusion™ for making this sponsored post possible.

*These statements have not been evaluated by the Food and Drug Administration. This product is not intended to diagnose, treat, cure or prevent any diseases.