The world of baby/toddler gear is always introducing cool new baby items! Our job at Gugu Guru is to help you sort through all the 'fluff' and figure out what items could be a great pick for your lifestyle and taste. Each week we will be sharing some items that we've recently added to Gugu Guru. Some of these items are brand new to the market and others are oldies but goodies that you may not know about. For loads of our other favorites, please check out our Explore page!
Loulou Lollipop: With their spring line on the horizon (launches later this month), one of our go-to companies for teethers and pacifier clips can help with bed and bathtime too! Known for its high quality products, Loulou Lollipop's bath towels will extend long past baby's first year and their crib sheet patterns are to die for!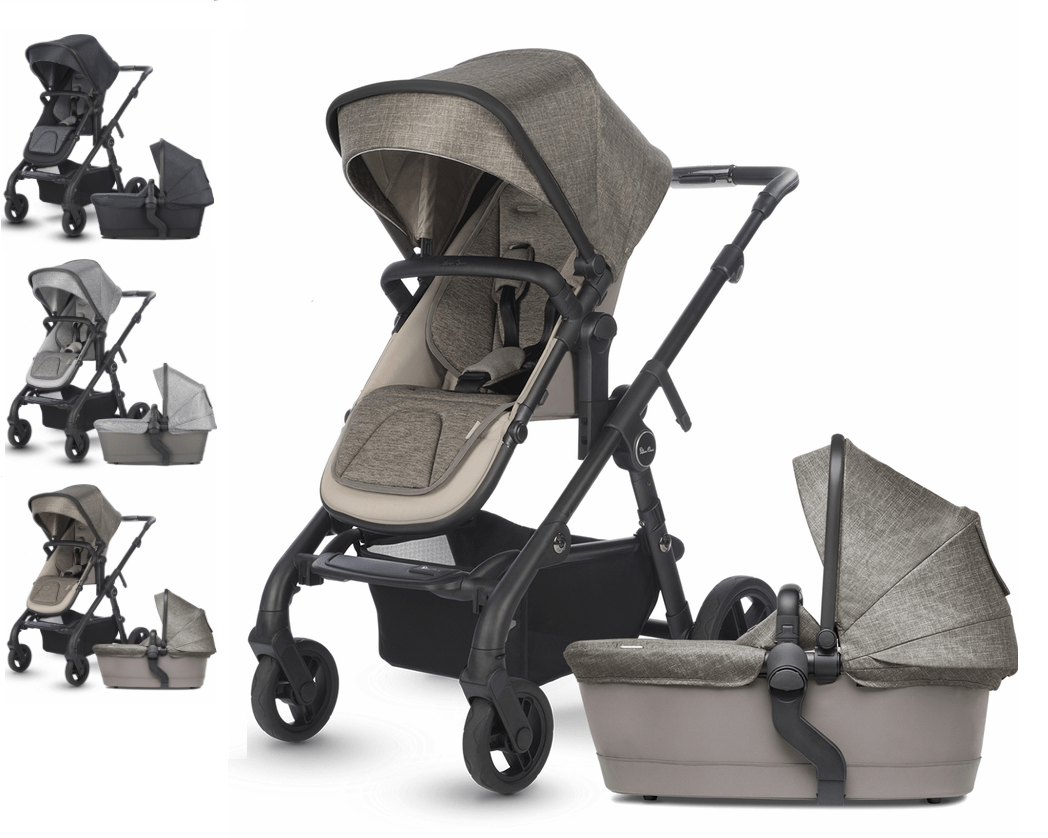 Silver Cross Coast Stroller: Finally making its way to the US, the Silver Cross Coast, their lightest convertible stroller, easily converts from a single to a double stroller as your family grows (or for multiples!) The bassinet is included with your purchase, and is approved for overnight sleep (along with their new, awesome bassinet stand). This stroller is also compatible with a number of infant car seats making it an easy-to-use travel system.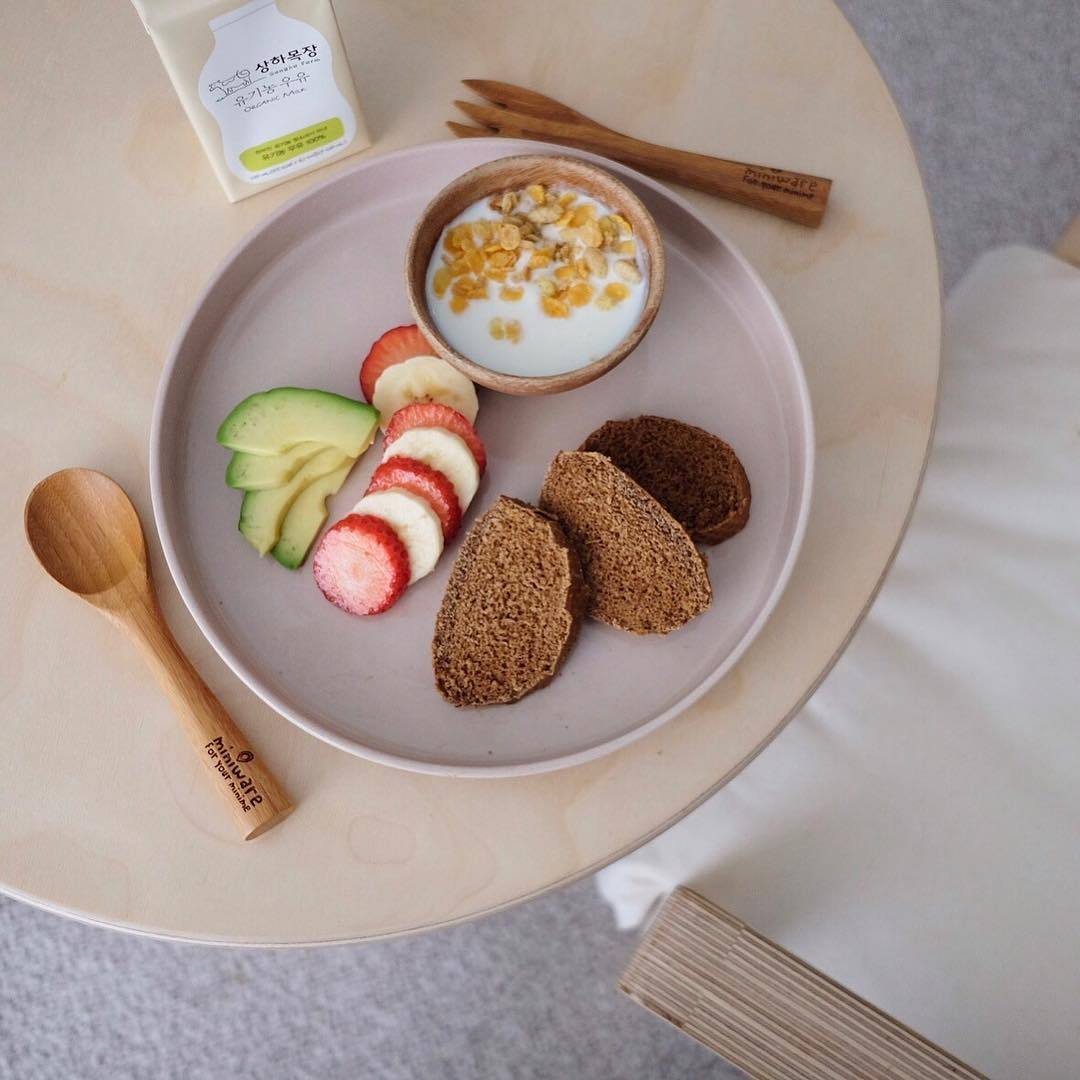 Miniware: Eco-friendly and stylish tableware for baby is a reality! We love the look of Miniware's dish sets, which will help baby learn how to feed him/herself. Plus, most of the dishes are convertible in some way, meaning they will continue to grow with your kids as they age. As an added bonus, Miniware's products are all dishwasher safe, which is great for any on-the-go parent!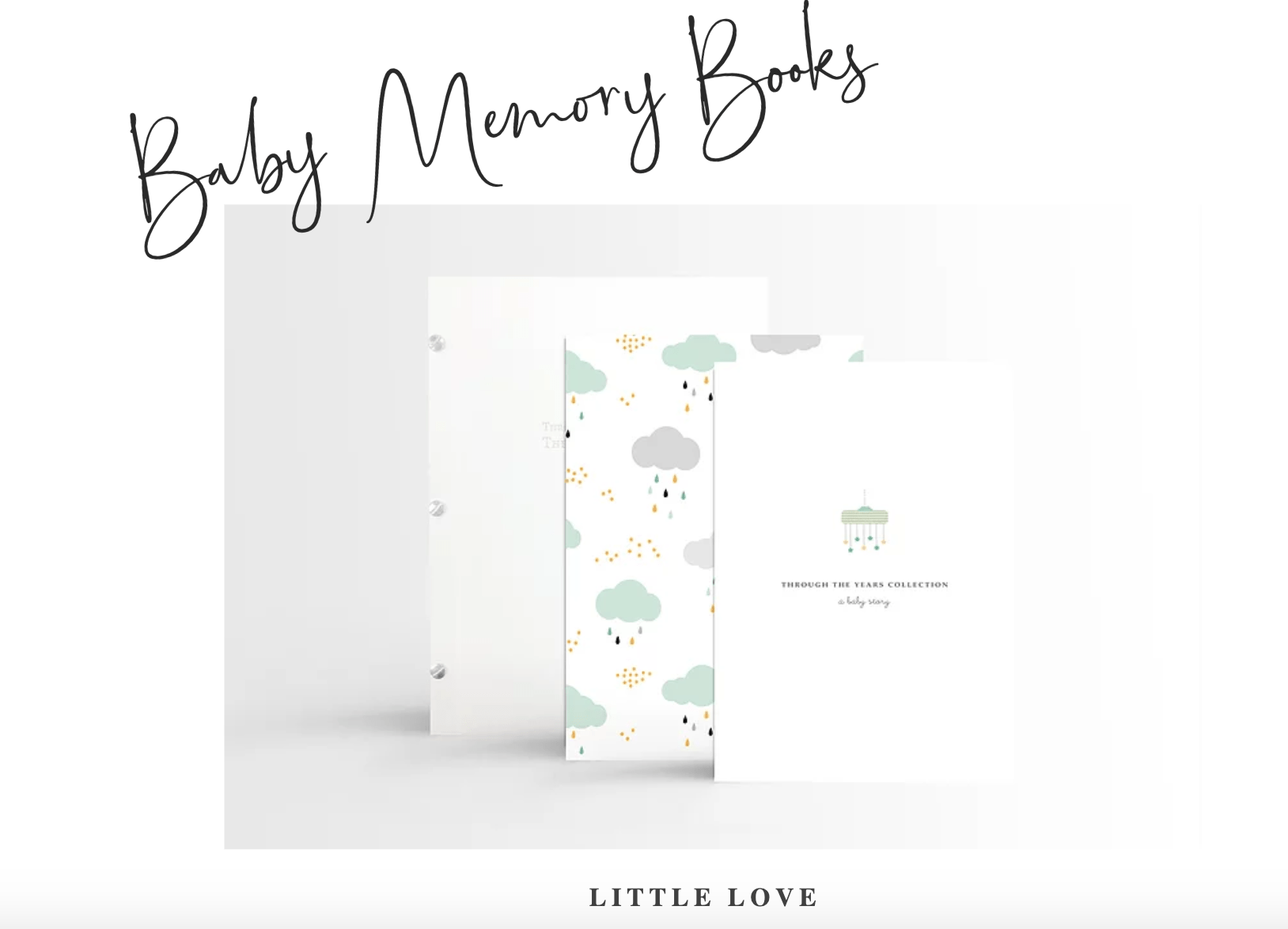 TLC Squared Through The Years Collection: As a new parent, you always have the greatest ambitions to write everything down- first tooth, first steps, first words, but in reality there just aren't enough hours in the day to get this task accomplished! TLC Squared's Through the Years Collection has you covered! Breaking down exciting childhood memories one event at a time, these gorgeous and easy to fill out books are a great way to capture these special days for your kiddo.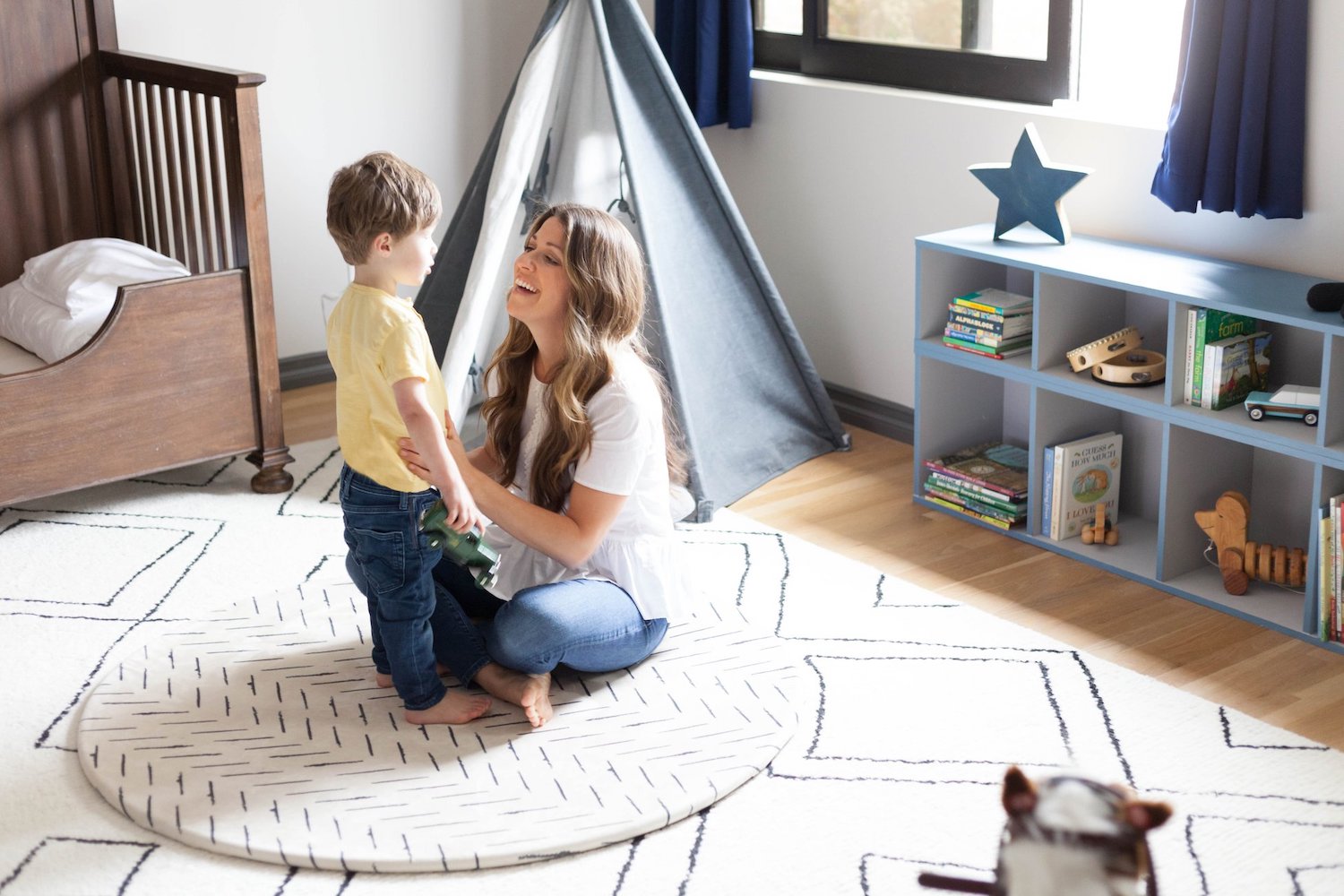 Rambler: Created by a mom with a problem to solve, Rambler is an easy-to-use pop open soft play mat. Unlike anything on the market, the Rambler is truly easy to take on the go for active families who don't have time to deal with laying out a blanket on a windy day. Great for daily tummy time, a picnic in the park and beyond, Rambler will grow with your family long past those baby years!
Like what you see? Check out some other What's New on Gugu posts: