The world of baby/toddler gear is always being inundated with new, cool items! Our job at Gugu Guru is to help you sort through all the 'fluff' and figure out what items will be a great pick for your lifestyle and taste. Each week I will be sharing some items that we at Gugu Guru think should be at the top of your list to check out. Some of these items are brand new to the market and others are oldies but goodies that you may not know about. For loads of our other favorites, please check out our Explore page!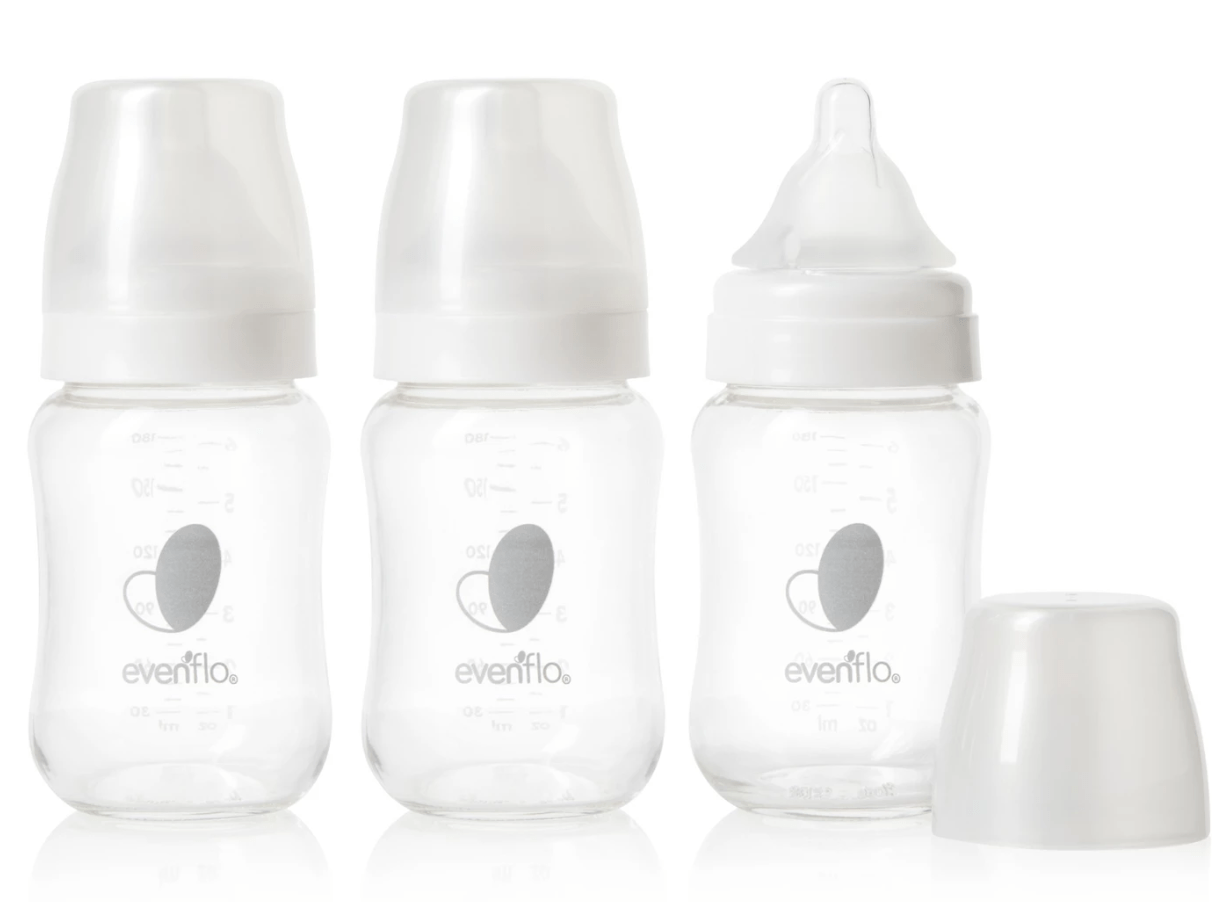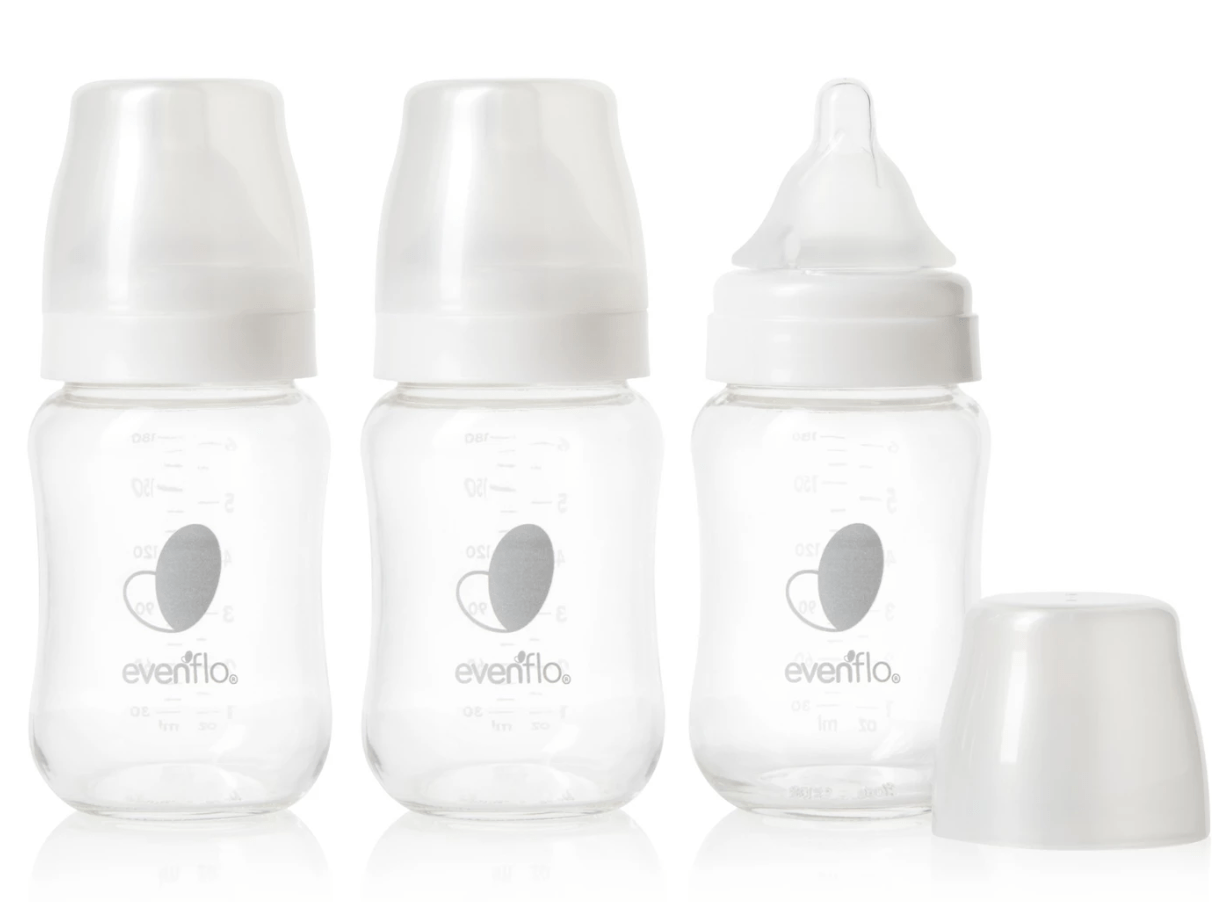 Evenflo Balance + Wide Glass Baby Bottles : Created with Pediatric feeding specialists, the new glass bottle by Evenflo is a great option for eco-friendly parents! They have truly thought of everything, using shock-resistant tempered glass and a uniquely shaped nipple leading to a perfect latch. We also love the venting system, which will ensure that your little one doesn't suck up any extra air. A great new glass feeding option!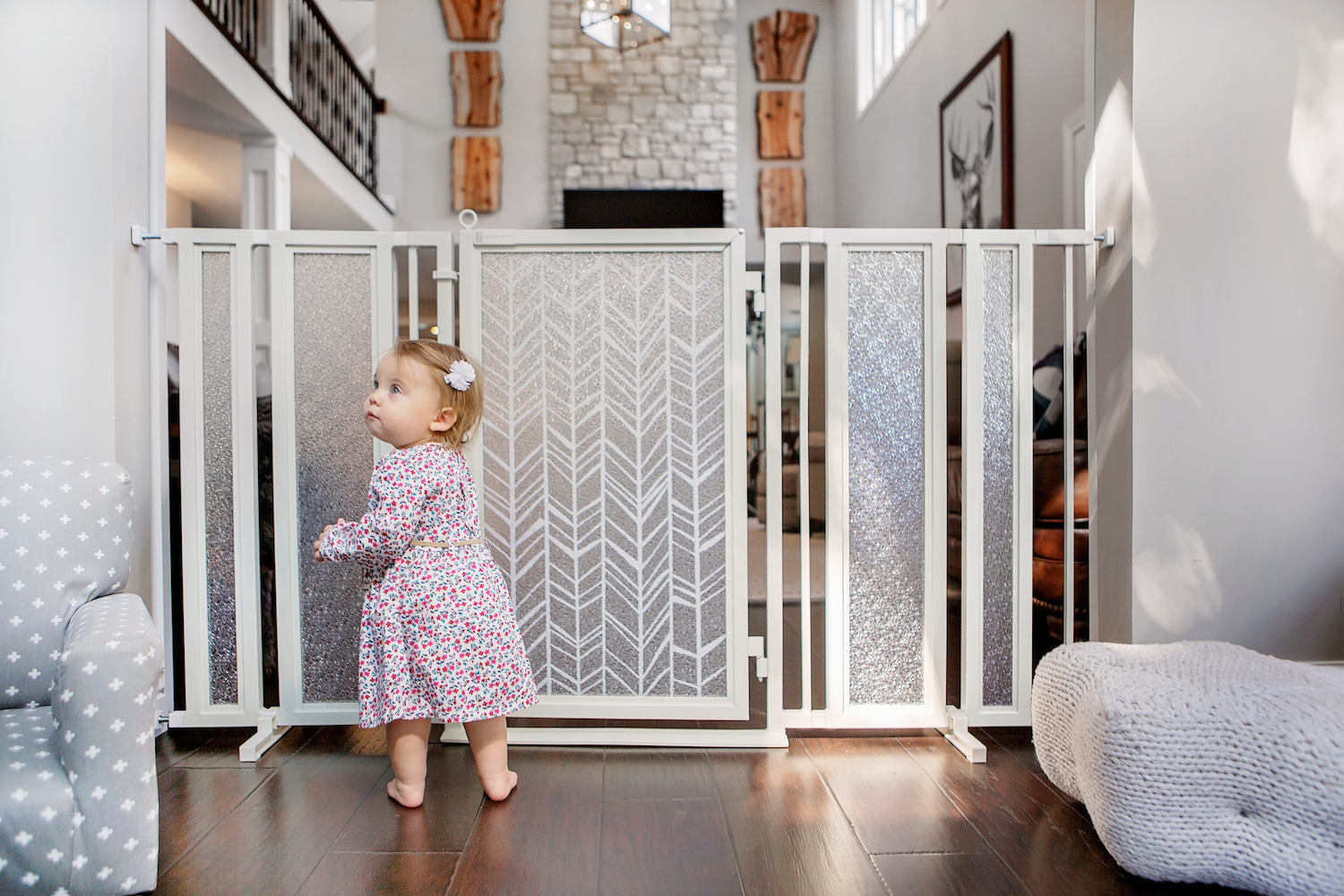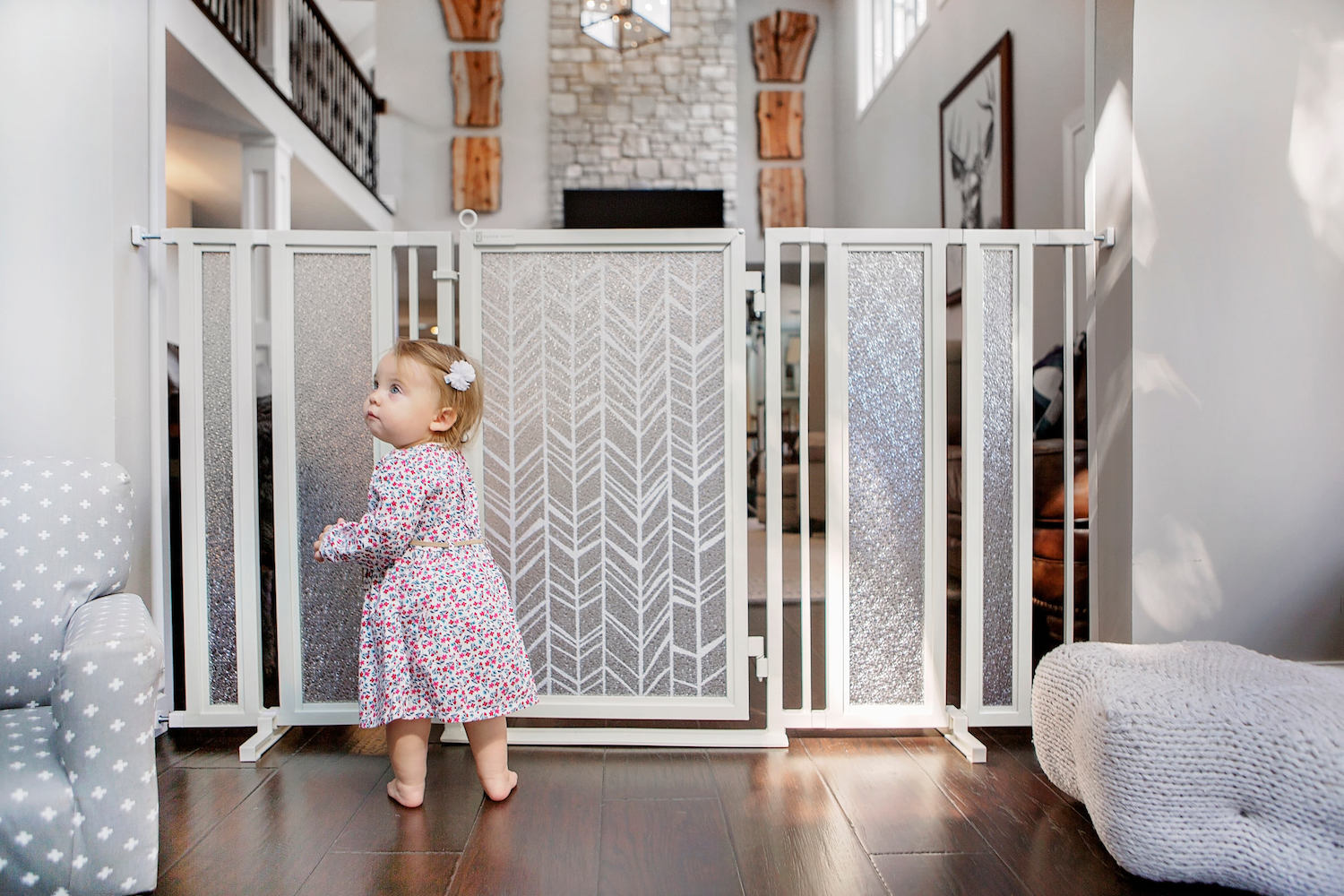 Fusion Gates: Finally a stylish and artistic solution to the need for safety gates! The contemporary look of Fusion Gates can be further personalized to your taste with their interchangeable art screens. They truly become an art piece in your home! We also love that they can be installed with pressure mount or hardware options.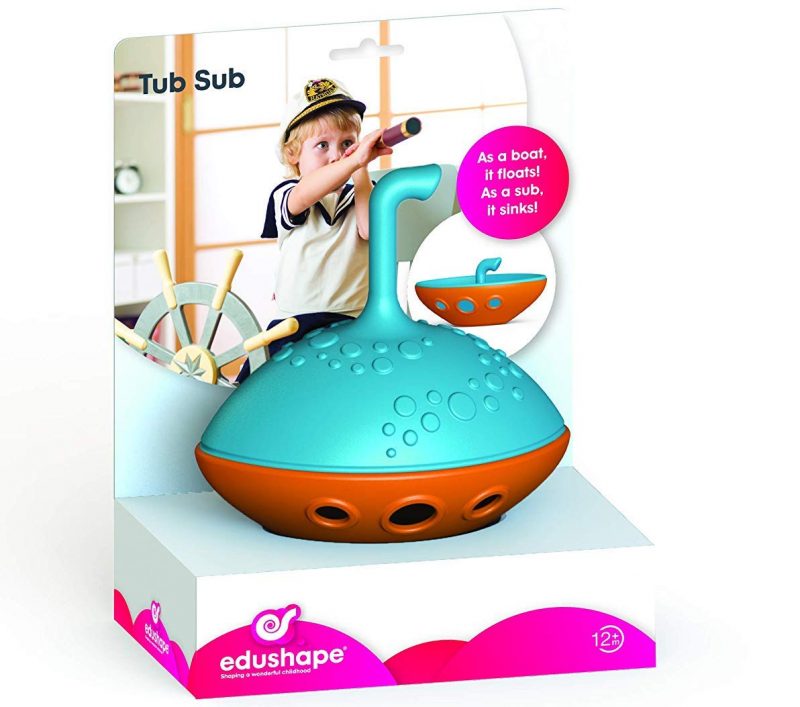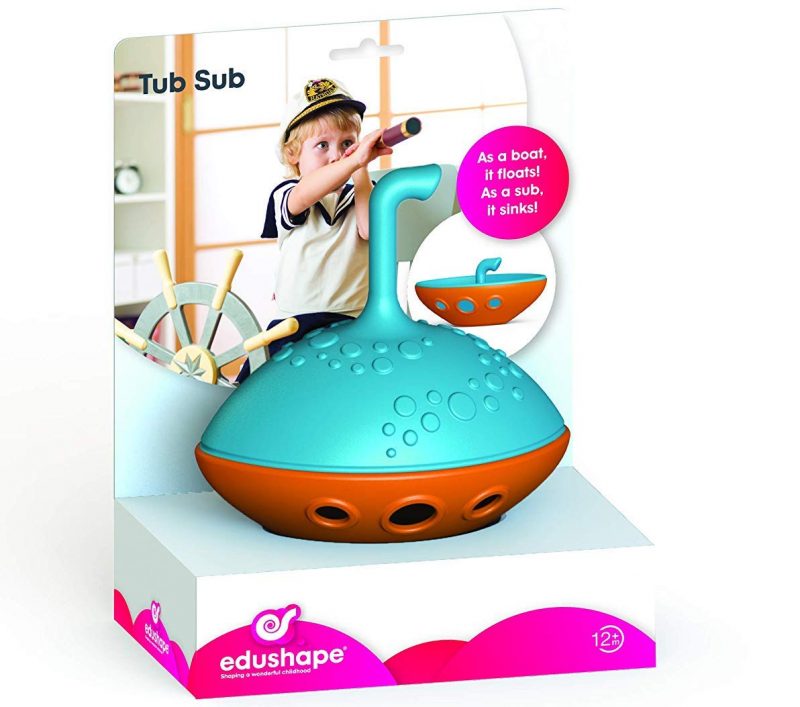 Edushape Tub Sub: As a former Early Childhood and Kindergarten teacher, I love to find toys that help my kids learn while having a blast. Edushape hits the nail on the head with all of their products, which have been created to get kids to think. Their new Tub Sub will help your little one learn all about buoyancy during bath time. Plus, it's easy to clean, which as any seasoned parent will tell you is a MUST for bath toys!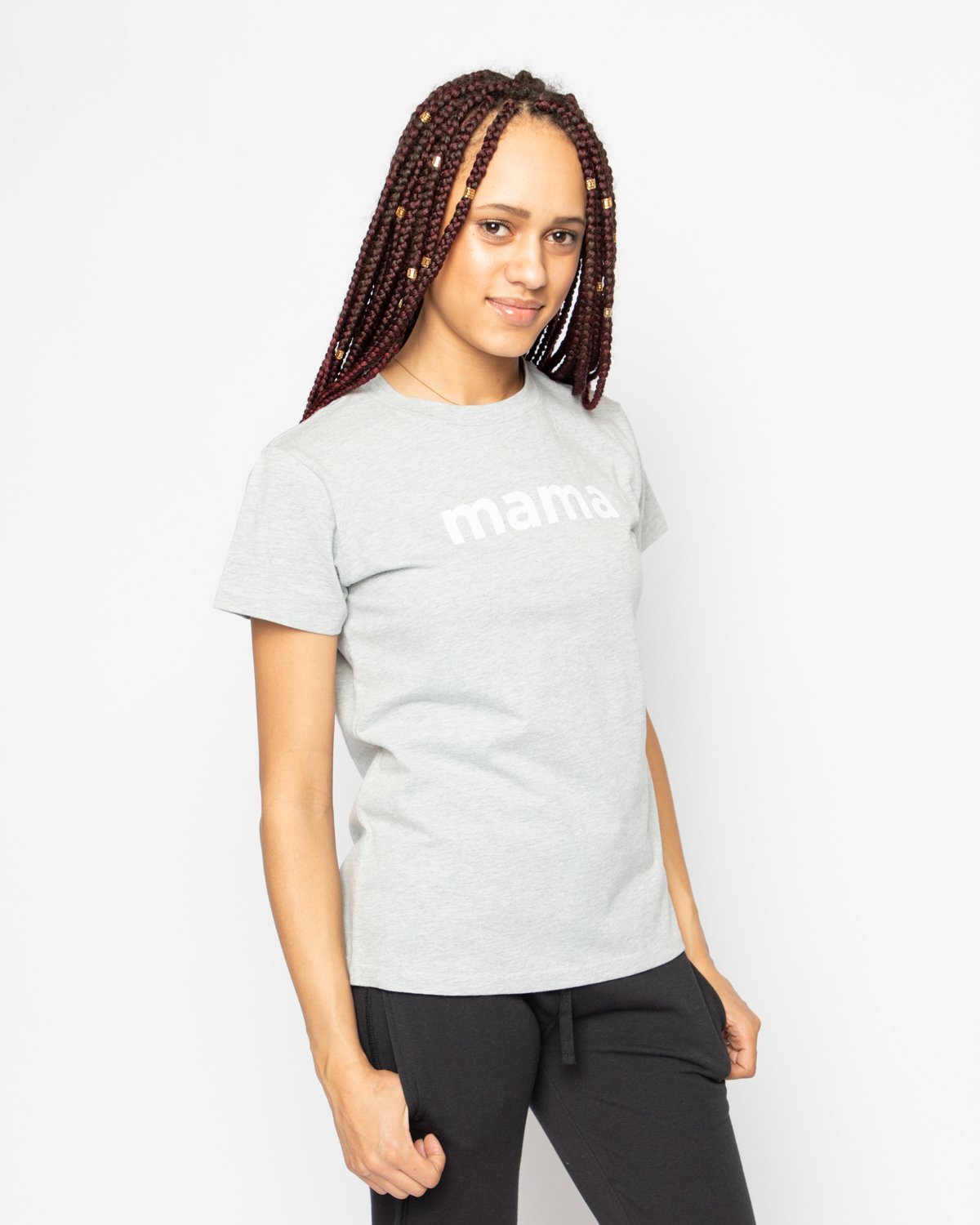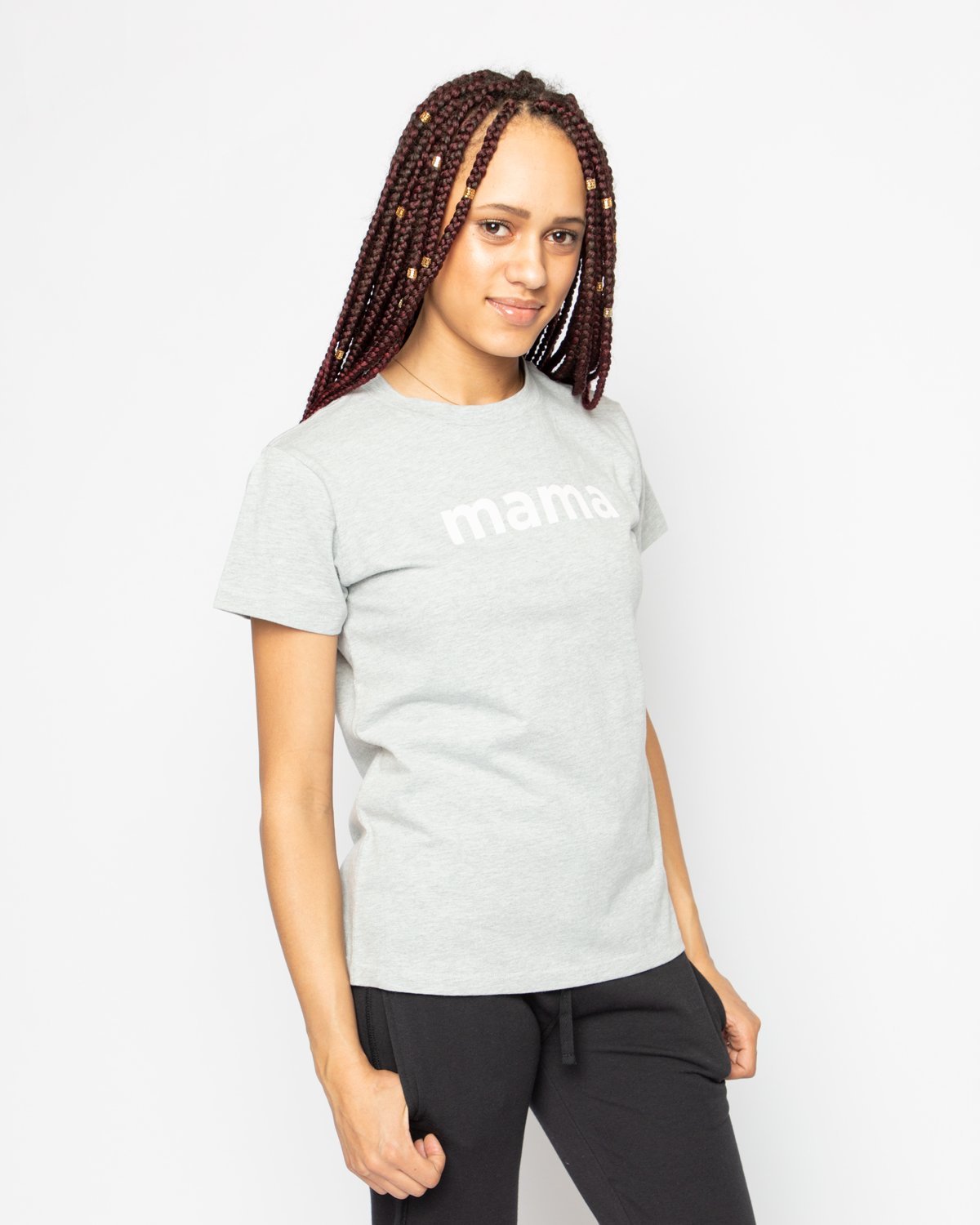 Freshly Picked Mom Clothing: A beloved moccasin company finally launched a line for Mom this Fall! Full of fun and adorable sneakers, clothing, and purses, they offer classic items in high quality fabrics. We also love the option to 'match your little' with coordinating t-shirts and bags!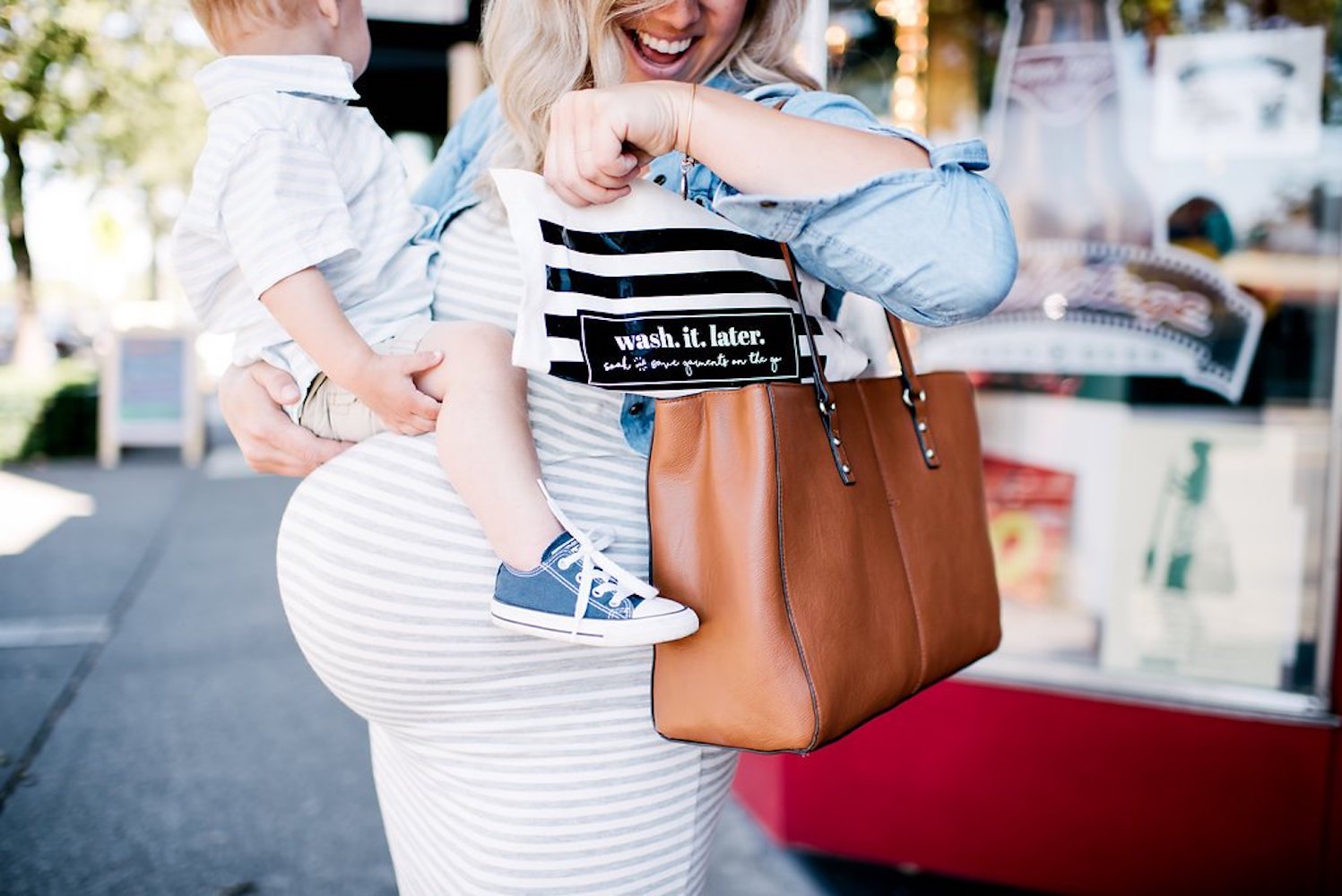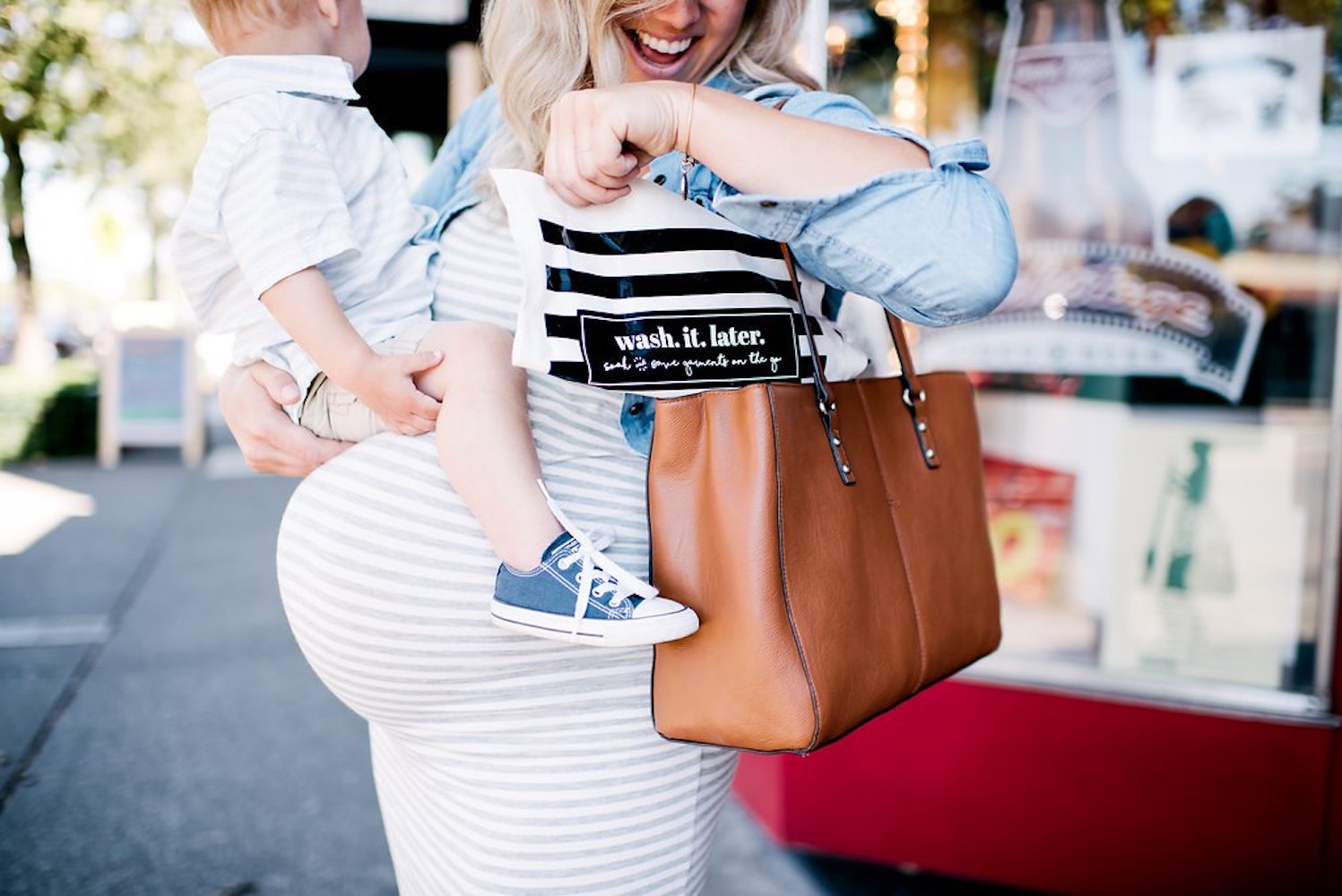 Wash. It. Later. Bags: Perfect for on-the-go parents, Wash. It. Later. bags are the solution to life's messiest moments with baby. Leak-proof, liquid safe bags will both hold the messy items and begin to soak them in a cleaning solution (free of harsh chemicals and all-natural) until you get to the washing machine. Great for travel and an excellent option for your gym bag messes as well!
Like what you see? Check out some other What's New on Gugu posts:
What's New on Gugu: February 6 2019
What's New on Gugu: February 13, 2019