The world of baby/toddler gear is always being inundated with new, cool items! Our job at Gugu Guru is to help you sort through the 'fluff' and figure out what items will be a great pick for your lifestyle and taste. Each week I will be sharing some items that we at Gugu Guru think should be at the top of your list to check out. Some of these items are brand new to the market and others are oldies but goodies that you may not know about. For loads of our other favorites, please check out our Explore page!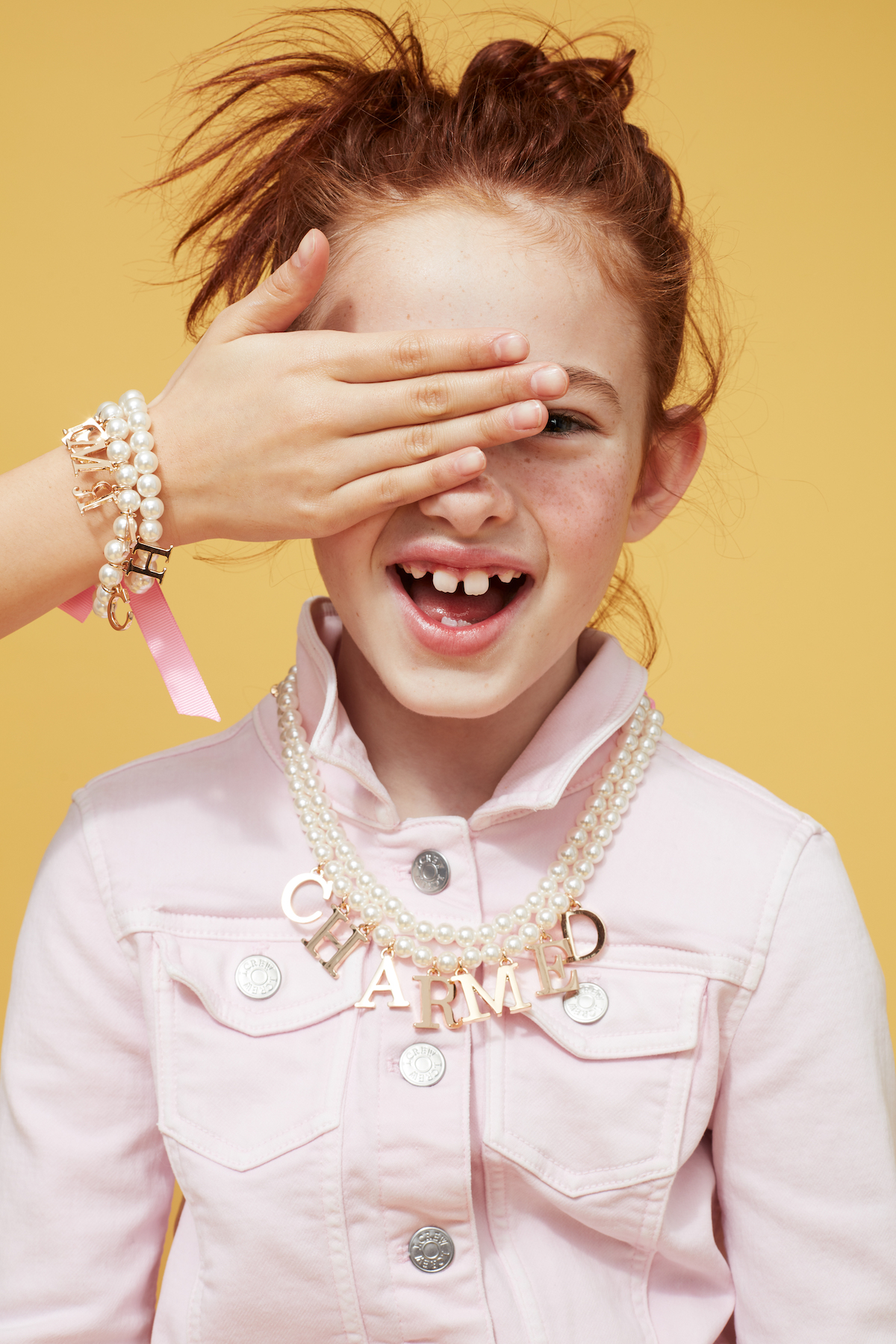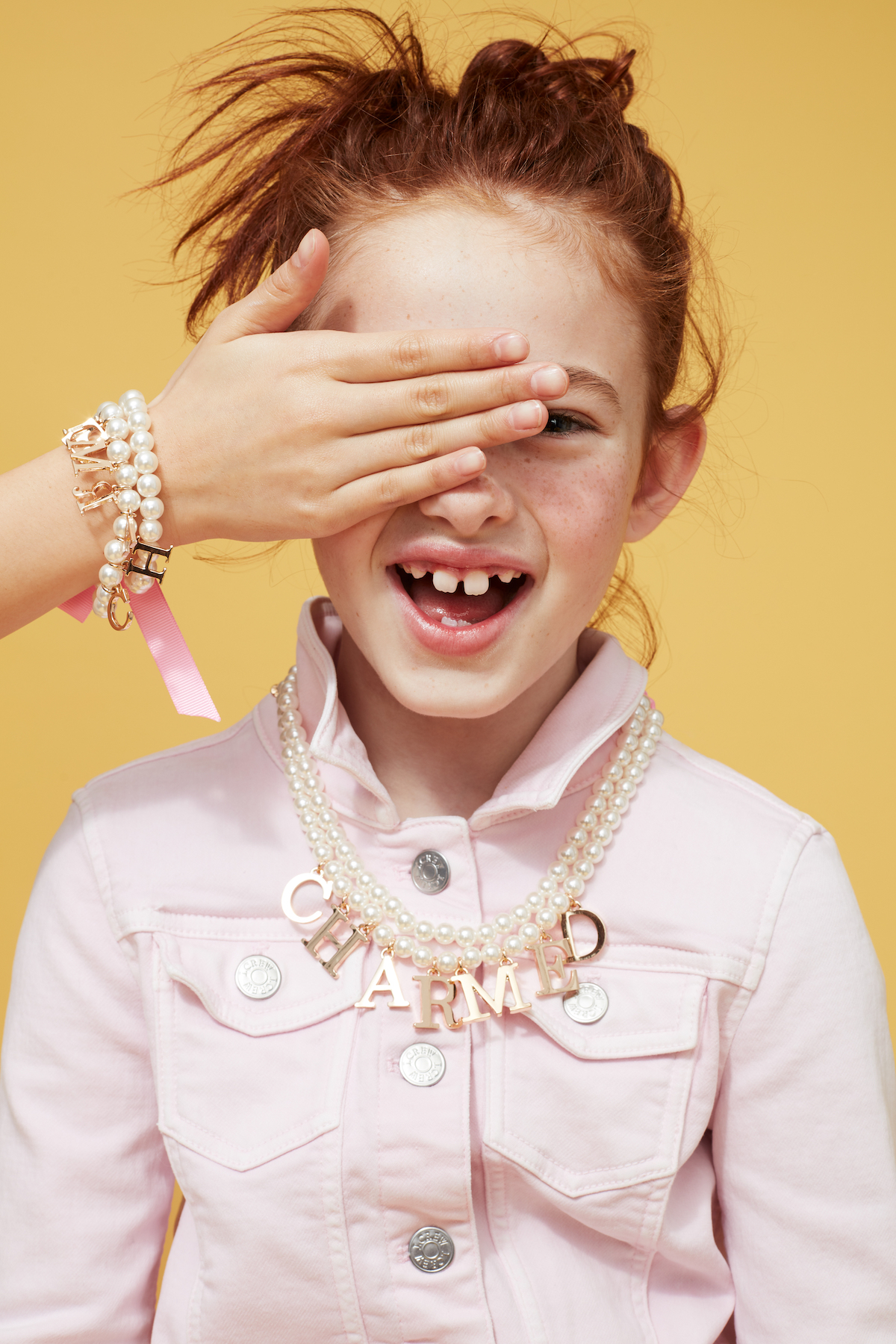 crewcuts x Gunner & Lux: A brand new collaboration has hit the market between J.Crew's, crewcuts, and Gunner & Lux. This father-daughter team, known mainly for their quirky and fun children's jewelry has developed a line exclusively for J.Crew. We are loving all of the pieces, which arrived just in time for Spring Break! Check out their adorable products before this limited edition collection sells out!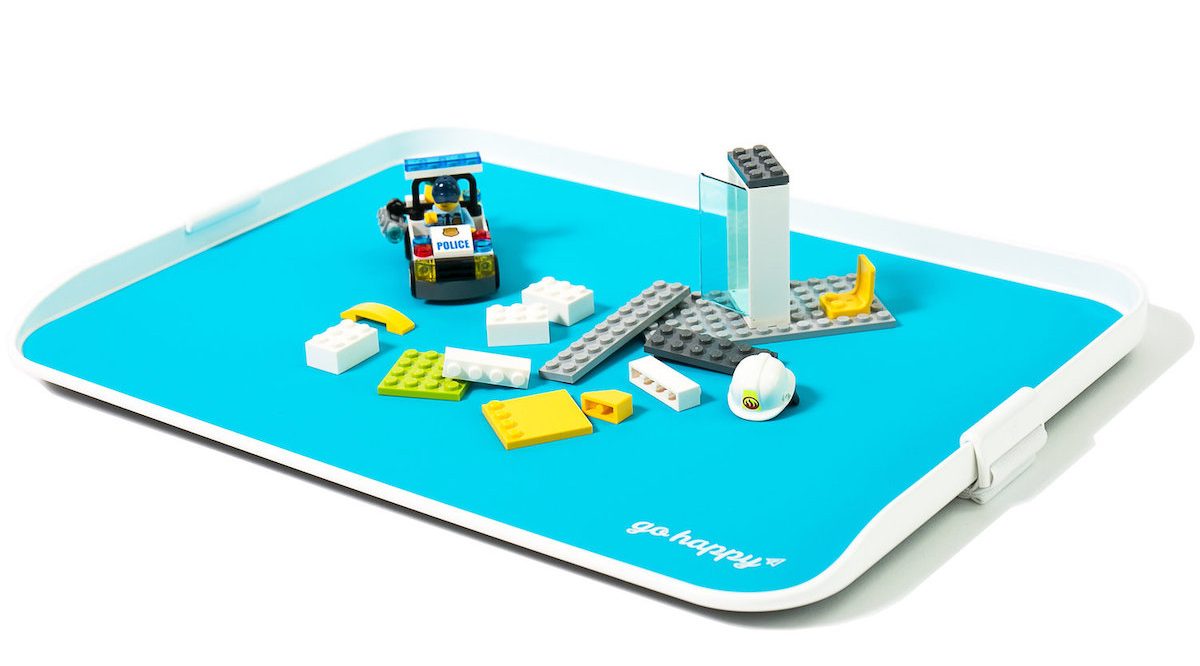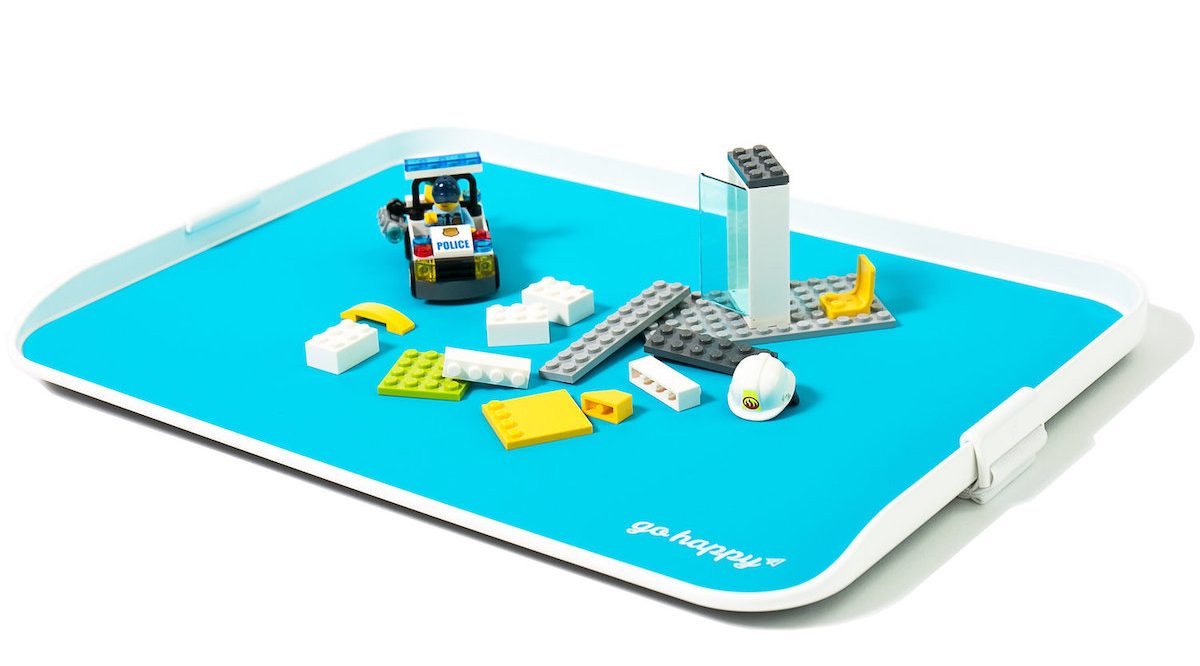 Go Happy Kids Travel Tray: Created by a mom who saw a void in the market, this tray is the perfect addition for any on-the-go family. The no-skid bottom and food grade silicone top make his travel tray your new germ-free go to on the plane! This is an excellent way to keep your kiddos' entertainment and snacks contained during travel.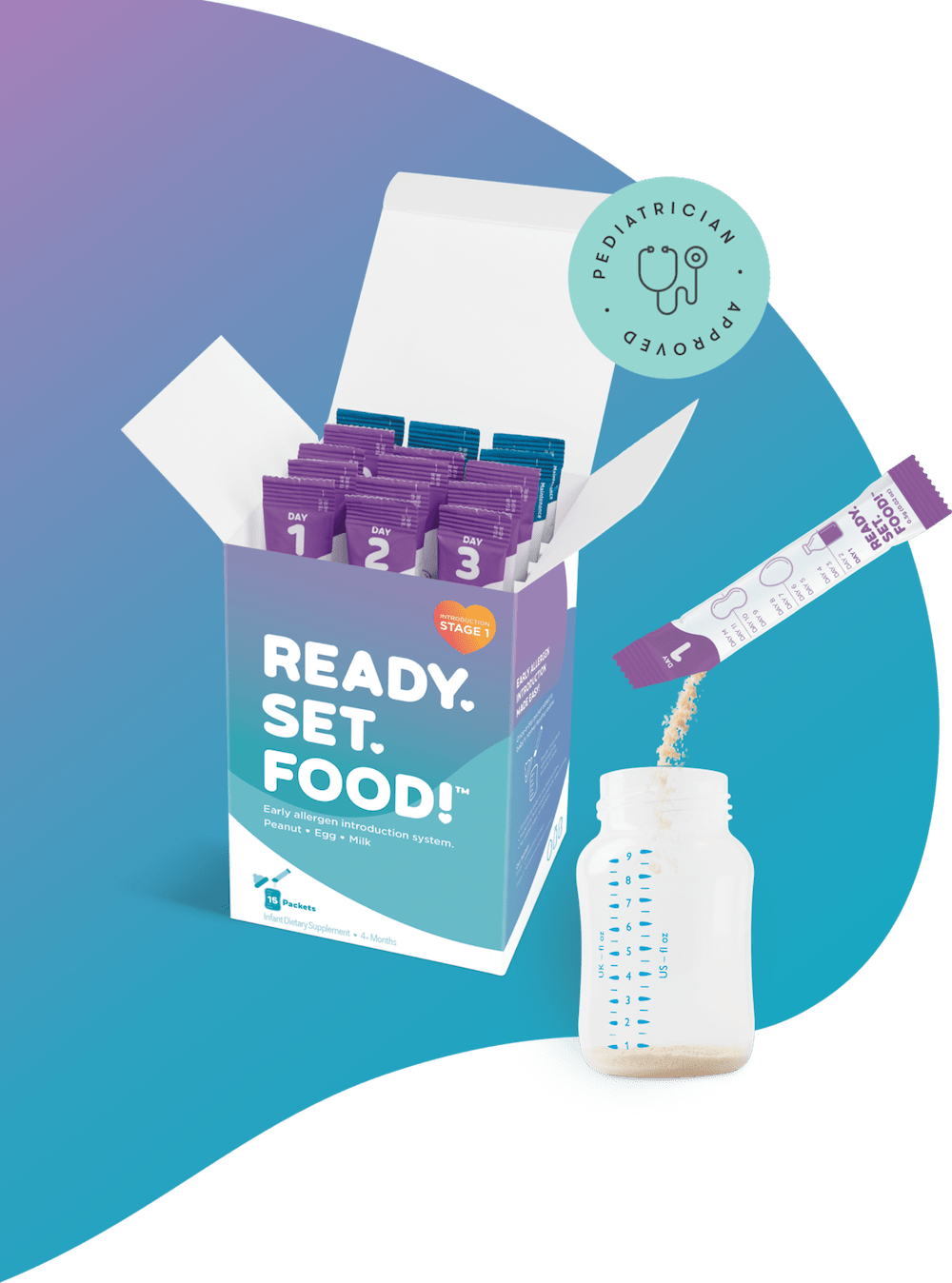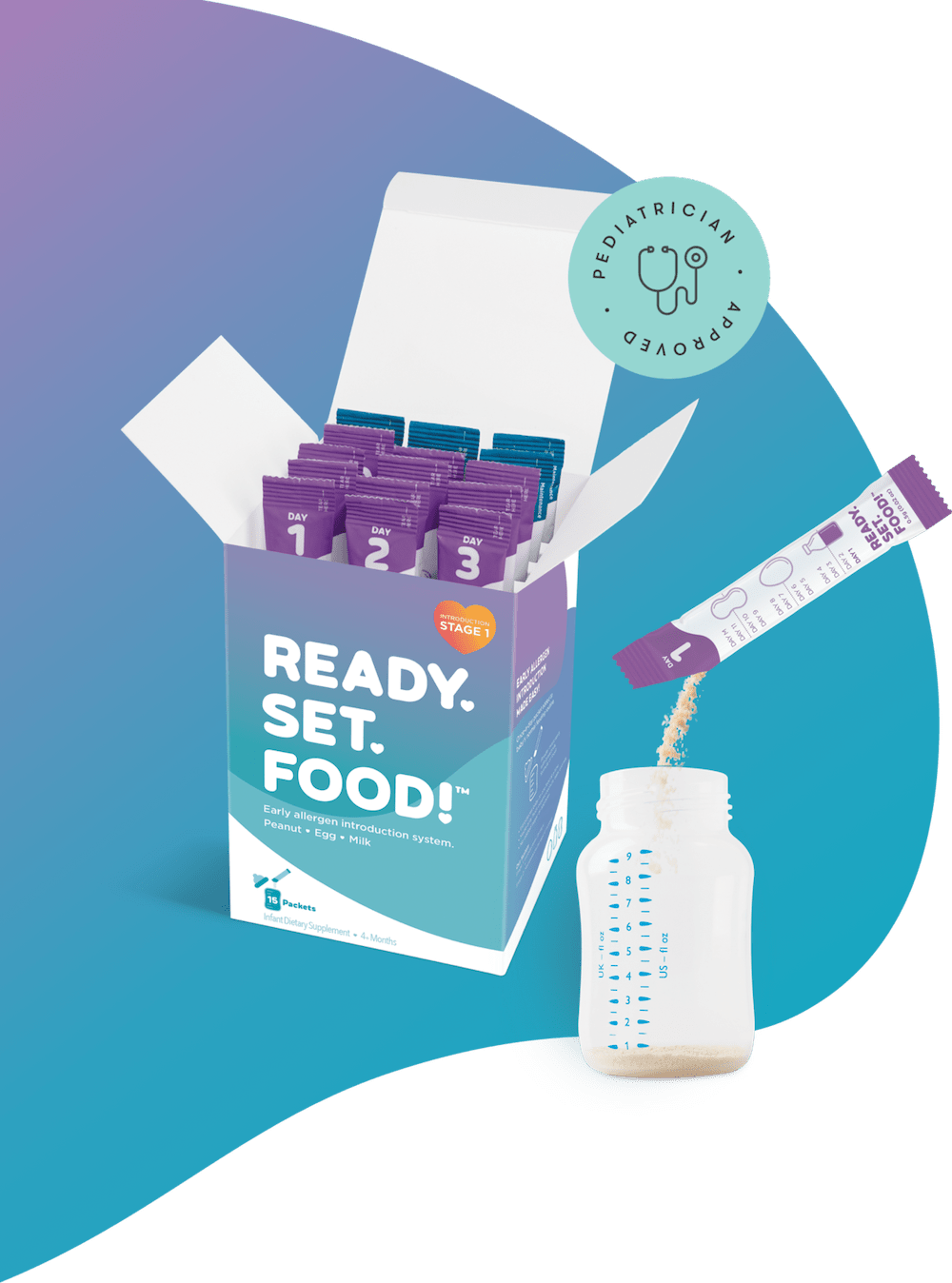 Ready, Set, Food!: As a mom of kids with food allergies, I am always on the lookout for new products to help combat this growing trend. Allergist-developed, these daily packets are mixed with breastmilk, formula, or food to help reduce the risk of developing a common food allergy by up to 80%. Plus, their non-GMO and organic ingredients (only milk, egg, and peanut) are introduced based on research from clinical trials and pediatric nutrition guidelines.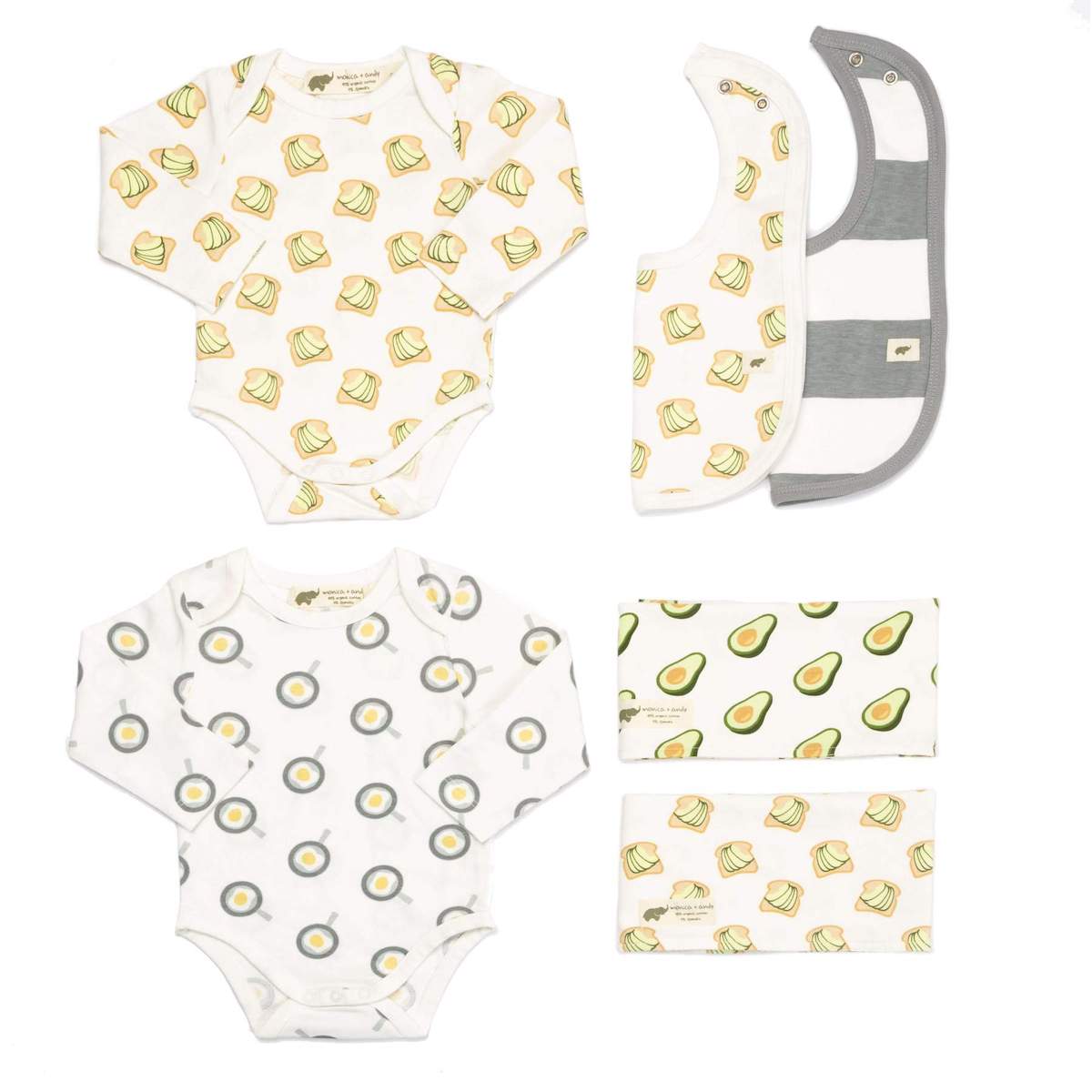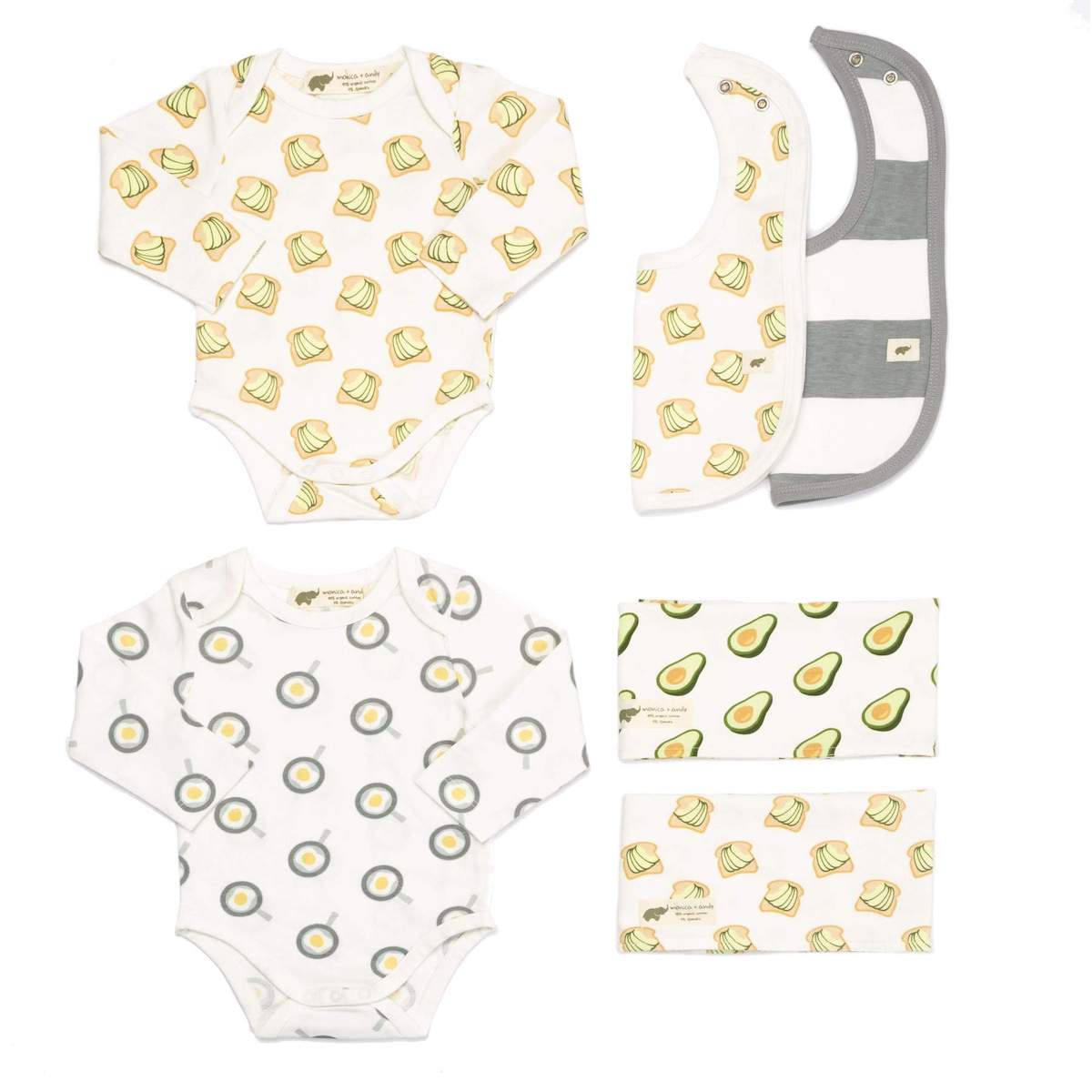 Monica + Andy First Foods Nurture Box: We absolutely adore these boxes (see more here!) by Monica + Andy! The gift boxes all include a variety of mix and match pieces that can be customized to meet your needs. These make a perfect baby gift for anyone on your list and come at a number of price points. It's a perfect way to jumpstart your layette! Sidenote- we can't stop salivating over this adorable avocado toast pattern!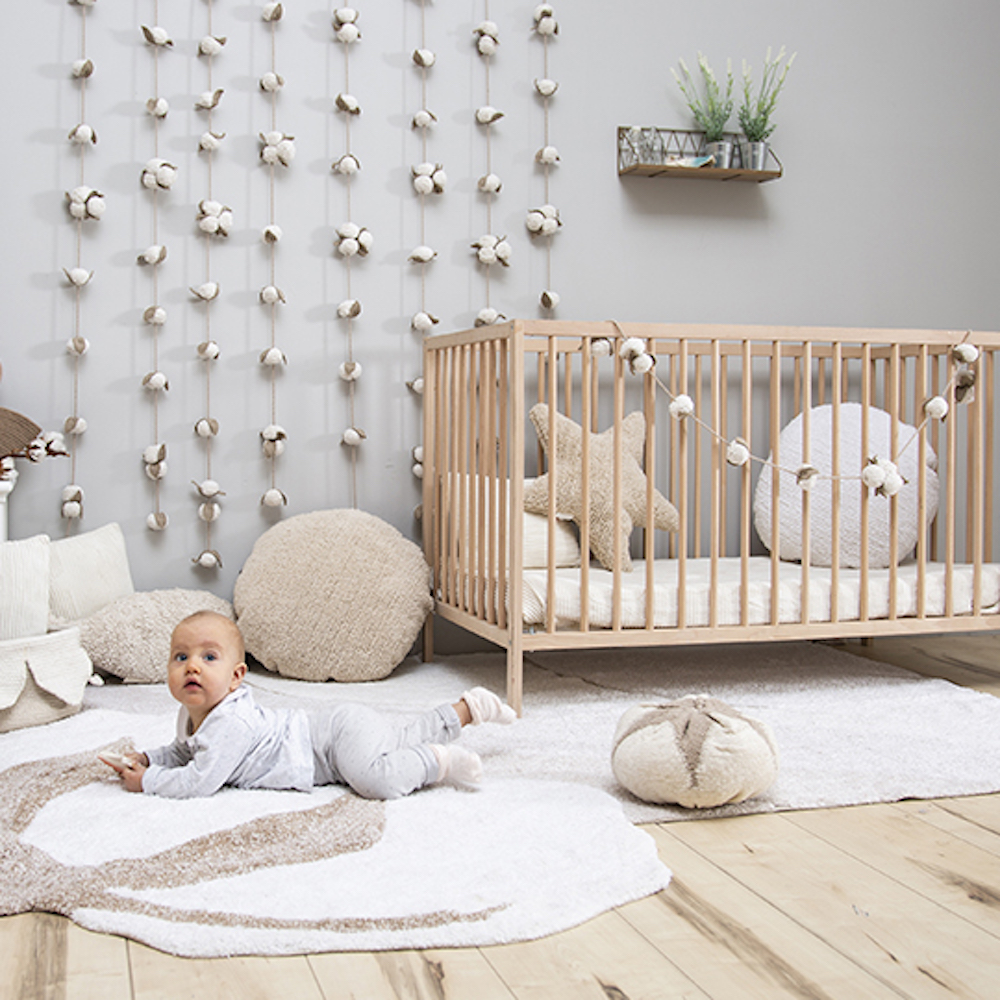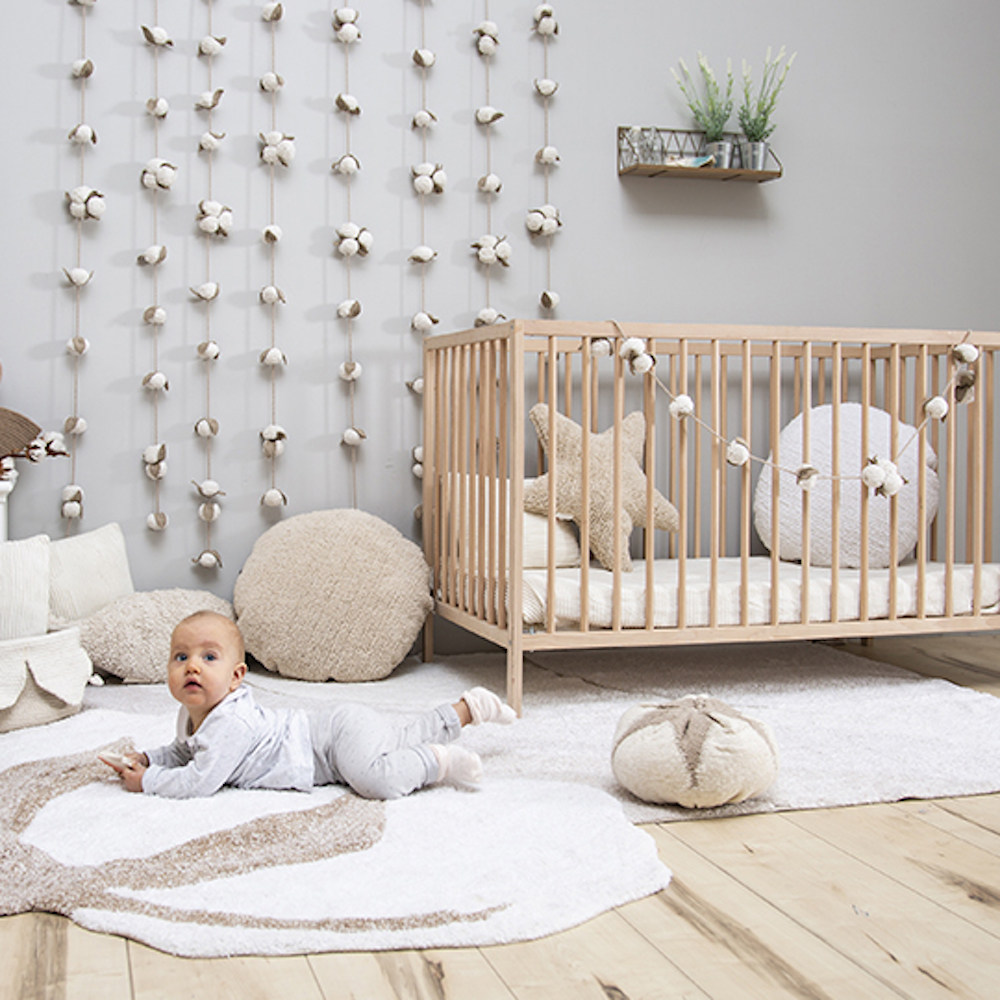 Lorena Canals New Collections: One of Gugu Guru's favorite decor lines, Lorena Canals has launched three new collections. Tribute to Cotton, Lobster, and English Gardens are all loaded with new design pieces, perfect for any nursery! Their washable rugs and fun storage baskets continue to keep every bedroom (or playroom) stylish and organized!
Like what you see? Check out some other What's New on Gugu posts:
What's New on Gugu: February 6 2019
What's New on Gugu: February 13, 2019
What's New on Gugu: February 20, 2019