Our parents are always looking out for the latest and greatest products. However, it can be hard to sift through all the "noise." This week, we have focused on 5 new products for you to check out. These are great to add to a registry, or to purchase for a growing toddler! For loads of our other favorites, please check out our Explore page! (Also, these opinions are 100% my own and I have not received any products in exchange for placement in What's New on Gugu!)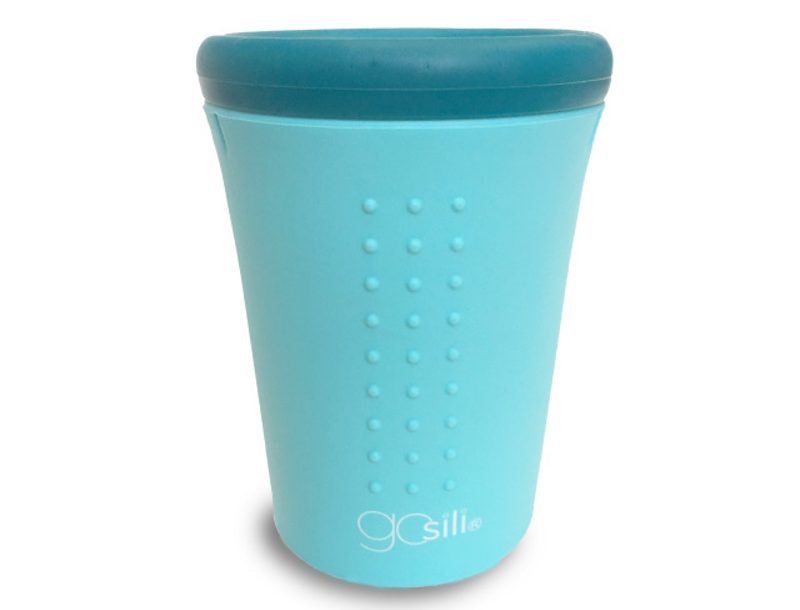 GoSili Oh Cup: We love this new cup from our friends at goSili! This spill-proof cup can be sterilized in the dishwasher or microwave (major convenience points!). It will not collapse on the go and it's made from a food-grade European silicone. This cup is great for babies and toddlers on the go.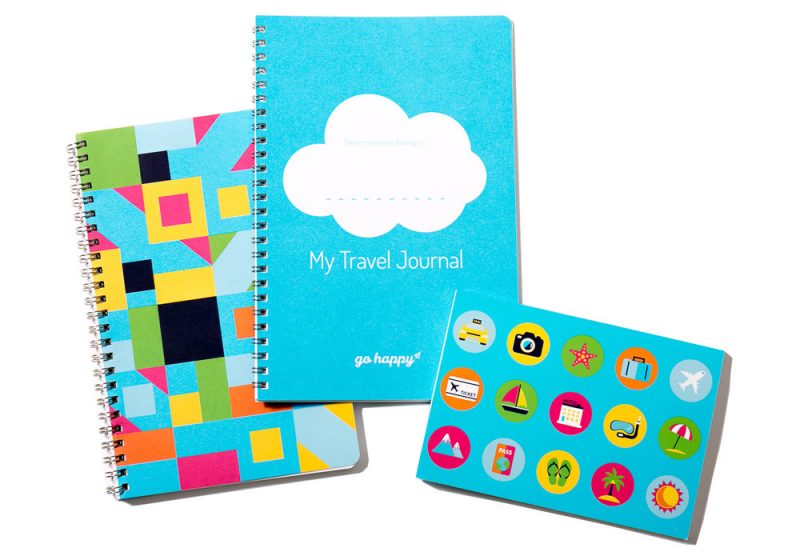 Go Happy Memories and Art Set: A great gift for kids who are slightly older (think 3 and up), this set includes a travel journal, a postcard set, and a sketch book. With the option to purchase separately or as a set, we think this is a perfect gift for that family who is about to jet off for Spring break!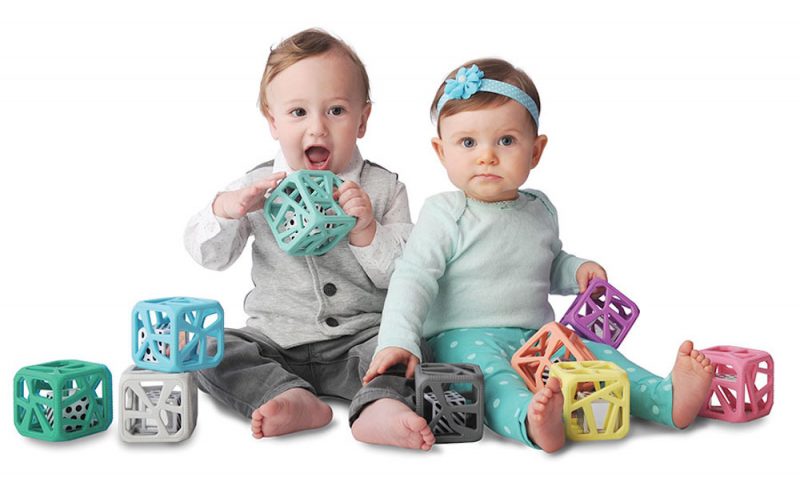 Chew Cube: Another Mommycon find, we loved learning about Malarkey Kids (creator of the Munch Mitt) newest toy, the Chew Cube. Using food grade silicone and a developmentally appropriate rattle cube, your little one will play (and teethe) with this toy all day long. Plus it is super easy to take on the go!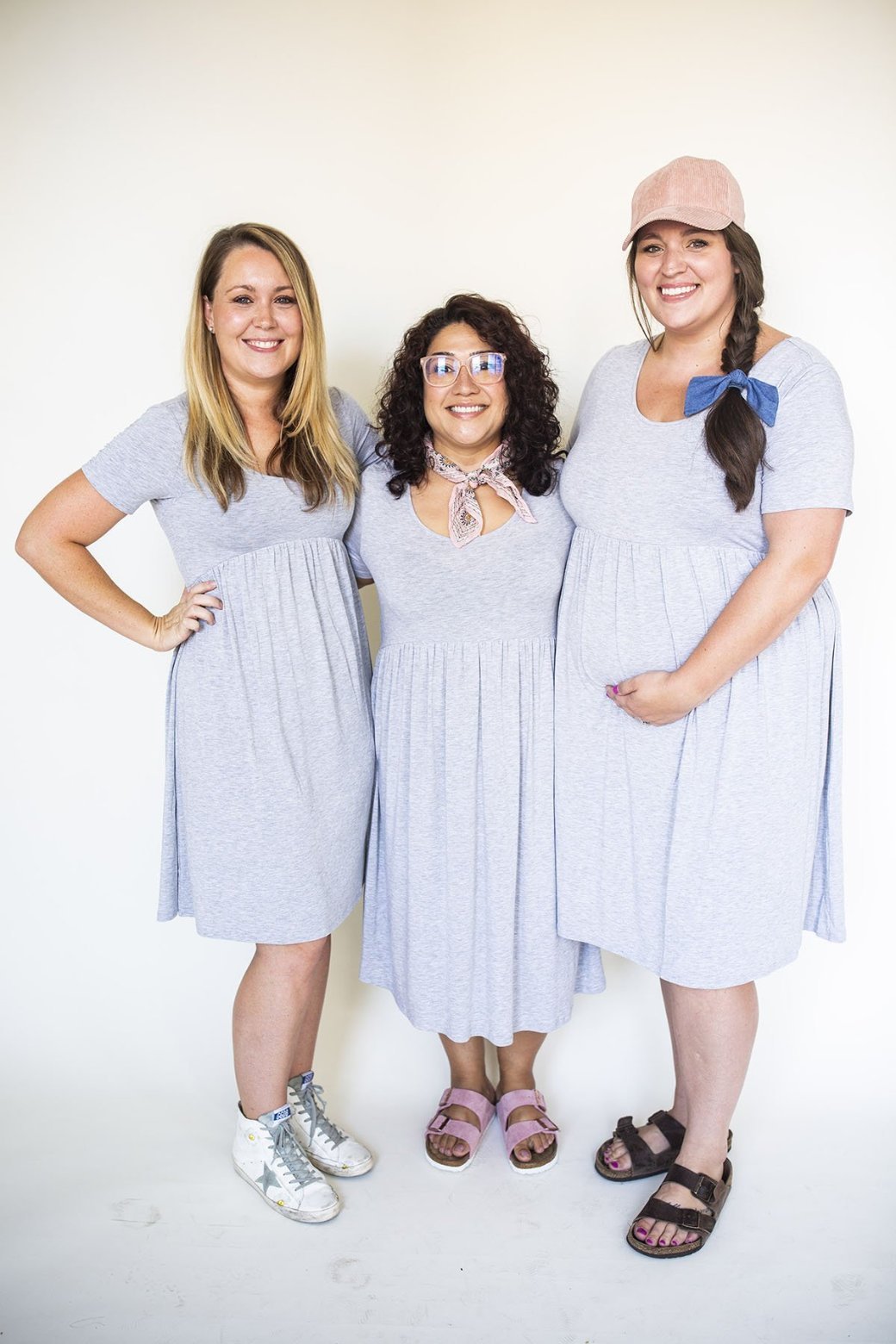 June & January for Mama: One of our favorite baby/kid lines has now introduced comfy wear for Mom! Made from a buttery soft stretchy cotton blend, these pieces are truly for moms in any stage. Pregnant, nursing, postpartum, they will fit your changing body through it all!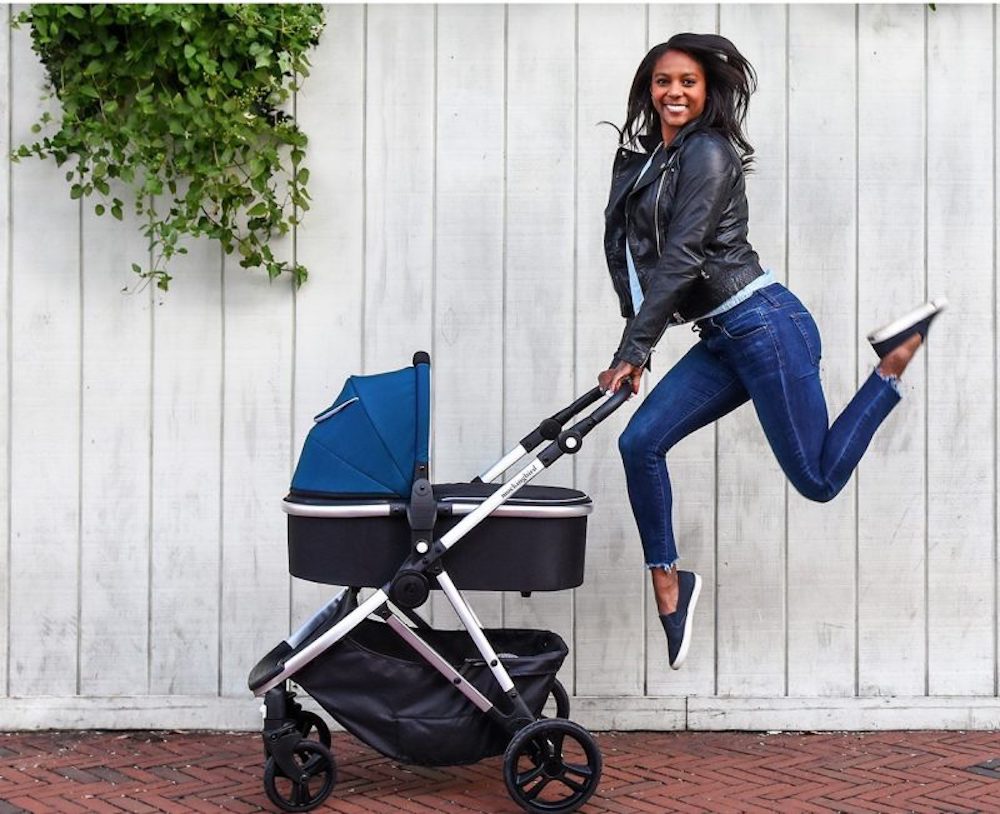 Mockingbird Stroller: One of our favorite new finds, we love this new direct-to-consumer stroller! It easily competes with high end strollers with great suspension, a huge storage basket, and comfortable stylish fabrics. This stroller is customizable and functions well for everyday use. We can't wait to see this stroller truly revolutionize the game!
Like what you see? Check out some other What's New on Gugu posts:
What's New on Gugu: February 13, 2019
What's New on Gugu: February 20, 2019
What's New on Gugu: February 27, 2019