Thank you to vitafusion™ for sponsoring this post.
Expecting moms spend hours researching and learning about the best baby products for their newborn, and often don't do the same for themselves. Let me save you some time and tell you about vitafusion™ Prenatal.
Vitafusion™ Prenatal Gummies are delicious, easy to take, and come in a blend of fruit flavors.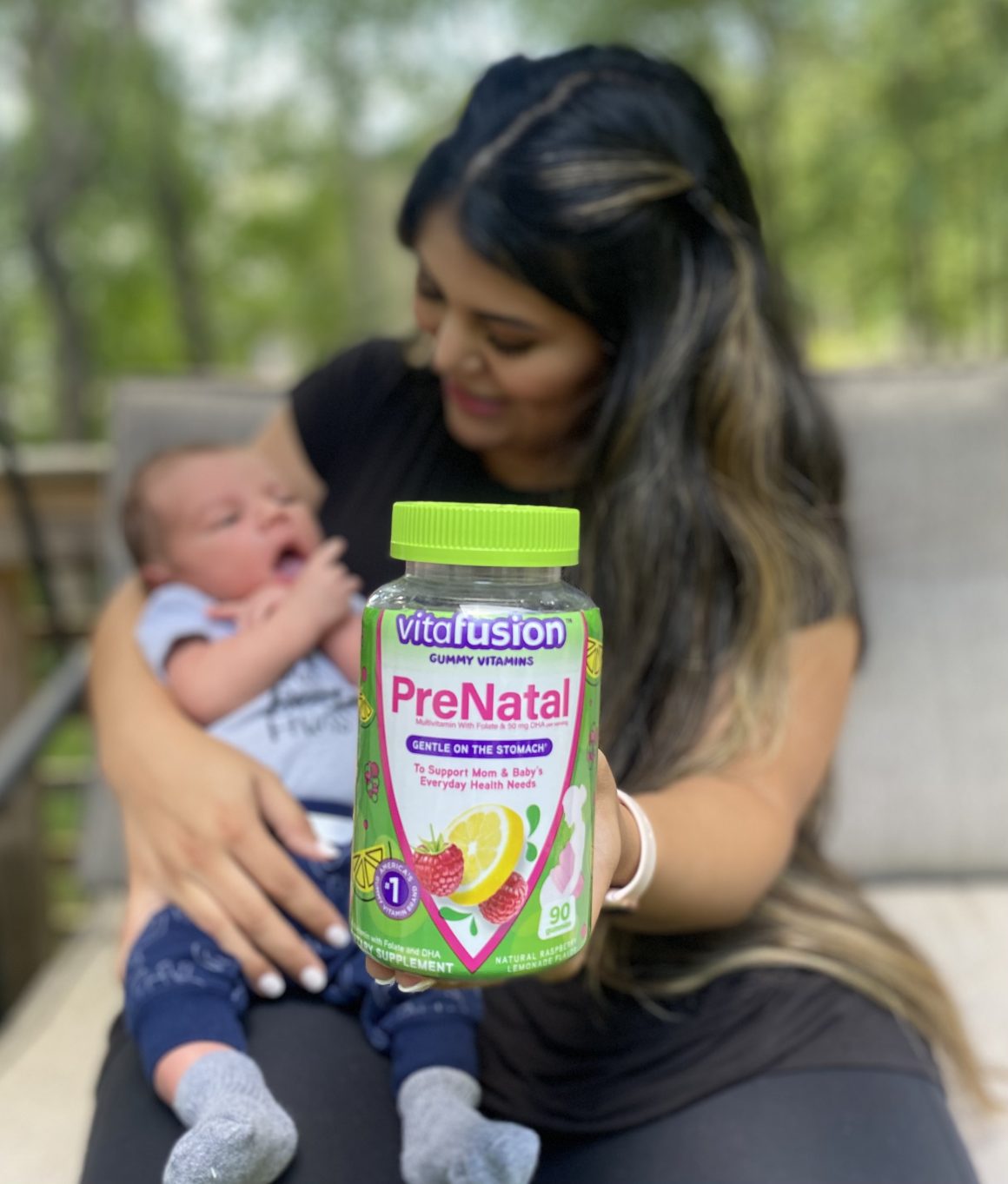 What Are Moms Saying?
If you are anything like me then you won't buy anything without reading the reviews first. But again, that takes time so here's what moms are saying about vitafusion™. 
"Tastes good, easy to chew, no stomach issues with this." ¹
"I love these gummies! I never forget to take my vitamins when they are in a delicious gummy form ❤️" ¹
"For momma that can't take the pills or they just make you sick these are yummy! They don't affect my stomach at all no nausea or feeling like crap after taking it !! Best purchase." ¹
"I'm only 6 weeks along in my pregnancy and was told to start taking prenatal vitamins right away. I'm not a big fan of swallowing pills, so I ordered these gummies as a substitute, and they are amazing! The flavor is awesome and it helps me get all the extra supplements I need throughout the day. Definitely recommend these as they are very affordable and taste amazing!" ¹
¹These reviewers received free product to sample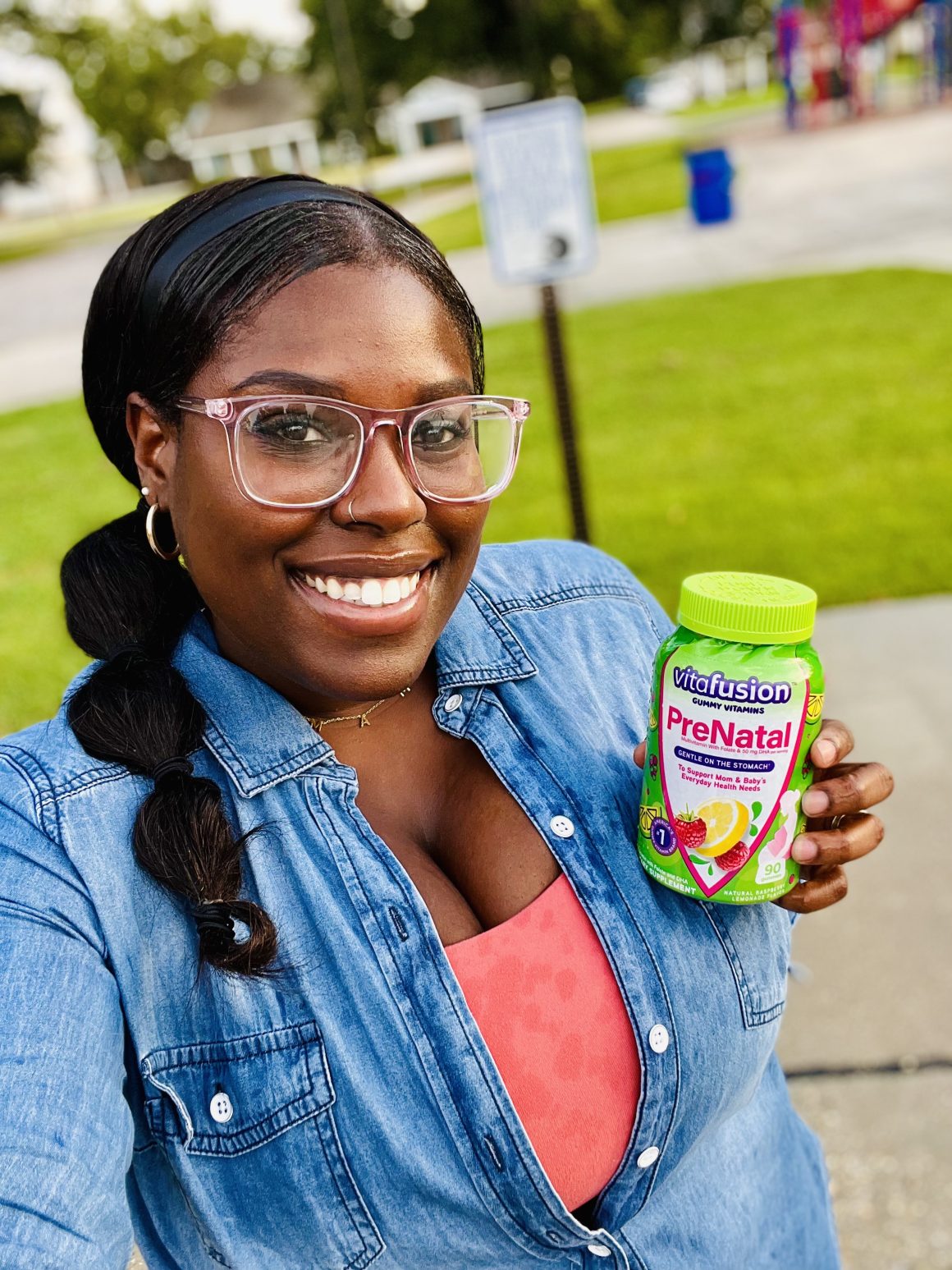 A Simple Option for Nutrients
Each serving of vitafusion™ PreNatal includes essential vitamins and minerals like Vitamins A, C & D, and 50 mg of Omega-3 DHA. It is also an excellent source of folic acid. vitafusion™ PreNatal gummies are delicious, and with no iron added, they are easy on the stomach. The high-quality, purified fish oil used in vitafusion™ PreNatal has been tested for mercury and PCBs (Polychlorinated Biphenyls). The product features delicious Lemon & Raspberry Lemonade flavors, and is Gluten Free.
Vitafusion™ is a simple option to supplement the diet and obtain prenatal nutrients daily, for expecting moms who already have enough on their plate. You can order Vitafusion™ Prenatal today on Amazon, or stop by your local Walmart, Target, Walgreens and CVS.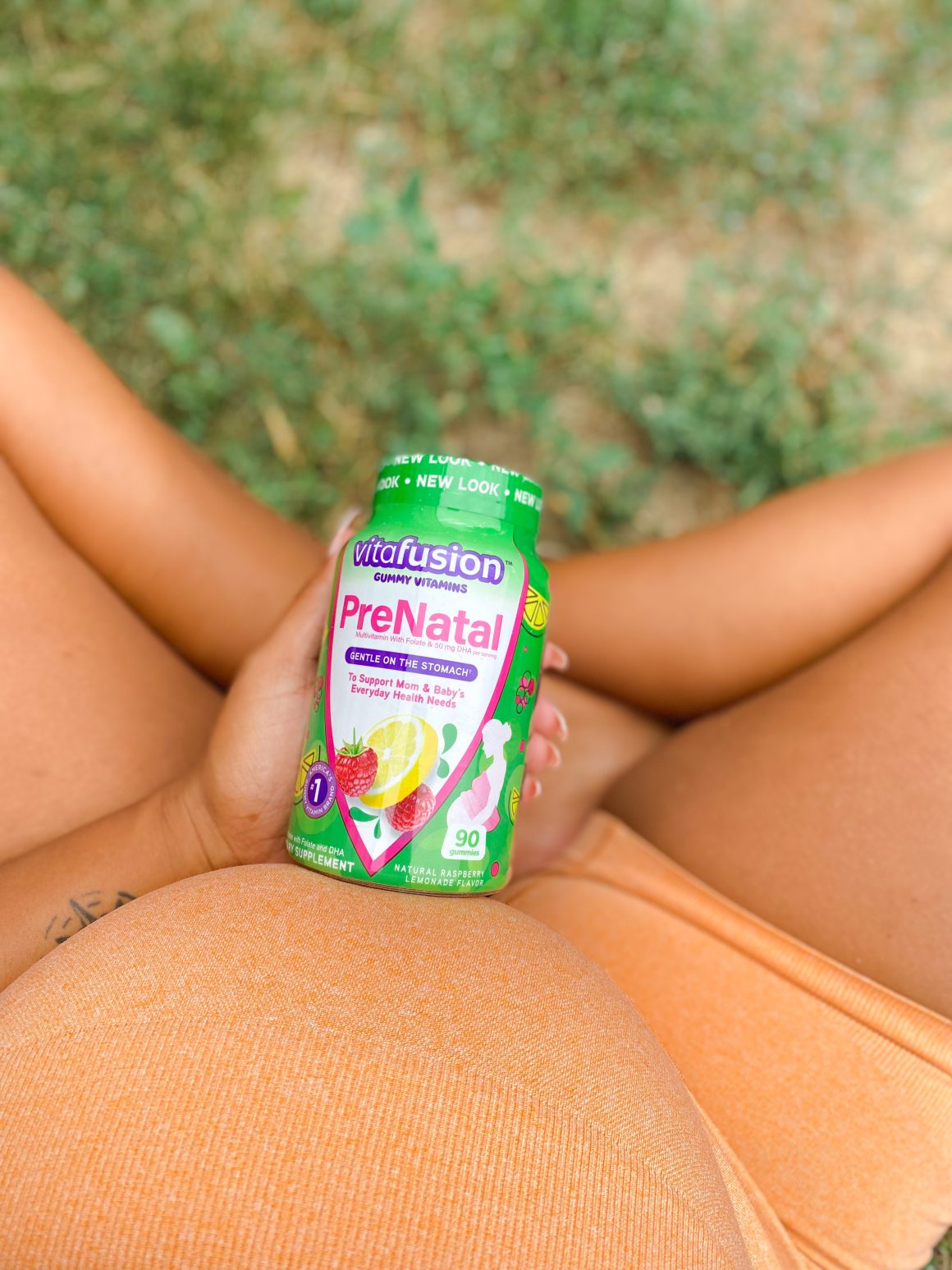 *These statements have not been evaluated by the Food and Drug Administration. This product is not intended to diagnose, treat, cure or prevent any disease.