Creating the perfect nursery can be overwhelming but Crane Baby makes it easy to create the nursery of your dreams! They strive to bridge the gap between modern design and old-world craftsmanship resulting in stylish, eco-friendly, and luxurious newborn bedding and nursery décor.
Although your baby doesn't need much during the newborn stage, it is a good idea to create a calm, safe place for them to sleep and play.
Let's start with the basics.
Crib Bedding
Crane Baby carries a variety of bedding items with mixing and matching in mind. All pieces, from crib sheets, bed skirts and baby blankets are neutral and will complement any nursery decor.
Blankets, Blankets, and More Blankets
Can you ever really have enough blankets? We don't think so, especially when it comes to snuggling your baby or decorating the nursery. Muslin blankets are so versatile. They can be used as a swaddle, diaper bag blanket, nursing cover, floor blanket, or even for a quick clean up. The material is 100% cotton, stretchy and warm. Made with eco-friendly dyes and machine washable.
Babies aren't supposed to sleep with blankets or quilts, but there are many other uses: tummy time, warm cuddles, and accentuating nursery decor! Crane's quilted baby blankets are made with eco-friendly dyes, are machine washable and mix and match effortlessly with other Crane Baby crib sheets, swaddle wraps, blankets and bed skirts. We love them as a soft accent on the side of the crib (when baby isn't sleeping) or on the back of the recliner.
Gender-Neutral Nursery Bedding
We love this combo of bedding and blankets for a serene, gender-neutral nursery.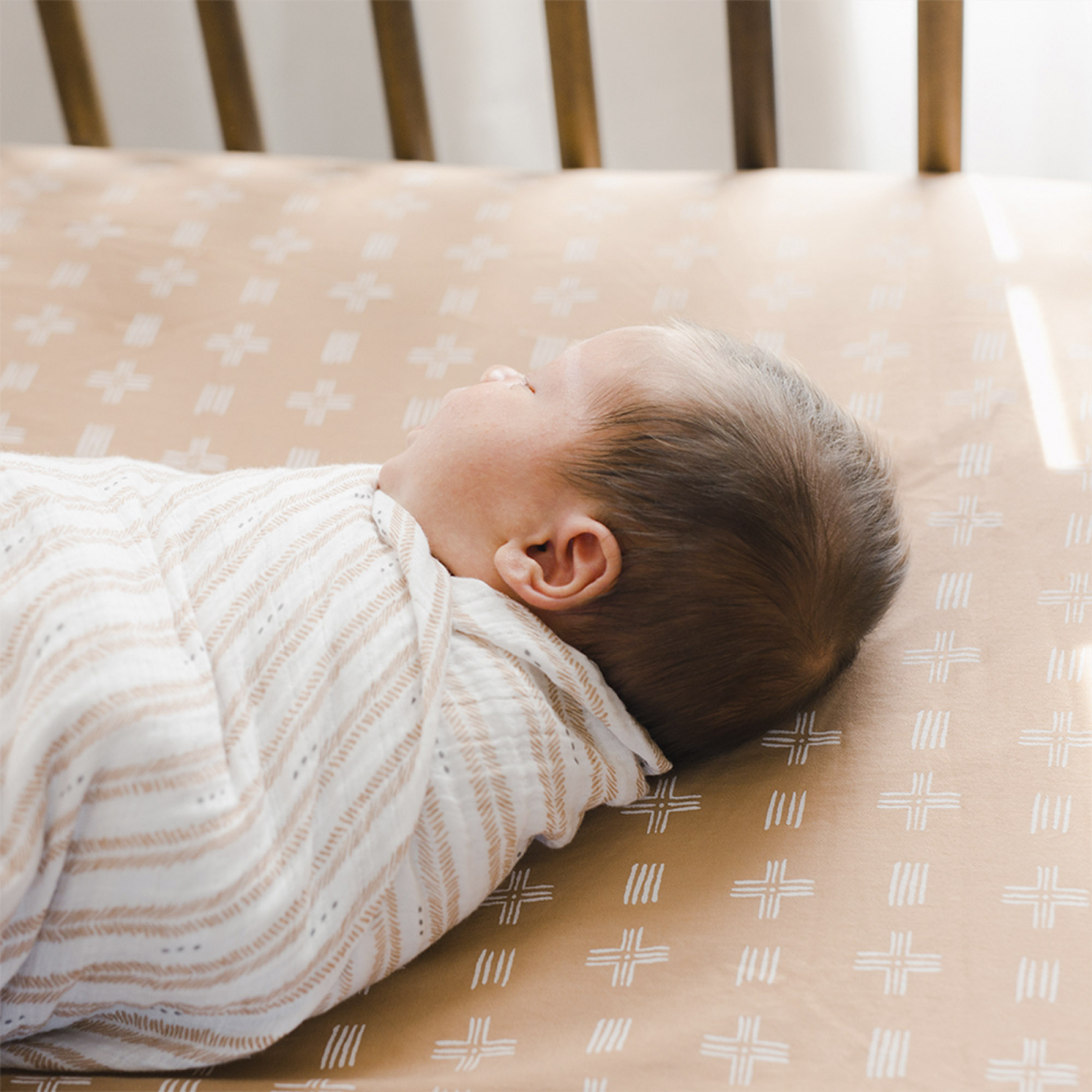 Check out how we would complete this gender-neutral nursery look with accessories and decor from Crane Baby!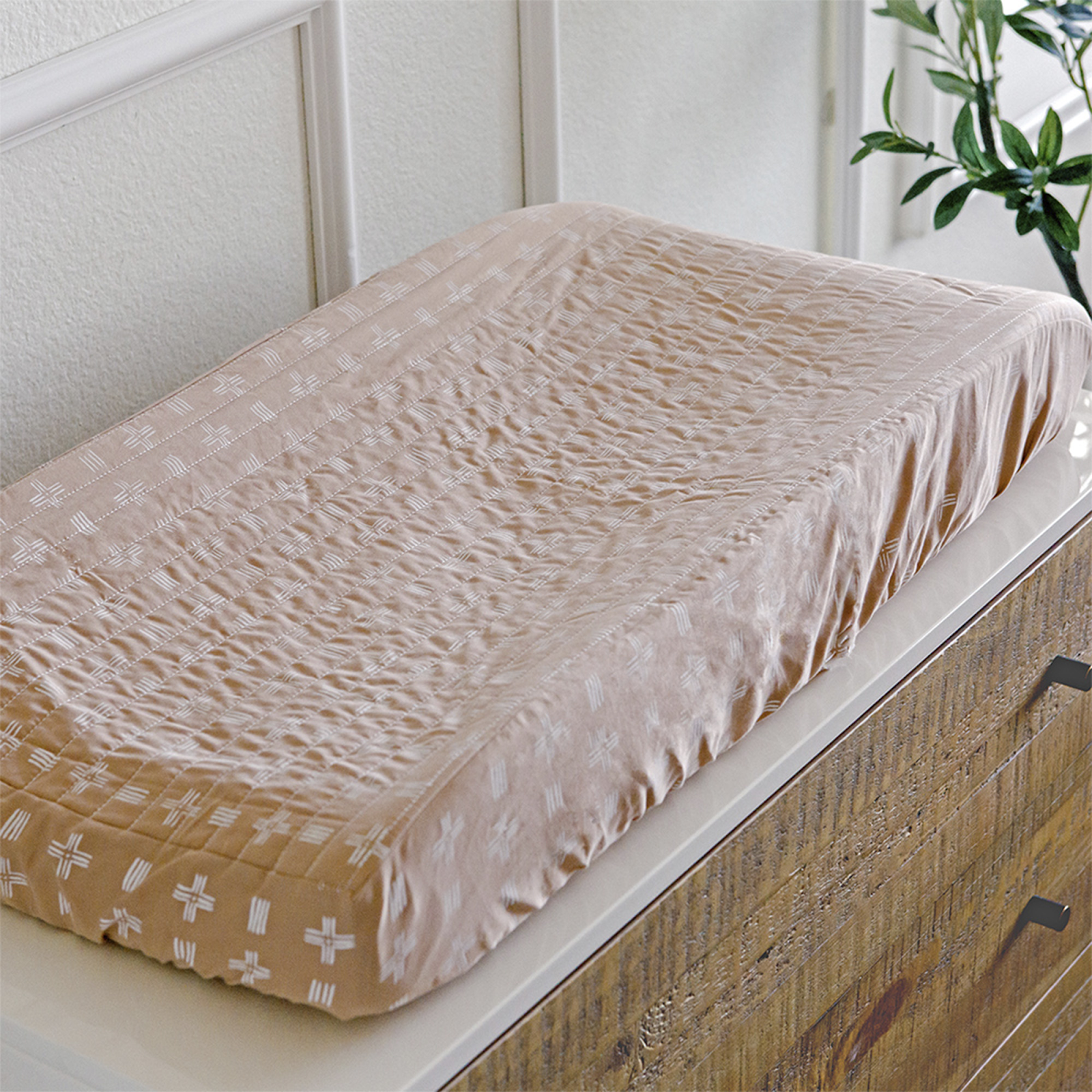 If you are not sure how you want to mix and match the pieces to create the perfect nursery you can shop Crane Baby's curated collections. The pieces featured in this gender-neutral nursery are from the Kendi and Ezra collection. The warm, neutral colors are perfect for either gender. The neutral tones create a calm space for your baby to rest, grow and learn!
Related Posts:
The Newest Collection at Crane Baby
2022 Nursery Trends
Thank you to Crane Baby for sponsoring this post!